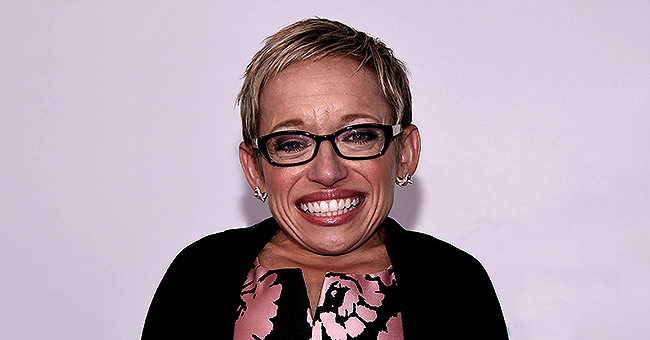 Getty Images
Jennifer Arnold Shares Pics of Husband Bill Klein & Kids at Her Son Will's Pirate-Themed Birthday Party

Jennifer Arnold and Bill Klein's son recently celebrated his birthday with a pirate party, and she shared the photos on social media.
Jennifer Arnold and her husband, Bill Klein have shared their lives with the public for over ten years, and this time, Arnold shared photos of their son's birthday party on Instagram.
IT DOESN'T GET MORE FUN THAN A PIRATE PARTY
The pirate-themed birthday party had children the celebrant's age in attendance. They all dressed up in pirate costume, and the ship looked like it got pulled out of the "Pirates of the Caribbean."
Little Will even had a mustache that looked like that of "Captain Jack Sparrow," and his sister, Zoey, stood by his side.
The "The Little Couple" star wrote in the caption that it doesn't get more fun than living a pirate's life, and the proud mother even got her son a pirate ship-themed cake.
Klein equally joined in on the fun, dressing up in a seaman's outfit, and he had a fake mustache like his son.
THE FIRST TIME THEY SAW WILL, THEY KNEW HE BELONGED WITH THEM
Arnold and her husband adopted their son from China when he was still a baby. After trying surrogacy, and experiencing a miscarriage — the reality star can't carry a pregnancy because she has skeletal dysplasia — they decided to try adoption.
Klein had to give up his dream of having a biological child, but joy replaced the pain once they brought their baby boy to their then-Texas home. In the medical doctor's words, they knew he belonged with them the first time they saw him, and he's been a source of joy since.
ARNOLD AND KLEIN HAVE NOT HAD IT EASY
With all the blessings in their life, the reality couple has also had some tough challenges. Not too long ago, the mum-of-two underwent a hip replacement surgery, bringing the number of operations she has gone through in her life to 35.
In an episode of "The Little Couple," the TV stars expressed their fears on the risk of surgery, and Arnold stated that she wants to wake up on the other side, which thankfully, she did.
The Florida residents appreciate the life they have and are more committed than ever to their family. When asked their secret, Arnold and Klein revealed that it involves not going to bed angry with each other, creating "Couple's time," and knowing that in every argument, the woman is always right.
Please fill in your e-mail so we can share with you our top stories!