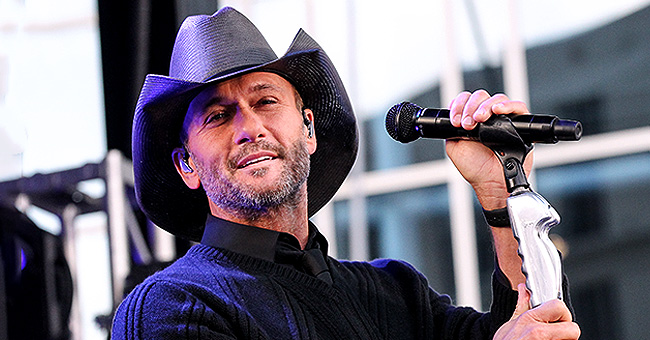 Getty Images
Tim McGraw & Family Celebrate His Daughter Maggie's 21st Birthday (Photos)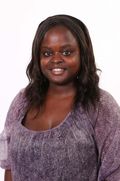 Tim McGraw and Faith Hill celebrate their daughter Maggie McGraw turning 21. The parents post sweet tributes to honor her.
Country stars Tim McGraw and Faith Hill celebrated their daughter turning 21 with a few throwbacks pictures of Maggie on Instagram.
McGraw and Hill have been married for 23 years. They have three children; Maggie McGraw, Gracie McGraw and Audrey McGraw.
The couple have managed to keep their children out of the spotlight. However, every year, the proud parents always make sure to share some rare family pictures, for their daughter's birthdays.
Born on August 12, 21-year-old, Maggie is the middle child in the McGraw family. She is often recognized for looking uncanny like her mother.
In 2016, McGraw shares Country Living, Maggie college plans saying:
"She's always been interested in the ocean, so her primary interest is marine biology. She's just about to start college, and we'll see where it takes her. But that's always been her biggest interest."
McGraw who affectionately refers to his daughter as "Maggie May," wrote a sweet message to her on her birthday:
"Happy 21st to our Maggie May!!!Your mom, sisters and I are so very proud of you.All of your adventures and passion for life is infectious!Don't ever stop being willing to learn.Your mother and I never tire of your eagerness.We are SO very fortunate to have you and your sisters in our lives!!! Let's get out there and make some more memories!I love you! Dad"
Not to be outdone by her famous husband, Hill also took to Instagram to send a birthday message to Maggie. The mother of three has in the past shared videos of herself singing in a car with daughters. For Maggie, she shared on of their road trip videos on Instagram, she writes:
"This crazy girl is 21 years old today. Let's get the party started!!!!!Taking it back three years ago....road trippin' with the birthday girlWe love you, Maggie Mcgraw."
In the video, Hill is driving while singing along to Bruno Mars and Mark Ronson's "Uptown Funk."
With two of the McGraw children already in college and one more to go, there is no doubt that the soon to be empty nesters are going to always cherish these throwback memories.
Please fill in your e-mail so we can share with you our top stories!