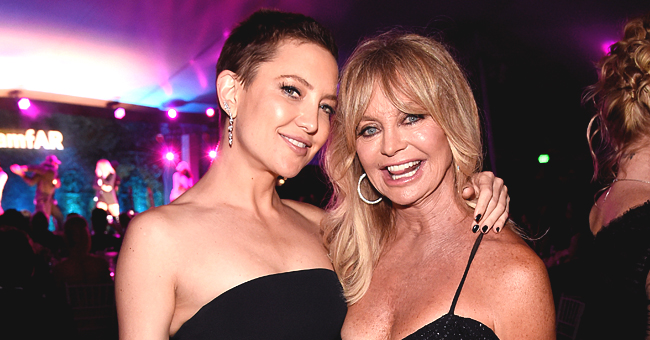 Getty Images
Kate Hudson and Daughter Rani Look like Country Girls in Their Matching Embroidered Dresses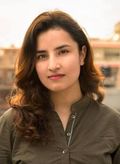 Kate Hudson and her precious little daughter, Rani Rose, are mother-daughter goals! The beautiful duo flaunted matching boho dress in a new photo posted on Instagram.
Kate Hudson and her adorable 10-month-old daughter looked like boho queens in their white sundresses with embroidery. Little Rani looked cute with her angelic smile as she held her bunny soft toy in the picture.
Hudson accessorized the look with layered jewelry, including dangling earrings, necklaces, and retro shades.
RANI'S NAME HAS A SPECIAL MEANING
Previously when the actress posted a cute picture of her daughter and herself on Instagram, her fans took to the comment section to tell her that Rani means "queen" in Hindi, India's national language.
But Kate named her daughter Rani for a special reason. When the little one was born, she took to Instagram to announce the meaning behind Rani's name.
"We have decided to name our daughter Rani (pronounced Ronnie) after her grandfather, Ron Fujikawa. Ron was the most special man who we all miss dearly. To name her after him is an honor," Hudson revealed.
KATE'S "GENDERLESS" APPROACH TO RASING RANI
In an interview with AOL, the star revealed how she wants her kids to grow up to be exactly who they want to be.
"I think you just raise your kids individually regardless — like a genderless [approach]. We still don't know what she's going to identify as."
However, it doesn't mean that she is raising her daughter to be literally genderless. After her remarks stirred controversy among fans, she made an enlightening post about the approach on her Instagram.
"Recently someone asked me something along the lines of, if having and raising a girl is different from boys. My response was simple. Not really. The whole clickbait tactic of saying I'm raising my daughter to be 'genderless' is silly and frankly doesn't even make sense," she wrote.
Hudson further clarified that she simply wants her children to feel free to be who they want to be.
What do you think of her parenting approach?
Please fill in your e-mail so we can share with you our top stories!