Ten Celebrities Who Are Child-Free by Choice
Being a parent is a life-long commitment, one that many people choose not to make. While everyone has their reasons, we looked at why the following celebrities decided not to have children either.
DOLLY PARTON
The iconic country singer, Dolly Parton grew up in a family of eight children. Being the eldest, several of Dolly's siblings lived with her from early on.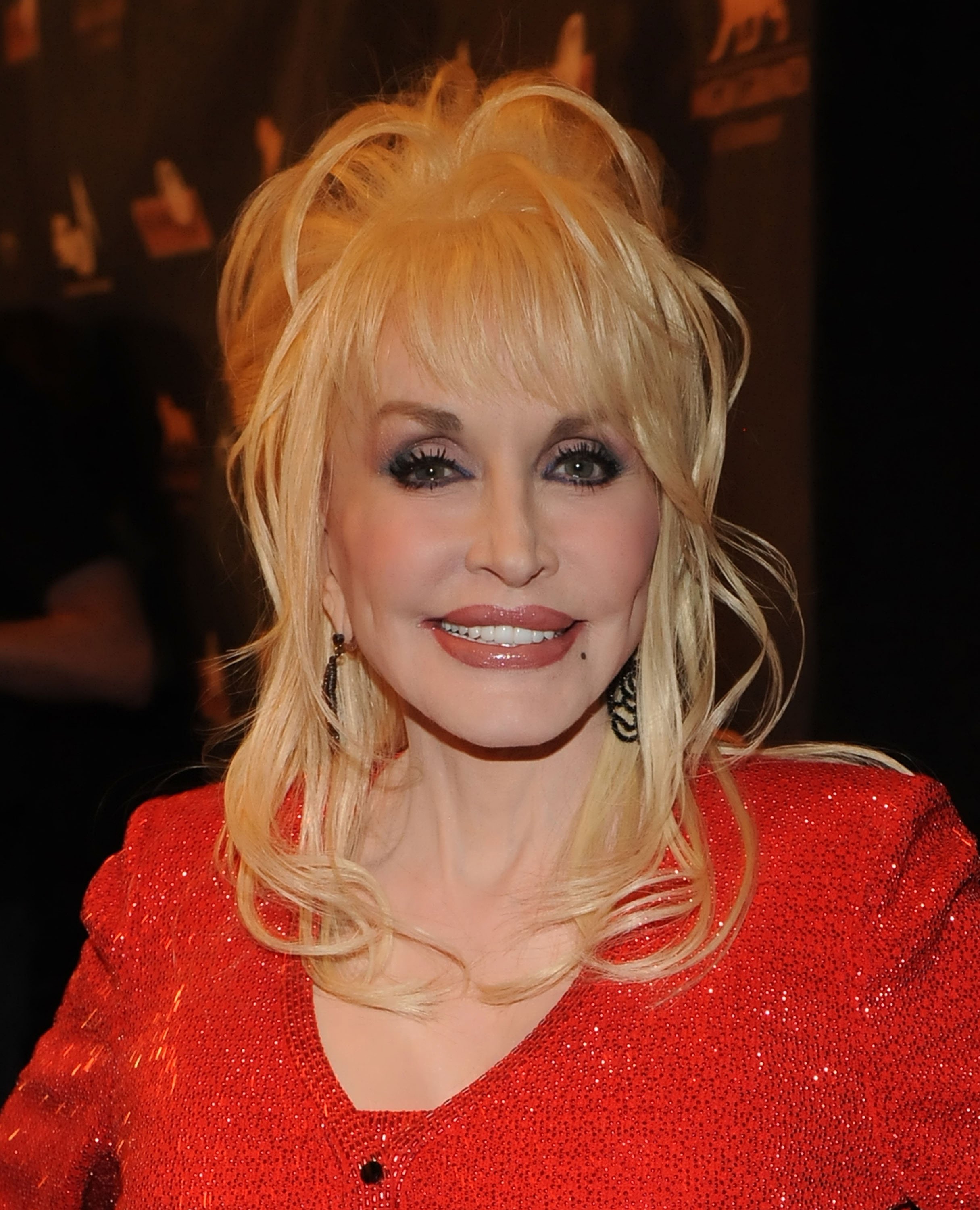 When her brothers and sisters started having children of their own, Dolly loved getting involved, but she didn't see having children of her own as something that is meant to be.
"I've loved their kids just like they're my grandkids, and now I've got great-grand-kids! Now I'm GeeGee, which is great-granny. I often think, it just wasn't meant for me to have kids so everybody's kids can be mine," she told PEOPLE.
OPRAH WINFREY
Being a mother never appealed to the Queen of talk, while her lifelong best friend Gayle used to write down the names of her children in seventh grade, Oprah daydreamed about being Martin Luther King and changing the world.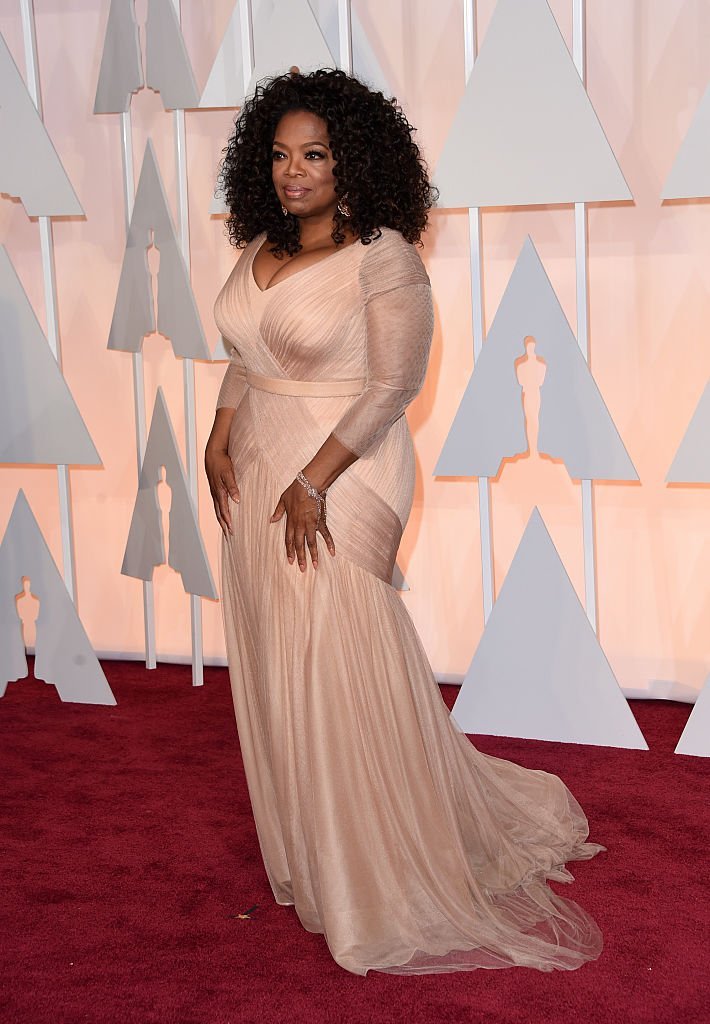 "If I had kids, my kids would hate me," Oprah told The Hollywood Reporter. "They would have ended up on the equivalent of the Oprah show talking about me; because something [in my life] would have had to suffer and it would've probably been them."
JENNIFER ANISTON
Jennifer's life as a successful actress in Hollywood is littered with paparazzi lurking around every corner. While she doesn't discount the possibility of one day becoming a mother, she doesn't feel emotionally ready for the life-long commitment.
"I'm not in pursuit of motherhood because I feel incomplete in some way, as our celebrity news culture would lead us all to believe," she wrote on HuffPost.  "I resent being made to feel 'less than' because my body is changing and/or I had a burger for lunch and was photographed from a weird angle and therefore deemed one of two things: 'pregnant' or 'fat.'"
ELLEN DEGENERES AND PORTIA DE ROSSI
With the couple being married since 2008, they decided not to have children because they have no desire to become parents.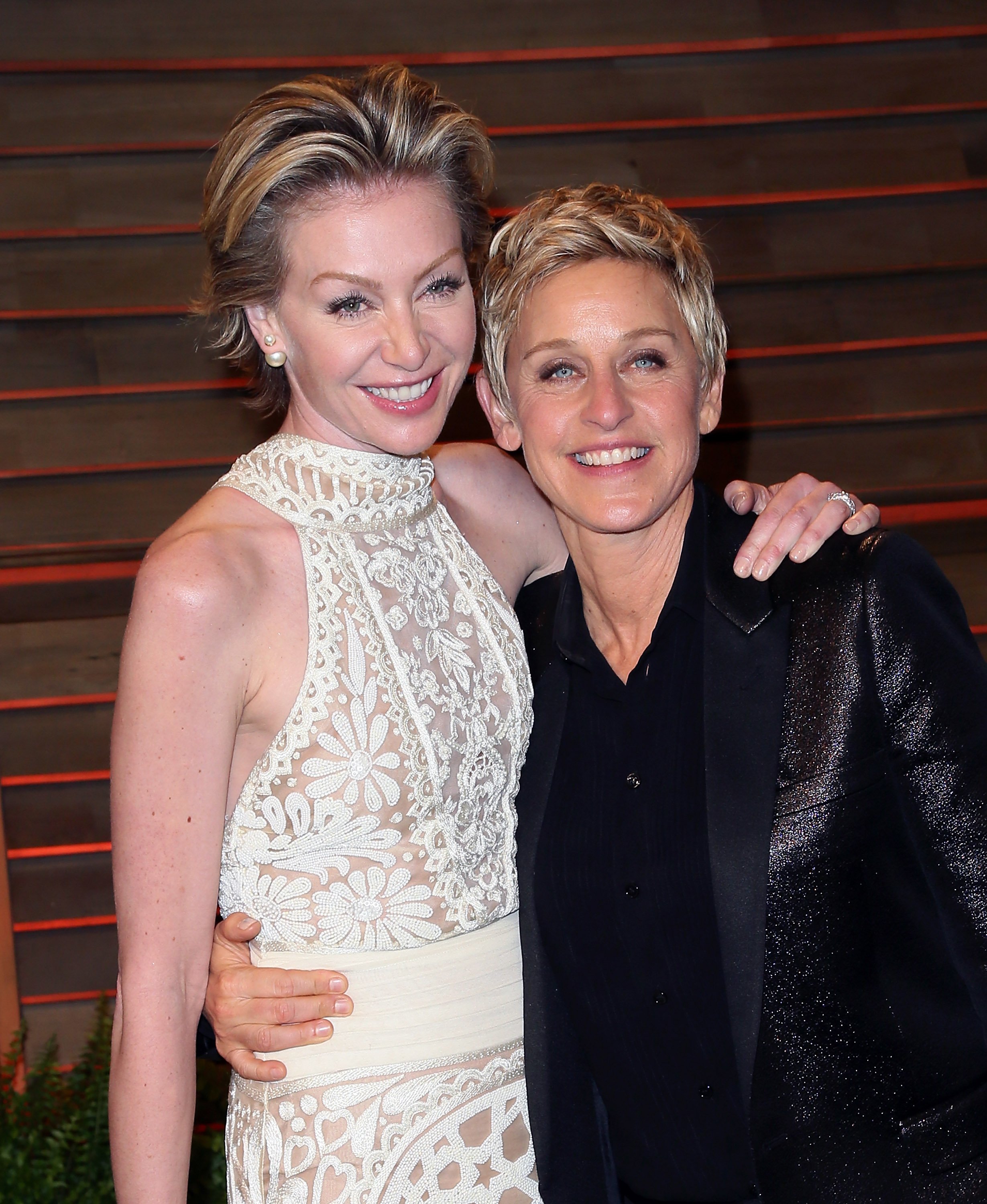 "You have to really want to have kids, and neither of us did. So it's just going to be me and Ellen and no babies," Portia told US Weekly, while Ellen added, "There comes some pressure in your mid-30s, and you think, Am I going to have kids so I don't miss out on something that other people really seem to love? Or is it that I really genuinely want to do this with my whole heart? I didn't feel that my response was 'yes' to the latter."
CHRISTOPHER WALKEN
Christopher started acting from the age of five, and while he never planned out his career, the actor decided to work when he could.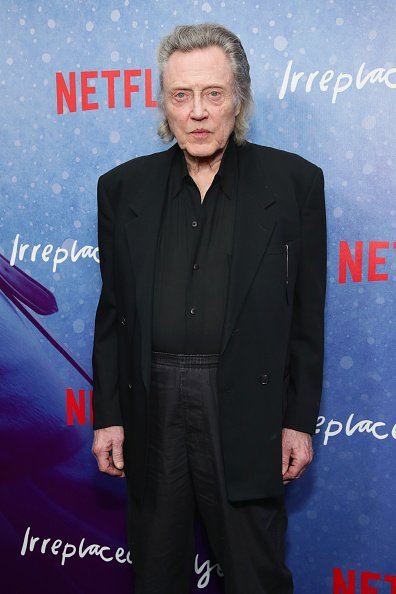 His acting talent and attitude towards his career kept Christopher busy for most of his life. A life that wouldn't have been possible if he had children.
I'm sure many of the kids I knew as a child would have continued in show business, but they had kids of their own, had to do something dependable. I didn't, so I could get by even in periods of unemployment," Christopher told The Guardian.
HELEN MIRREN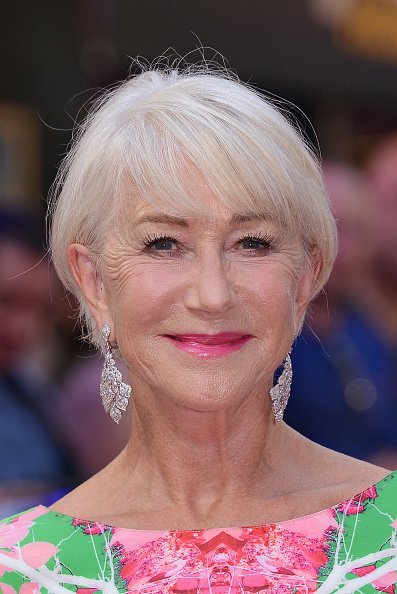 To Helen, having children wasn't in the cards, as she said during an interview, 'It was not my destiny. I kept thinking it would be, waiting for it to happen, but I never did, and I didn't care what people thought."
LILY TOMLIN
Lily is a successful actress and doesn't regret not having children. She never wanted to give up her career to be a mother and knew she wouldn't otherwise be able to give a child what it deserved.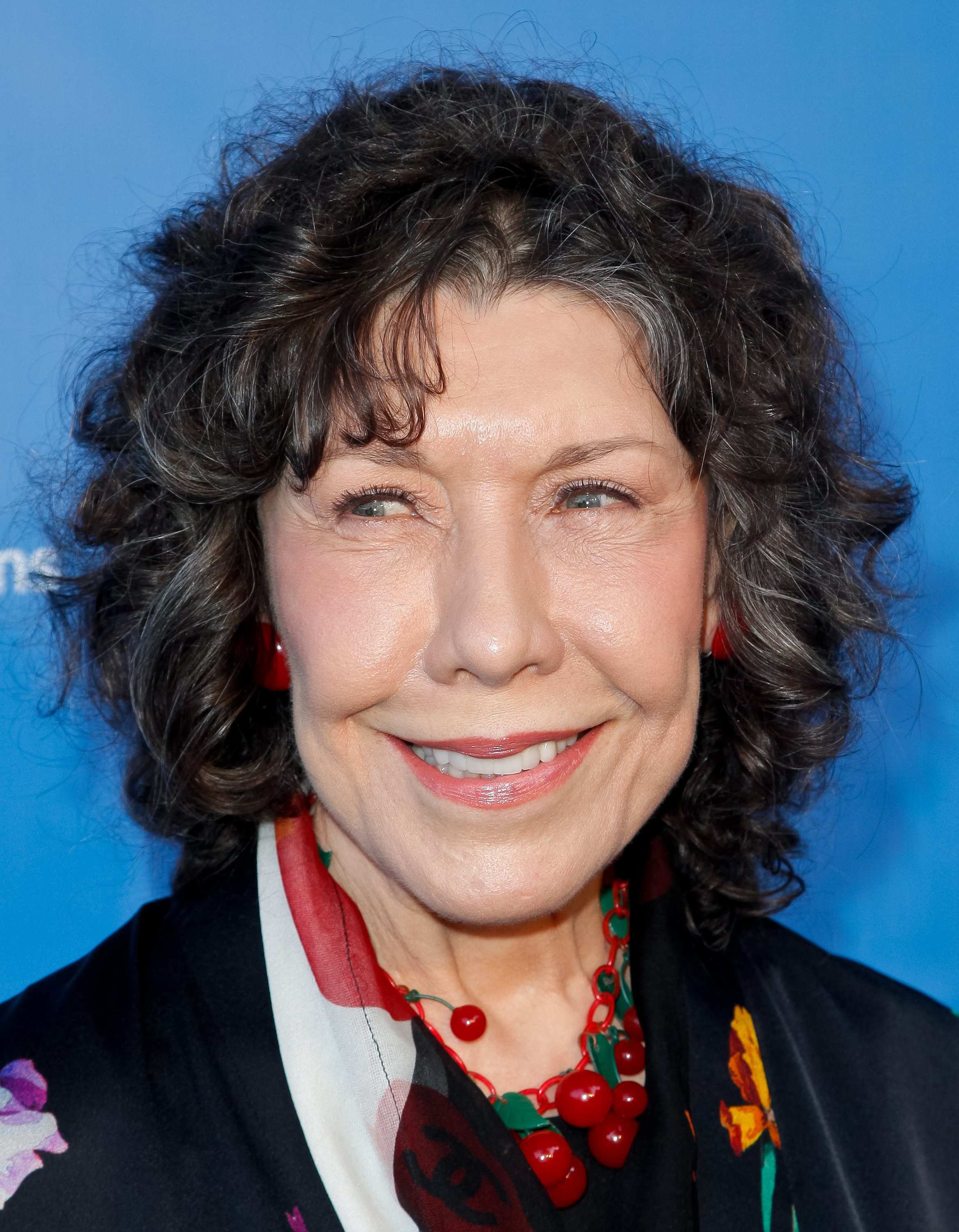 "God only knows what I would have done with them, poor things. I really do like kids, but there wouldn't have been room in my life to raising children. I was so involved with my career, and I would have had to give up the career in large part because I could not possibly have shortchanged the child," Lily told Metro Weekly.
CAMERON DIAZ
To be responsible for lives other than her own Cameron sees as hard work that lasts a lifetime, and a commitment she doesn't want to take on.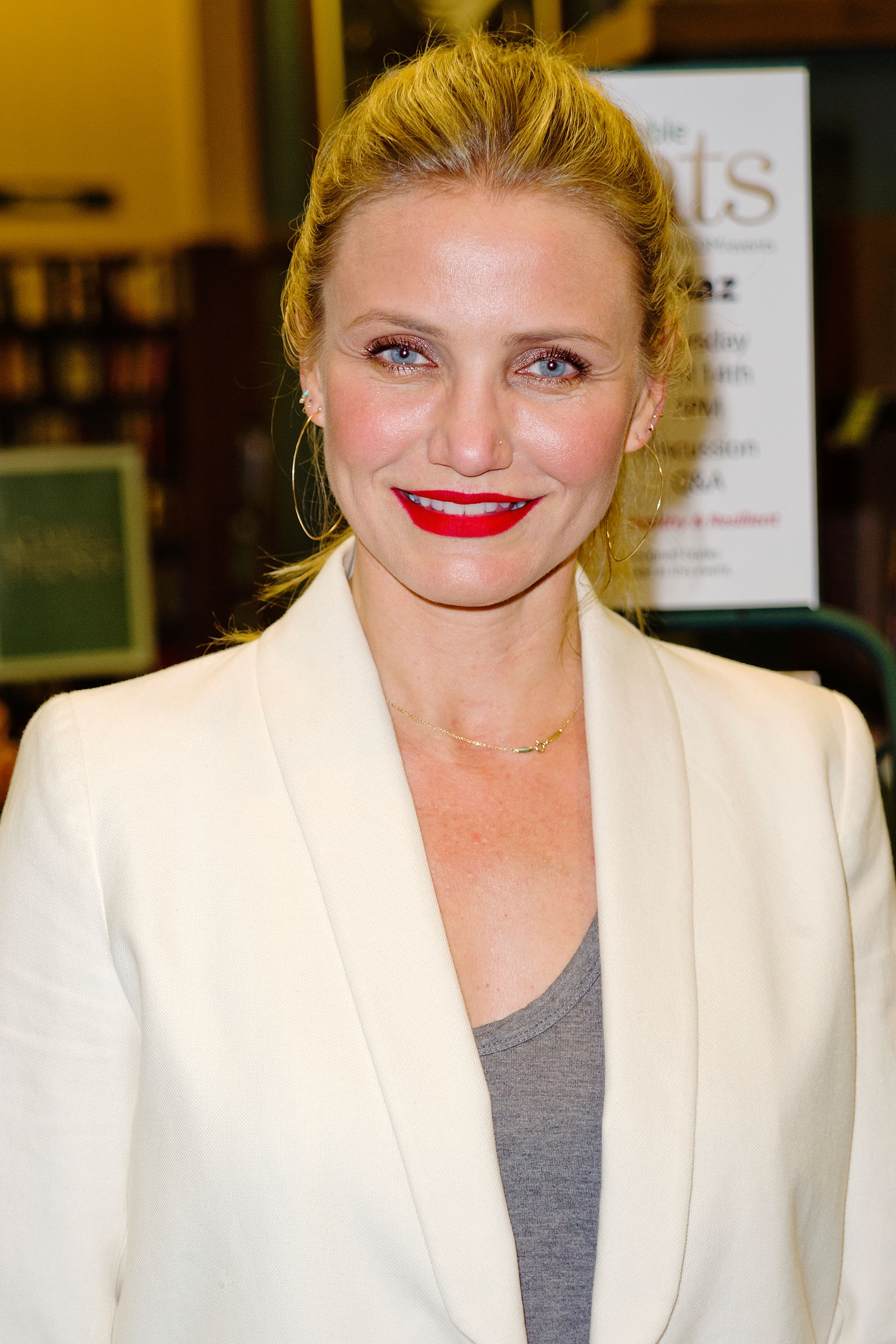 "Not having a baby might really make things easier, but that doesn't make it an easy decision. I like protecting people, but I was never drawn to being a mother," Cameron told Esquire. "I have it much easier than any of them. That's just what it is. Doesn't mean life isn't sometimes hard. I'm just what I am. And I don't care anymore."
JAY LENO
While Jay Leno and his wife Mavis have been married since 1980, the decision not to have children initially came from Mavis. Before she even met Jay, Mavis had already made her choice while Jay had no objections.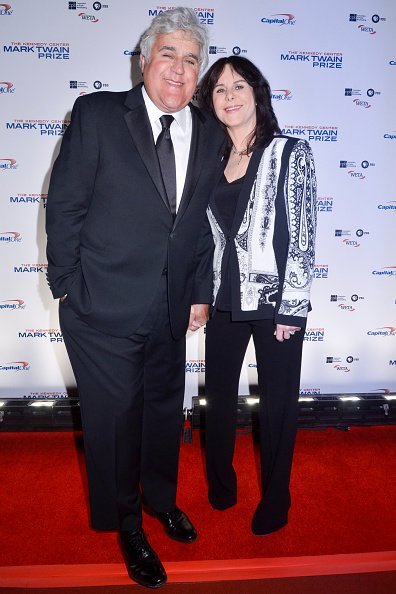 During her childhood, Mavis saw young, attractive, and smart women that ended up in a "little tenement hovel" because they got married and had children. Their husbands then complained about their home life and did what they could to spend as little time as possible at home. 
That perception led to Mavis' adamant decision not to "get caught" the same way as she told The Washington Post in 2014, "It's perfectly obvious the women are the ones trapped. I remember telling my mother when I was 7 or 8 that I was never going to get married or have children. To me, this is the way women get caught."
BETTY WHITE
The iconic actress is known for her passion for animals, and while she lost her husband, Allen Ludden to cancer in 1981, the couple never had children.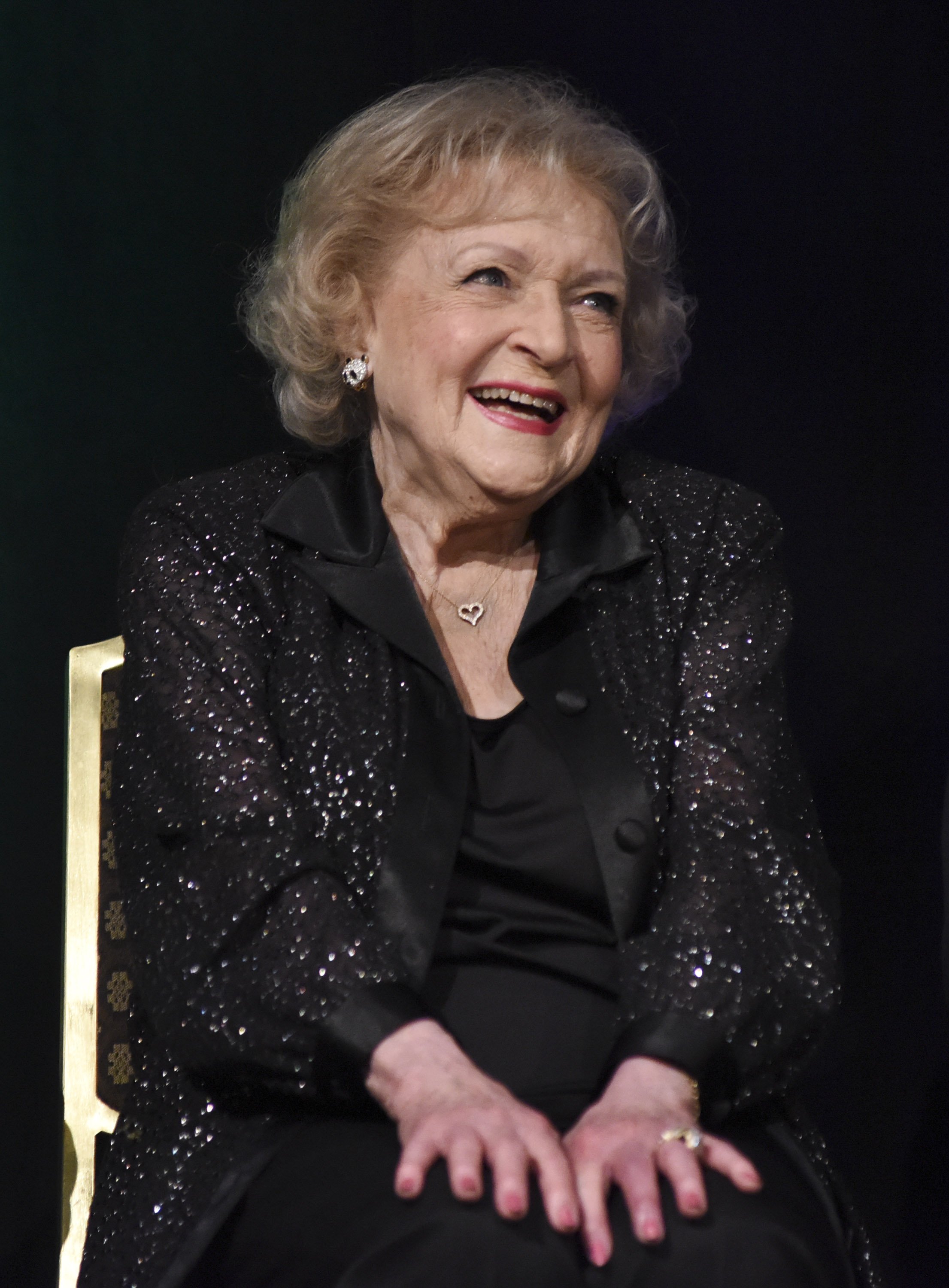 To Betty, animals are her babies, and she prefers them over people in general, so the decision never to have children came easy for the actress.
"I love children," Betty explained during an interview with ET. "The only problem with children is they grow up to be people and I just like animals better than people. It's that simple."
When a couple is not in agreement about the subject of having children, things can go awry quickly. Relatedly, a bride-to-be sparked a heated debate when she took to the internet to ask for advice after her fiance changed his mind about not having children shortly before their wedding.