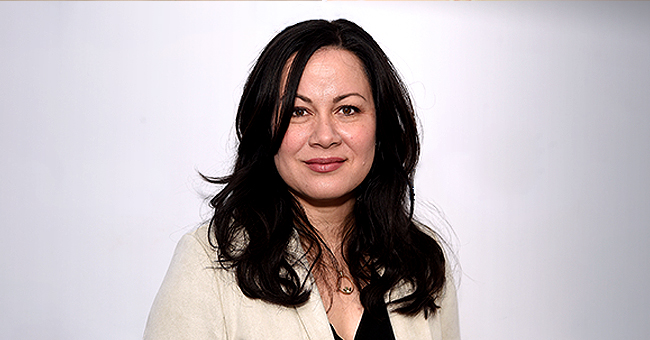 Getty Images
Bruce Lee's Daughter Shannon Tells Quentin Tarantino to 'Shut Up' about Her Late Father
Bruce Lee's 50-year-old daughter seems to have had enough of Quentin Tarantino's portrayal and words about her father, and her message to him is to "shut up."
Shannon Lee idolizes her father and has dedicated most of her life to keeping his legacy alive by teaching kids the brand of martial arts he was known for.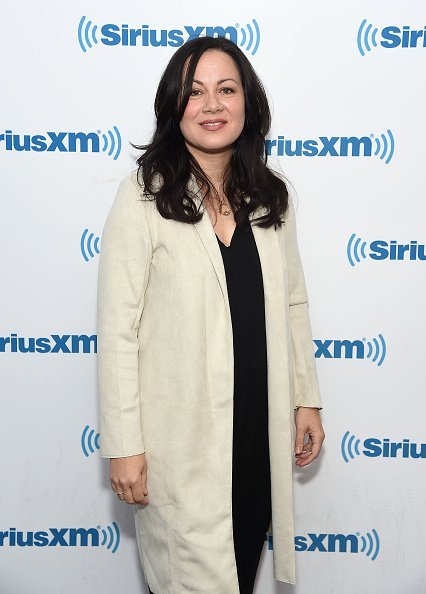 Shannon Lee visits SiriusXM at SiriusXM Studios on March 28, 2019 in New York City | Photo: Getty Images
So, when Quentin Tarantino's "Once Upon a Time in Hollywood" hit the cinema in July, Shannon considered what she called "the caricature portrayal of her father" an insult to his memory and legacy.
Speaking with Variety in a recent interview, the deceased martial arts instructor's daughter said what she would love is for Tarantino to "Shut up" about Bruce. Shannon's antagonistic attitude got fueled by the director's recent comments in Moscow.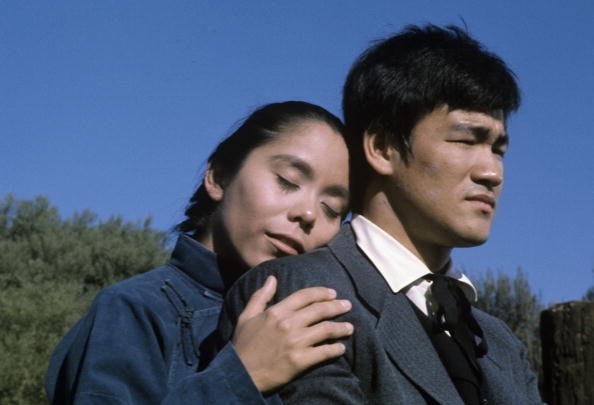 Linda Dangcil, and late actor Bruce Lee in "Marriage Chinese Style" | Photo: Getty Images
The movie director, while speaking at a press conference to promote the movie, referred to the late Bruce as "an arrogant person" who said he could beat up Muhammad Ali.
Tarantino insisted that it was not just fictional, but factual, and he added that Linda Lee, Shannon's mother, wrote about it in the autobiography, "Bruce Lee: The Man Only I Knew."
The deceased's daughter rejected the claim, and she told the news outlet that it would be best if the director took back his words. She added that the Tennessee native also didn't know her father well enough to make conclusions about his character.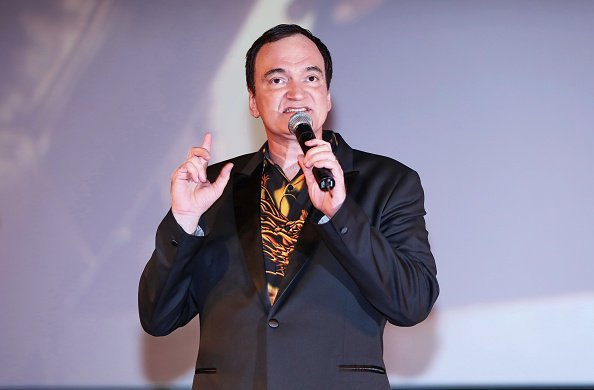 Quentin Tarantino attends the premiere of the movie "Once Upon a time in Hollywood" at Oktyabr cinema hall | Photo: Getty Images
Shannon believes that Bruce was not the arrogant boaster his character played by Mike Moh got portrayed as. In an earlier interview in July with The Wrap, the late stuntman's daughter said her father lived in a time when there was a lot of racism in Hollywood and he had to work thrice as hard for things that came naturally to "white men."
The "Bruce Lee Foundation" founder said the movie took all that and "flushed it down the toilet," and it was uncomfortable to sit in the cinema and hear people "laugh at my father."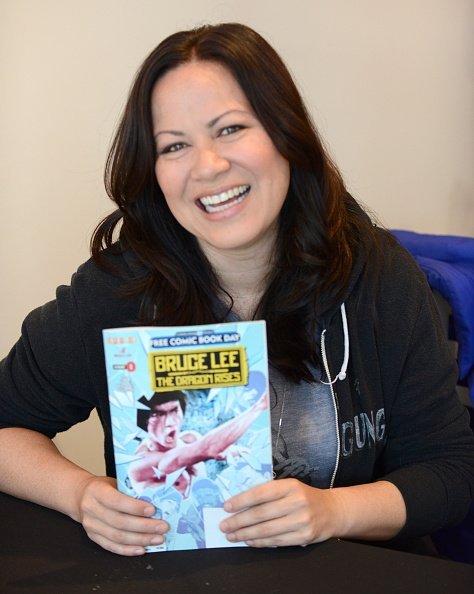 Martial Artist/actress Shannon Lee signs copies of her comicbook "Bruce Lee: The Dragon Rise" | Photo: Getty Images
Others joined Shannon in criticizing Tarantino's portrayal of Bruce. The deceased's protégée, Dan Inosanto, rejected the idea that his mentor was anything like his character in the movie.
He stated that the stuntman was not arrogant, but confident in his craft, as he was years ahead of his peers. It's unlikely that Tarantino would change his narrative or "Shut up," as Shannon requested.
However, as long as there are people who knew the real Bruce Lee, his memory will remain untainted, and that's what future generations will remember; not the guy "Cliff Booth" shoved against a car in "Once Upon a Time in Hollywood."
Please fill in your e-mail so we can share with you our top stories!