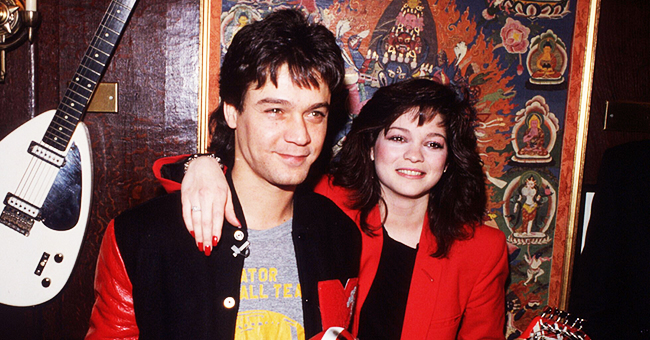 Getty Images
Difficult Times of Valerie Bertinelli: From Her Really Sad Wedding Day to a Painful Divorce
Valerie Bertinelli might portray the image of living a blessed life but her reality is a little different. She has suffered through her fair share of painful experiences.
Famously known for playing "girl next door" Barbara Cooper on "One Day at a Time," Valerie Bertinelli's life appears touched by gold. However, that could not be further from the truth.
Her personal life has had many tumultuous moments. From her struggle with drug addiction to cheating on her then-husband Eddie Van Halen and even a long struggle with body-image issues here is a glimpse into her troubled past.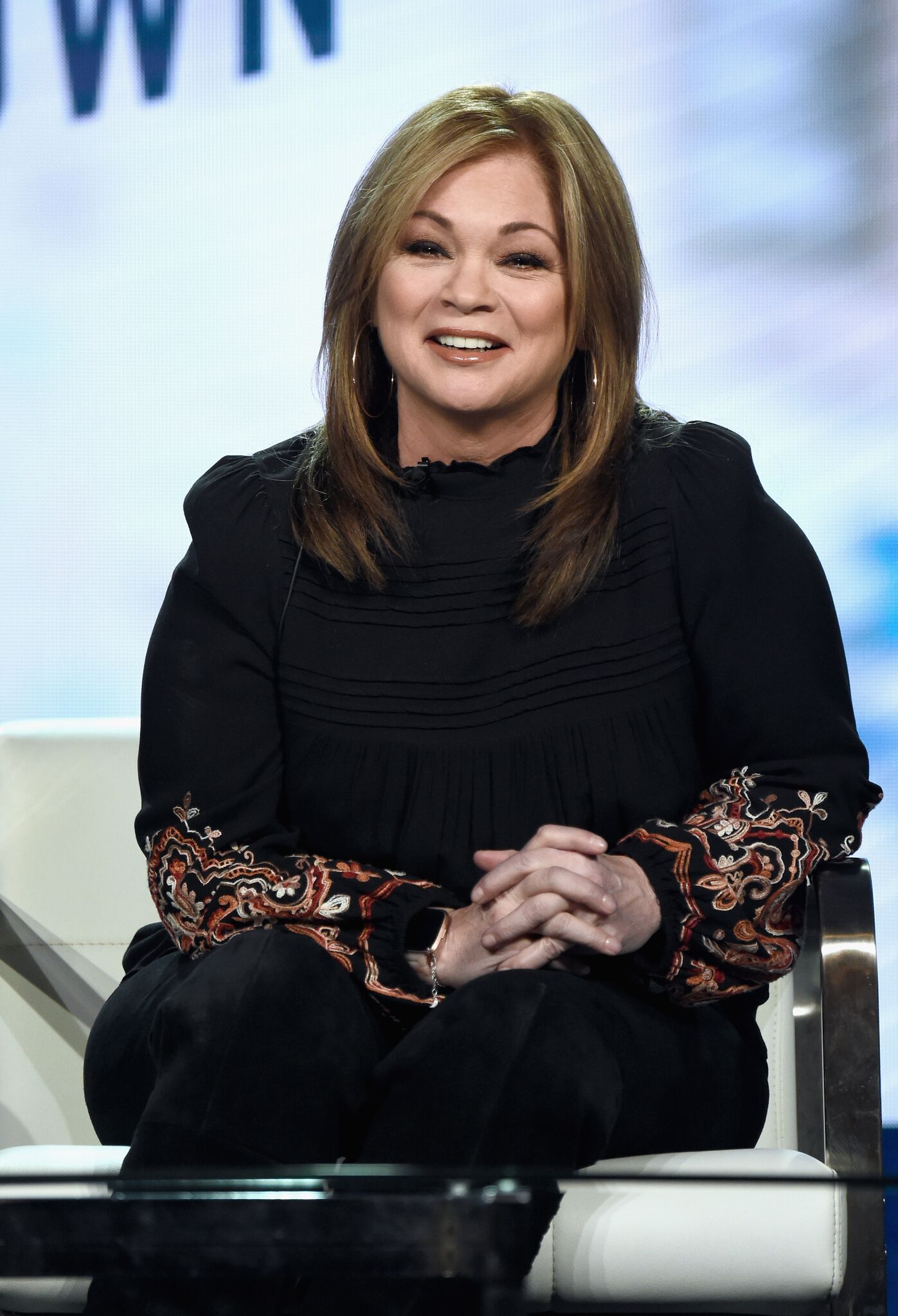 Valerie Bertinelli onstage during the Food Network portion of the Discovery Communications Winter 2019 TCA Tour | Getty Images
Her Memoir
"It's really about what happened to me, the choices I made — good, bad, ugly — and how it changed me and how I was able to get beyond that. I figured I really had been under this façade for so long. And then when Jenny Craig called me and I was able to successfully do their diet, I thought there's nothing left to really hide from anymore."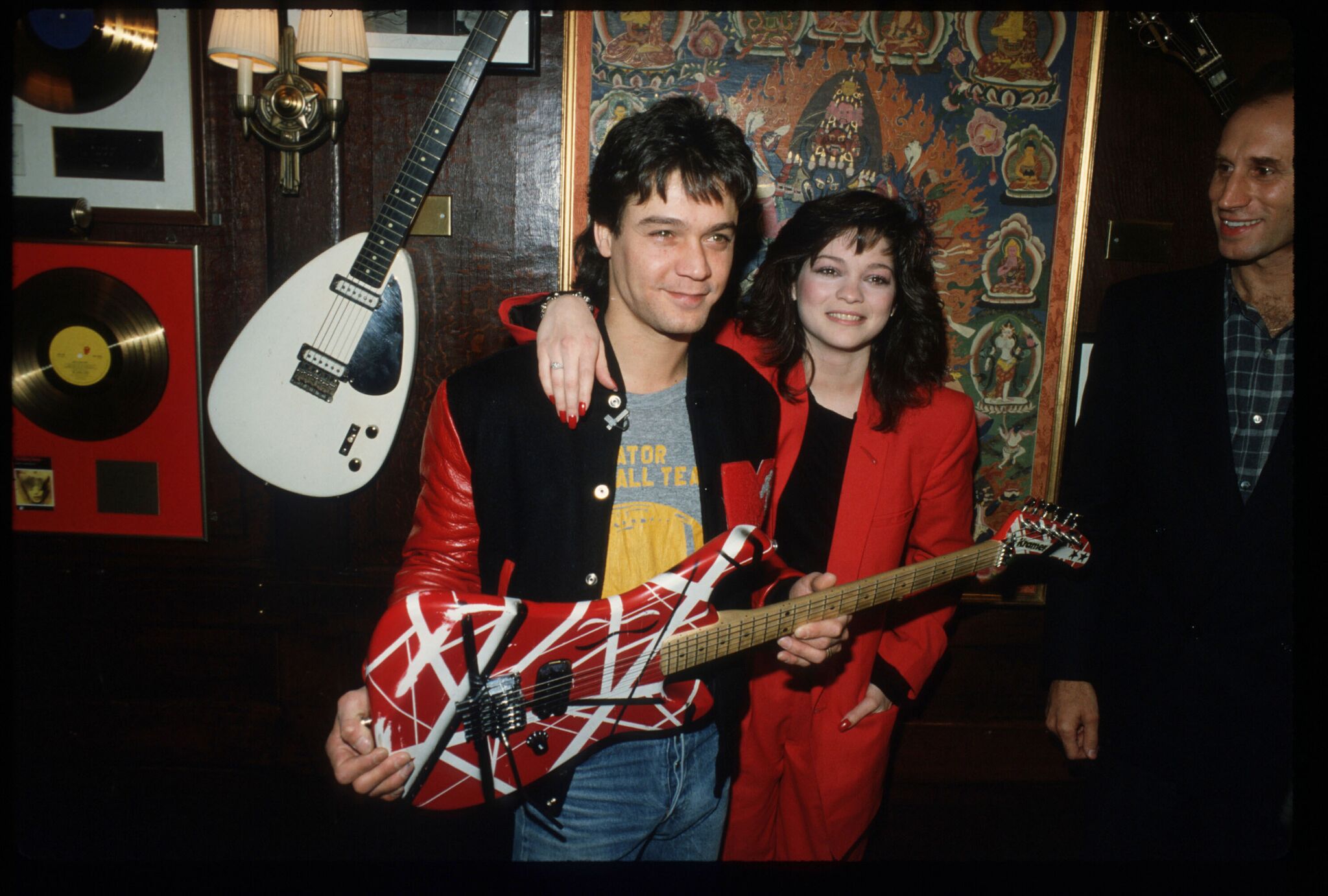 Eddie Van Halen with his wife Valerie Bertinelli February 18, 1995 | Getty Images
Opening Up About Her Addiction
In her memoir, she spoke about her addiction and substance abuse. She even discusses the very first time she started experimenting.
Valerie revealed that she first tried cocaine with her "One Day" co-star Mackenzie Phillips while in her teens. However, she only began truly experimenting with substances after she started dating rocker Eddie Van Halen.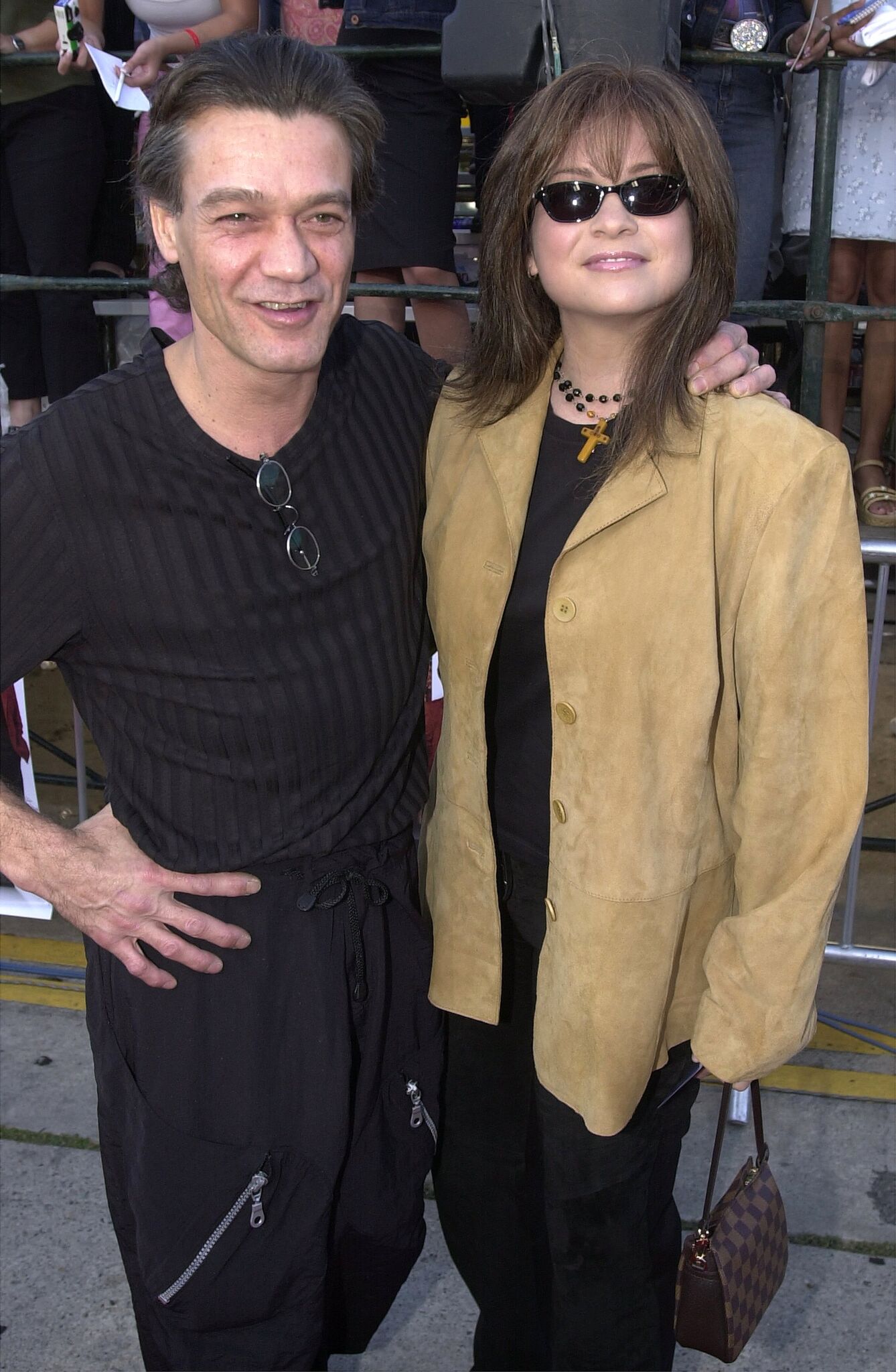 Eddie Van Halen and wife Valerie Bertinelli attend the film premiere of "America's Sweethearts" | Getty Images
Her Wedding to Eddie Van Halen
Eight months after Eddie and her started dating, they tied the knot. She was only twenty years at the time and their wedding day was actually extremely sad. In her book, she revealed that drugs played a big role in their marriage from the beginning.
"The priest we tapped to perform the ceremony gave us questionnaires so he could get to know us better and offer more personal words. As we filled out the forms at home, we each held a little vial of coke," wrote Bertinelli. She later said in an interview, "It doesn't really bode well for the marriage, I don't think."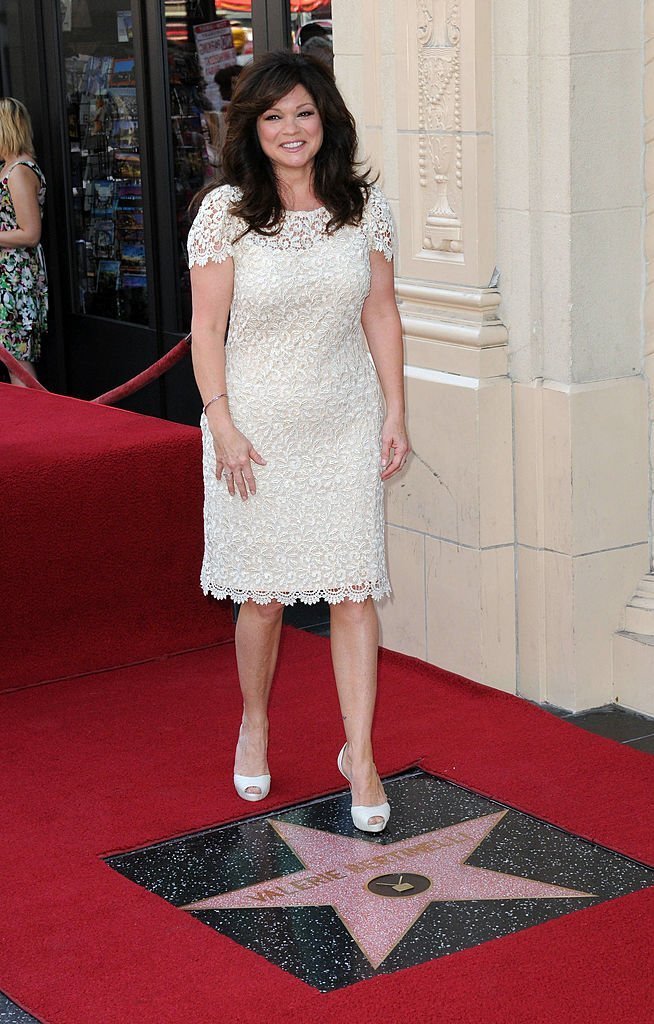 Valerie Bertinelli Honored On The Hollywood Walk Of Fame | Getty Images
Bertinelli eventually decided to get clean and eventually kicked the habit. However, her husband continued partying and struggled with his addiction.
Infidelity in the Marriage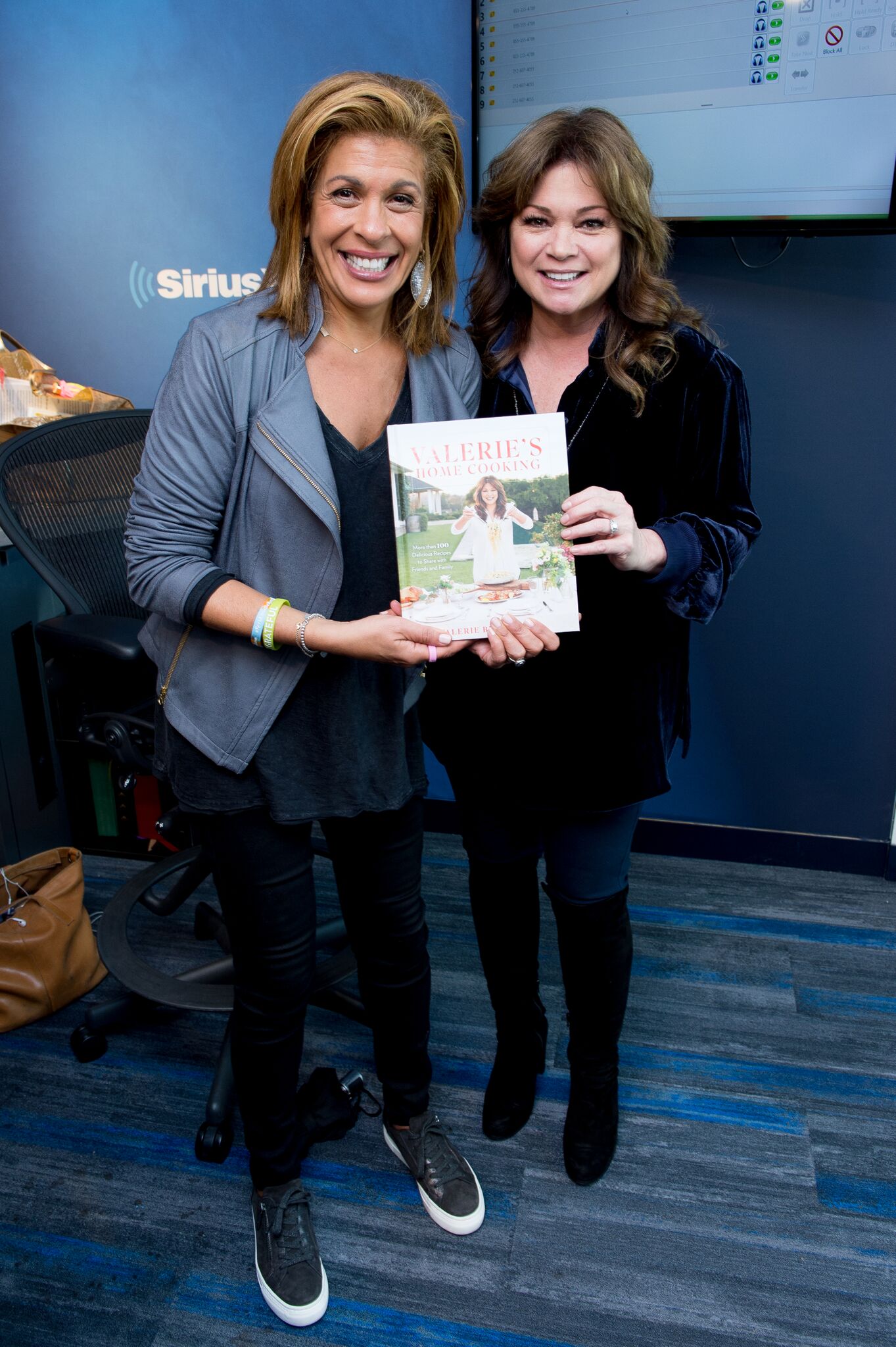 Hoda Kotb with Valerie Bertinelli as she visits Sirius XM | Getty Images
Bertinelli was the first to have an affair according to Van Halen. She admitted that she did cheat in the earlier years of their marriage saying:
"Yes, I did, four years into our marriage, cheat. And it was a shame and it was a guilt that I carried with me for a very long time. And I don't like that, so I really wanted to get that out of me."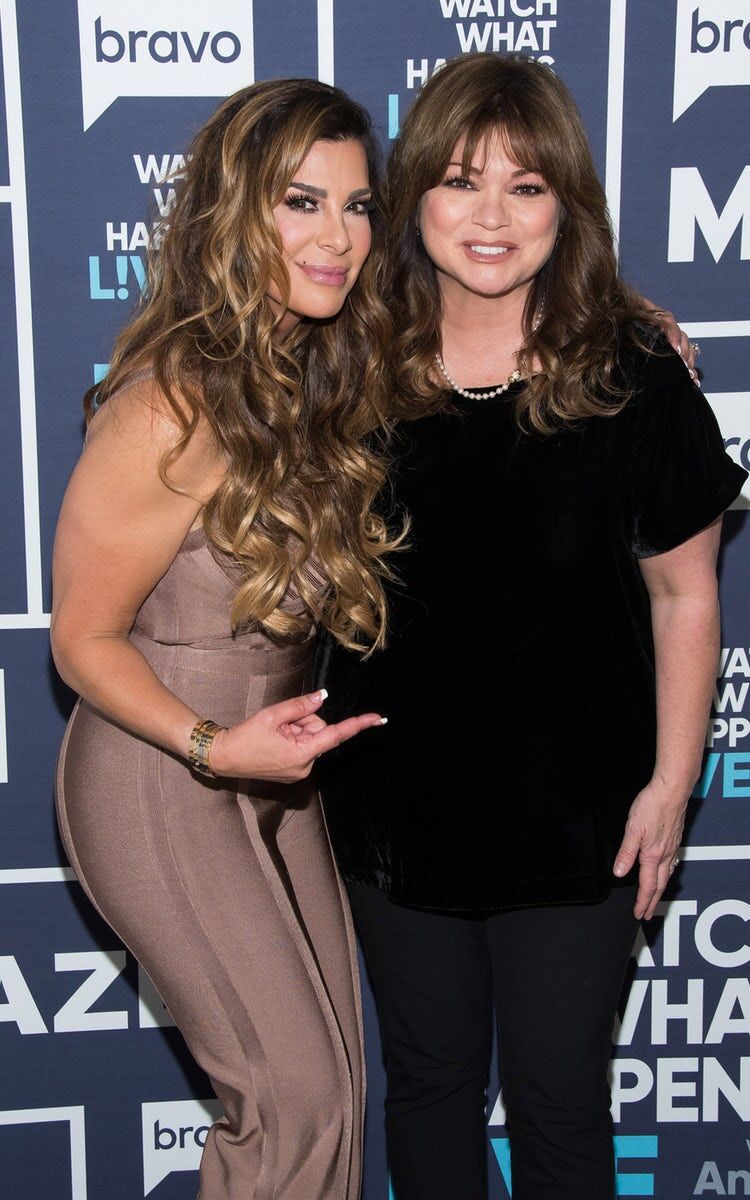 Siggy Flicker and Valerie Bertinelli at "Watch What Happens Live With Andy Cohen" | Getty Images
Their Divorce
The pair eventually split up and their divorce was finalized in 2007. They have a 16-year-old son, Wolfgang, together.
"I got tired of, once again, hiding and thinking this is not the life I want for myself, for Wolfie, especially, and I don't want to keep treating Ed so badly," explained Valerie.
She moved on and started dating financial planner Tom Vitale. She is also focusing on losing weight and getting healthy. Her son is following in his father's footsteps and is a musician.
Please fill in your e-mail so we can share with you our top stories!