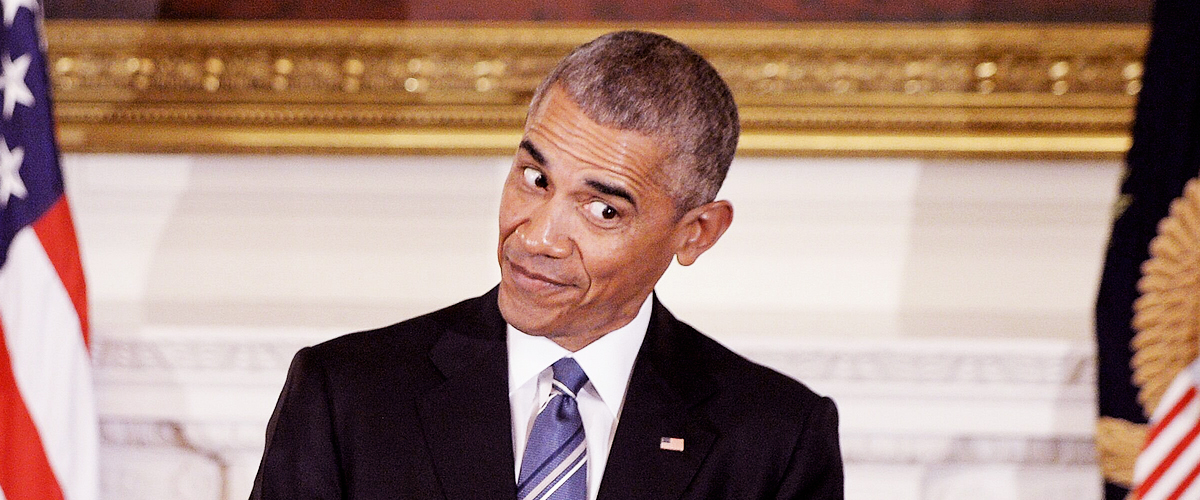 Getty Images
Barack Obama Reveals His Highly Recommended A-List of Books to Read for Summer 2019
Barack Obama is spending the summer reading some outstanding literature books which he decided to share with the world.
On Tuesday, the former president shared his summer reading list with the world through his Facebook account. This is a tradition started by the former POTUS while he was still in the Oval Office.
Listed below are all of the juicy books former president Obama recommends reading this summer: The Collected Works Of Toni Morrison ("Beloved," "The Bluest Eye," "The Song Of Solomon," "Sula," E.t.c.)
Toni Morrison was a talented author who wrote about the African American experience in a White-dominated society. After writing several books, the award-winning novelist died on August 5, 2019, at the age of 88.
According to the former president, the Nobel prize-winning author's books are transcendent, and you'll be glad you read them.
"The Nickel Boys" by Colson Whitehead
Obama describes this 2019 fictional novel as "difficult to swallow" and "a necessary read." This book details America's history from the viewpoint of two boys sentenced to a hellish reform school in Jim Crow-era Florida.
"Exhalation" by Ted Chiang
"Exhalation" is a science fiction short story by American writer Ted Chiang. It is about the Second Law of Thermodynamics, and according to the former president, the story "makes you feel more human."
"Wolf Hall" by Hilary Mantel
Wolf Hall is a historical novel by English author Hilary Mantel. Mantel's fictionalized story of Thomas Cromwell's rise to power amid Henry VIII's lack of an heir detailed Cromwell's desire to divorce his wife to marry Ann Boleyn.
The book which also depicts England on the brink of civil war "is still great today," writes Obama.
"Men Without Women" by Haruki Murakami
This collection of seven short stories is about men who find themselves alone, without meaningful relationships with women in their lives. Obama writes,
"It'll move you and confuse you and sometimes leave you with more questions than answers."
Other books on Obama's list includes, "American Spy" by Lauren Wilkinson, "The Shallows: What The Internet Is Doing To Our Brains" by Nicholas Carr, "Lab Girl" by Hope Jahren, "Inland" by Téa Obreht, "How to Read the Air" by Dinaw Mengestu, and "Maid" by Stephanie Land
During his presidency, Barack Obama recommended a total of 86 books to the world. In an interview with WIRED last year, President Obama talked about some books that helped him in becoming the person he is today.
To have a great mind, one needs to be open to the ritual of reading great works, and it seems like people can all learn one or two things from President Obama's summer list.
Please fill in your e-mail so we can share with you our top stories!