Facts You May Not Know about the Cast of 'The Fresh Prince of Bel-Air'
"The Fresh Prince of Bel-Air" was one of the most popular shows of the 90s. It launched Will Smith (The Fresh Prince) and some of his cast members to international fame and success.
Now, more than 20 years since the show ended, quite a lot has changed. Let's see what some of the members of the cast are up to now.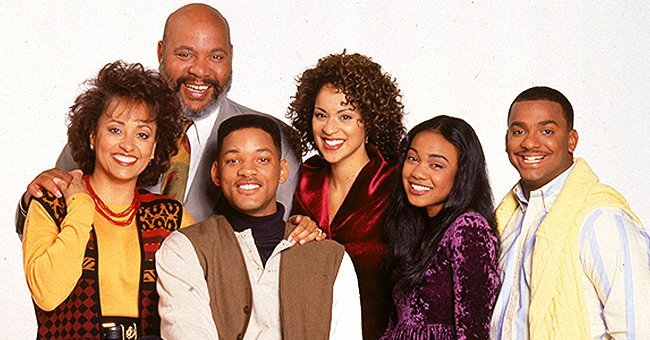 WILL SMITH
Will Smith played the well-acclaimed role of the Fresh Prince. Before the show, Will was already making a name for himself. He was a successful rap duo with DJ Jazzy Jef, and they were widely known for the song, "Summertime."
After the success of their first project which went triple platinum and earned them a Grammy award, he ran into some trouble and owed the IRS a whopping sum of $2.8 million. In a 2018 episode of YouTube's Storytime, the actor admitted that he'd spent all of his money on unreasonable things like expensive cars and fancy clothes.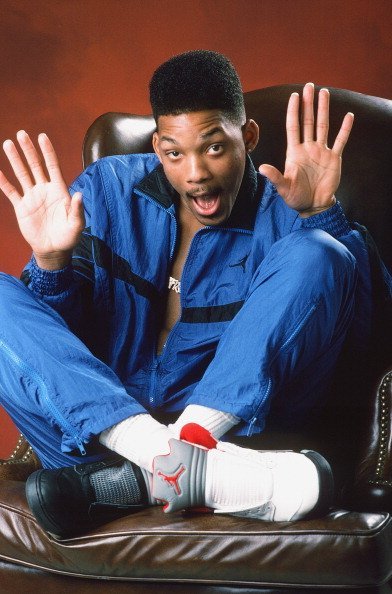 According to him, his next album was a total flop. "It went like double plastic," the actor-rapper joked. Fortunately, Will was able to pay the IRS with part of the money he made from "The Fresh Prince of Bel-Air." More than two decades later, Will is well known for his famous family.
He is married to the beautiful actress, Jada Pinkett-Smith, and together they have a blended family with three kids: Trey, Jaden and Willow. Smith's most recent activity was in the Disney movie, Aladdin where he played the role of the Genie in the movie remake.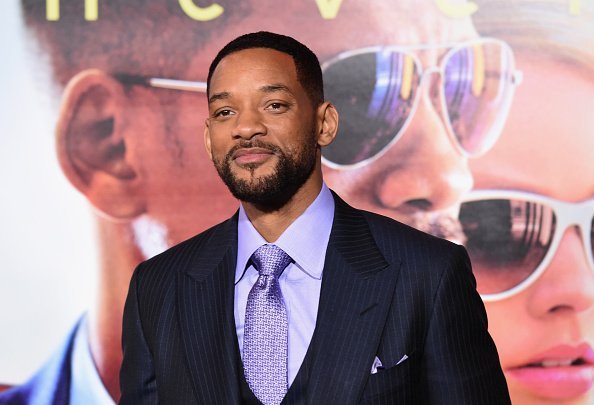 JAMES AVERY
"The Fresh Prince of Bel-Air" will be nothing without Uncle Phil. He and Will created many memorable and hilarious moments on the show. Avery was already a big name before the show as he has acted in several movies and TV shows.
Sadly Avery died in 2013 after complications from heart surgery. His "The Fresh Prince of Bel-Air" co-stars took to social media to share tributes and remember what a great actor he was. Will Smith wrote,
"Some of my greatest lessons in Acting, Living and being a respectable human being came through James Avery. Every young man needs an Uncle Phil. Rest in Peace."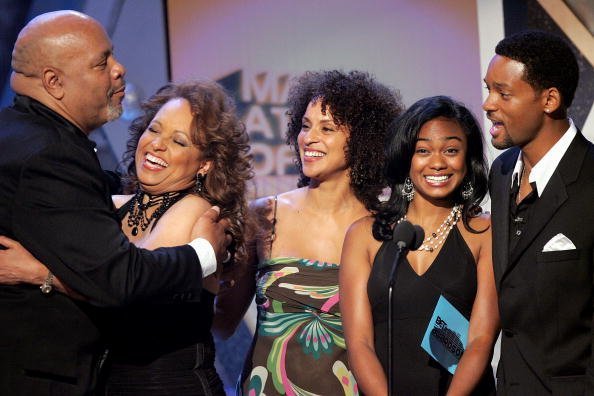 ALFONSO RIBEIRO
Another notable cast on "The Fresh Prince of Bel-Air" was Will's cousin, Carlton Banks. Like some of his other co-stars, Ribeiro already starred in a few movies before joining the show.
He had also danced alongside Michael Jackson in Jackson's 1984 Pepsi commercial when he was still a child. After the series, Ribeiro started hosting shows including the GSN show from 2008-2009.
He was also the winner of the 19th season of "Dancing with the stars." He got married in 2012, and his marriage is blessed with two sons.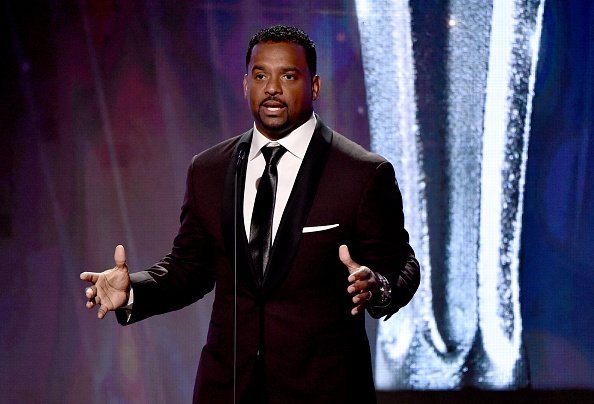 TATYANA ALI
Tatyana Ali played Ashley Banks, Will's adorable younger cousin. She was only 11 years old when she joined the cast of the show. It was not her first time on the big screen as Ali started her acting career at the tender age of 6.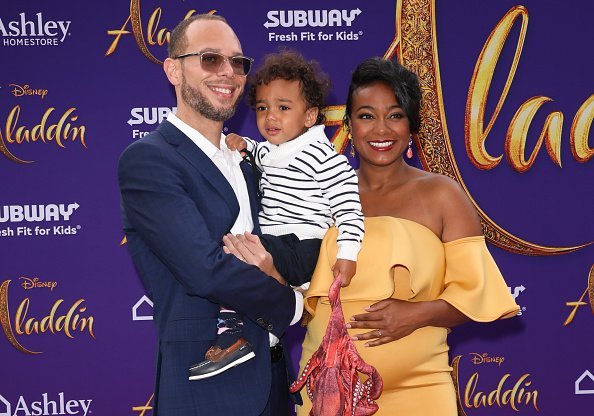 She was cast on the children's show, "Sesame Street" and also appeared on "The Cosby Show" in 1989. The last time Ali made headlines was in 2016 after she got married to American author Vaughn Rasberry and gave birth to son Edward Aszard Rasberry that same year.