Daily Joke: Husband Presented an Unforgettable Birthday Gift to His Wife
A loving husband asked his wife what her perfect birthday gift would be. Her reply prompted him to give her a birthday treat that she would never forget. 
A woman's birthday was approaching, and her loving husband wanted to give her a treat. He then asked her what she would love most for her birthday. She replied by saying that she would like to be ten again.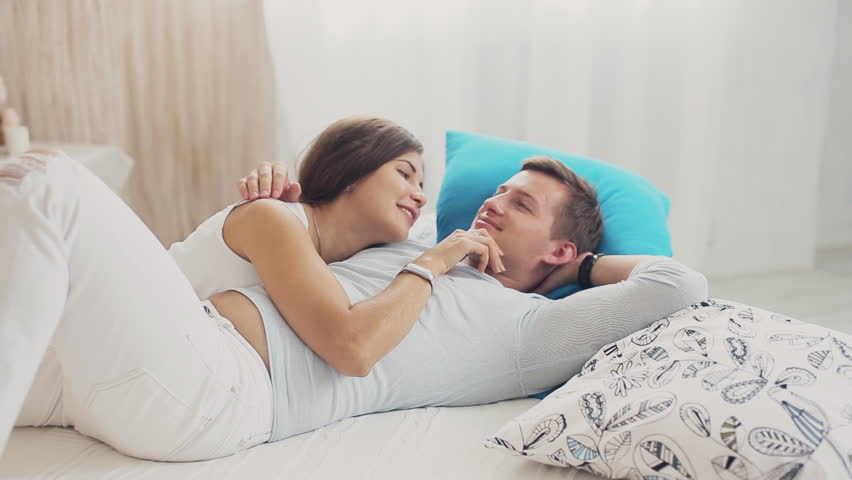 On her birthday, he woke his wife early in the morning and took her to a theme park. He then put her onto all the rides in the park and made her go on all of them. 
After over five hours of going round all the rides, the woman finally came out, with a twirling head and a turning stomach.
The man wasn't finished with his birthday surprise either. He took his wife to a cinema, buying her cola, popcorn, and sweets. 
At long last, the couple got home, and the woman staggered to her room, fell to the bed. Her husband, who was feeling satisfied with his efforts, asked her what it felt like to be ten again. At that point, the woman, who was exhausted answered saying:
"Actually, honey, I meant dress size!"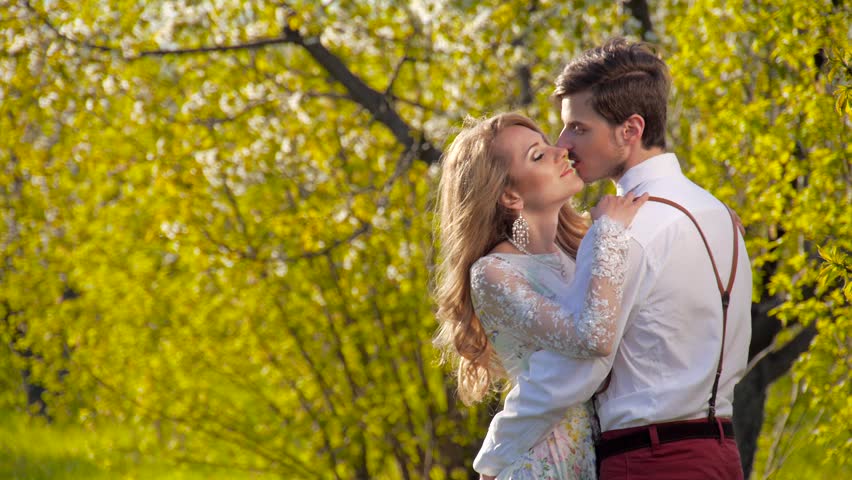 Enjoyed that? Here is a similar-looking joke: 
A woman went on a trip and when she returned, she found her husband in bed with a young, good-looking lady. Outraged by what she saw, the woman was about to storm out of the house when her husband called her back and asked to explain the situation.
He narrated how he met the young lady on the road, looking poor and tired, and offered to give her a lift. He then brought her into their home and offered her his wife's food, which was long forgotten in the fridge.
The young lady's shoes were also worn out, so he offered her his wife's pair of shoes which she had refused to wear. He also gave the young lady his wife's sweater, which she (his wife) didn't like, as well as her slacks.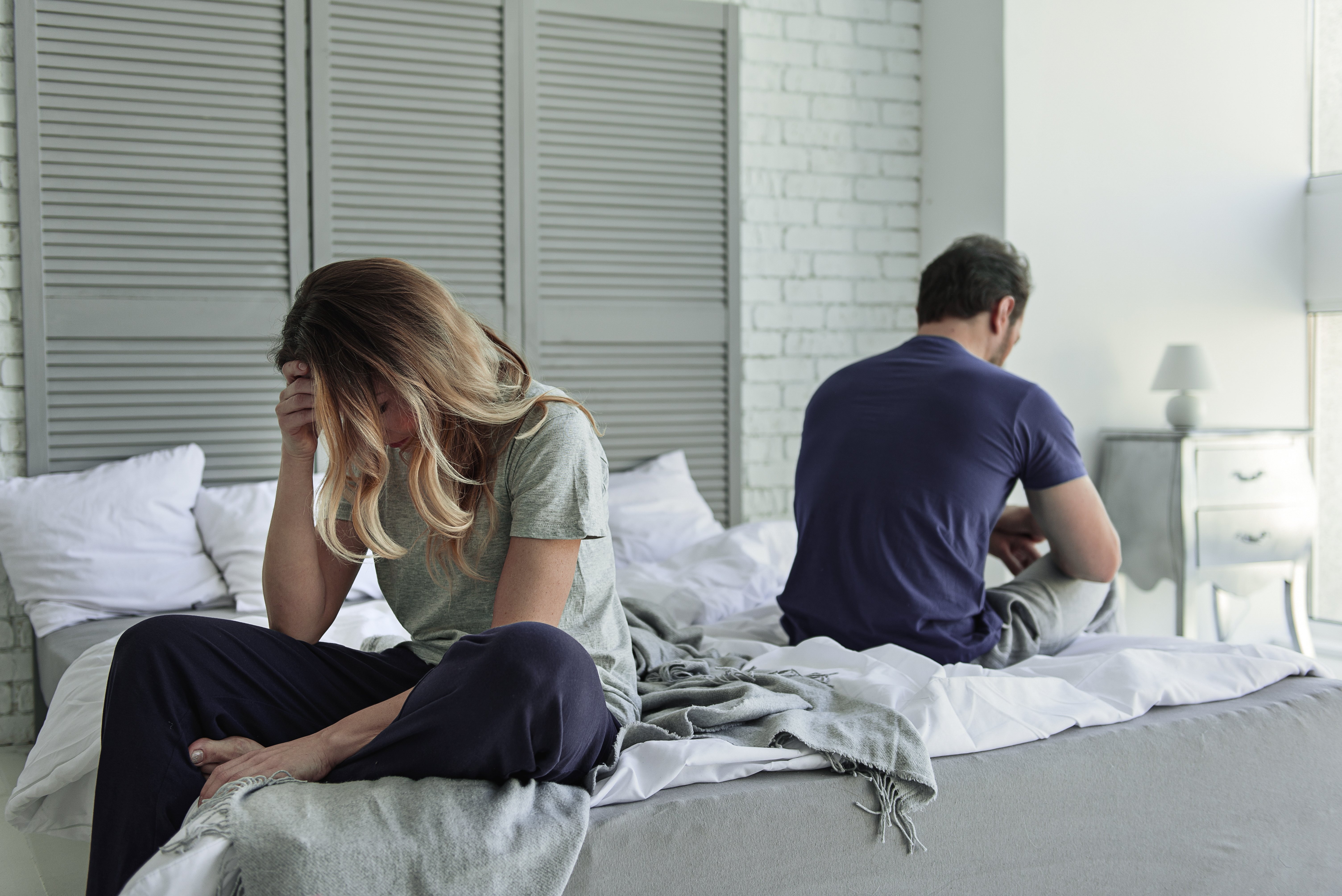 When the young lady was about to leave, she then asked him if he still had anything belonging to his wife which she wasn't using; and he took her to the bed.
Read more jokes here.
Source: Unijokes