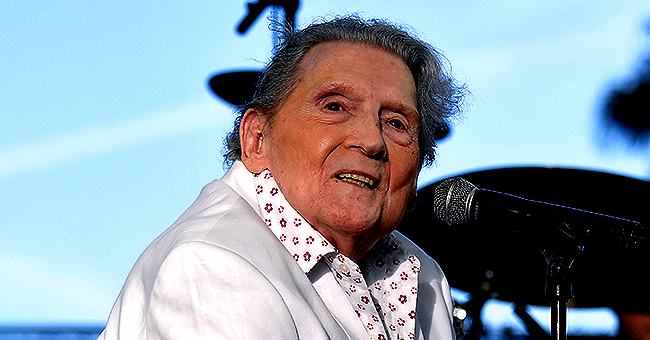 Getty Images
Jerry Lee Lewis' Stories of Loss
In his life, Jerry Lee Lewis, often known by his nickname The Killer, lost two spouses and two children.
Born in 1935, Lewis, whose mother passed away from cancer, has been married seven times.
"I was drinking heavy. I needed a fifth of tequila just to sober up."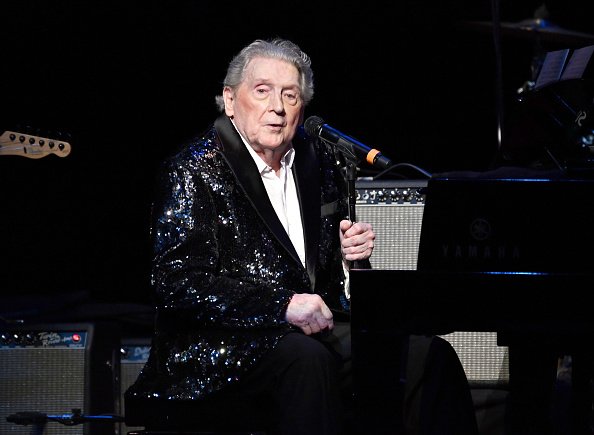 Jerry Lee Lewis at Cerritos Center for the Performing Arts on November 17, 2018 in Cerritos, California | Photo: Getty Images
A little while before divorce proceedings could be finalized, his fourth wife, Jaren Elizabeth Gunn Pate, drowned in a swimming pool at the home of a companion. She was dead on arrival at a clinic.
The musician's fifth marriage, to Shawn Stephens, ended with her passing. Despite the fact that a journalist alleged that Lewis mishandled her and may have been in charge of her death, the allegations have never been proved.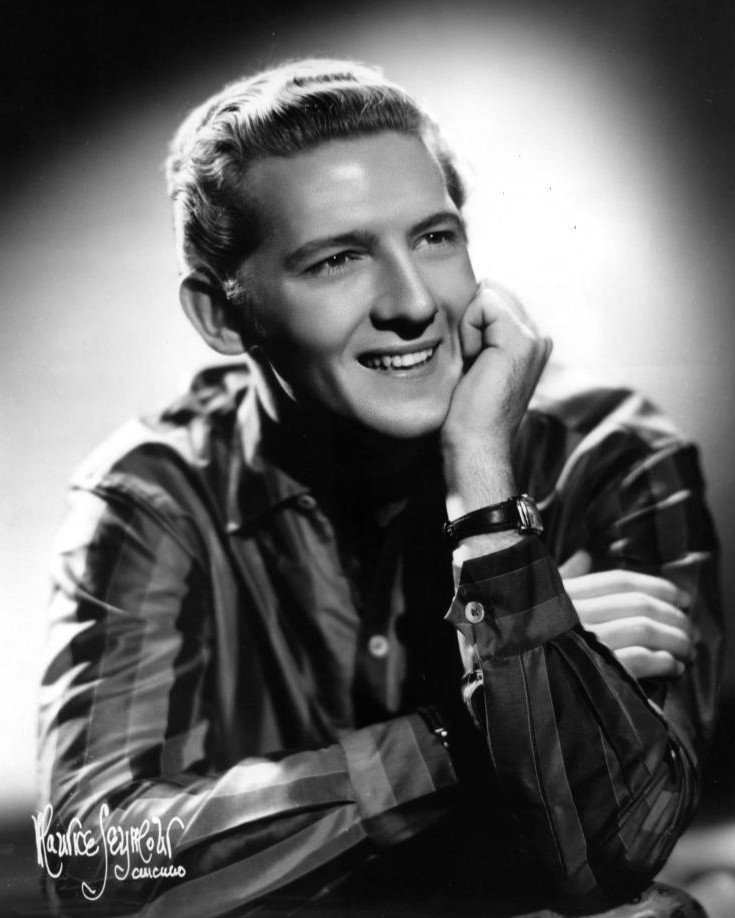 Jerry Lee Lewis in São Paulo, Brazil in 2009 | Photo: Wikimedia Commons
During his marriages, Lewis has had six children. In 1962, his son, Steve Allen Lewis, drowned in the family's swimming pool at age three, and in 1973, his son, Jerry Lee Lewis Jr., died when he overturned the vehicle he was driving. He was 19 years of age.
"The loss of my mother and two sons got to me," Lewis said. "I was drinking heavy. I needed a fifth of tequila just to sober up."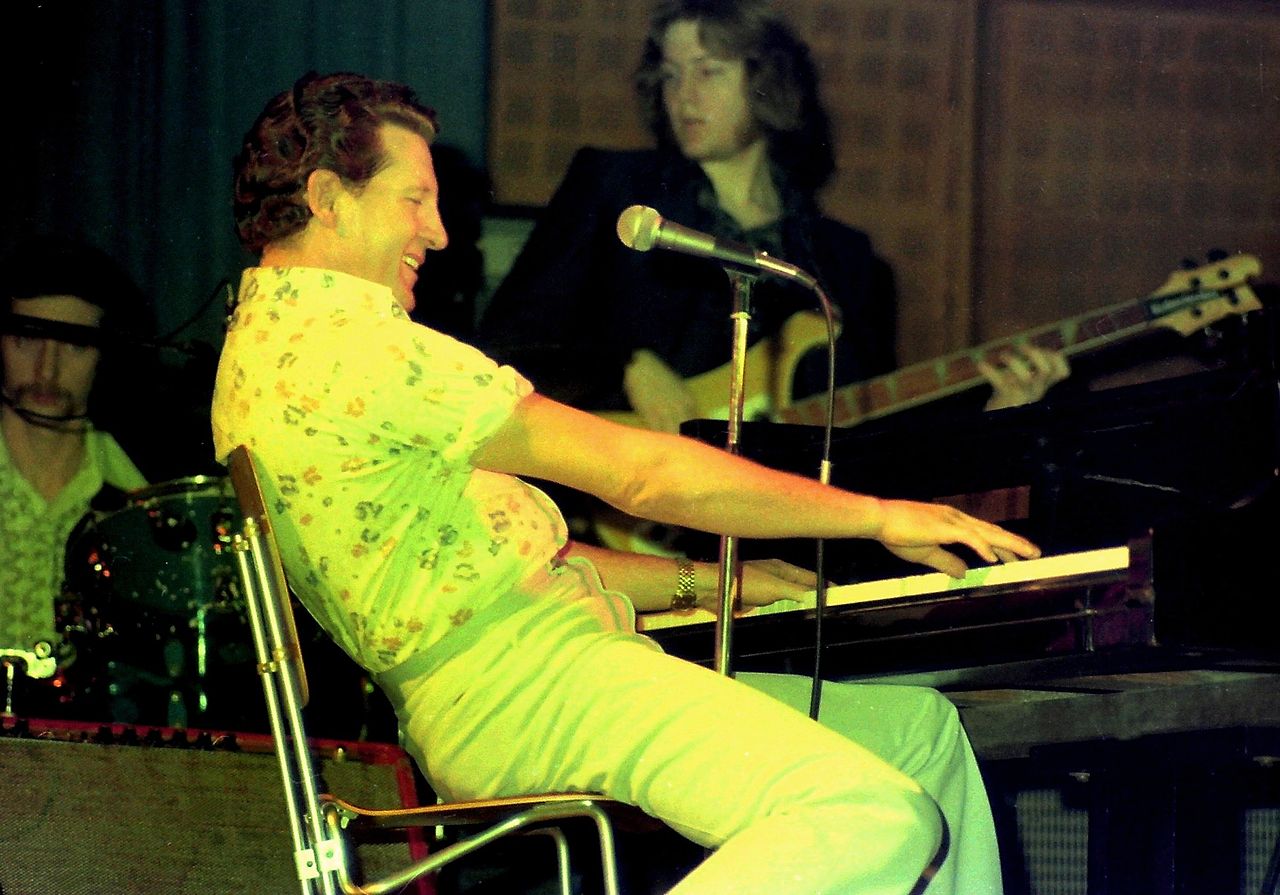 Jerry Lee Lewis in 1977 | Photo: Wikimedia Commons
He added, "I couldn't cut a record. It wasn't the marriages that brought me down. It was just the passin' of the caskets."
Lewis's astounding life started in Ferriday, Louisiana, in a different age. His father, Elmo, worked on the land and did all kinds of different employments. Meanwhile, his mother, Mamie, worked in the cotton fields.
Lewis, the second of four kids, started playing piano with two of his cousins in his childhood.
"All I know," he said, "was that when I was 5 years old I walked by a piano and I played' Silent Night,' so my mama says,' He's a natural-born piano player!'"
Lewis's parents then sold their ranch to get him a piano. In 1949, he made his first public performance of his career, and seven years later, he made his first recordings.
His first single "Crazy Arms" sold more than 300,000 copies worldwide and the release of "Whole Lotta Shakin' Goin' On" propelled him to fame.
His greatest moment in musical history is undoubtedly "Great Balls of Fire," and Lewis was honored for his contribution to the industry with a star on Hollywood Walk of Fame in the late eighties.
Please fill in your e-mail so we can share with you our top stories!