'Dynasty' – Meet the Cast of This Legendary Soap Opera 30 Years after Ended
Remember ABC's "Dynasty" and the stunning cast who acted in it? It was known for showcasing the best of the 1980s with everything from shoulder pads to catfights.
"Dynasty," was the story of oil tycoon Blake Carrington's (Forsythe) relationships including his former secretary and new wife Krystle (Evans) and his ex-wife Alexis (Joan Collins). Alexis is bent was bent on making as much trouble for Blake and his bride.
Fans quickly fell in love with the characters in the show and the cast shot to stardom. But where are they now?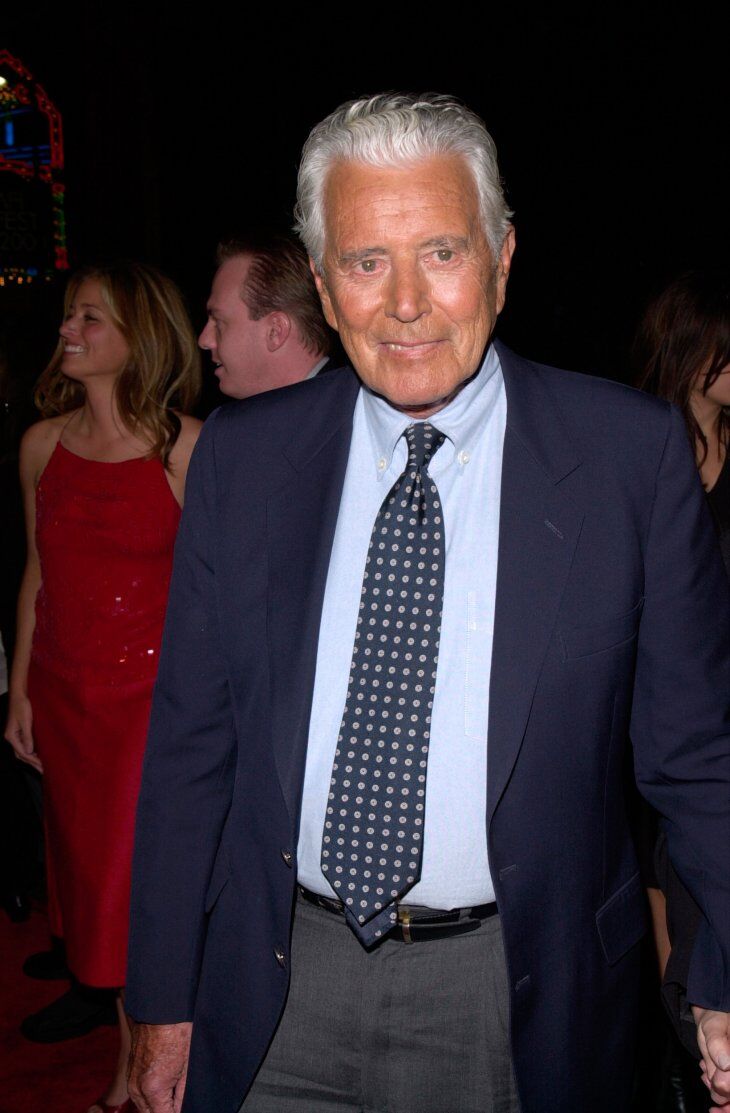 John Forsyth
Forsythe was the patriarch of the Carrington clan. He went on to star in the TV series "The Powers That Be" which only ran for a season.
The New Jersey-born actor also voiced the mysterious Charlie in the hit series and movies "Charlie's Angeles." Forsythe died on April 2010  from pneumonia at the age of 92.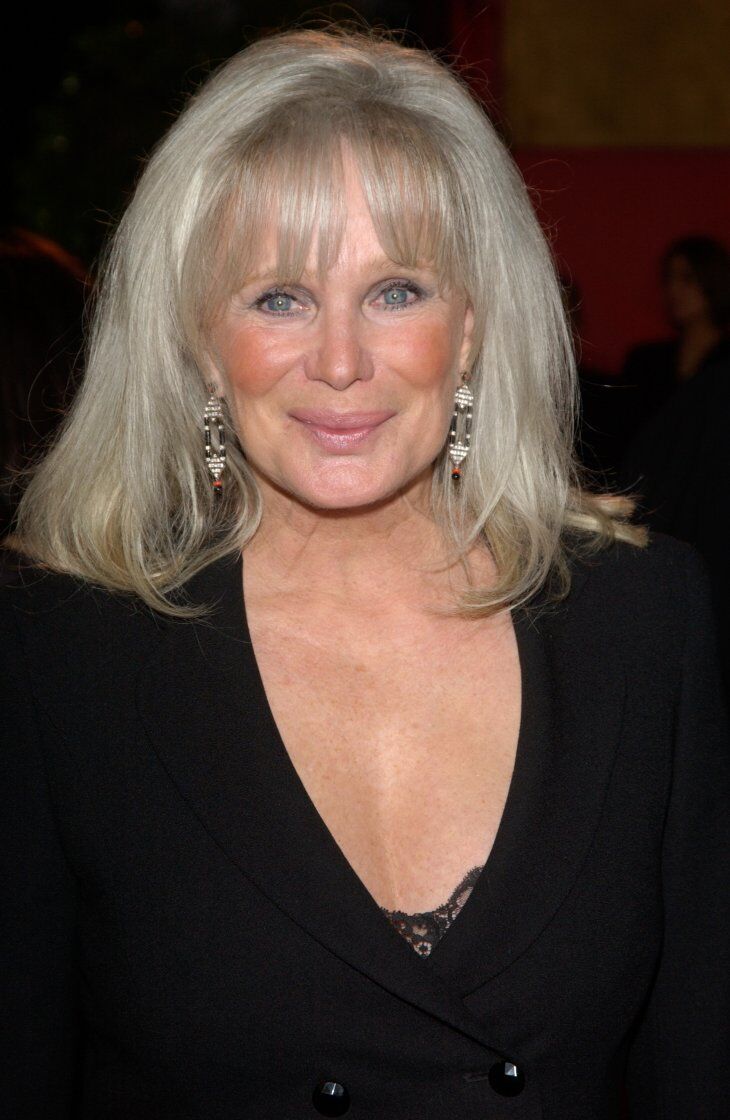 Linda Evans
After "Dynasty" ended,  Evans, 73, went on to appear in several TV movies including "The Stepsister" (1997), "Dazzle" (1995), and "Dynasty: The Reunion" (1991).  She later retired to Rainier, Washington on 70 acres of woodland.
She has focused on cooking and even won the 2009 U.K. edition of Hell's Kitchen. She also wrote a cookbook/memoir, "Recipes for Life: My Memories."
"After Dynasty, I wanted a reality check," Evans said. "I wanted to get in touch with real life, you know?"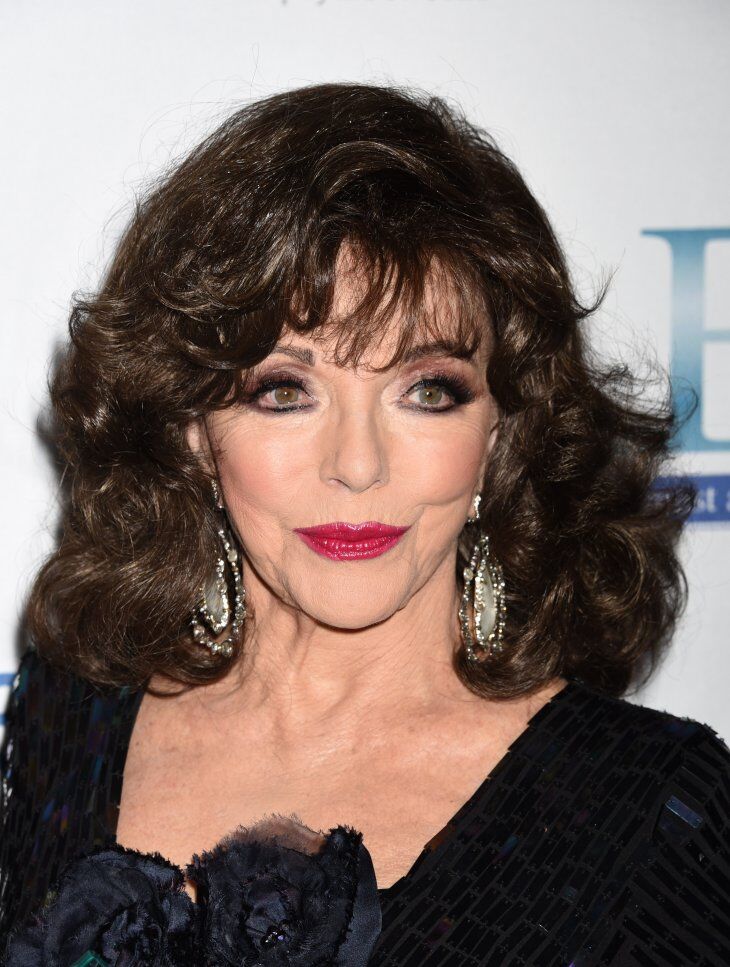 Joan Collins
Collins, 82, went on to act in series TV like "The Royals," and "Happily Divorced." She also acted in movies like "Santa," "Molly Moon: The Incredible Hypnotist," and "The Time of Their Lives."
She later became a novelist. She has written 17 books, both fiction and non-fiction. In 1997, Collins was given the title of Officer of the Order of the British Empire by Queen Elizabeth II and was also named Dame Commander of the Order of the British Empire in 2015.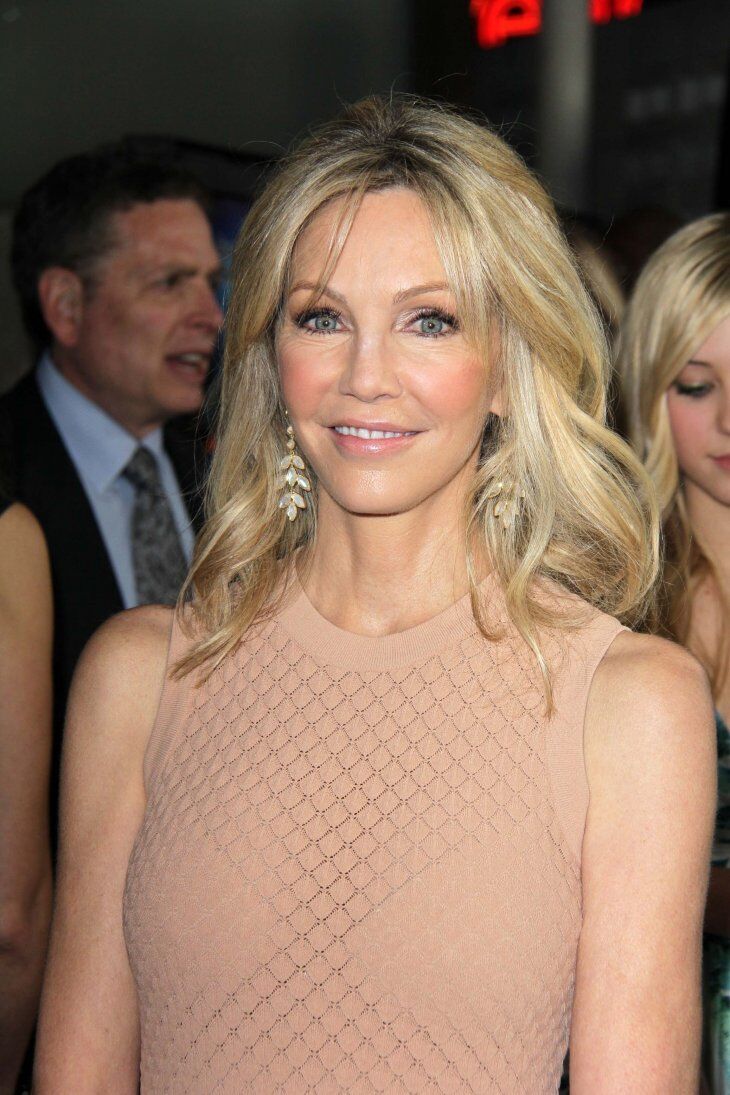 Heather Locklear
Locklear's followed up her role with an appearance on "Melrose Place" which she reprised in the reboot. She earned her stripes in the TV industry with a role in the comedy "Spin City."
Over the years she has dated and married drummer Tommy Lee and Bon Jovi guitarist Richie Sambora. She was also engaged to her former Melrose Place co-star Jack Wagner. In 2018, she was hospitalized after she threatened to commit suicide.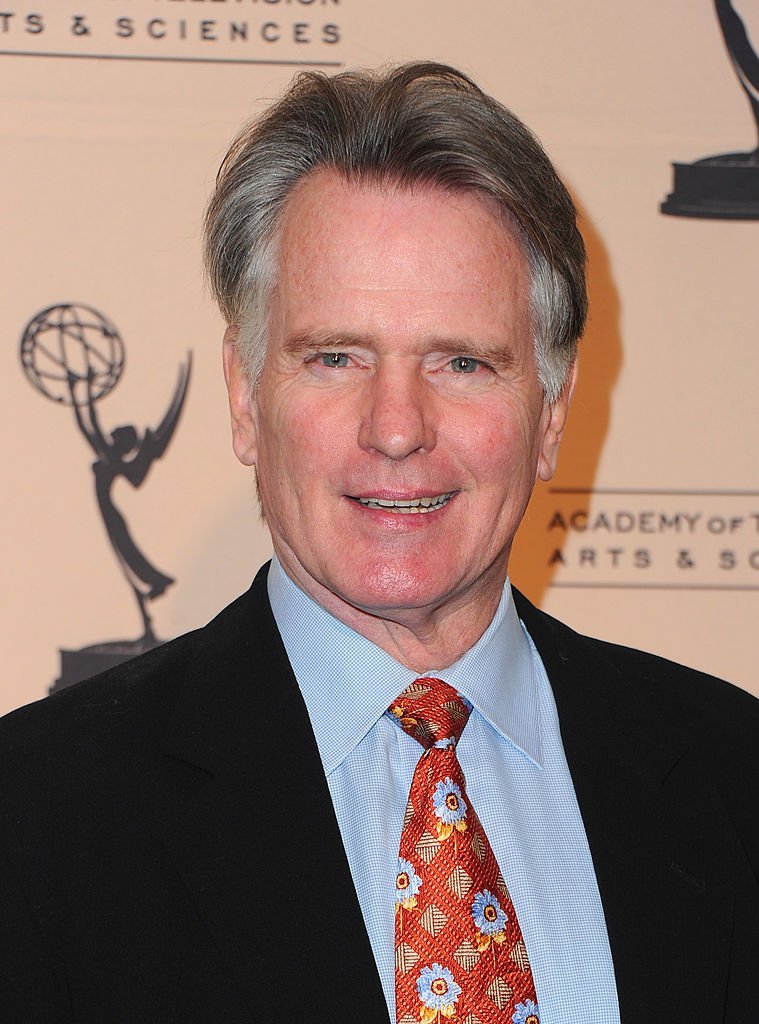 Gordon Thomson
The Canadian actor had an extensive career in daytime television after acting in "Dynasty." He landed roles on "The Young and the Restless," "Days of Our Lives" and "Santa Barbara." 
"I loved doing it," Thomson says of his 3-year role as Mason Capwell on Santa Barbara. "I was very lucky. It was the best writing I ever had in front of the camera."
Now, Thomson spends his free time reading because it is "one of the most gorgeous pleasures in life."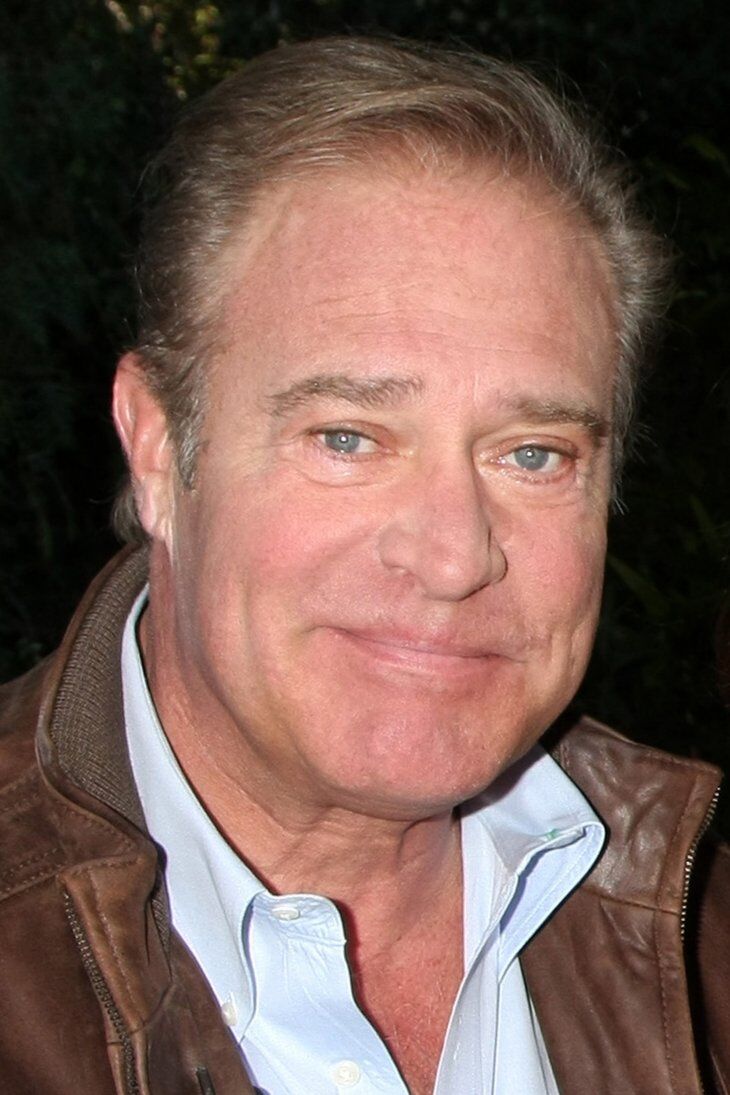 John James
James went on to appear on "The Colbys" and the Dynasty spinoff in 1985. He also found success in daytime drama on "As the World Turns" and "All My Children."
James' daughter, Laura took after her father and has won the 19th season of America's Next Top Model. She launched her acting career with "Hello Ladies: The Movie."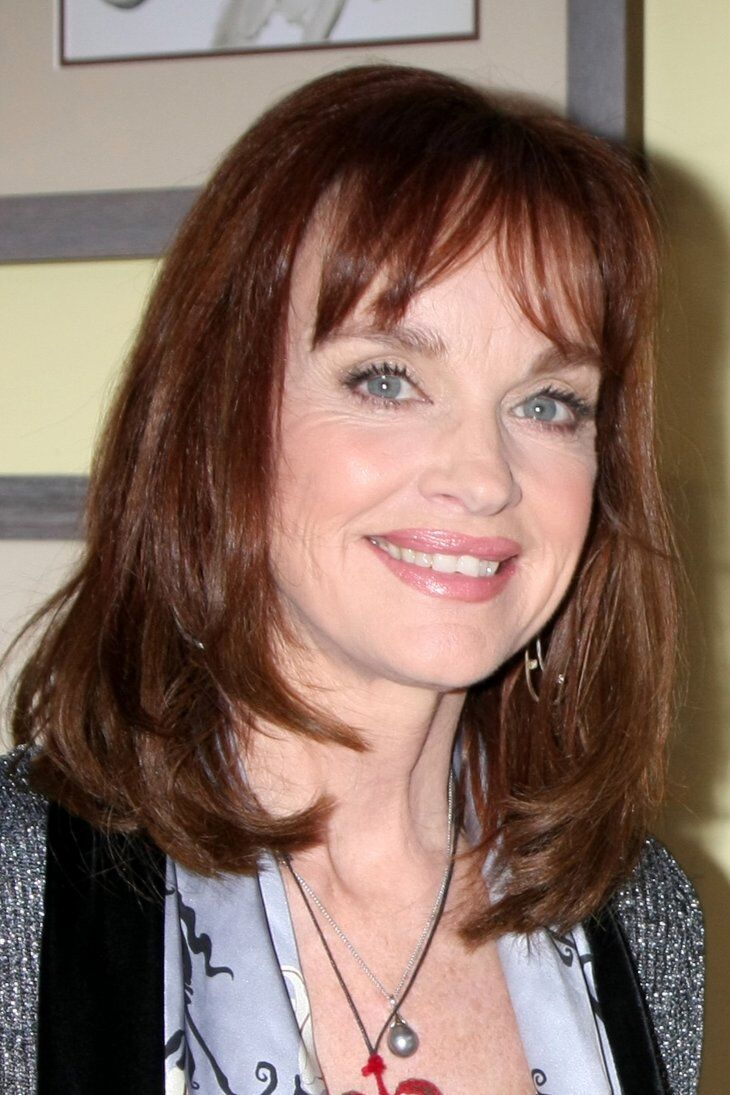 Pamela Sue Martin
Martin continued to act in TV movies and mini-series including "Bay Coven" and "Strong Medicine." She also co-wrote, produced and starred in the feature film "Torchlight."
She then focused her attention on theater as the artistic director of Interplanetary Theater Group. She was involved in "Drawerboy" (2005), "Proof" (2002), and "Wild Guys" (2001).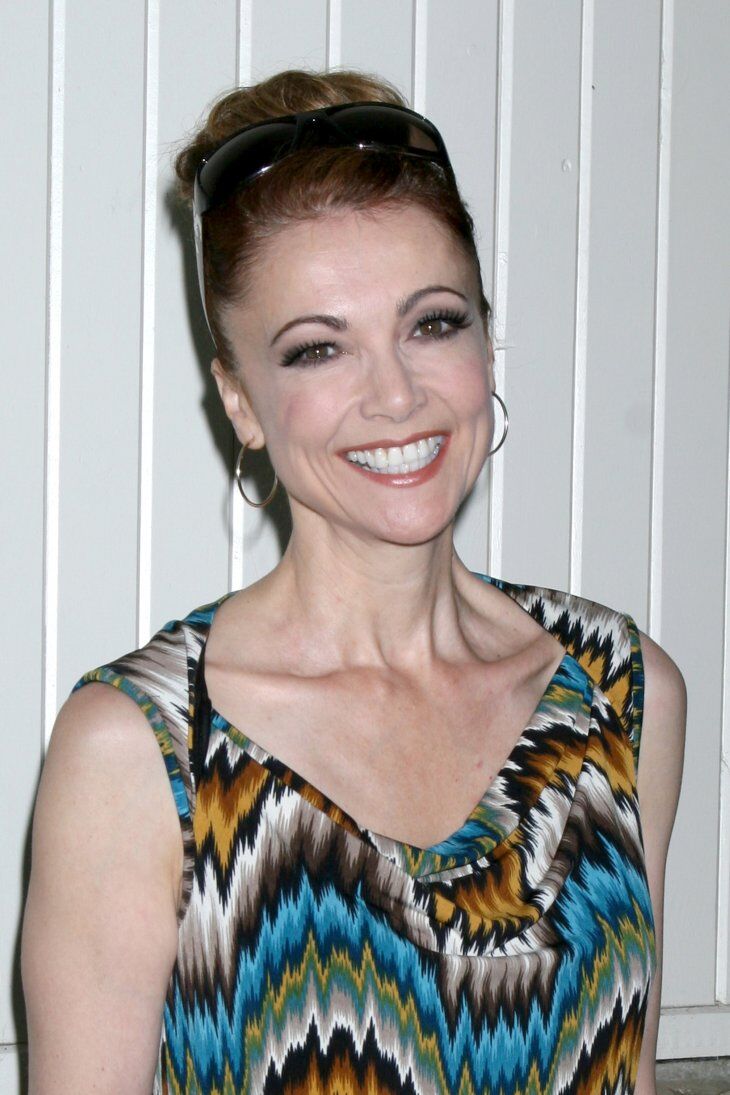 Emma Samms
Emma Samms is currently residing in England where she was from and is focusing on her writing. She is also directing radio.
She also made a return to U.S. television on General Hospital in 2015. She also has a son Cameron, 18, and a daughter, Beatrice 17.