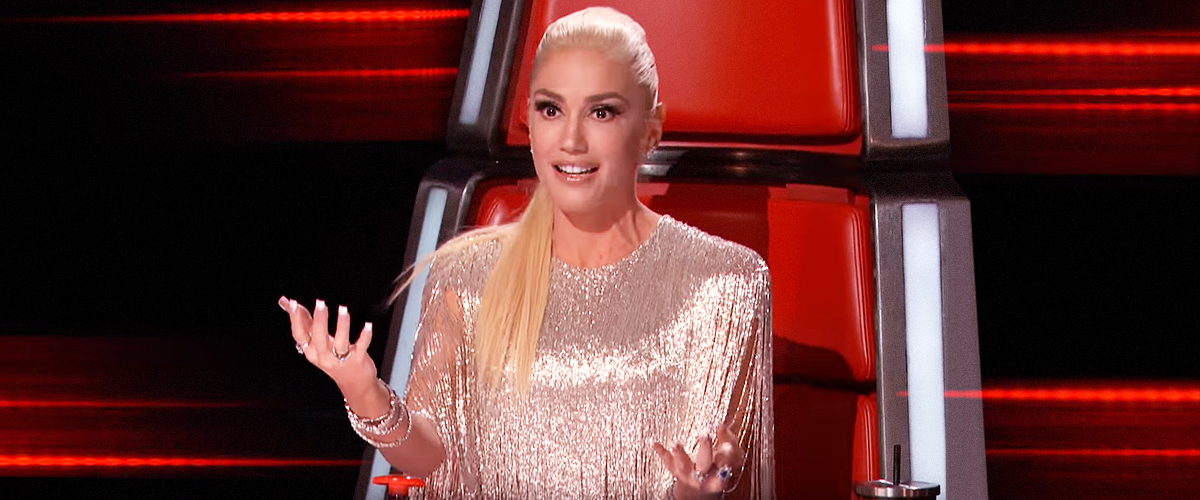 youtube.com/The Voice
'The Voice' Fans Can't Wait for Season 17 after Watching a New Promo Video
The Voice, one of the watched shows on television, is all set to make a comeback and fans can hardly hide their excitement, especially after watching the new promo video.
The NBC hit recently released a one-minute video with plenty of sneak-peeks of the upcoming season, which is scheduled to premiere on September 23.
In the video, Gwen Stefani, who will be making her debut as a judge, can be seen interacting with her peers, especially Blake Shelton, her boyfriend.
Most fans who took to social media to comment on the video agree that season 17 will most likely be quite a lot of fun and some even admitted that it might surpass their expectations.
LOVER VS LOVER
One of the highlights of the new season will obviously be Stefani, not only because she is a very talented singer and a respected name in the music industry but also because of her relationship with Shelton.
In the clip, John Legend, who will be making a return as last season's champion, can be heard saying that he will like to see the two lovebirds go head-to-head.
NO MERCY BETWEEN PARTNERS
There is no doubt that there will be plenty of humorous moments between Stefani and Shelton, with some of them being shown on the video.
One of those moments featured the 49-year-old pop singer blocking Shelton, who jokingly replies: "Why are you doing this to me? I thought you loved me."
MISSING ADAM
However, no matter how fun the new season might be, some fans still haven't forgotten Adam Levine, who called it quits on Season 16, adding that it was time to move on.
The Maroon 5 lead singer used social media to pay tribute to the show, where he starred as a judge since season one, and expressed his love for Shelton, with whom he would often bicker.
Despite their differences and fights on "The Voice," Levine described their friendship as "one for the books" and considered the country singer his brother for life.
Please fill in your e-mail so we can share with you our top stories!