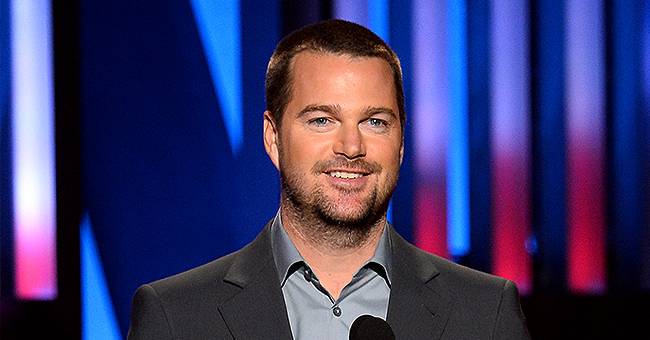 Getty Images
Glimpse into NCIS: LA Star Chris O'Donnell's Large Family

Behind the cameras, famous actor Chris O'Donnell is a happy family man.
The "NCIS: Los Angeles" star is a doting husband to wife Caroline and a loving father to their five children.
"She has great common sense. She is thoughtful, reserved and she takes a breath before she speaks."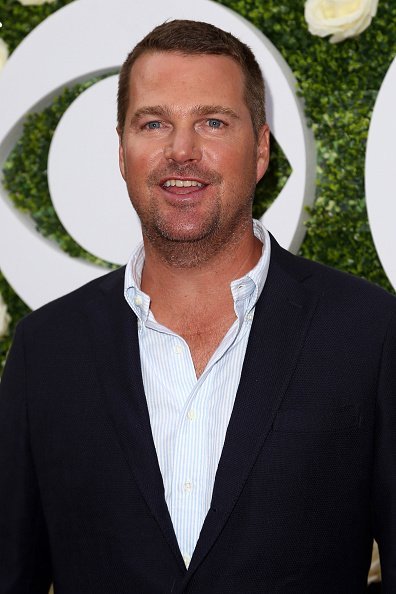 Chris O'Donnell at CBS Studios - Radford on August 1, 2017 in Studio City, California | Photo: Getty Images
Chris has shared some secrets to his happy marriage and family.
"Marry the right person," he said. "I was very lucky. We work at it all the time and have good communication. Somebody told us before we got married, 'Don't go to bed angry with each other,' it's a little thing but it means a lot. If something is bothering you, talk it out."
BLESSED WITH A GREAT WIFE
The actor, who stars as special agent G. Allen on "NCIS: Los Angeles," was all praises for his wife.
"Caroline is a great mom," he said. "She has great common sense. She is thoughtful, reserved and she takes a breath before she speaks."
Chris, a former teen heartthrob, and Caroline, who is an elementary teacher, tied the know in April 1997 at St. Patrick's Cathedral in Washington, D.C.
Their eldest daughter, Lily, was born on September 3, 1999. They welcomed their first son Christopher Eugene a year later. Their third son, Charles, was born on July 11, 2003, and their fourth child, Finley, was born three years later. Chris and Caroline welcomed their youngest child, Maeve Frances, in 2007.
WORK-LIFE BALANCE
Despite his hectic schedule, Chris always makes sure that he spends time with his family.
He shared, "I knew when I got into this business I couldn't have it both ways: I could live the playboy lifestyle, which is not a bad thing to do, or have a traditional family life, which is how I grew up. And that was more important to me."
His children first shared the spotlight with Chris when he was inducted into the Hollywood's Walk Of Fame in 2015.
The actor has achieved much success in his career. Among his notable roles are Charlie Simms in "Scent of a Woman," Peter Garrett in "Vertical Limit," D'Artagnan in "The Three Musketeers," and Robin in "Batman Forever" and "Batman & Robin."
Please fill in your e-mail so we can share with you our top stories!