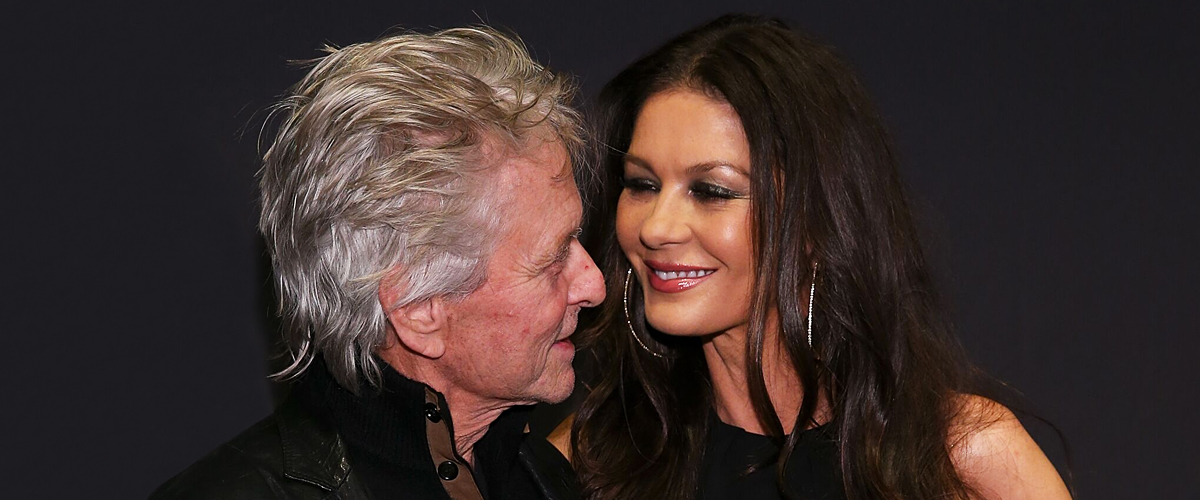 Getty Images
Catherine Zeta-Jones' Lookalike Daughter Carys Seen Cat-Napping in a New Photo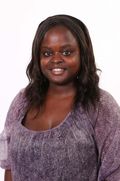 Catherine Zeta-Jones snaps a picture her daughter, Carys Zeta Douglas, taking a nap.
Recently, Catherine Zeta-Jones shared a picture she took of her daughter, Carys, enjoying some shut eye. The recent recipient of the Freedom of Swansea award captions the sweet moment:
"My little cat napper! She can catch a few winks anywhere."
The ever fashionable Carys looks angelic as she rests peacefully on a couch. Fans responded to the picture by commenting on her beauty and also pointed out how much Carys looks like her famous mother.

Fans comment on Catherine Zeta-Jones' picture of a sleeping Carys | Instagram

Fans comment on Catherine Zeta-Jones' picture of a sleeping Carys | Instagram

Fans comment on Catherine Zeta-Jones' picture of a sleeping Carys | Instagram
Jones has been married to Michael Douglas for 19 years. The couple have two children together; Carys and Dylan.
Following in the footsteps of her award winning parents and grandparents, Carys has secured roles in school productions such as Once on This Island and Tommy and Spring Awakening
She also has an interest in fashion, her Instagram account often shows her wearing the latest fashions trends, while striking a model-like pose.
At just 16-year-old Carys enjoys attending red carpet events and fashion shows with her fashion icon mother. During an appearance at the Fendi fashion show, she writes:
"Fendi Fantastico❤ with the Coliseum as the backdrop! Carys and I at the spectacular Fendi show tonight in Roma❤❤❤"
Carys and Jones look stunning styled in Fendi, with the colosseum as their backdrop. The fashion duo are definitely mother-daughter goals.
Being the child of Jones and Douglas clearly has its perks. However, having a famous last also has its drawbacks. Carys tells Town and Country:
"I think what bothers me the most is that people think I don't work hard for it, that I don't need to work hard for it. That anything I do gets handed to me. When, honestly, I feel like it's the opposite. I feel I need to constantly prove myself to people—that I am not just my parents' daughter."
Carys and her brother, Dylan have lived most of her childhood away from the limelight. As she's getting older, she's starting to forge her own path, even appearing on a magazine cover with her mother. With her acting and fashion aspirations already in the horizon, she is a star in the making.
Please fill in your e-mail so we can share with you our top stories!