Suzanne Somers Calls Cancer 'One of the Greatest Gifts' She Has Had in a Candid New Interview
Suzanne Somers is known for her healthy, eco-friendly lifestyle tips and best-selling workout routines. She has written many health books and even created an organic line of skincare and food items.
She recently spoke to People magazine about her success and how her cancer diagnosis contributed to it. The 72-year-old star also shared details about her beauty brand Suzanne Organics.
While discussing the upcoming product launches she has planned, the star revealed she came up with the idea to start the brand when she diagnosed with breast cancer in 2000. She considered the diagnosis a "gift."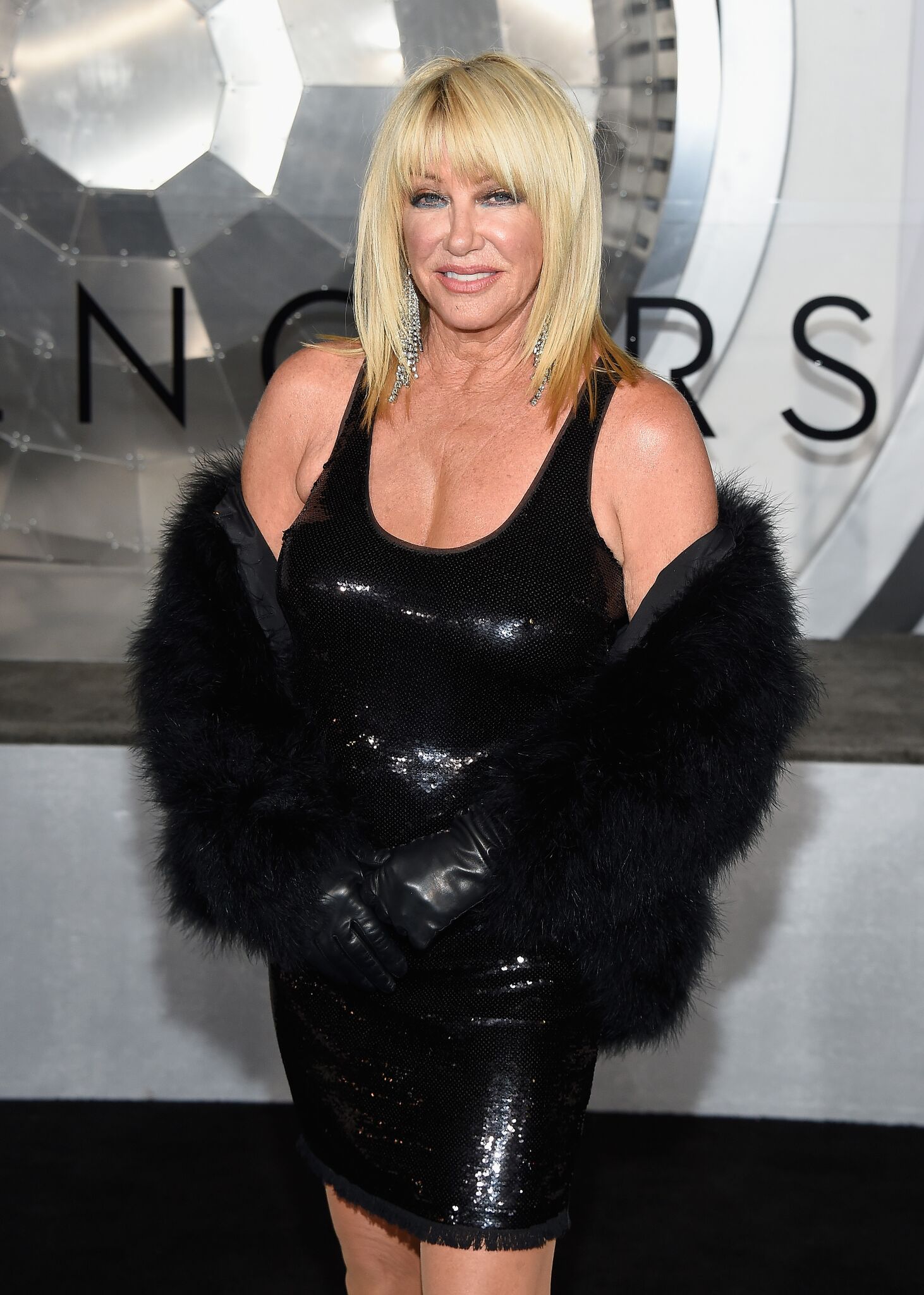 "I would say one of the greatest gifts I had was getting cancer twenty years ago," she explained. "And you don't think that the day you hear the words: 'You have cancer,' but, it was my wake up call. What am I doing? What am I eating? What's my lifestyle? What products am I using?"
She explained that after being diagnosed she decided she needed to undergo a major lifestyle change. She removed toxic chemicals from her home and decided against getting chemotherapy treatment.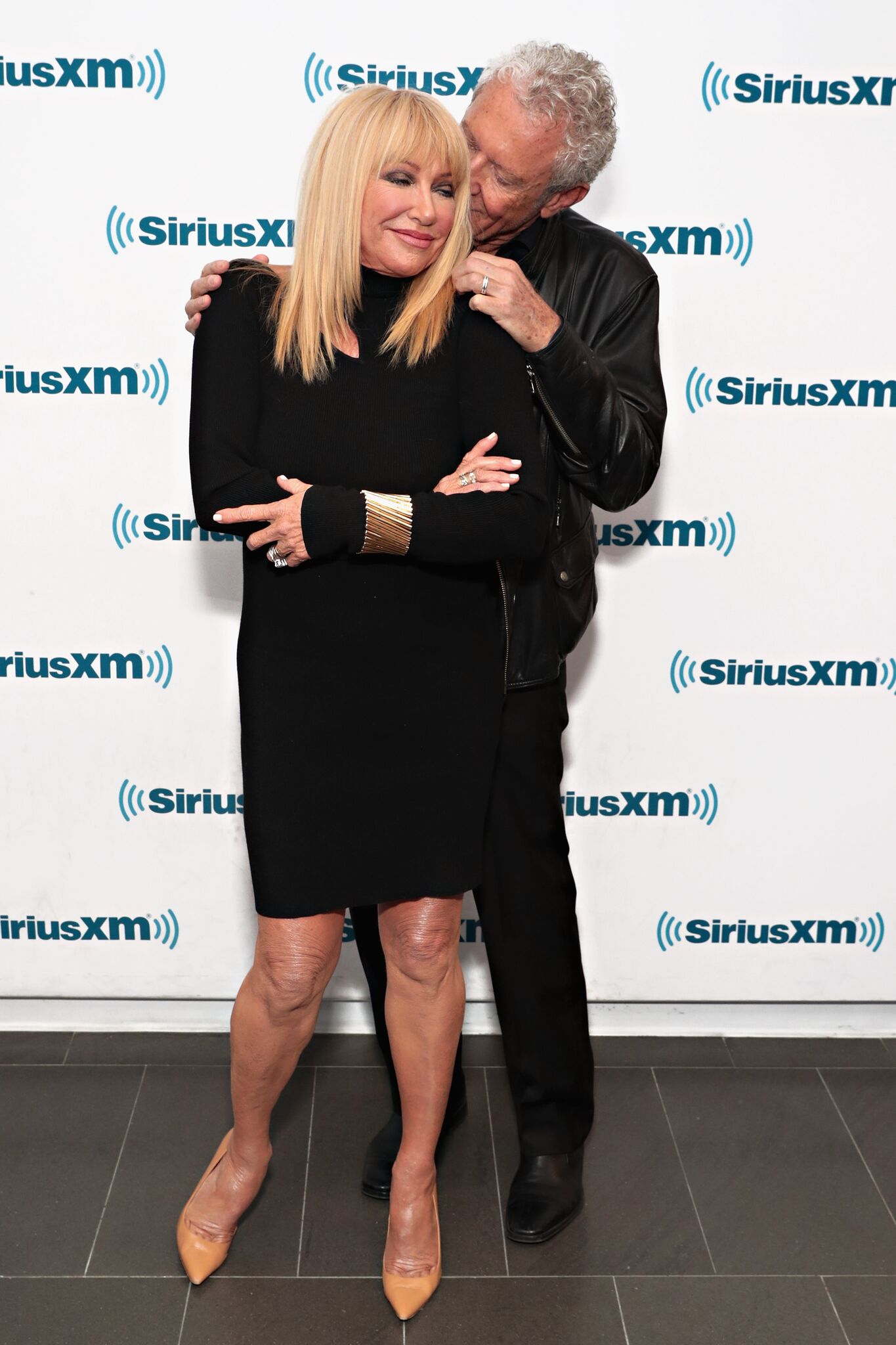 "I just thought, I'm going to win this my way, I'm going to change my life. I'm going to eat until my life depends upon it," she recalls. "And I'm going to eliminate as many chemicals from my life, my lifestyle, and diet, as I can possibly consume. So that's what I've done. There's not one chemical in our house and you can feel it when you walk in."
As part of her quest to remove toxins from her life, she realized the need to explore alternative options. As a result, she decided to develop her own line of organic, toxin-free and gluten-free beauty and makeup products.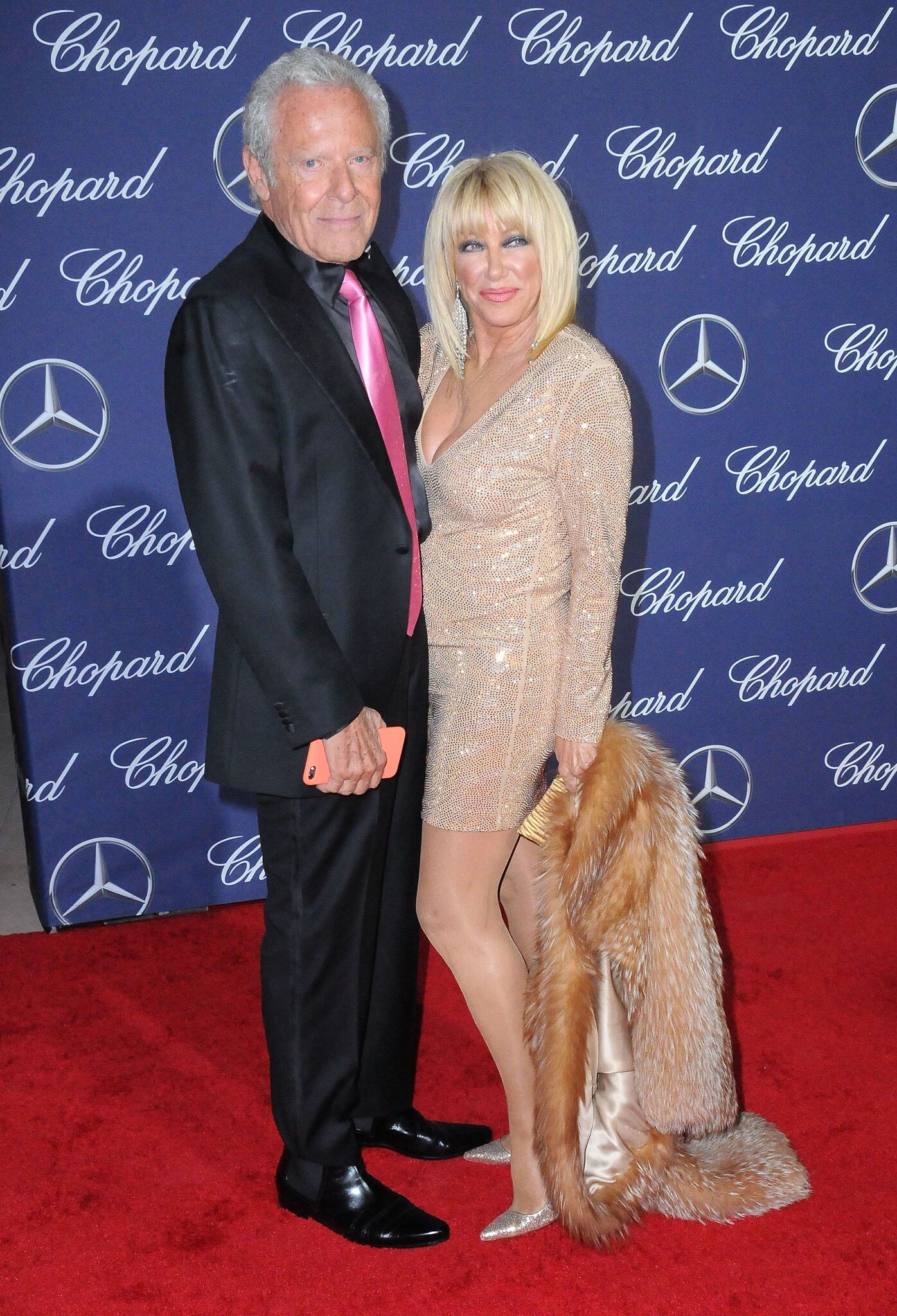 "I saw this need and I'm filling the need," she says. "We want something free and pure."
She explained that since her books advised her fans to find organic and safer products it made sense for her to give them good options to purchase. She strived to make sure that her products had "to be as good or better than the chemical stuff."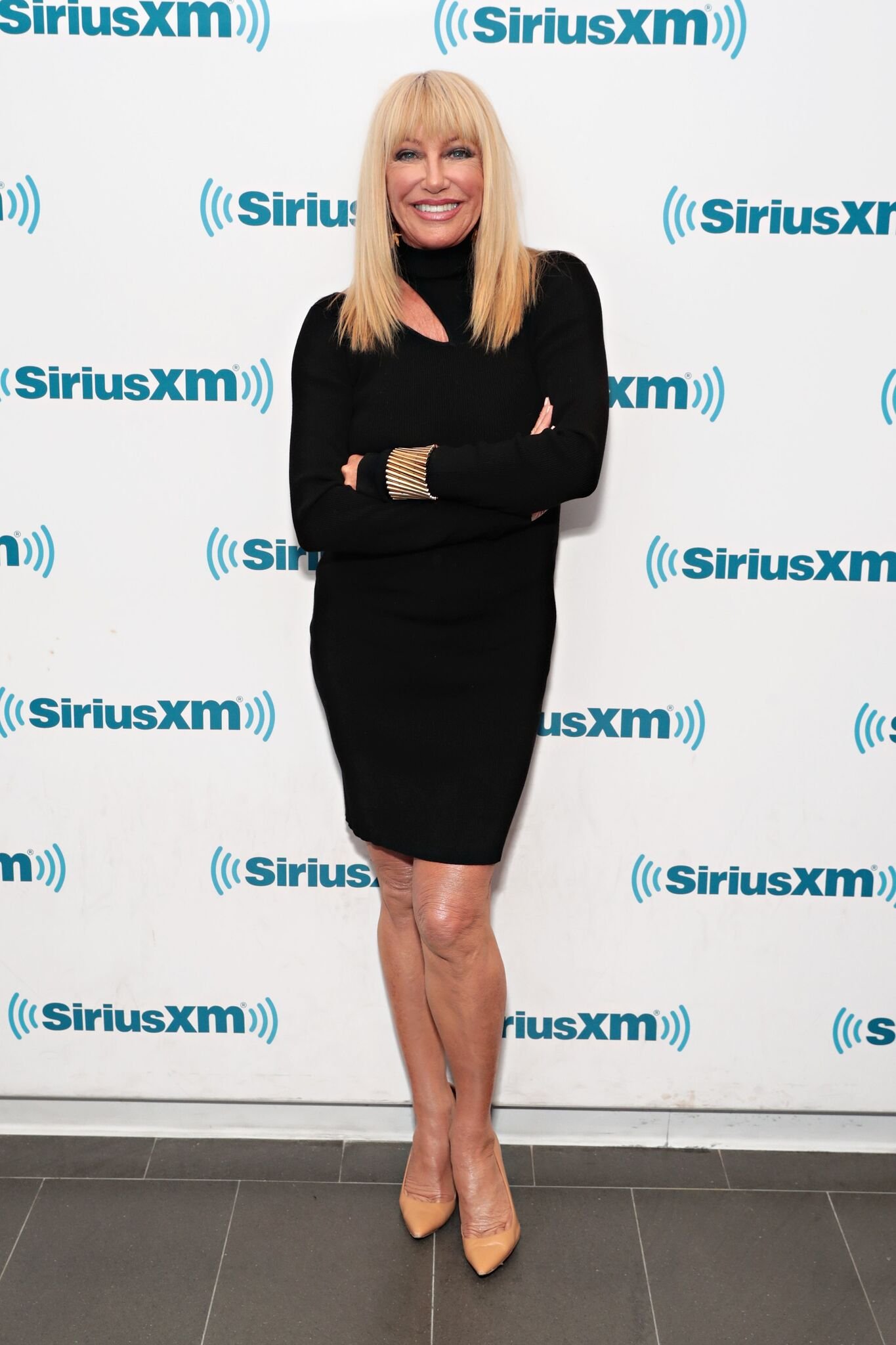 "I'm real proud of it," she says. "I would like to send everybody in America a care package of skincare because once people try it, they love it, but I'm not that rich."
When she's not busy with her business, she's going out with her husband Alan Hamek. They have been together for 42 years.
Date night with Al ❤️ pic.twitter.com/dHO6RjPPqQ

— Suzanne Somers (@SuzanneSomers) July 7, 2019
Their date nights are often caught on camera. They appear like the perfect couple and flirt happily throughout their evenings.