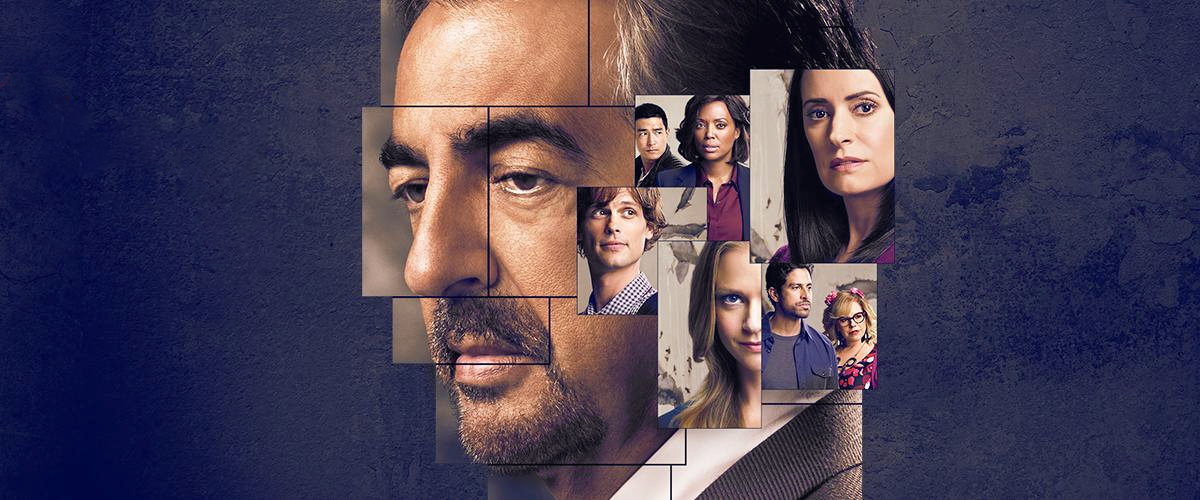 twitter.com/CrimMinds_CBS
Here are Some 'Criminal Minds' Episodes Based on Real Stories
Through its 14-year-long run, CBS' "Criminal Minds" has offered countless stories of murderous crimes that, in some occasions, were inspired by disturbing real-life cases. Here are some of those episodes.
When "Criminal Minds" premiered on September 2015, it joined another string of crime-drama TV shows that offer viewers a glimpse into the work that crime scene and forensic investigators go through while dealing with gruesome murderers.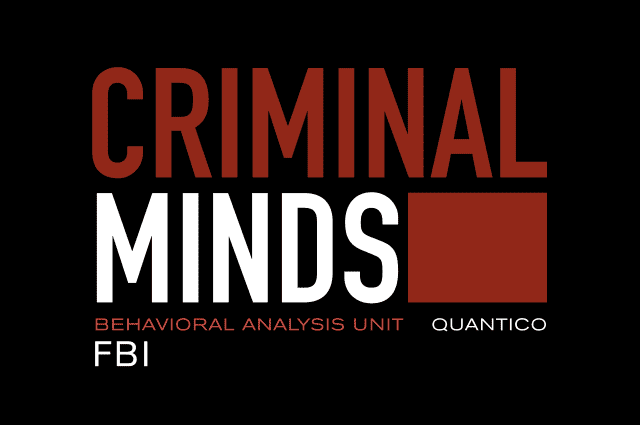 Logo of Criminal Minds, premiered September 22, 2005, on CBS. | Photo: Wikimedia Commons Images
"Criminal Minds," in particular, follows the stories of a group of behavioral profilers who work for the FBI as members of its Behavioral Analysis Unit (BAU).
The series is famous for getting inspiration from high-profile real-life cases, often twisting and changing details just enough to make the story suitable as a piece of fiction.
Here's a list of some episodes that are based on real-life criminals.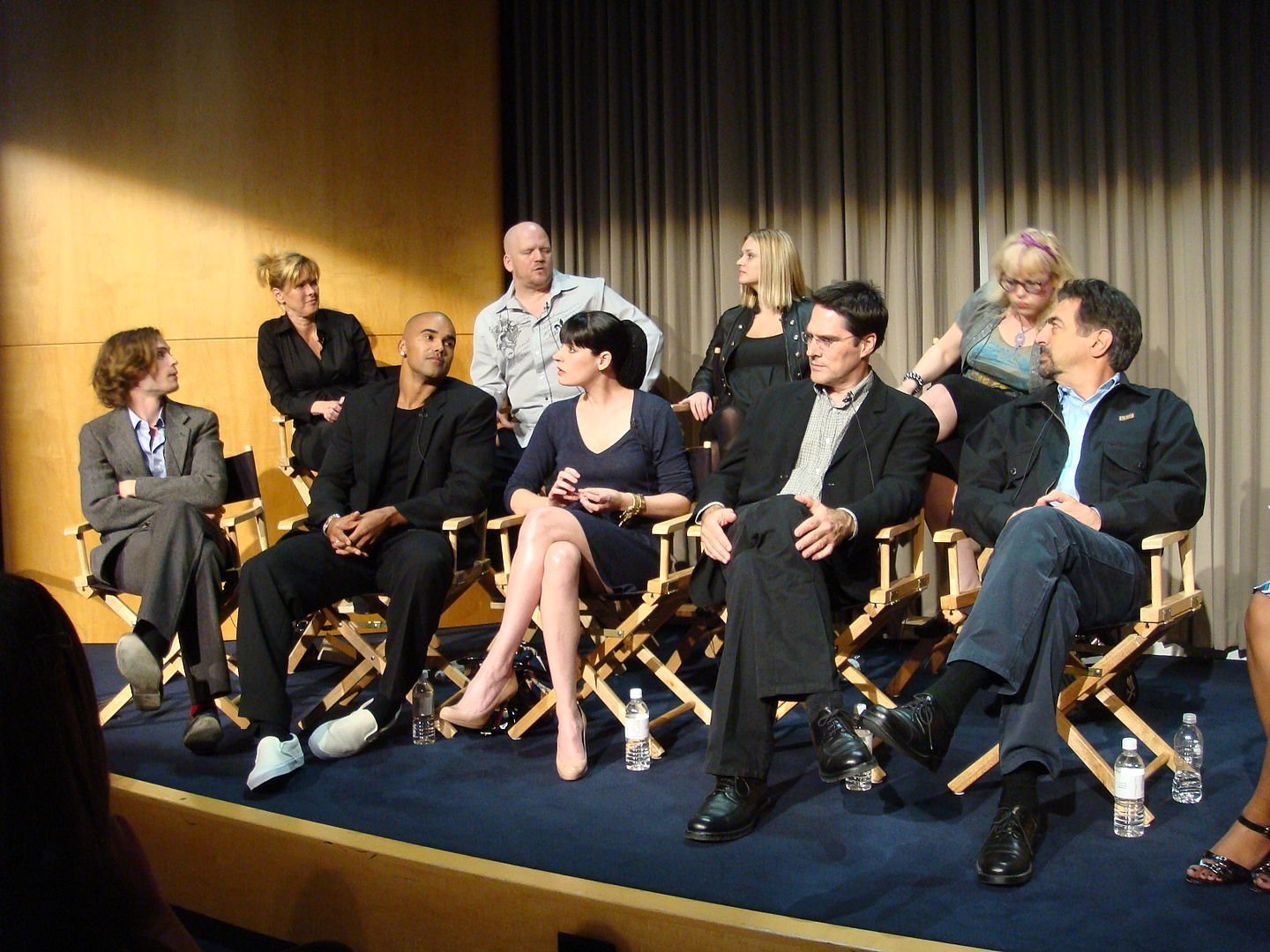 The cast of Criminal Minds at the Paley Centre, November 2008. | Photo: Wikimedia Commons Images
THE BIG WHEEL
Episode 22, season 4.
"The Big Wheel" follows the story of Vincent Rowlings, an obsessive-compulsive serial killer that accidentally recorded on camera the murder of his mother at his father's hands and kept the video to himself.
Years later, Rowlings started to target women who resembled his mom, stabbing them to recreate her death and recording the process with cameras retrofitted to his glasses. He killed one woman each spring for 11 years before he sent one of the murder tapes to the police.
In the tape, Rowlings is seen writing in red ink "HELP ME" after murdering a new victim. The BAU believed the message proved the man wanted police to stop him.
The case was similar to that of William Heirens, better known as "The Lipstick Killer."
Like the fictional character, Heirens targets were women. He confessed to the murders of two women and one child in 1946 and was initially dubbed as "The Lipstick Killer" when investigators found a message written with red lipstick at the wall of one his victims' apartment that read:
"For heavens

Sake catch me

Before I kill more

I cannot control myself."
Heirens was arrested on June 26, 1946, for attempted burglary charges, he was 17 at the time. Police then accused him of three murders after finding his fingerprints in two of the crime scenes.
Heirens pleaded guilty on August 7, 1946. He was sentenced to three life terms.
However, the man eventually recanted his confession, stating that he had been the victim of coercion and police brutality. He fought for clemency until his death in 2012, due to complications from diabetes.
OUR DARKEST HOUR
Episode 23, season 5.
On the season 5 finale, the BAU pursues serial killer Billy Flynn, dubbed as the Prince of Darkness. The character was played by actor Tim Curry and is considered one of the most memorable unsubs on the series.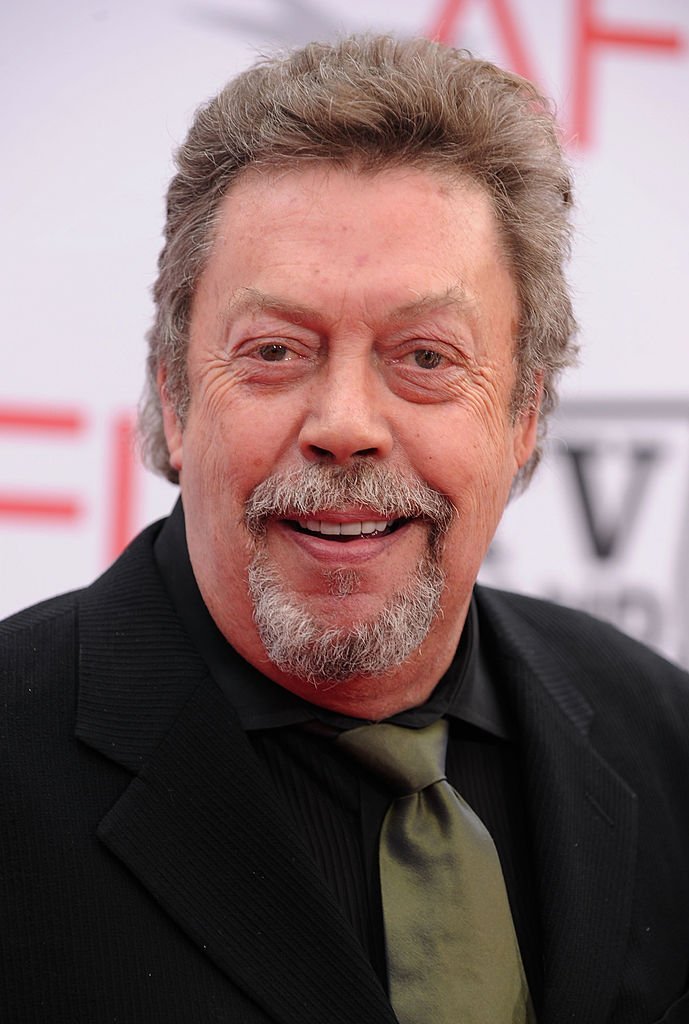 Tim Curry arrives at the 38th AFI Life Achievement Award honoring Mike Nichols held at Sony Pictures Studios on June 10, 2010. | Photo: GettyImages
Flynn, a murderer, theft and sexual abuser that had victims all around the U.S, arrives in California and takes advantage of the summer rolling blackouts to break into homes and continue his killing and abuse spree.
In many of his crimes, Flynn let children alive but made them watch as he murdered or sexually abused their mothers.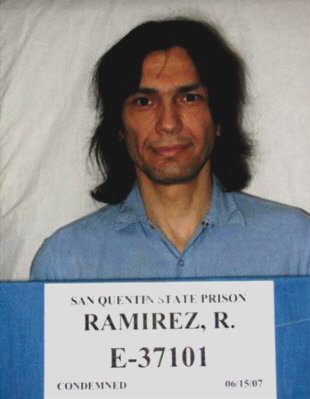 Richard Ramirez in 2007. | Photo: Wikimedia Commons Images
This episode is based on the real story of Richard Ramirez, also known as the "Night Stalker," a man who killed at least 20 people in between 1973 and 1985 in different Californian cities.
Like Flynn, Ramirez attacked at night and sexually assaulted some of his victims. He was eventually caught and arrested after a group of neighbors recognized him from a mug shot released by police and subdued him.
On September 20, 1989, Ramirez was convicted and sentenced to death on thirteen counts of murder, five attempted murders, eleven sexual assaults, and fourteen burglaries. He died in 2013 from natural causes.
TO HELL…AND BACK
Episodes 25 and 26, Season 4.
The season 4 finale follows the story of a two-person killing team formed by Mason Turner, a prolific farmer owner, and his autistic brother Lucas. The pair targeted homeless people, addicts, or sex workers.
Following bed-ridden Mason's orders, Lucas kidnaps, experiments, and then kills their victims before feeding their bodies to the pigs at the farm.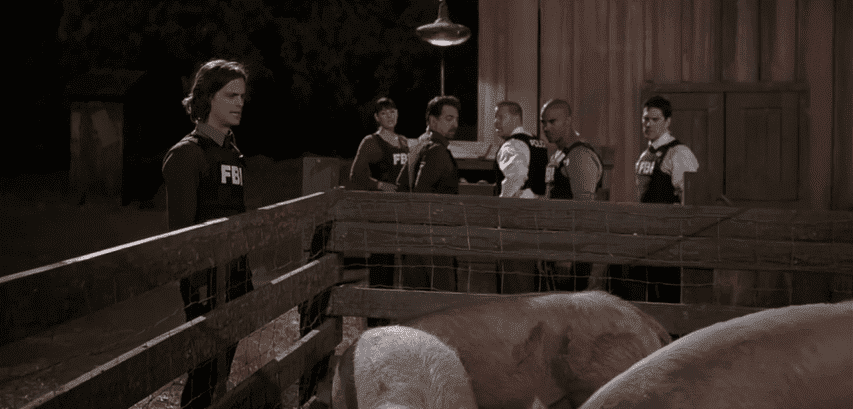 Scene from "To Hell...and Back." | Source: YouTube/WatchMojo.com
The case resembles the real-life story of Robert Pickton, a Canadian farmer and serial killer known as "The Pig Farmer Killer."
Although he was convicted for the killing of six women, Pickton was initially charged for the death of twenty women in between 1983 and 2002. He also confessed to killing 49 women to an undercover agent that was posing as his cellmate.
He was arrested when police did a search warrant for illegal firearms at his property and found items from women who had gone missing in previous years. Forensic analysis revealed that he had been feeding pigs with the bodies.
NATURAL BORN KILLER
Episode eight, season 1.
This episode follows serial killer Vincent "Vinny" Perotta, a hitman, gang member, arsonist, and robber.
Perotta grew up in an abusive home and eventually got involved in the life of crime, stealing and killing people until he's contacted by the mob and starts working as a hitman for them.
One of Perotta's hideous crimes was to leave one of his victims barely alive at a rat-filled basement so that the animals finished the job.
Perotta's story is similar to that of Richard Kuklinski, who was also a victim of domestic violence and worked for the DeCavalcante and thee Gambino crime families. After being arrested in 1986, Kuklinski claimed to have murdered from 100 to 250 men between 1948 and 1986.
One of his murders also included rats.
He was eventually convicted for the murder of only six, and sentenced to a life sentence. He died at age 70 on March 5, 2006, after being diagnosed with Kawasaki disease.
UNFINISHED BUSINESS
Episode 15, season 1.
In this episode, Walter Kern or "The Keystone Killer," committed a series of murders in the late '80s but then goes dormant after being involved in a car accident.
However, years later, he returns to the job and starts taunting the police with puzzles and letters. He also contacts the detective that used to led his case—who is now writing a book on his crimes—and sends him two driver licenses from his first victims to prove his identity.
The fictional case is eerily similar to that of '70s serial killer Dennis Rader, who named himself as the "BTK Killer" (for "Bind, Torture, Kill").
From 1974 to 1988, Rader killed ten people and sent taunting letters to the police and newspaper describing the crimes in detail. He then went dormant until 2004, when he sent a letter to The Wichita Eagle with photos of one of his old crime scenes and a copy of the victims' driver license.
Metadata found in a floppy disk Rader sent to police plus DNA evidence eventually led to Rader's arrest on February 2005. He was charged with ten counts of first-degree murder and pleaded guilty, receiving ten consecutive life sentences.
He is serving time at El Dorado Correctional Facility.
"Criminal Minds" final season will air on the fall of 2019.
Please fill in your e-mail so we can share with you our top stories!
news.AmoMama.com does not support or promote any kind of violence, self-harm, or abusive behavior. We raise awareness about these issues to help potential victims seek professional counseling and prevent anyone from getting hurt. news.AmoMama.com speaks out against the above mentioned and news.AmoMama.com advocates for a healthy discussion about the instances of violence, abuse, sexual misconduct, animal cruelty, abuse etc. that benefits the victims. We also encourage everyone to report any crime incident they witness as soon as possible.