The Breakfast Club' – Meet the Cast of This Legendary Movie Nowadays
34 years ago "The Breakfast Club" secured its place in popular culture, providing three generations with some of the best pieces of wisdom to endure the pains of growing. Here's what its young stars grew up to be.
The premise was simple. Five teenagers that don't seem to have much in common with each other are forced to spend a Saturday morning in school detention and end up affecting each other's lives in an unexpected way.
Written and directed by the late John Hughes, also known for other cult-films of the '80s such as "Weird Science" and "Ferris Bueller's Day Off," "The Breakfast Club" celebrated its 30th anniversary in 2015. But what are its actors doing nowadays?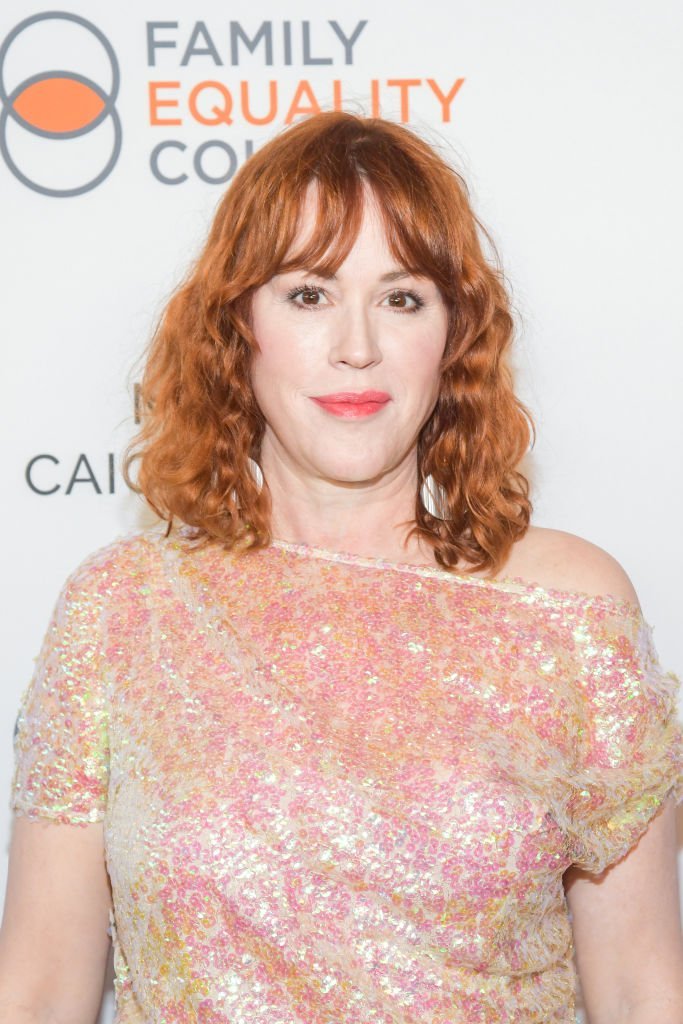 MOLLY RINGWALD
51-year-old Ringwald played Claire Standish, the typical popular high school girl who was sent to detention for skipping class to go shopping. After the film, she worked with Hughes on what was her third collaboration with the filmmaker "Pretty in Pink," released in 1986.
While she has continued to work as an actress regularly until today, her career wasn't as successful as before when she tried to move on to more adult roles.
From 2008 to 2013 Ringwald was a regular in "The Secret Life of the American Teenager," and since 2017 she has been part of the cast of "Riverdale" in the role of Mary Andrews.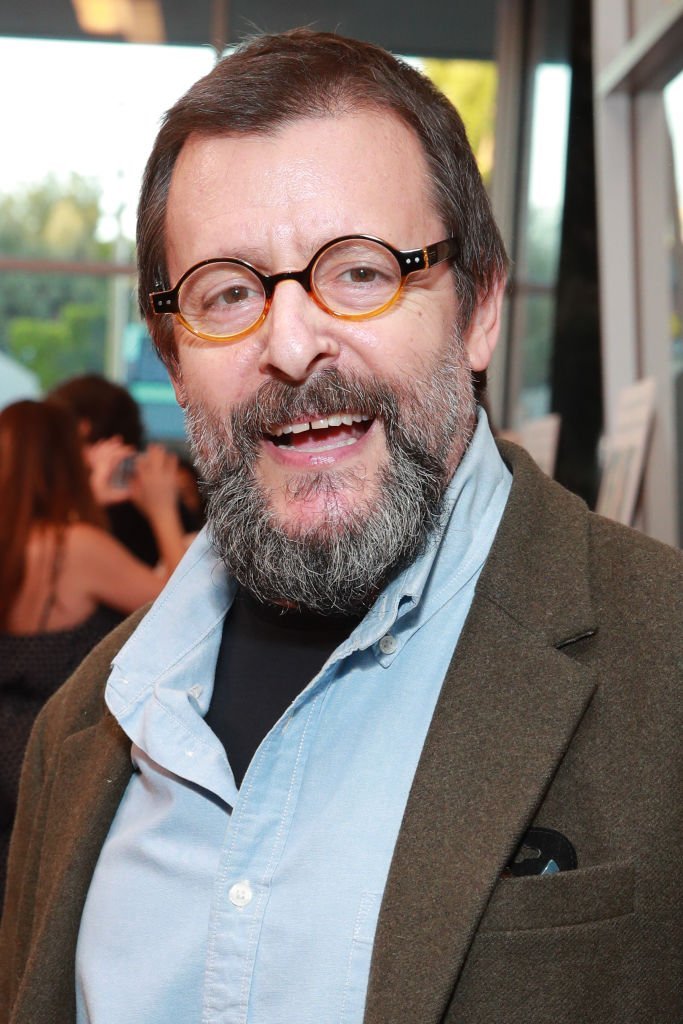 JUDD NELSON
59-year-old Nelson played John Bender, also known as "The Criminal," the typical bad boy from the '80s a rebel with an emotional weight on his shoulders. The same year that "Breakfast" was released, he shared the screen with his co-stars Emilio Estevez and Ally Sheedy on "St. Elmo's Fire."
After experiencing some problems with the law, he landed a regular role in "Suddenly Susan" from 1996 to 1999.
In 2007 he voiced a parody of his "Breakfast" role, one of his many credits as a voice actor, including "Ben 10: Omniverse," "Phineas and Ferb," and the "Transformers" TV series.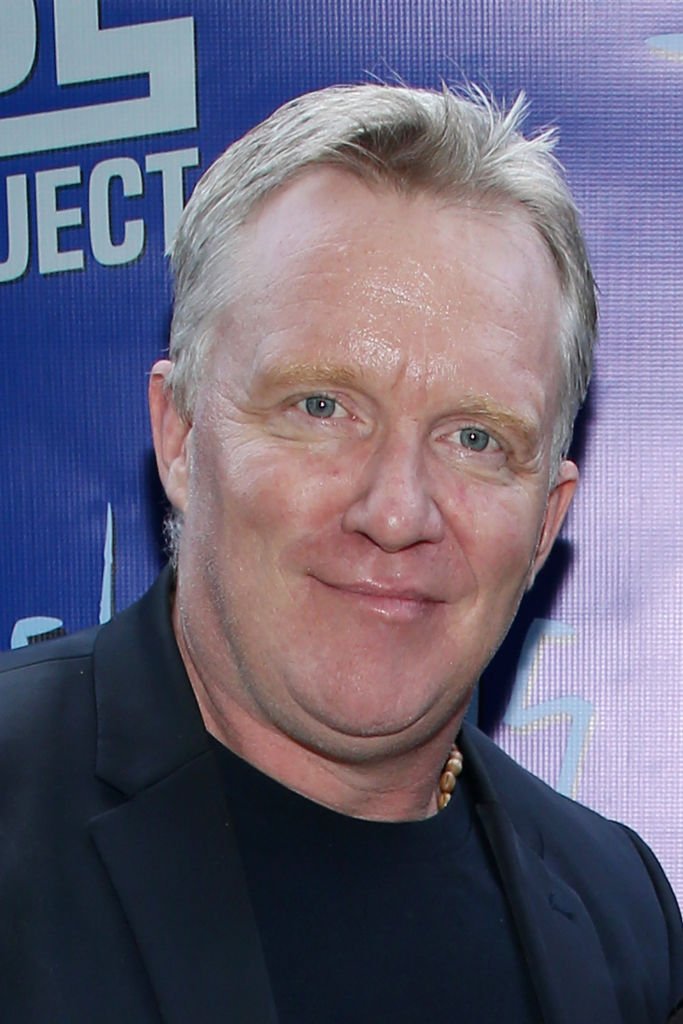 ANTHONY MICHAEL HALL
51-year-old Hall played Brian Johnson, the awkward nerd of the group. Growing afraid of becoming typecast after playing nerdy roles in three Hughes' films, Hall moved on to appear on "Saturday Night Live" for a season.
In 1990 he landed a significant role as the villain of Tim Burton's "Edward Scissorhands," opposing Johnny Depp. During that decade he guest-starred in several TV series. In 1999 he portrayed Bill Gates for TV movie "Pirates of Silicon Valley."
Recently, in 2014, he returned to the big screen for the Academy Award-nominated "Foxcatcher" starring Steve Carrell.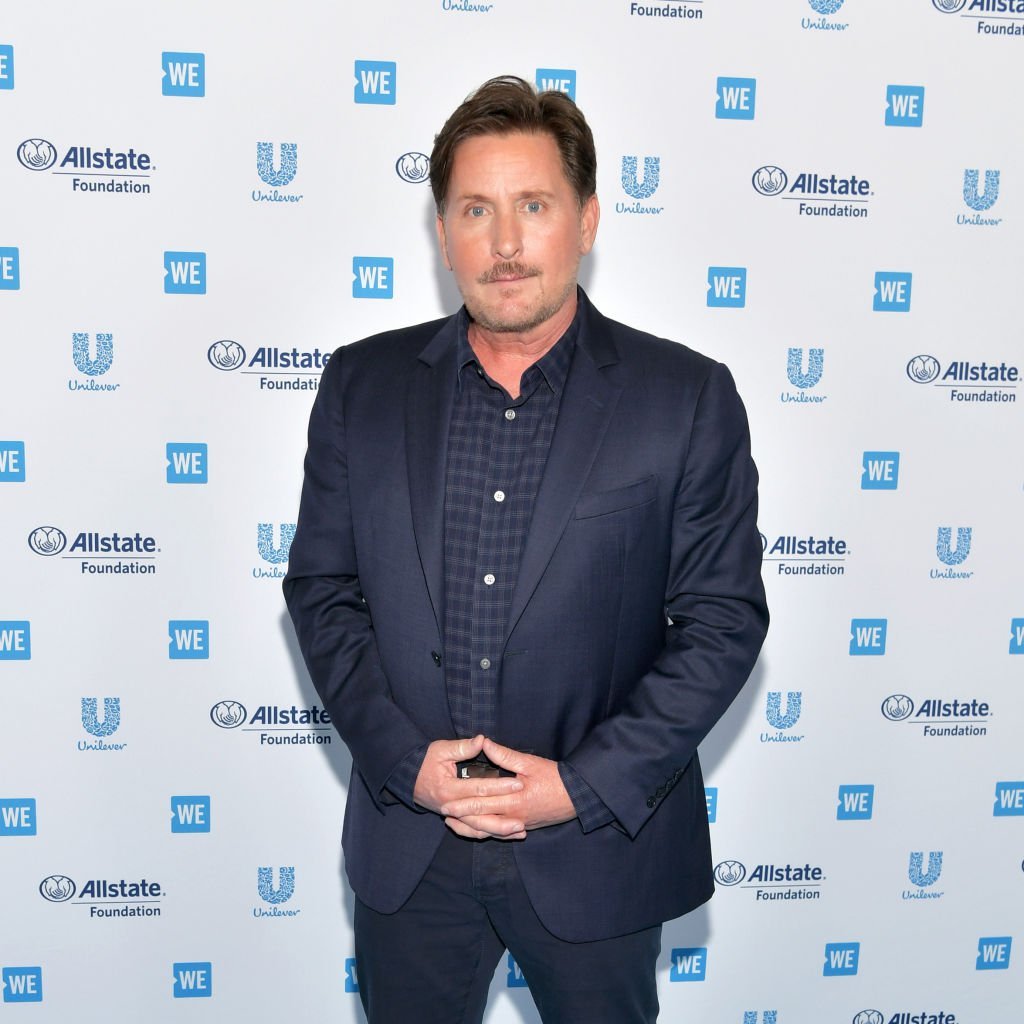 EMILIO ESTEVEZ
52-year-old Estevez played Andrew Clark, the "bully" who was sent to detention. In 1992 he famously played coach Gordon Bombay in "The Mighty Ducks," a role he reprised in the next two installments of the trilogy.
Estevez also made an appearance in Bon Jovi's video short "Say It Isn't So" in 2000. In 2008 he guest-starred on "Two and a Half Men" sharing the screen with his brother Charlie Sheen.
Alongside his father Martin Sheen, he appeared on 2010's "The Way" a film that he also directed and wrote for the screen.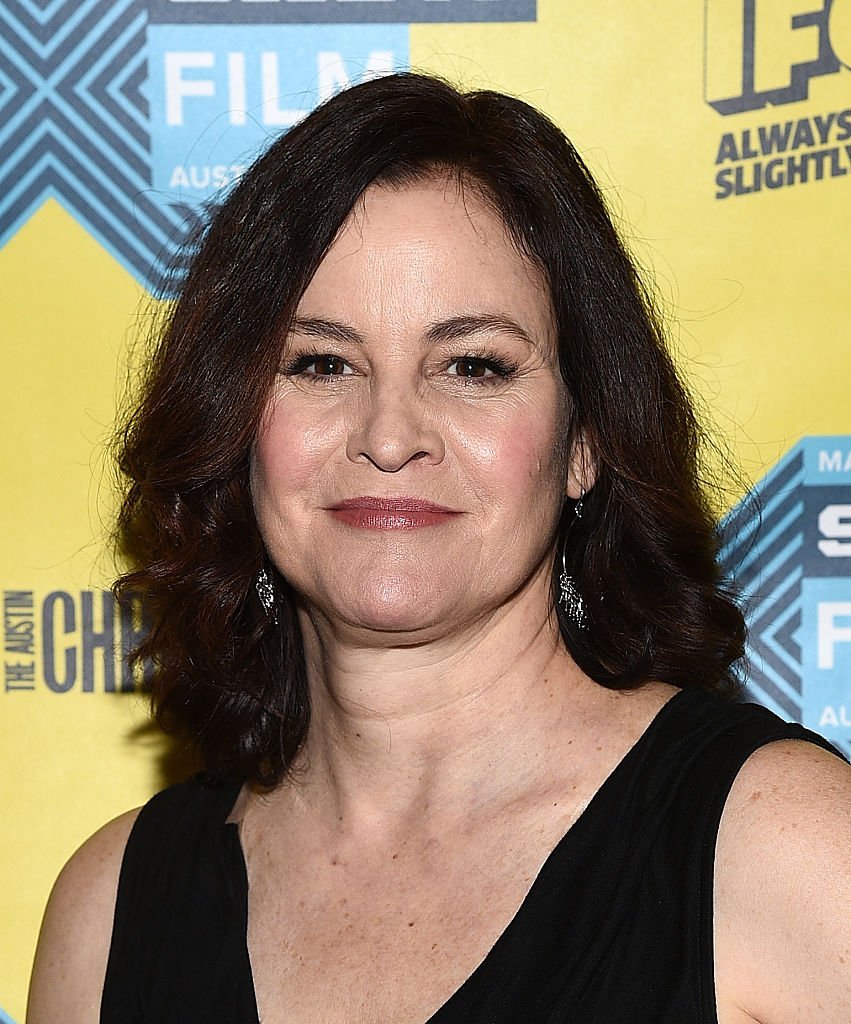 ALLY SHEEDY
57-year-old Sheedy played Allison Reynolds, the troubled girl who longed for running away from home. Following the unexpected success of 1986's "Shortcircuit," she struggled with substance abuse and went to rehab, which affected her career and relegated her to B-movies and soft-core erotica.
In 1998 she managed to make a comeback winning the Independent Spirit Award in the independent film "High Art," on which she played a lesbian drug addict. But in the end, she decided to focus on her daughter.
From 2009 to 2013 she played the recurring role of Mr. Yang, a deranged murderer on "Psych." In 2014 she worked on James Franco-directed off-Broadway play "The Long Shrift." She currently teaches acting.