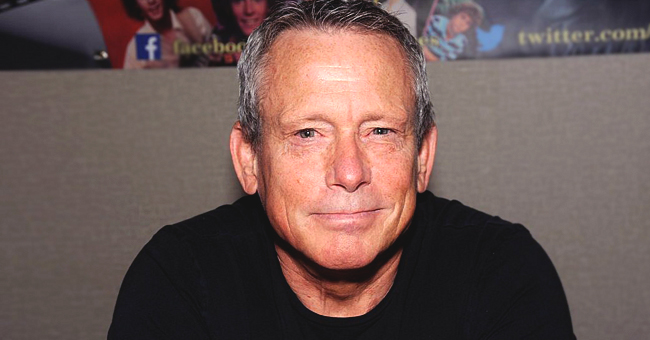 Getty Images.
'Eight Is Enough' Star Willie Aames' Unconventional Love Story That Began with a Letter from a Fan

While Willie Aames is best known as the child actor who starred as Tommy Bradford in the 1970s series, "Eight is Enough." He diversified into screenwriting and directing before returning to acting later in life but also has the sweetest love story with his third wife, Winnie Hung.
Little did Willie know when he received his first letter from Winnie Hung that he would marry her a few decades later. At the time the thought never occurred to Willie as he focused on his acting career while nursing an addiction to alcohol and drugs.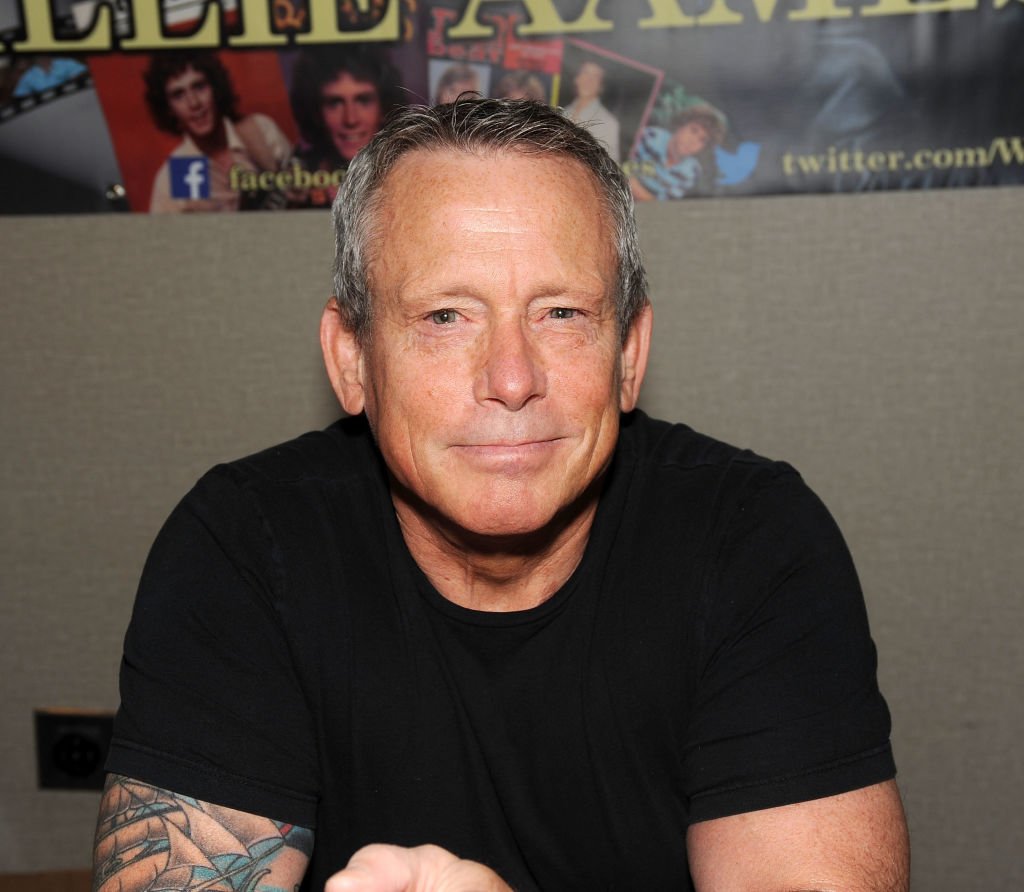 Willie Aames attends Chiller Theater Expo Winter 2017 at Parsippany Hilton on October 27, 2017, in Parsippany, New Jersey. | Source: Getty Images.
The actor grew up feeling uncomfortable with himself as a person and became drinking buddies with his costar on "Eight is Enough," Grant Goodeve.
During an interview with PEOPLE, Willie recalled how his desperation for attention from his firefighting father almost led to his death and his eventual addictions. He rigged a rope to his childhood home's backyard fence around the age of 4 and tried to hang himself. "I was turning purple when my mom found me," he said. "Nobody ever said a thing. It's how my family dealt: 'Don't encourage him.'"
The drinking became a frequent occurrence but it didn't stop there. Soon Willie supplemented his alcohol addiction with cocaine but matters only got worse when he moved into his own house at the age of 18. "I was using six days in a row," Willie told PEOPLE. "There were weeks I couldn't put things in chronological order."
A year later in 1979, Willie married Vicki Weatherman to spite his parents, and together the couple welcomed a son, Christopher into the world six months later. Their marriage lasted six years despite Willie's philandering ways, but their crumbling union also marked a turning point in the actor's life.
While Vicky and Willie split in 1984, John Belushi's fatal overdose the same year caused Willie to re-evaluate where he headed with his life. The actor decided to get clean and entered a 12-step program that also led him back to religion.
During this time, Willie met his second wife Maylo McCaslin, whom he married in 1986 after she also got clean from her addiction to crystal meth and cocaine. While Maylo and Willie also have a child, Harleigh Jean, their marriage also hit the rocks in 2009.
All the while, Willie became friends with Winnie Hung. "We were pen pals for 30 years. She was a fan that wrote a letter, I just read it," Willie said. "They usually always have a little phone number or something. And I thought, you know, 'these girls are never going to get a phone call from whoever they're writing to on TV, I'm going to do it.' So I picked up the phone and said, 'Hi, this is Willie Aames. I'm calling from Universal Studios.'"
The pair talked for a couple of minutes and continued writing each other for 30 years until Willie decided to take a break from showbiz for 5 years.
He became the director of a 6-star cruise ship and traveled around the globe until one day when they docked in Vancouver where Winnie lived. "I came around the corner. She was standing there and I fell in love with her. It's a great story," Willie added.
Willie then moved to Vancouver and had no intention of getting back into television, but with all the shows that got filmed in Vancouver, Willie soon returned to acting. In 2014, the happy couple tied the knot.
Since his marriage to Winnie, Willie starred in several films including "Harvest Moon" in 2015, followed by "Dater's Handbook" and "Every Christmas Has a Story" the following year. In the 2017 movie, "One Small Indiscretion," he played the role of Mr. Peterson, while he most recently appeared in the television film, "Love on the Menu" in 2019.
While Willie and Winnie made a home for themselves in Vancouver, the actor now splits his time between home and Los Angeles since his return to acting.
Having been in showbiz for more than four decades, Willie looked back at his career and felt grateful that he "came out alive," as the actor elaborated on the struggles he faced during his early years in the industry.
Please fill in your e-mail so we can share with you our top stories!