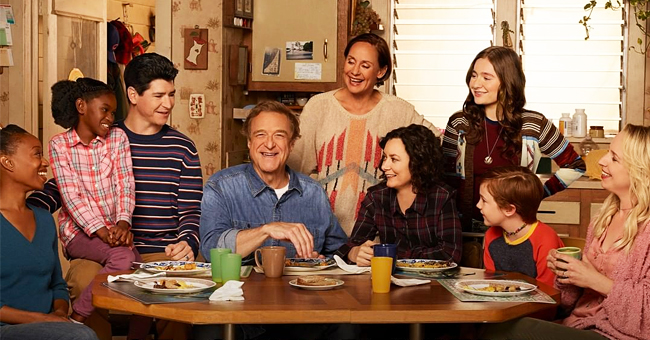 instagram.com/theconnersabc
'The Conners' Audience Welcomes Back the Actors as They Film the 1st Episode of Season 2 (Video)

"The Conners" is returning for season two and its cast members are back in front of their studio audience. See the clip of the stars' introduction below.
As fans of the "Roseanne" spin-off prepare to follow the lives of "The Conners" once again, ABC family treated them to a snippet of the show's first filming for the new season.
Over the weekend, the network shared a video of the top cast members stepping onset one by one starting with the youngest. "Join us in welcoming back the cast of #TheConner!" the caption began. The post is found below.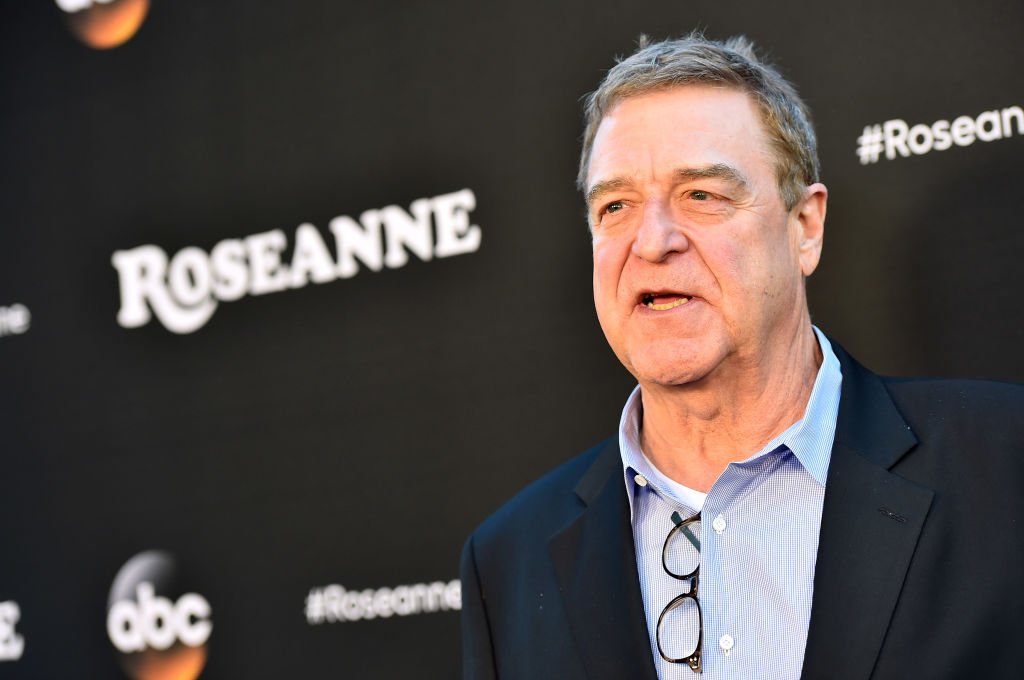 John Goodman attends the premiere of "Roseanne" in Burbank, California on March 23, 2018 | Photo: Getty Images
New and old castmembers return
It continued: "We're filming our first episode of season two. Can't wait for you to see it in September!" Jayden Rey, who plays Mary Conner, stepped on stage first in a white dress and grey sneakers wearing two pigtails in her hair.
After her came Ames McNamara, who plays Mark Conner-Healy on the show. Other cast members formed a line and it wrapped up with longtime cast members Sara Gilbert, Laurie Metcalf, and John Goodman.
A very pregnant Alicia Goranson, who plays Becky Conner-Healy, was also on stage wearing a white prairie-style dress with green and red stripes. The black belt at her waist highlighted her large tummy.
The intense plot continues
In July, the network announced that the show's second season would premiere on Tuesday, September 24. Fans can expect to get right back into the love triangle between Darlene, David, and her new boyfriend.
There was also a deportation dilemma with Becky's boyfriend, who is also her baby's father. Additionally, Aunt Jackie dramatically broke up with Peter when she supposedly found proof of his infidelity.
There will be more episodes
According to Pop Culture, the show will take things much further this season, going for 19 episodes this time. Allegedly, Goodman, Gilbert, and Metcalf all cleared up their schedules a bit to have more time to film.
In comparison, the first season consisted of just 11 episodes. However, the season one finale drew in lots of viewers, so the network was compelled to take advantage and make a larger investment.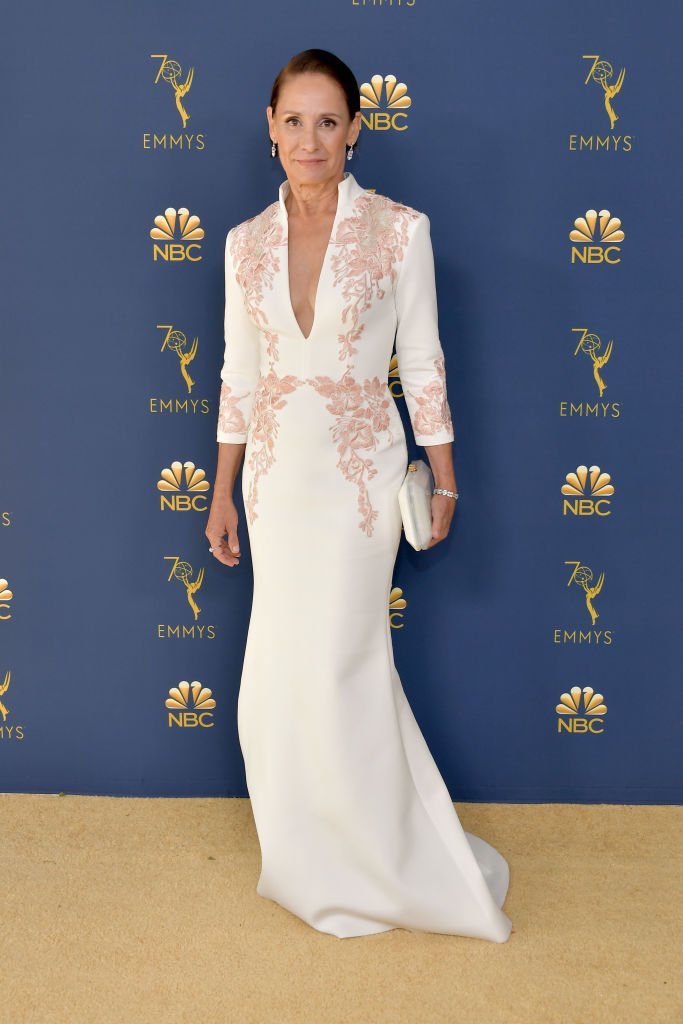 Laurie Metcalf attends the 70th Emmy Awards in Los Angeles, California on September 17, 2018 | Photo: Getty Images
The pay will be higher
Reportedly, the above cast members' salaries are also set to increase. The outlet reported that all three will earn around $375,000 for each episode they're in.
Gilbert will probably appreciate the increase even more considering she left "The Talk" to focus more on "The Conners." Earlier in June, the actress revealed why she was calling it quits on the daytime talk show.
Speaking on Variety's podcast "My Favorite Episode," Gilbert reportedly admitted that "something had to give." She said: "And I've been lucky enough to do the talk show for nine years.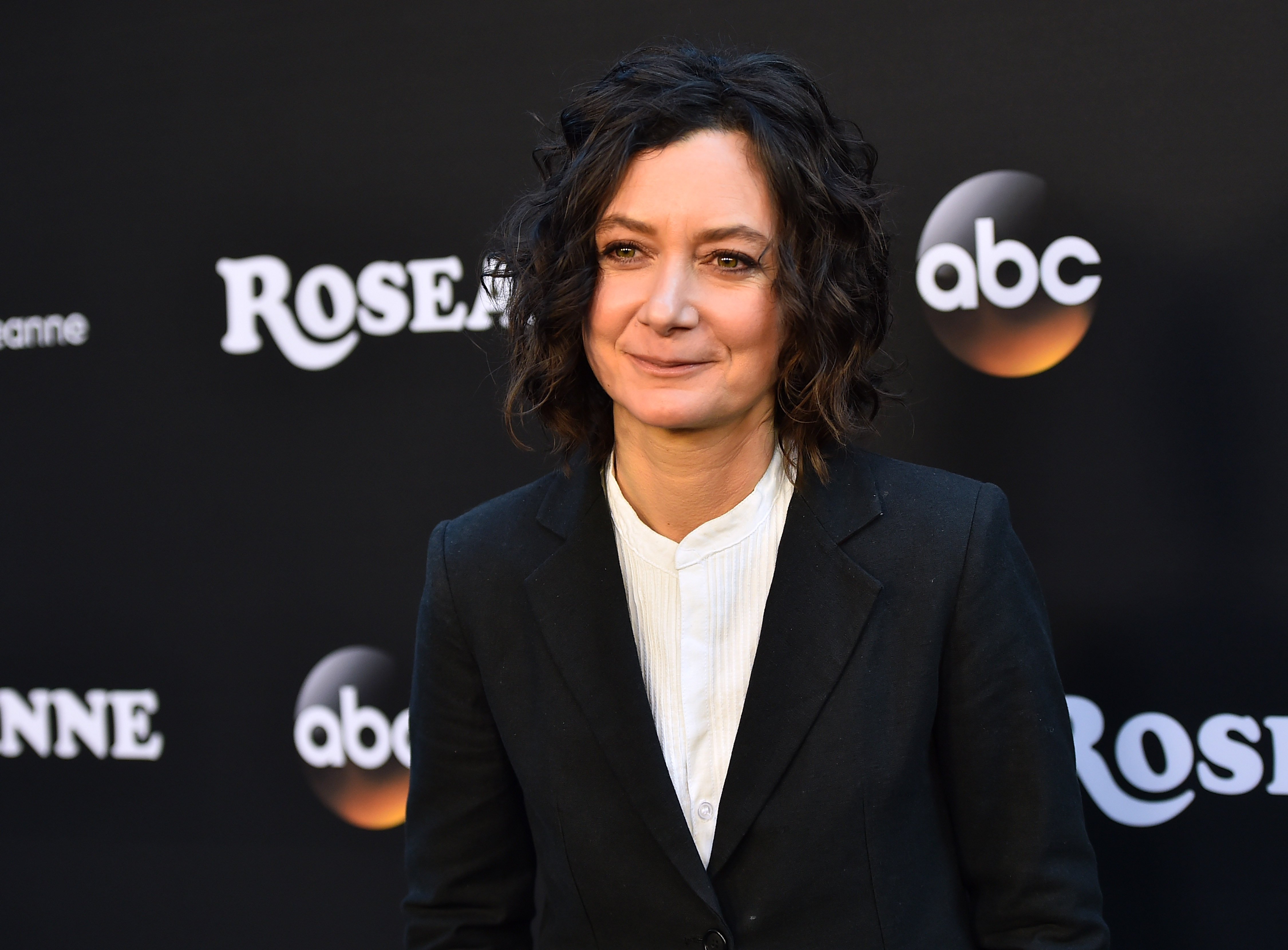 Sara Gilbert attends the premiere of "Roseanne" at Burbank, California on March 23, 2018 | Photo: Getty Images
Gilbert's next step
She went on to call the decision the "right move," explaining that she'd "fully explored" the talk show experience. "And now it's time to do other creative ventures," she concluded.
Gilbert said it was somewhat of a relief to know that she would no longer have to discuss her personal life. "I've never been a very public person," she confessed. While it was good for her personal growth, she's happy to be "letting that piece of it go."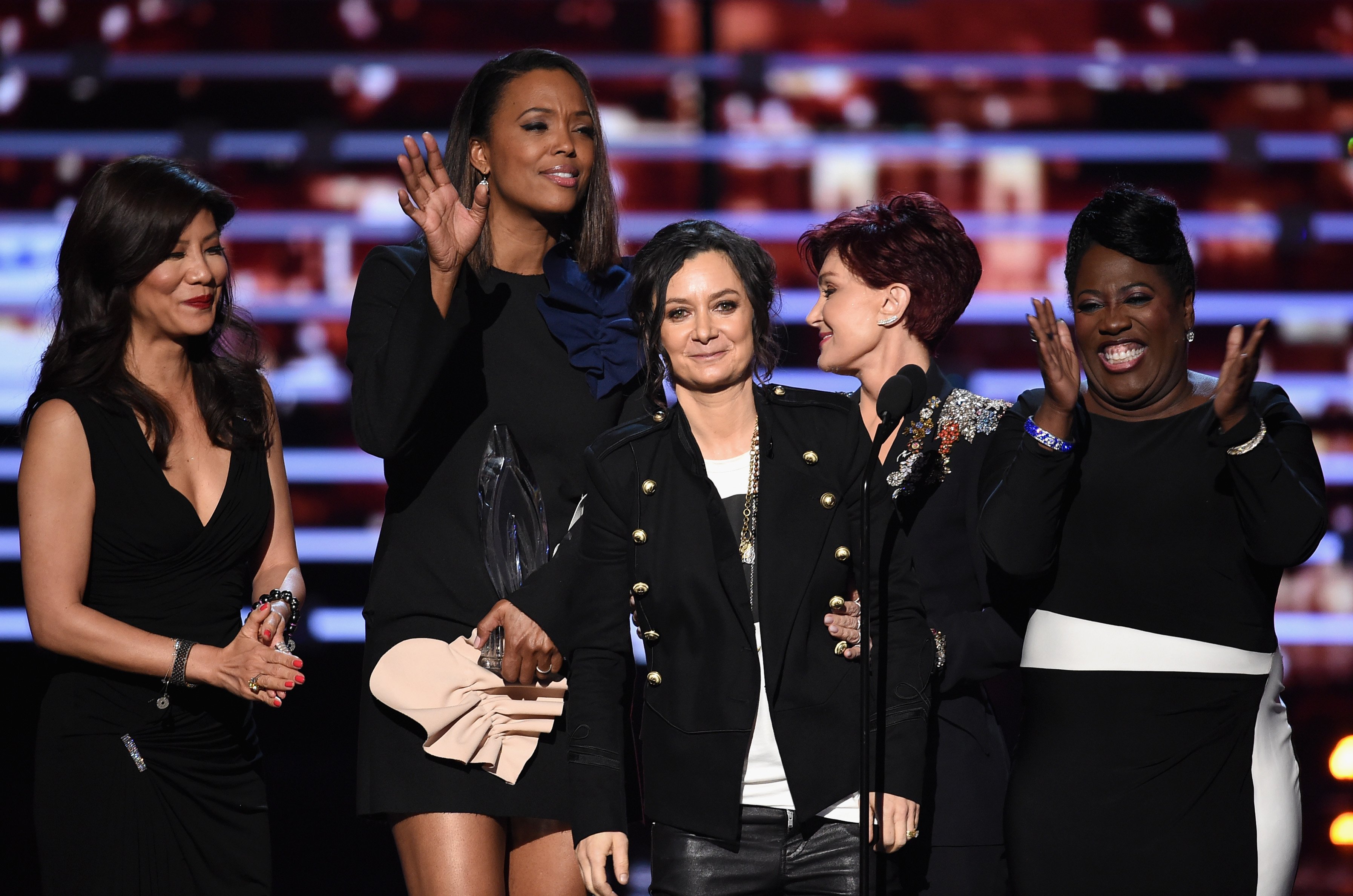 TV personalities Julie Chen, Aisha Tyler, Sara Gilbert, Sharon Osbourne, and Sheryl Underwood win the award for Favorite Daytime Talk Show Hosting Team for "The Talk" at the People's Choice Awards in Los Angeles on January 6, 2016 | Photo: Getty Images
What fans want
Fans will be happy to see "The Conners" return, but they'll be even happier to see another Halloween episode after learning the release date of the show.
Back in July, persons were quick to make the suggestion in the comment section of the announcement. Others simply expressed how excited they were in anticipation of the season two premiere.
Some fans are still lambasting the decision to remove Roseanne Barr from the show. After making perceived racist comments last year, the new "Roseanne" was canceled and "The Conners" came to life.
Please fill in your e-mail so we can share with you our top stories!