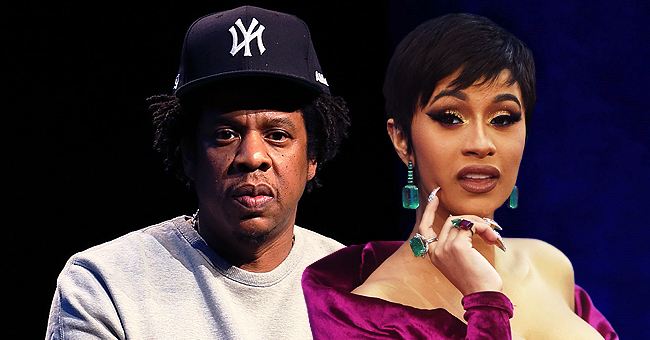 Getty Images
Cardi B Responds to Jay-Z's Controversial NFL Deal, Says He Could Bring Colin Kaepernick Back
Cardi B is weighing in on the controversy surrounding Jay-Z's new business deal with the NFL in light of the organization's treatment of former player Colin Kaepernick.
The "Money" rapper believes Beyoncé's husband can facilitate Kaepernick's return to the NFL.
TMZ caught up with Cardi in New York City on Saturday, and among other things, asked what she thought about Jay-Z partnering with the NFL despite their dispute with Kaepernick.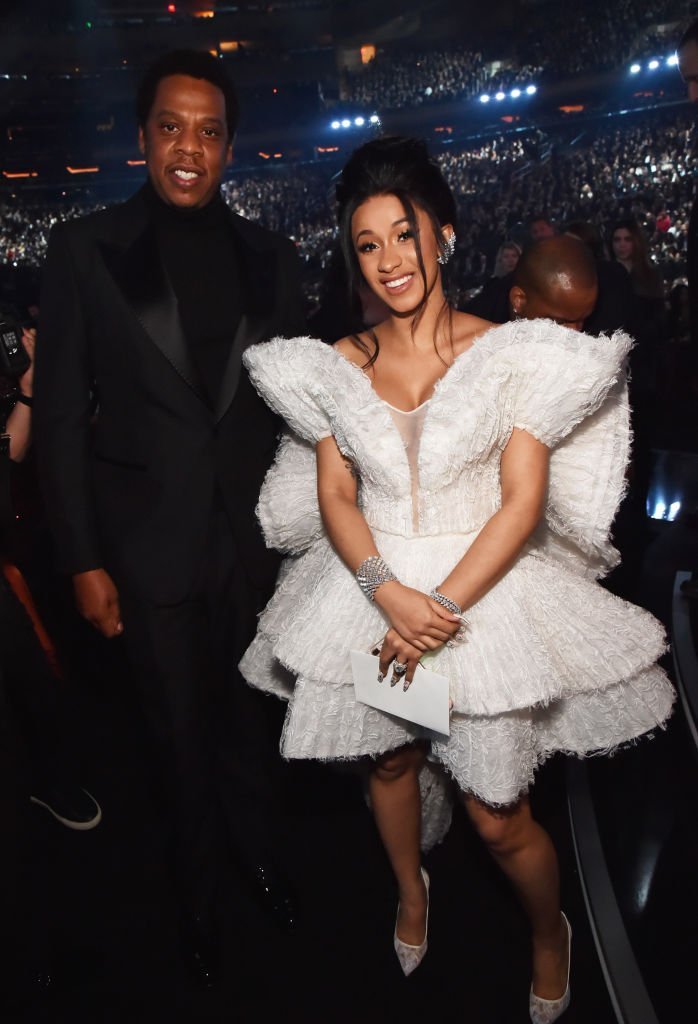 Jay Z and Cardi B at the 60th Annual GRAMMY Awards on Jan. 28, 2018 in New York City | Photo: Getty Images
BACKGROUND STORY
The former San Francisco 49ers quarterback exited the league in 2016 following the team's disapproval over his decision to kneel during the national anthem as a protest against social injustice and police brutality against people of color.
WHAT THE DEAL ENTAILS
Now, Jay-Z's new partnership with the NFL will see his Roc Nation brand consulting on entertainment and social justice projects for the league.
Not only will the rapper get to select music artists for NFL's live performances, but he will also be involved in its "Inspire Change" campaign aimed at strengthening social justice.
There has been widespread outrage since the deal was announced, with many famous faces calling out Jay-Z, but Cardi, 26, sees things differently.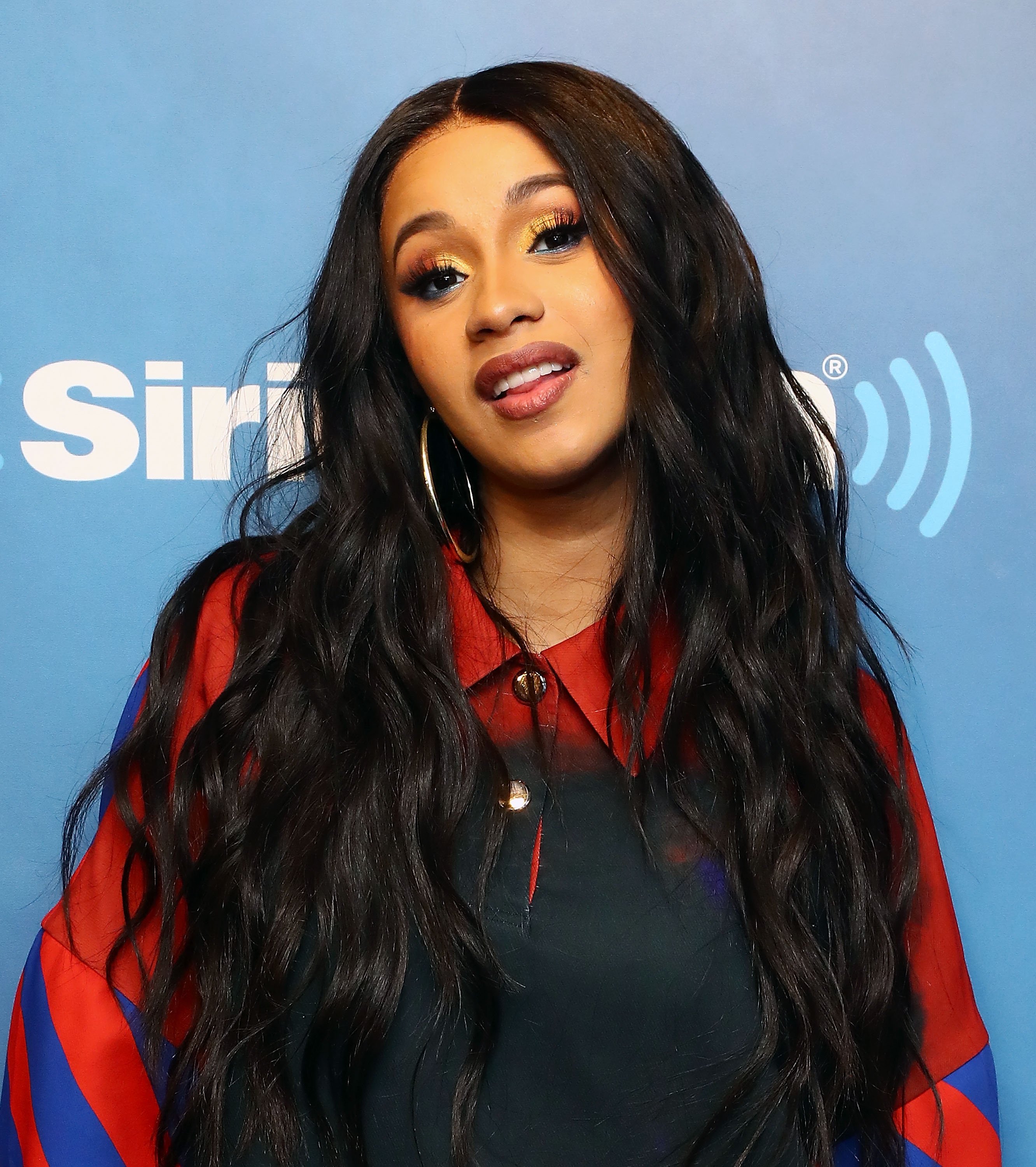 Cardi B visits the SiriusXM Studios on April 10, 2018 in New York City | Photo: Getty Images
CARDI'S TAKE
"I think that he could make a change. I feel like he just didn't go on an NFL deal without an agreement. I feel like he went in there like, 'All right, if you guys want me to work with y'all, y'all need to put my people in there. Y'all gonna do things my way.' I feel like he's gonna change it."
"I feel like Jay-Z could bring back Colin Kaepernick," Cardi added. "I'm not Jay-Z, but I feel like Jay-Z could do it."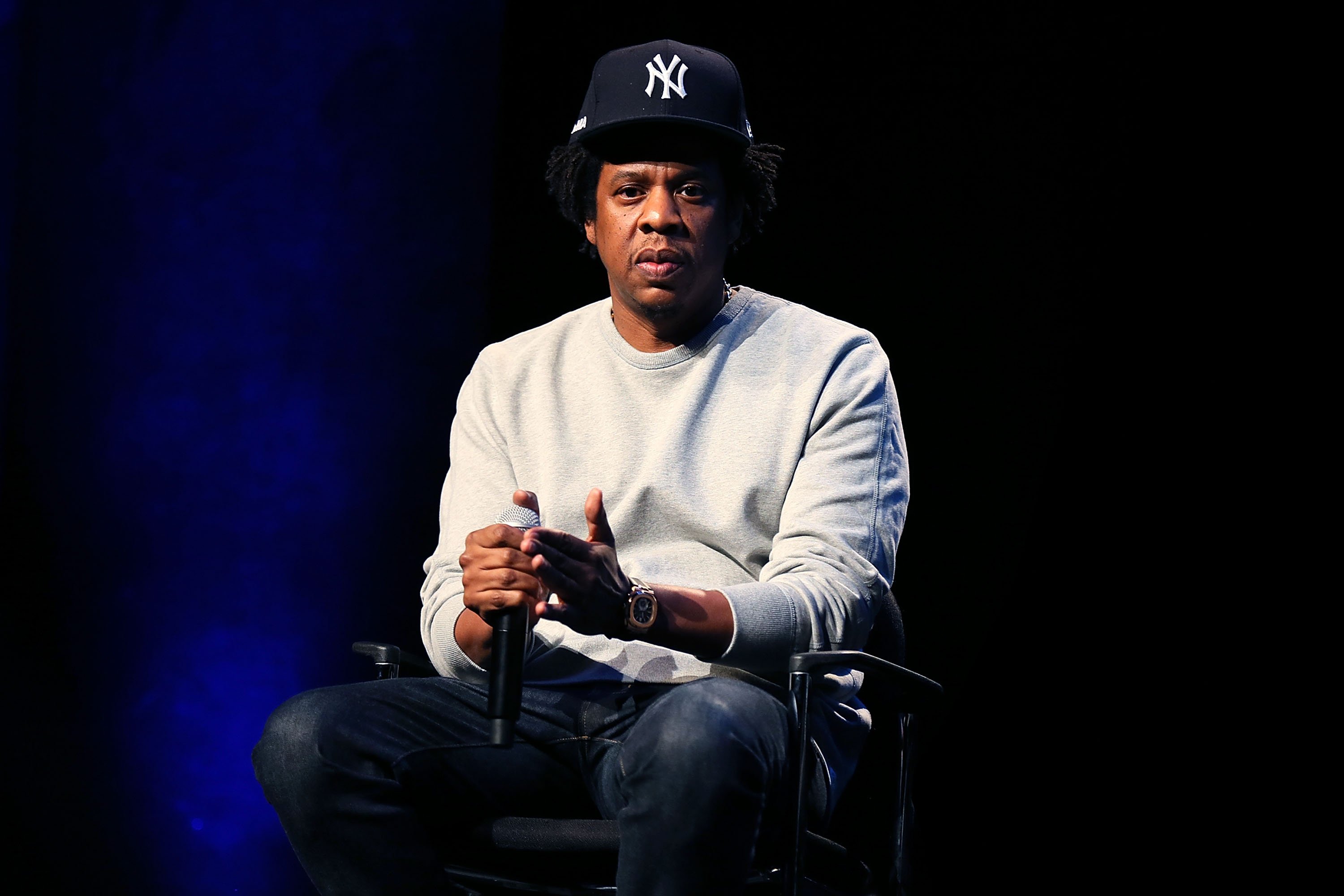 Jay-Z attends Criminal Justice Reform Organization Launch on Jan. 23, 2019 in New York City | Photo: Getty Images
NOT EVERYONE IS HAPPY
Others who do not share Cardi's sentiments include Carolina Panthers player Eric Reid and Kaepernick's TV presenter girlfriend Nessa.
"Jay-Z claimed to be a supporter of Colin, wore his jersey, told people not to perform at the Super Bowl because of [what] the NFL did to Colin," Reid said while addressing rumors that Jay-Z may also become part-owner of an NFL team. "Now he's going to be a part-owner, that's kind of despicable."
"It's typical for the NFL to buy different PR looks to cover up their dirt -- that's nothing new," Nessa added as part of a lengthy Instagram post. "But what is disgusting and disappointing is Jay-Z let them use him."
JAY-Z'S ARGUMENT
In his defense, Jay-Z argued that Kaepernick's protest was never about a job but about bringing "attention to injustice."
"I think we've moved past kneeling," he insisted. "I think it's time to go into actionable items."
SUBTLE RESPONSE FROM KAEPERNICK?
Kaepernick has not addressed the issue directly, but he did share a post to appreciate and encourage his former NFL colleagues who continue to kneel during the national anthem.
"They have never moved past the people and continue to put their beliefs into action," Kaepernick wrote. "Stay strong Brothers!!!"
Please fill in your e-mail so we can share with you our top stories!