Life Struggles of Michael Douglas' Late Brother Eric Who Passed Away at 46
After his numerous run-ins with the law and problems with alcohol and drugs, Eric Douglas, the younger half-brother of Michael Douglas, died at the age of 46.
Like his father and siblings, Eric also pursued a career in the showbiz industry. Unfortunately, he was not as successful as they were.
"The pressures of being the youngest son in a famous family sometimes got to me."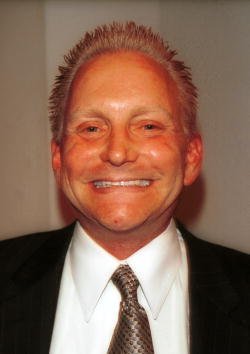 Throughout the 1990s, Eric was arrested several times by authorities. He was first arrested in 1991 when he kicked a police officer. Three years later, he was arrested for cocaine possession.
He was also arrested for driving under the influence of drugs and alcohol and when he tried to kiss a young girl.
In an interview, Eric once detailed how he went into a coma after accidentally overdosing of pills in 1999.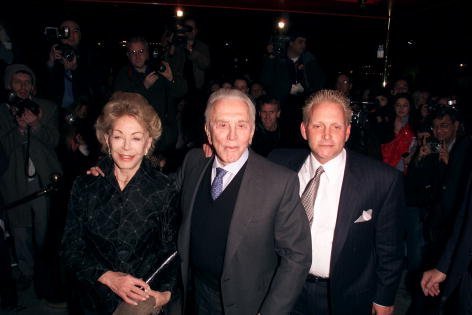 "I had a pretty big scare," he said. "I had an overdose of pills that caused a shortage of oxygen to my brain. We kept it very quiet. It was not intentional. It was accidental."
Eric added, "I was in L.A. sitting around my breakfast table with my dad and I choked on a piece of sausage. But because the pills had taken effect, I was not able to dislodge the sausage from my throat."
He was then taken to Cedars-Sinai Medical Center where he fell into a coma for eight days.
In July 2004, Eric was discovered dead in his Manhattan apartment. His death was ruled accidental.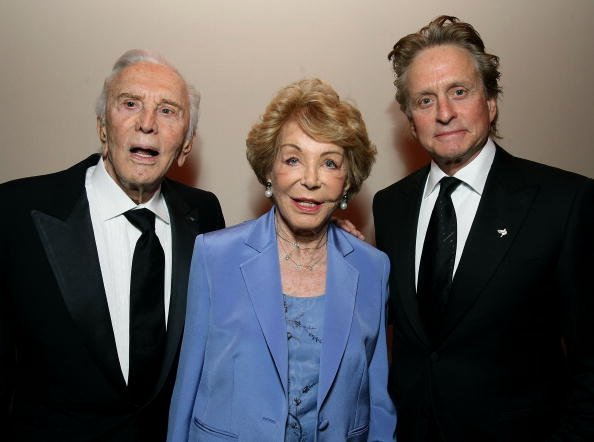 The actor and stand-up comedian was the youngest son of actor Kirk Douglas and his second wife, Anne Buydens. He was born on June 21, 1958.
Eric once told interviewers that his L.A. childhood was extremely lonely.
"You end up one kid, one housekeeper and one dog living next to another kid with one housekeeper and one dog," he said.
In another interview, Eric said it's hard to be a part of such a prominent family.
"The pressures of being the youngest son in a famous family sometimes got to me," he said. "I used to feel I had to compare myself to them."
Eric made his screen debut with his father Kirk in the 1971 western film "A Gunfight." He later appeared in several films, including "The Flamingo Kid," "Tomboy," "The Golden Child," "Honor Bound." In the early 1990s, Eric attempted a career as a stand-up comedian.