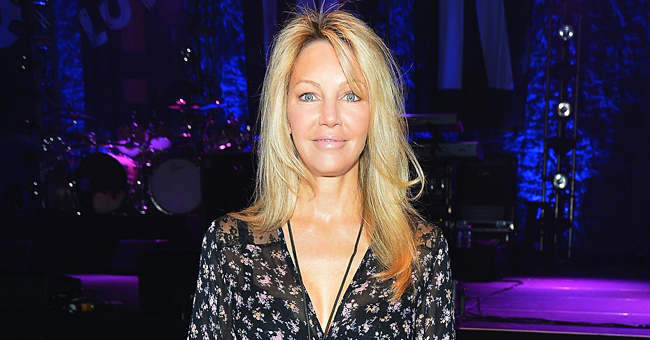 Getty images
Heather Locklear Is Grateful for Being Sober since She Was Ordered to Get Treatment
Heather Locklear celebrated her sobriety with a photo expressing her gratefulness after being advised to go through treatment.
Heather Locklear has been sober for a while now, and everyone around her is happy to hear the good news. On Tuesday, the actress celebrated with a photo posted on Instagram, which read: "You're still sober keep that [expletive] up."
After struggling with addiction for years, Locklear sought help from a rehabilitation center and checked herself in the facility, a source told PEOPLE in May. Over a month after, she was seen in Los Angeles in high spirits to meet a friend for lunch.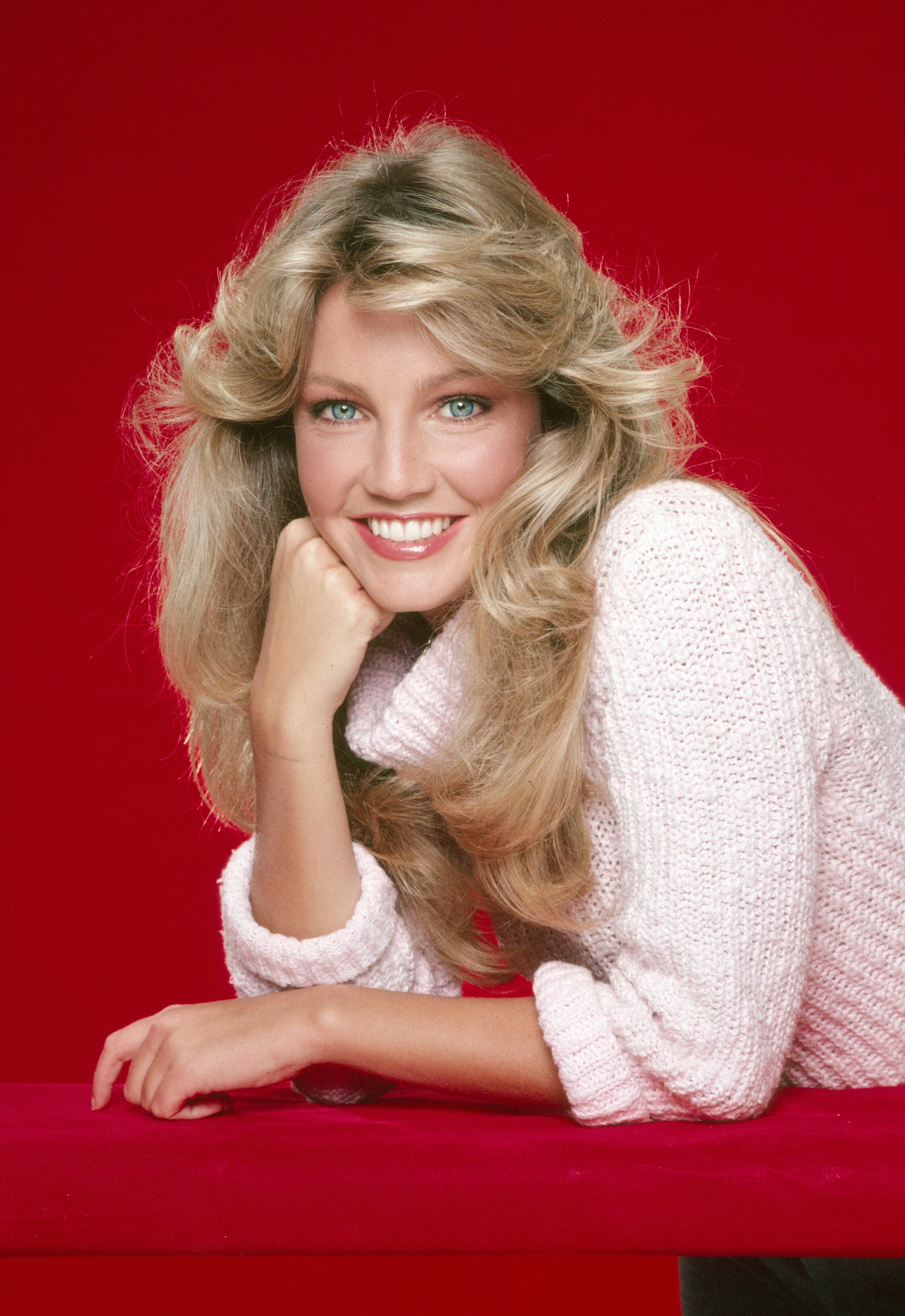 Heather Locklear in a 1981 fashion shoot. | Source: Getty Images
"Everybody is hopeful that this time will be different, but it's hard to tell," the source said. "She's not going into anything new is the problem, though; she's just going back to something she has done before."
Locklear's family is hopeful of the impact her therapy will make, despite the numerous times she tried with rehab before – "20 times, perhaps 25." After all, money is not a problem for the star, hence the many attempts to get clean.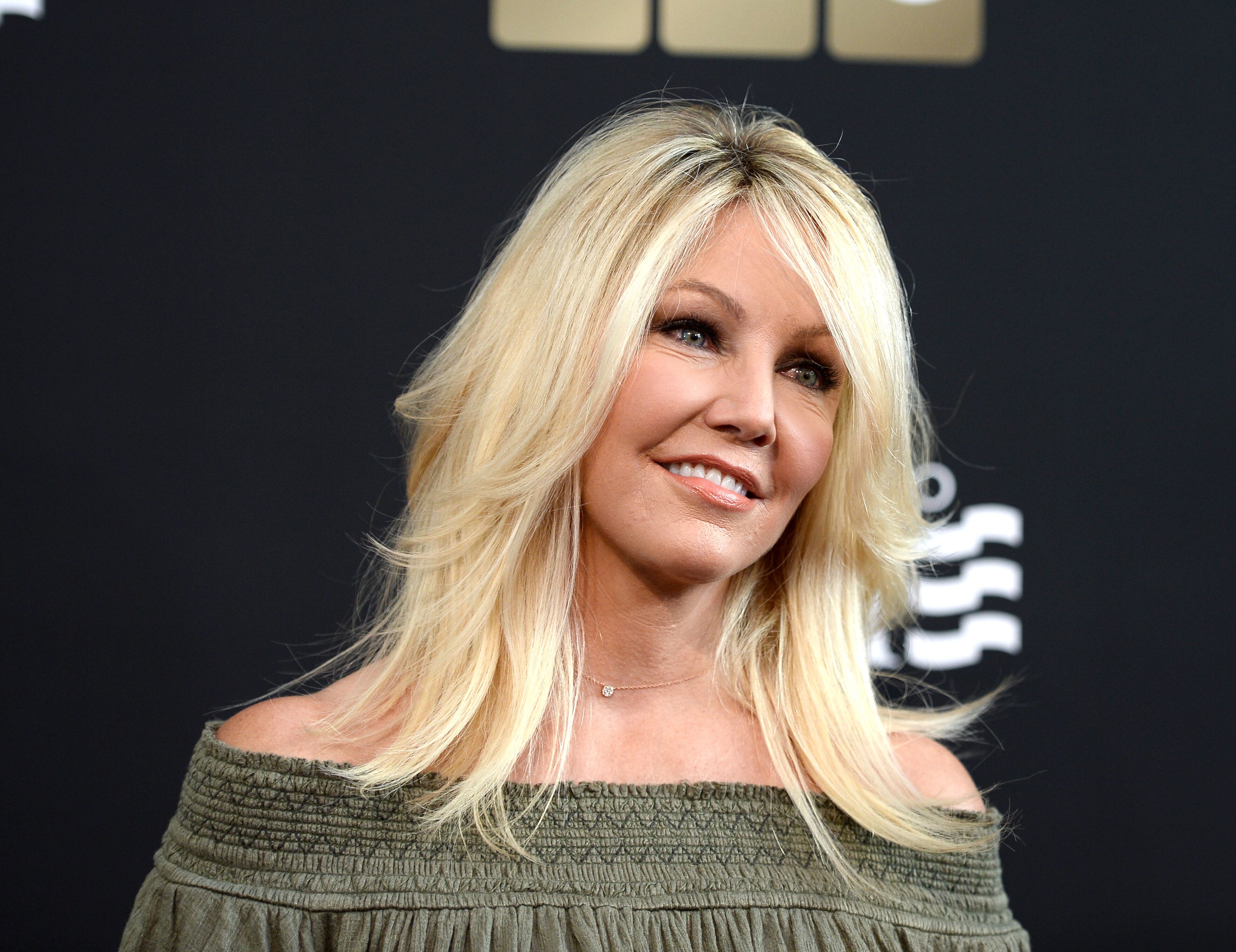 Heather Locklear at the "Too Close To Home" screening. | Source: Getty Images
In June, she made headlines after being accused of attacking a police officer and an EMT who helped after receiving a call for help and a possible overdose from that month and the months she spent in rehab.
However, her lawyer pleaded not guilty, according to USA Today.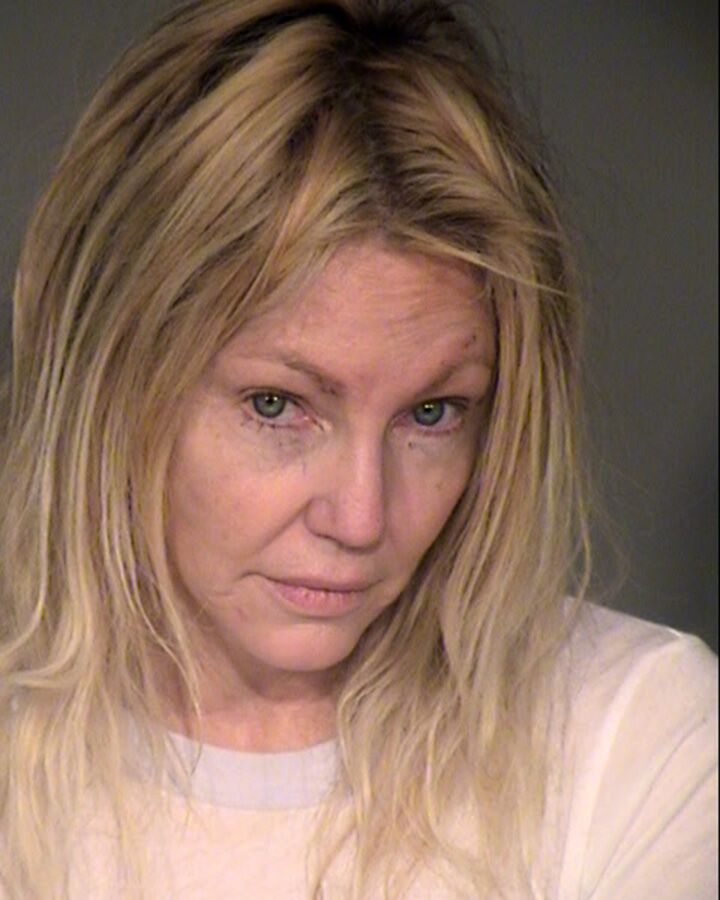 Heather Locklear in a police booking photo. | Source: Getty Images
In 2018, the "Dynasty" star was arrested after being caught driving under the influence, and when tested, showed blood-alcohol levels twice of the legally allowed value.
Her past situation has hurt many people, including her 21-year-old daughter, Ava.
"Her issue is alcohol, pills, and her mental health. She doesn't want anybody to hold her accountable. She has no job, nothing to keep her accountable," a source said. "This has been tearing up her family. It's been an ongoing issue for many many years."
While the sobriety is a small step to what could be a significant change in Lockload's lifestyle, it remains a matter of time and will power whether she can maintain it or not.
Her friends, family, and fans all hope and pray for a good outcome from this rehab.
Please fill in your e-mail so we can share with you our top stories!