Heather Locklear Reportedly Goes Back to Rehab for Alcohol and Mental Health Issues
It has recently been reported that Heather Locklear is back in rehab and that her constant battle with alcohol, drugs and deteriorating mental health is taking a toll on her family.
The revelation was made to People by a source whose identity is yet to be revealed, who also claimed that the actress has returned to the same facility she was at before Christmas.
According to the source, Locklear's problem is the fact that she doesn't take anything seriously and the problems just keep getting worse and worse.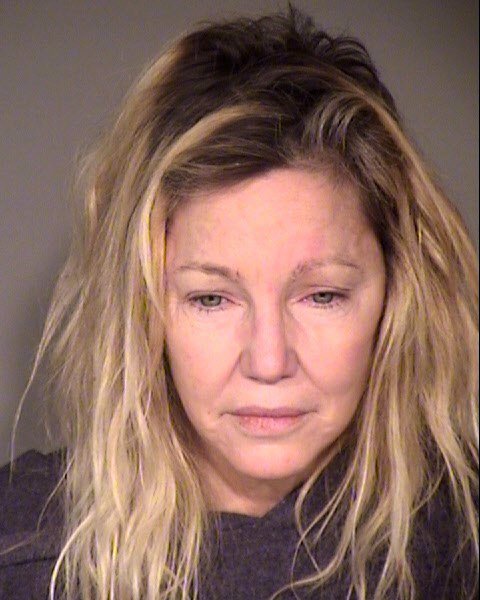 HURTING HER LOVED ONES
Her daughter, 21-year-old Ava, is one of the people affected by her issues, something that has been slowly tearing the family apart for years.
The source said:
"Her issue is alcohol, pills, and her mental health. She doesn't want anybody to hold her accountable. She has no job, nothing to keep her accountable. This has been tearing up her family. It's been an ongoing issue for many many years. It has been horrible for Ava."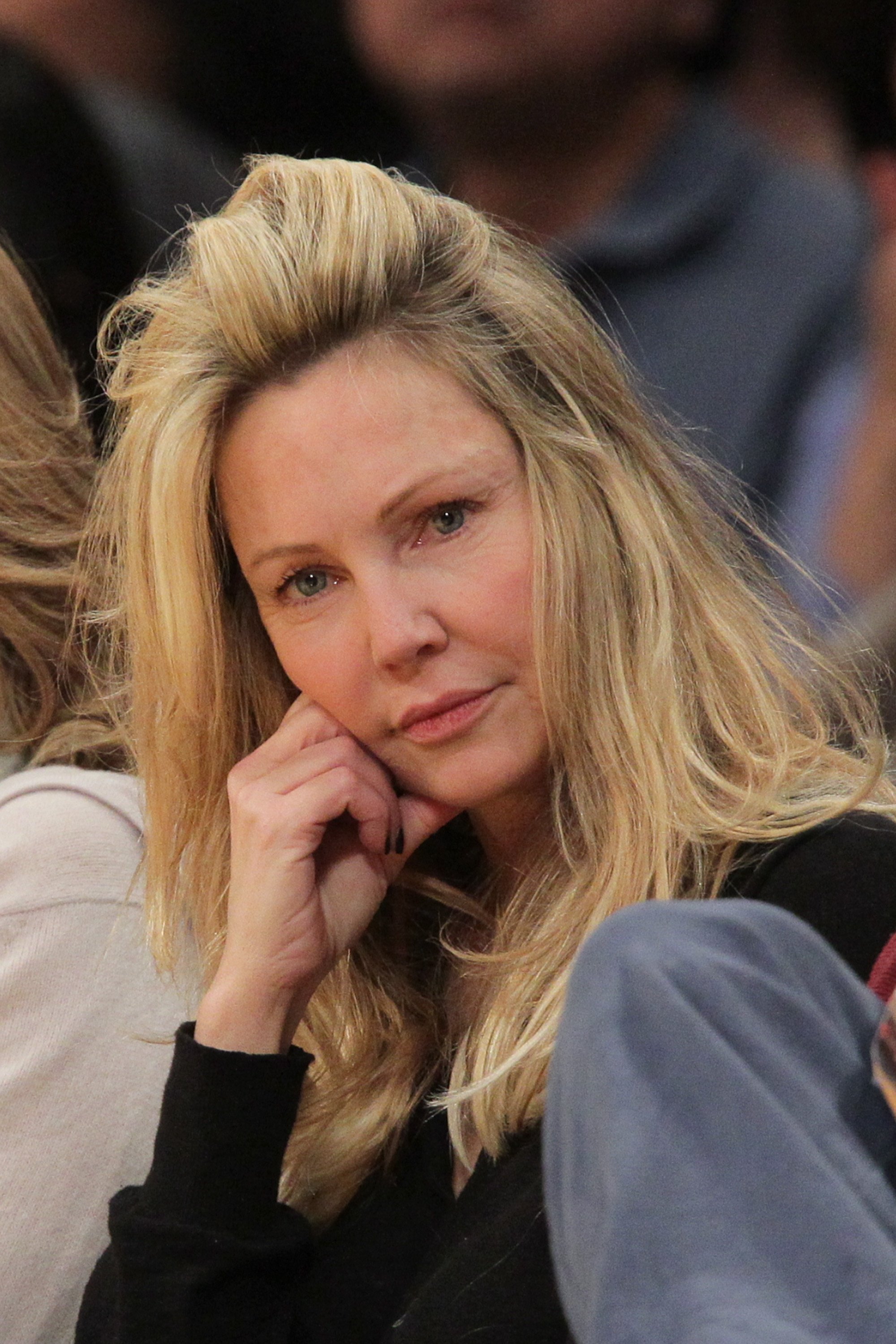 SAMBORA OUT OF THE PICTURE
Richie Sambora, a former member of the band Bon Jovi and Locklear's ex-husband, is reportedly not involved anymore despite the great support he offered her throughout the years.
Her family, however, hopes that she will be able to find and accept the help that she needs to get well, but the fact that she has been in and out of rehab countless times concerns them.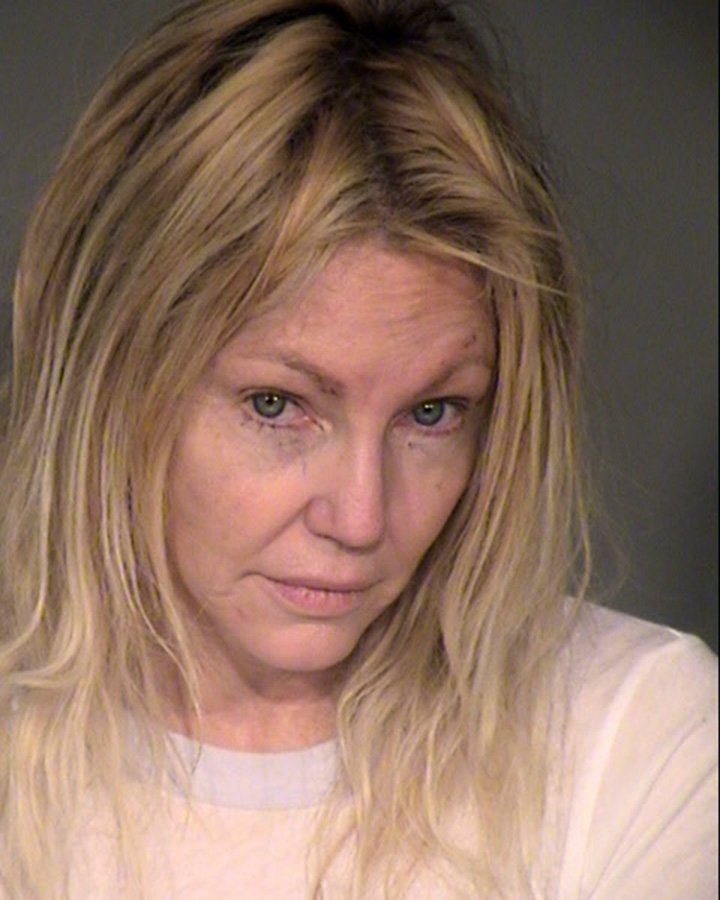 Her daughter, 21-year-old Ava, is one of the people affected by her issues
It has also been reported that the "Melrose Place" alum is not willing to accept the help of anyone close to her, such as family and friends, and that no one stepped up and asked for a conservatorship either.
ARRESTED TWICE IN ONE NIGHT
Last year, Locklear was arrested for driving under the influence. Upon being stopped by the California Highway Patrol, Locklear's blood-alcohol levels were .19, double the legally permitted value.
She was taken into custody just hours after being arrested for domestic violence charges based on a deep scar found on her ex-boyfriend's, Chris Heisser, body.