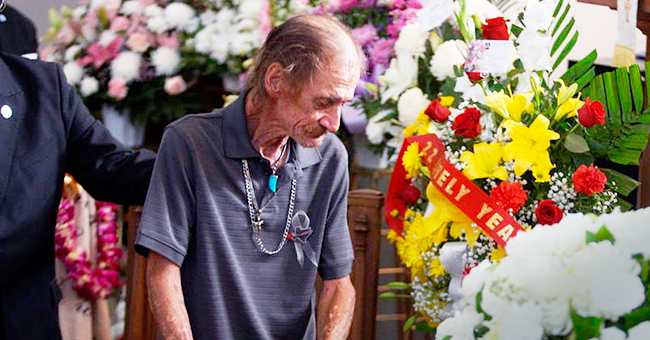 twitter.com/globalnews
Antonio Basco Lost His Wife in El Paso Shooting and Her Car Was Stolen after the Funeral
A mourning widower had more sorrow added to his grief following the burial of his late wife. Anthonio Basco lost his wife in the El Paso mass shooting but had more to be grieved for after her car was stolen in the aftermath of her funeral.
The August 3 mass shootings in El Paso, Texas, was one that shook the world, as it left many families mourning their loved ones. Anthonio Basco was one of those left to weep as his wife, Margie Reckard, was among the 22 people killed in the shootings.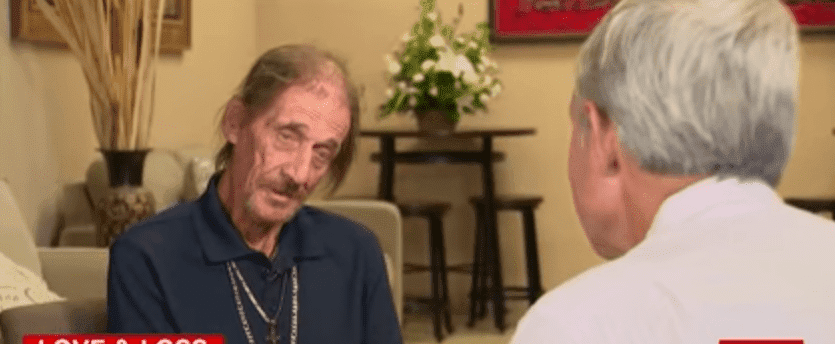 Antonio Basco speaking about the love he shared with his late wife Margie Reckard who died in the El Paso mass shooting | Photo: YouTube/CNN
In what can be described as cruel fate, Antonio was left even sadder when his wife's SUV got stolen and wrecked a day after her funeral.
A Facebook post by Vanessa Kondow, a Kings Towing Dispatcher reported the car theft. In her post, she reported that Antonio's car had been stolen and wrecked immediately after his wife's funeral.
Kondow also revealed that the bereaved husband towed it back to his house early that morning. She went on to question the reason behind the car theft, citing that the victim who had just buried his wife, would have to deal with another issue.

Antonio Basco mourning his wife Margie Reckard who died in the El Paso mass shooting | Photo: YouTube/CNN
She added that CASA just wholly serviced and repaired the stolen vehicle for Antonio, who told her husband that a pressure washing machine was also stolen from the car.
Vanessa's post generated some comments, which all questioned the vehicle theft, and offered hands of support to the mourning widower. Some of the people who commented offered to donate funds to repair the wrecked car and also get Antonio a new washer, as he deserved nothing but peace and happiness.
The extension of goodwill towards Antonio didn't stop there as the Local Dealership (Ford and Nissan) offered to replace the car for him. The El Paso Police are reportedly investigating the theft, though they haven't made any comments on it.
Antonio's late wife would be pleased to have had a large number of people turn out for her funeral after her husband's decision to make it public.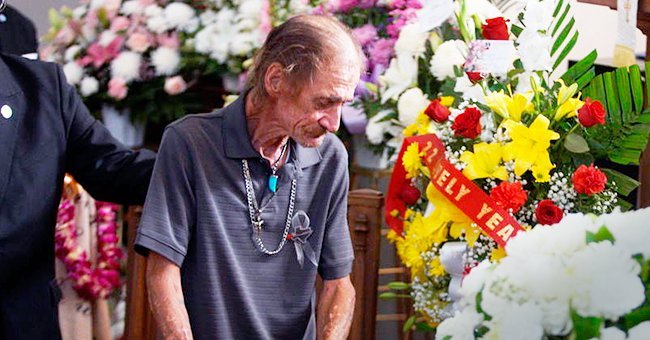 Antonio Basco who lost his wife in the El Paso shooting | Photo: twitter.com/globalnews
May his wife rest in peace!
Please fill in your e-mail so we can share with you our top stories!