Barack & Michelle Obama Make Netflix Debut with 'American Factory' Documentary
The former first couple has expanded their influence into the world of movies and made their Netflix debut on Wednesday with a documentary that has a compelling purpose.
It has been two years since Barack and Michelle Obama left the White House, but the Obamas aren't slowing down when it comes to changing American lives.
However, this time, they chose to do it through entertainment. 
Roughly a year after the power couple announced a production deal with Netflix, their first film has made its debut on the streaming platform.
The movie titled "American Factory" is a documentary focused on post-industrial Ohio. It sheds light on the 2014 expansion of the Chinese-owned auto-glass company, Fuyao, which took over the abandoned General Motors plant in Dayton, Ohio.
The former president announced the big news on Twitter with a clip of a conversation with the film's directors Juliet Reichert and Steven Bognar. 
A good story gives you the chance to better understand someone else's life. It can help you find common ground. And it's why Michelle and I were drawn to Higher Ground's first film, American Factory. Take a look at our conversation with the directors, and check it out on Netflix. pic.twitter.com/KzkYFqjrFV

— Barack Obama (@BarackObama) August 21, 2019
In the video, the Obamas revealed that they chose Juliet and Steven's movie because it didn't compromise on the feat of empowering storytelling. 
The power couple explained that they chose to go into filmmaking because for most of their lives and careers, they have always wanted to tell stories. 
"We want to be in relationships with people and connect with them and work together with them. You have to know their story. You have to know them, they said"
Barack and I want to help more people see their own story in someone else's. It's why we started Higher Ground Productions, and it's what we talked about with Julia Reichert and Steven Bognar, who directed @afactoryfilm. Check out their documentary, now streaming on @Netflix. https://t.co/8xjX7t9HL4

— Michelle Obama (@MichelleObama) August 21, 2019
The "Becoming" author mentioned that the beginning of the film particularly resonated with her because it reflected the life of her late father who worked at a filtration plant.
Talking about the message and purpose of the film, the 44th President of the United States said:
"We want people to be able to get outside of themselves and experience and understand the lives of somebody else, which is what a good story does — it helps all of us feel some sort of solidarity with each other."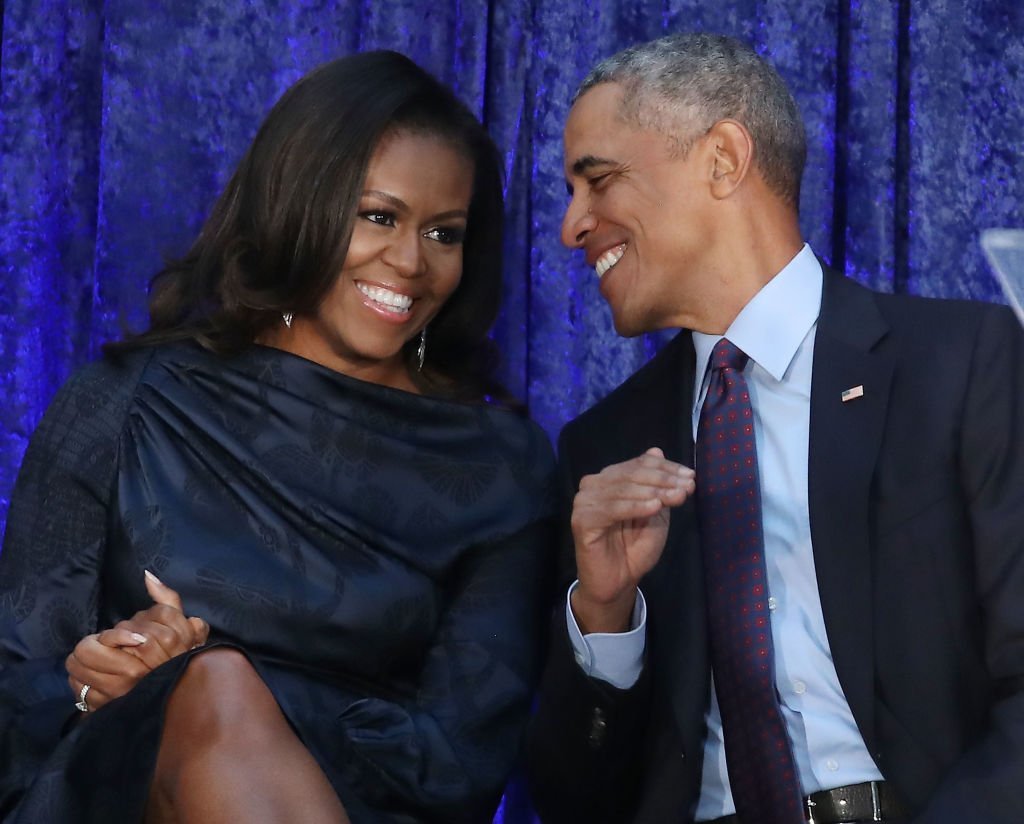 "American Factory" isn't project from the Obamas deal with Netflix. Forthcoming productions include:
Bloom: a historical drama produced by Thelma and Louise writer Callie Khouri, which will focus primarily on people of color.
Overlooked: a scripted series about individuals whose deaths were not reported in the paper's obituary section. It was adapted from a New York Times article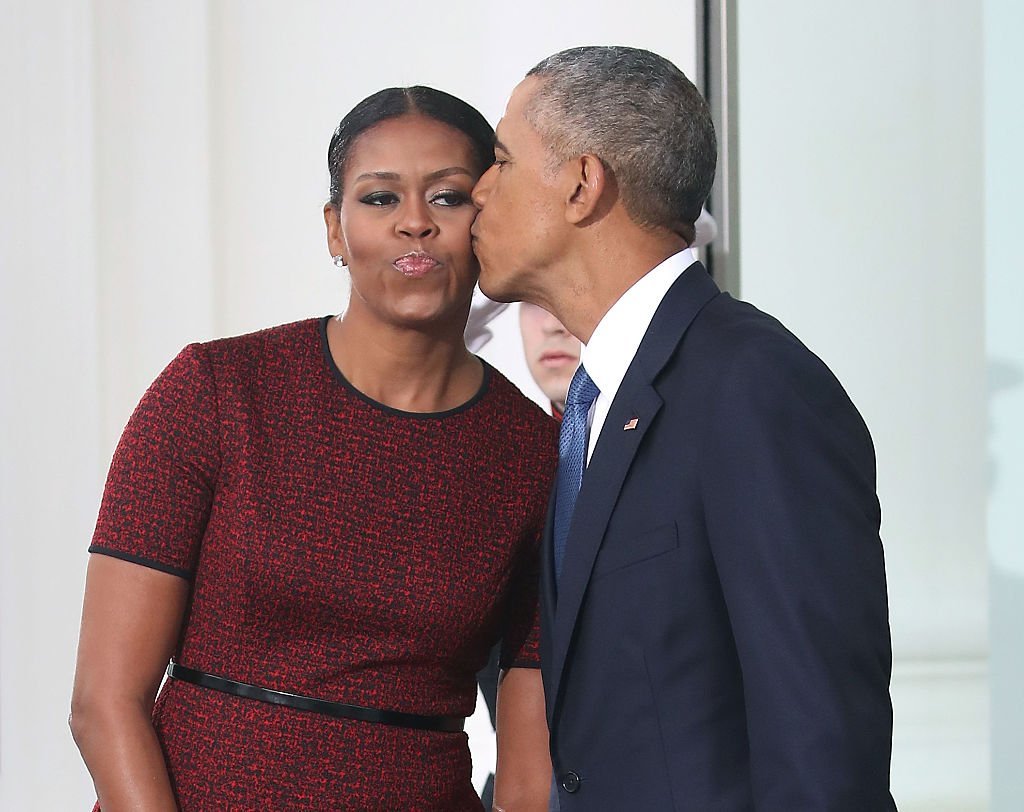 Listen to Your Vegetables and Eat Your Parents: a children's program focusing on the importance of healthy eating.
The Fifth Risk: Undoing Democracy: a series meant to highlight the unsung heroes in the U.S. government. It based on the Michael Lewis book of the same title.