Glimpse into Rosie O'Donnell's Family: Meet Her 'Soon-To-Be Spouse' and Five Children
Two marriages and five children later, Rosie O'Donnell is happy in love and engaged for the third time while she discovers the joys of being a grandmother.
Rosie's first marriage to Kelli Carpenter came after a relationship of 10 years in 2004 but got annulled by a California court the same year. Nevertheless, the couple adopted a total of four children before their split in 2007. Five years later, Rosie married Michelle Rounds, followed by the adoption of her fifth child before they divorced in 2015.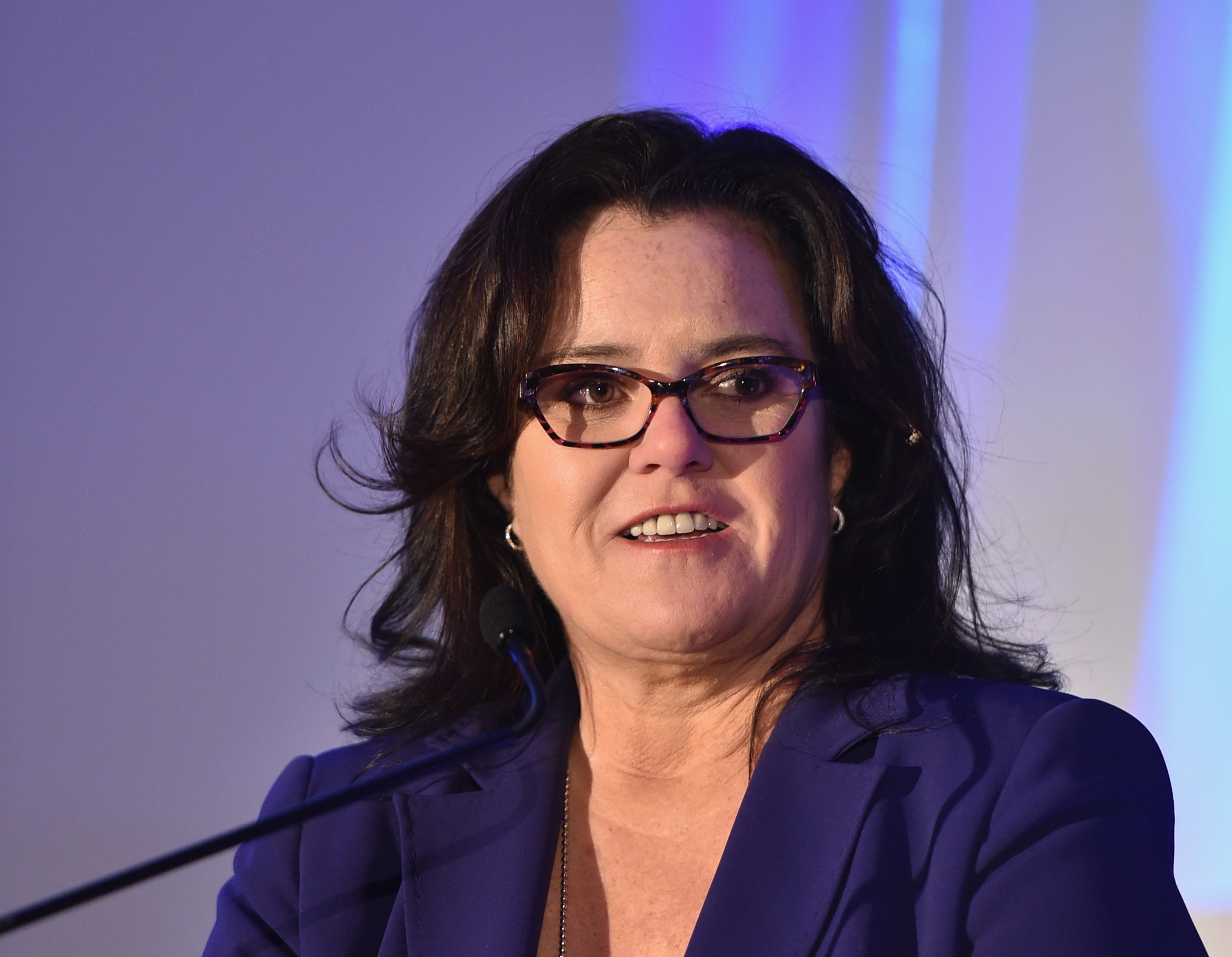 Rosie and the Army veteran Elizabeth Rooney first went public with their relationship in November 2017, when Rosie revealed she's dating a "wonderful woman" even though they live in different cities.
"She lives in Boston now, and I live here in New York. It's been a long-distance thing. It's been great. I think she's a wonderful woman," Rosie told PEOPLE. 
News of their engagement came in October 2018, when PEOPLE spoke with Rosie in New York City at the 15th-anniversary celebration of Rosie's Theater Kids. Although the couple is happy and in love, it may be a while before the couple ties the knot. "This is a long time in the future. We both decided that that would be best," Rosie said.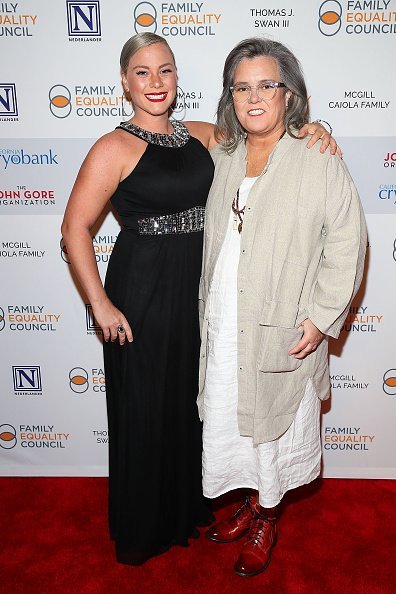 In the years since her first two marriages, Rosie's children have all grown up, except for the youngest and the only child she adopted with her second wife, Dakota "Dax" O'Donnell.
DAKOTA
When Rosie and Michelle split, the custody battle over Dakota affected other members of the family too, as Rosie's mother, Gayla claimed that she didn't get to see her granddaughter. 
"Mommy Mish would be so proud of her. I know this grandma is. Just wish I could see her," Gayla commented on a video Rosie shared od Dakota.
A battle of another nature unfolded when Dakota's 2016 autism diagnosis tested Rosie's struggle with panic attacks as it brought with it feelings of helplessness.
"It's been worse since my daughter got diagnosed with autism. I have a 5 and a half-year-old, and the first day that I was in the meeting, and they said, 'No, she does have autism.' I got slop sweat like William Hurt in Broadcast News. I was like dripping, and my heart was going," Rosie elaborated. "It all revolves around trying to protect her from being vulnerable and knowing that there's only so much that I can do as a mom." 
PARKER JAREN
Rosie also had her ups and downs with her four children with ex-wife Kelli. The oldest, Parker Jaren made Rosie think back to the days she followed her dreams when he convinced her to let him got to military school after two years of begging. Parker had since joined the Marines.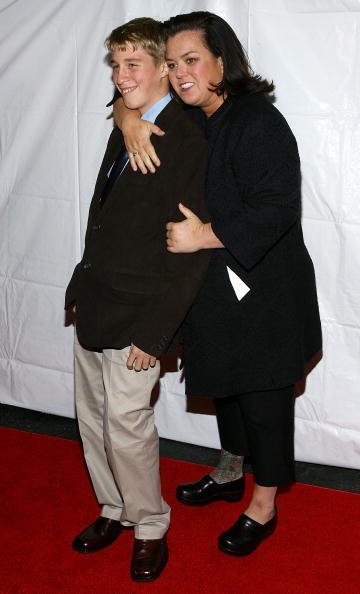 "Truth is since he was a little boy, that's his area of interest. The same way I love Streisand and Bette Midler, and entertainment, he can tell you any general in any war, what kind of tanks they had, what the battles were like. So I finally gave in and truthfully, he's excelling, and he's very happy," Rosie explained on Access Hollywood.
BLAKE CHRISTOPHER
Currently attending Marist College in New York, Blake is Rosie's third adopted child with Kelli.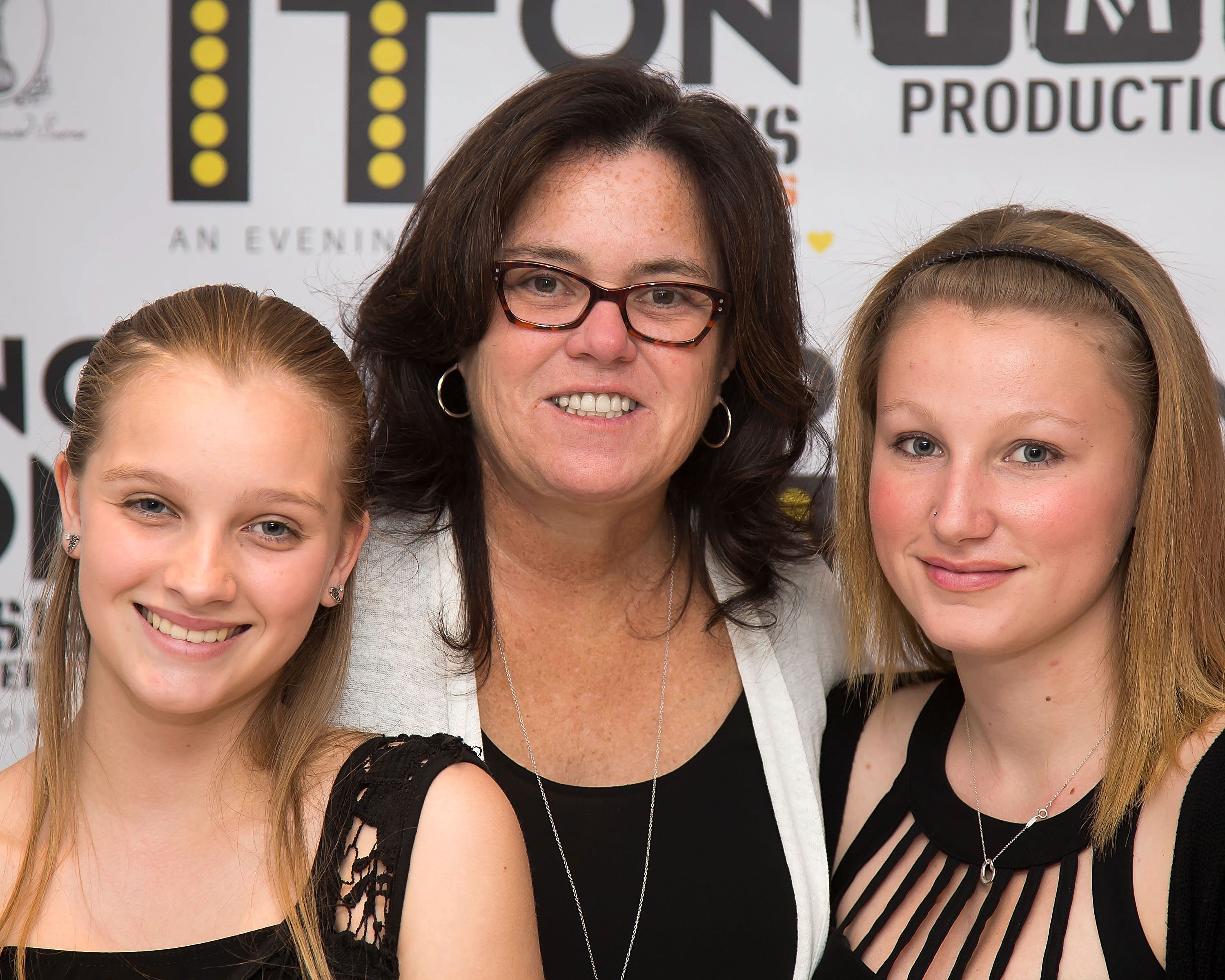 VIVIENNE ROSE
Born in 2002 via artificial insemination, Vivienne is the fourth and last child Rosie, and Kelli adopted before their split.
CHELSEA BELLE
The second child Rosie, adopted with Kelli, the relationship between Rosie and Chelsea, made headlines since 2015 when she ran away from home. When Rosie found her safe and sound a week later, Chelsea blamed Rosie for kicking her out of the house.
A quick marriage and divorce from her boyfriend, Nick Alliegro soon followed after which Chelsea fell pregnant by her new boyfriend, Jacob Bourassa, in 2017.
With Rosie and Chelsea's relationship still strained at the time, Chelsea told PEOPLE that the actress wouldn't be part of her baby's life once born. "Rosie will not be in my child's life, and no, I do not feel sad about that, to be honest," she said.
As Chelsea's pregnancy progressed, she and Rosie started mending their relationship, and by October 2018, Rosie told PEOPLE that they reconnected and "on good, communicative terms now, and everybody is pulling for her."
Even though Rosie doesn't get to see Chelsea that often because she lives in Wisconsin, she and fiance Elizabeth Rooney couldn't wait to celebrate the arrival of Chealsea's firstborn.
SKYLAR ROSE
The big day came on December 19, 2018, when Chelsea gave birth to her first child and daughter, Skylar Rose. Excitedly, Rosie shared the news on Twitter with a hospital photo of Chelsea, baby Skylar Rose, and Jacob with the caption, "My daughter Chels - Jake - and Skylar rose my first grandchild !!! #love#life #NANA."
Relatedly, Rosie also has a very passionate and public figure as a brother. Daniel is not only the first openly gay man in the New York State Assembly, but also tenaciously works toward equal legislation for all.