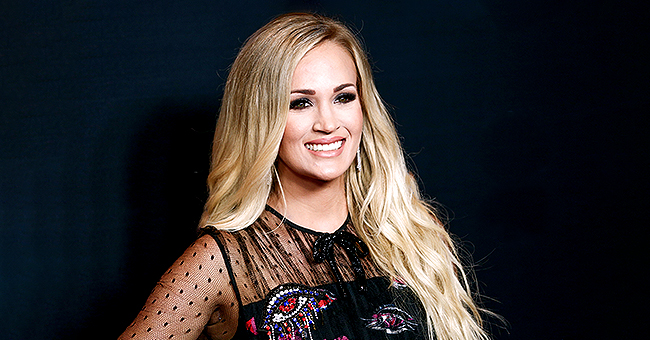 Getty Images
Carrie Underwood Fangirls Bryan White in a New Photo of Them on Stage Together at the Opry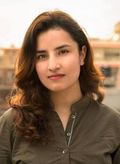 Country star Carrie Underwood shared the stage with her childhood hero, Bryan White, as she returned to the Grand Ole Opry for a special performance. Dreams do come true.
Underwood took to Instagram to share a snapshot of herself with White, and fans could not help but gush over how phenomenal she looked in the long white dress.
"This pic pretty much sums up my night at the @opryThis was my #FullCircleMoment !! Growing up, I was a member of the @bryan_white Fan Club and even sang to him in a meet and greet. Tonight, I sang WITH him in the circle!" the ecstatic singer captioned the post.
BOBBY BONES OR BRYAN WHITE?
Some of the fans of Underwood thought it was American Idol's mentor Bobby Bones in the picture.

Fan's comment on Carrie Underwood's post. | Source: Instagram/carrieunderwood

Fan's comment on Carrie Underwood's post. | Source: Instagram/carrieunderwood
One of them even opined that White and Bones could pass as twins.

Fan's comment on Carrie Underwood's post. | Source: Instagram/carrieunderwood
White does share some resemble with Bones in the picture.
CARRIE HAS A SOFT SPOT FOR BRYAN WHITE
After she was inducted into the Oklahoma Hall of Fame by White, Underwood reflected on how she looked up to country stars like him as a young girl.
"I grew up in Checotah. Always wanted to sing. If you had asked me when I was 5 years old, 10 years old, 'What are you going to be when you grow up,' I would have said, 'I'm going to be a famous country music singer," she said. The only reason, in my head, as a child, that something that big and that grand and that amazing was possible, was because I had seen other people do it that were from places just like where I grew up. I saw Reba [McEntire]. I saw Garth [Brooks], I saw Vince [Gill], I saw Toby [Keith], I saw Bryan White."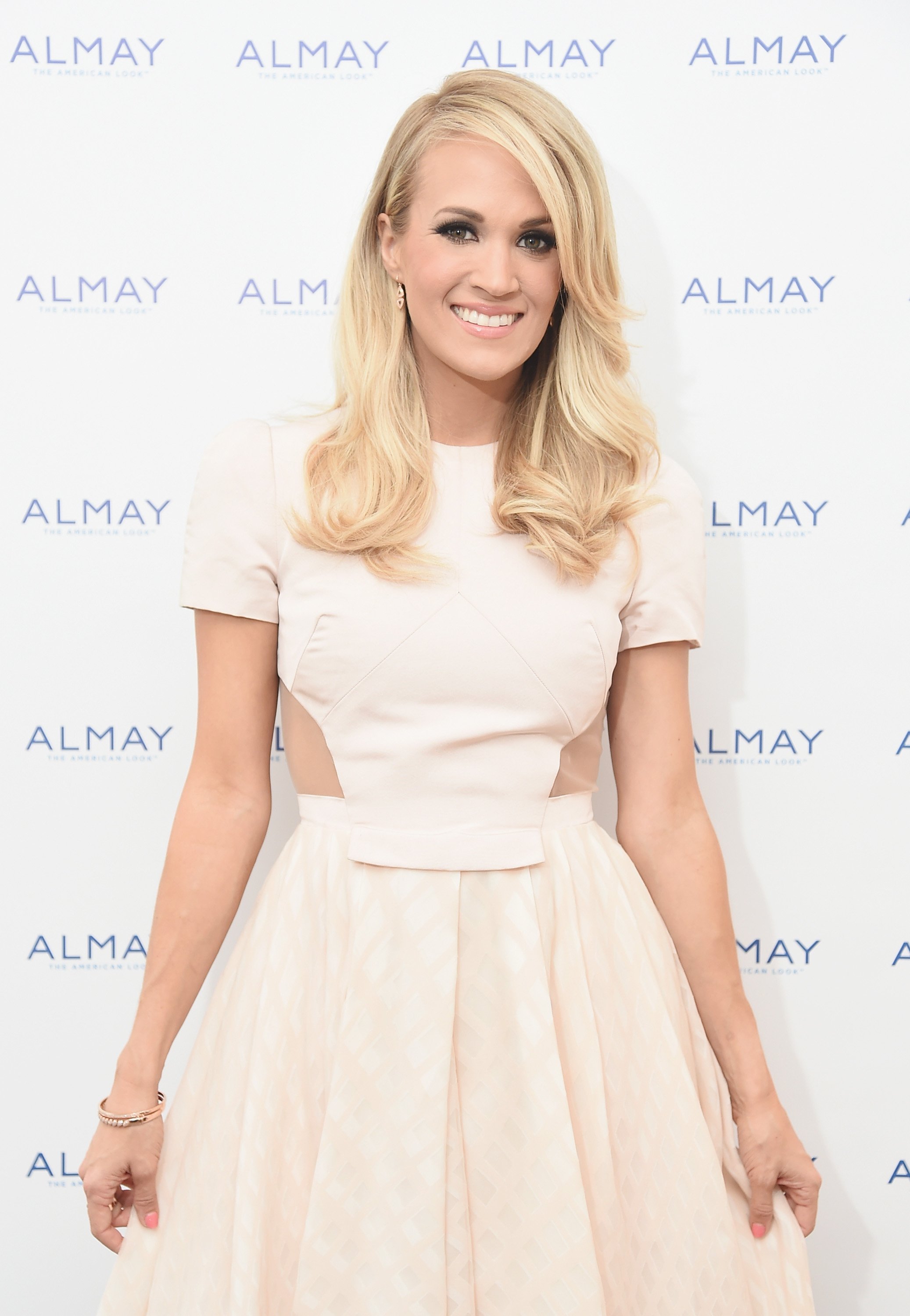 Carrie Underwood attends Almay Fresh-Faced Beauty Day on October 21, 2015 in New York City. | Source: Getty Images
She then addressed her husband, Mike Fisher, and said that she wanted to marry White when she was growing up.
CARRIE IS NOT JUST A SINGER BUT A DOTING MOM AS WELL
Underwood might not have married Bryan White, but she did find herself a great husband who is the father to her two sons, Isaiah Michael Fisher and Jacob Bryan Fisher.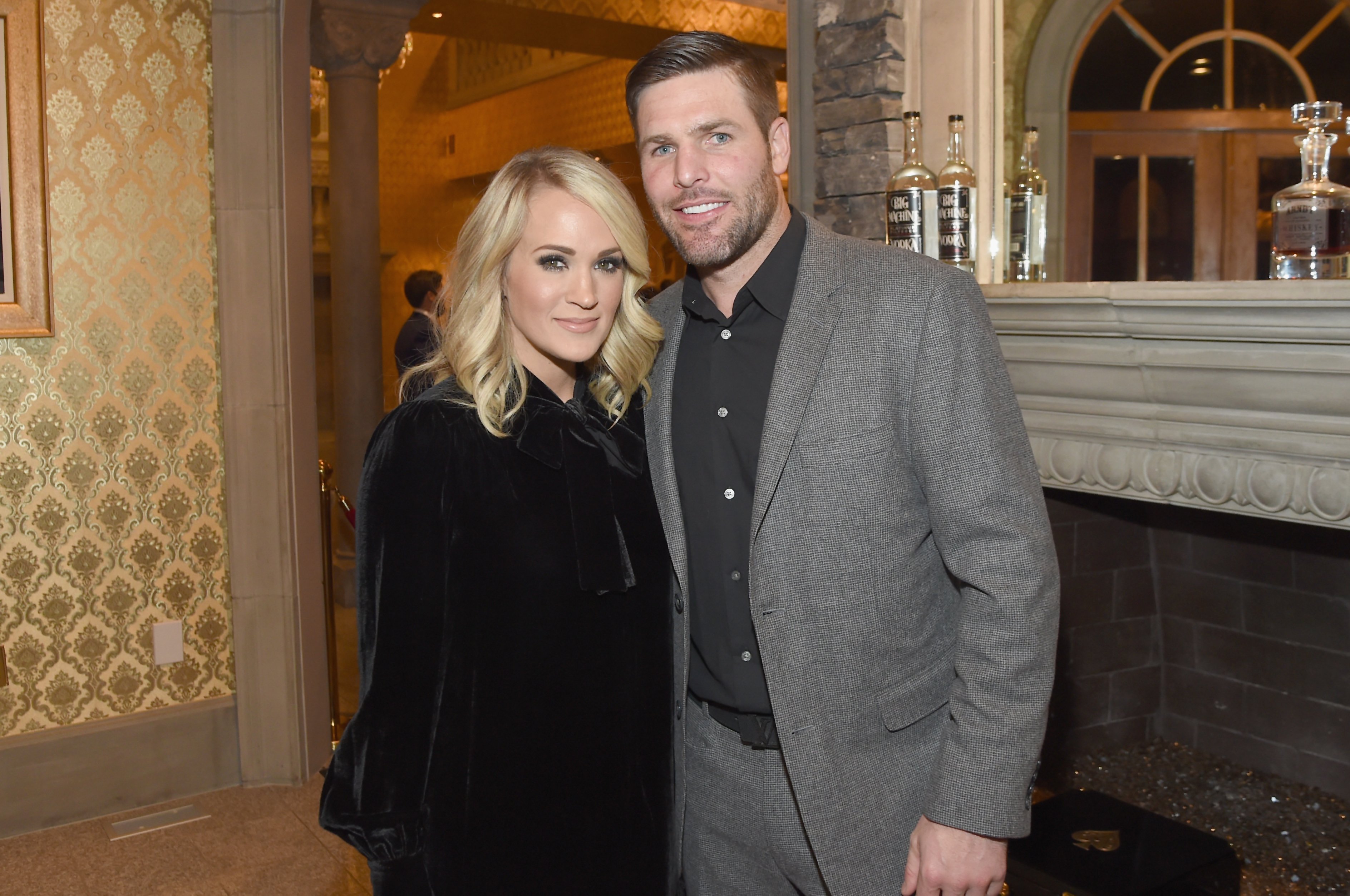 Singer-songwriter Carrie Underwood and NHL Player Mike Fisher attend Nashville Shines at the Arndt Estate on October 24, 2017 in Brentwood, Tennessee. | Source: Getty Images
In 2015, the winner of "American Idol" season four welcomed her first son Isaiah with her husband, Mike Fisher. The taste of parenthood was so sweet to the couple that they decided to have another child.
Unfortunately, the star suffered three miscarriages in two years before she got pregnant with Jacob.
In an interview with People, the singer shared how she blamed herself after going through three miscarriages.
"Of course you wonder if it's you, what am I doing wrong, or what have I done wrong. I remember having conversations with Mike trying to make sense of it all."
Everything changed after she got pregnant with her second son, and according to her, the whole experience made her "get real with God."
Please fill in your e-mail so we can share with you our top stories!