Judy Garland's Daughter Lorna Reportedly Opens up about Her Famous Parents' Tumultuous Marriage
Judy Garland was one of America's most versatile entertainers that lived, as she had tremendous talent in singing, dancing, acting, and vaudeville.
She was also famous for being married four times before her death, and her daughter from her marriage with Sid Luft, Lorna, had a chat with Closer Weekly in which she opened up on her parents' relationship.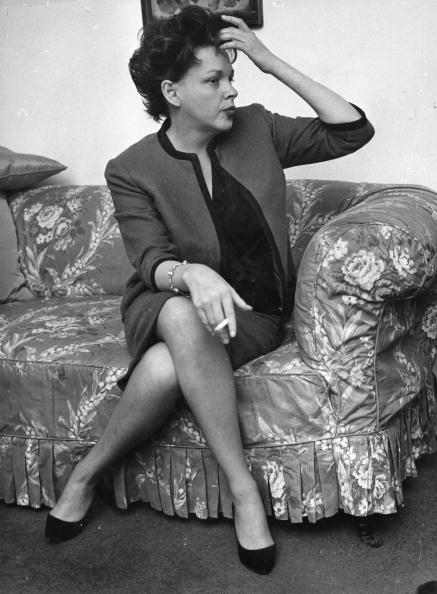 Judy Garland may have spent just forty-seven years on earth, but she had her fair share of marital unions, as she was married four times in her lifetime. Her marriage to Sid Luft proved to be her longest and her daughter, Lorna shed more light on the unique relationship shared by the couple. 
LORNA LUFT REFLECTS ON PARENT'S MARRIAGE
The 66-year-old actress revealed that her parents had great love for each other and shared a real bond. But their relationship always had the propensity to turn volatile at any point due to their hot temper. This only made their relationship much more enjoyable.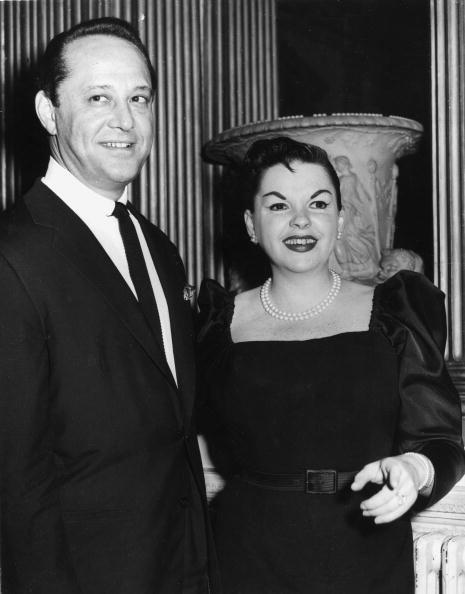 JUDY GARLAND AND SID LUFT'S MARRIAGE
Judy and Sid married in 1952. Their marriage was Judy's third at that time, following her previous marriages with David Rose, and Vincente Minnelli.
The union lasted for thirteen years (the longest marriage in her lifetime), before ultimately ending in divorce in 1969. The ex-couple had two children, Lorna and her brother, Joey. 
THE SID & JUDY DOCUMENTARY
Her parents may have left an unforgettable impression on her, but there are a few people who have several misconceptions about the couple. To address this, a documentary about the couple, titled "Sid & Judy" which chronicles their relationship has been created and will begin airing on October 18.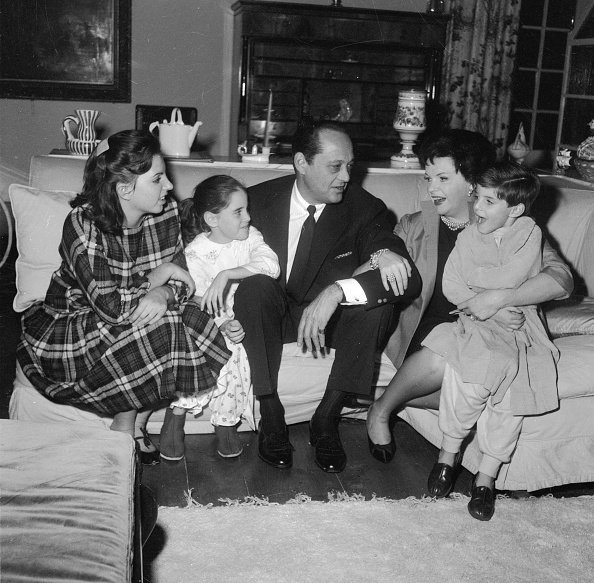 The director of the documentary, Stephen Kijak, revealed that it became necessary to do it to correct the misgivings people had about Sid and Judy's marriage.
He added that while some of the ill feelings towards their union were probably true, many people didn't know that they had a great love and respect for each other, and helped each other to achieve greatness.
JUDY GARLAND'S HISTORY
Judy Garland was born on June 10, 1922, in Minnesota, as Frances Ethel Gumm, bearing similar names to her parents, Francis and Ethel Gumm.
She had an early introduction into the world of entertainment, as her first stage performance was at the age of two, before going on to form a vaudeville trio known as "Gumm Sisters."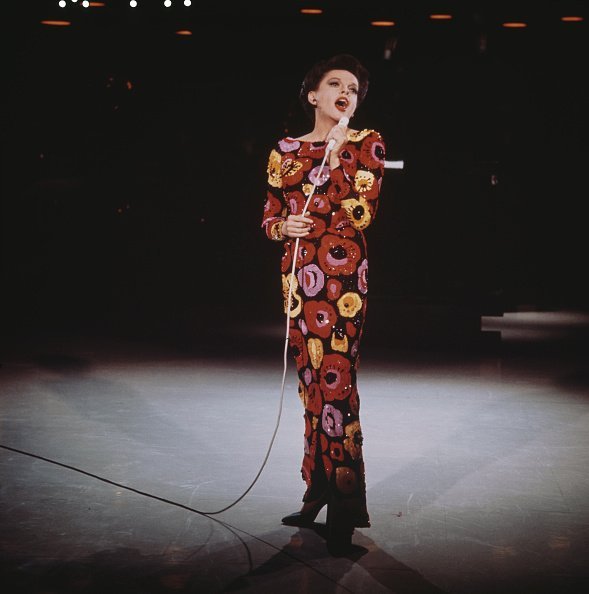 The sisters later changed their last names to Garland, while Frances (Judy) adopted Judy Garland as her stage name. She went on to have a successful career with a starring role in the movie, "The Wizard of Oz" only the beginning of a trail of remarkable achievements.