Judy Garland's Difficult Life Story: From 4 Failed Marriages to Old-Age Poverty
She spent her entire life working in the entertainment industry as both actress and singer. But despite enjoying success and fame from an early age, her life was far from being a fairy tale.
Judy Garland's proven talent from her years as a toddler was both a blessing and a curse for the late actress and singer born Frances Ethel Gumm in 1922. It made her a forever-remembered Hollywood legend but it also made her life very hard.
It all started with a dysfunctional home, with parents that didn't seem to love one another and an ambitious mother that only cared about getting her children into Hollywood to fulfill the dream and riches that she couldn't achieve on her own.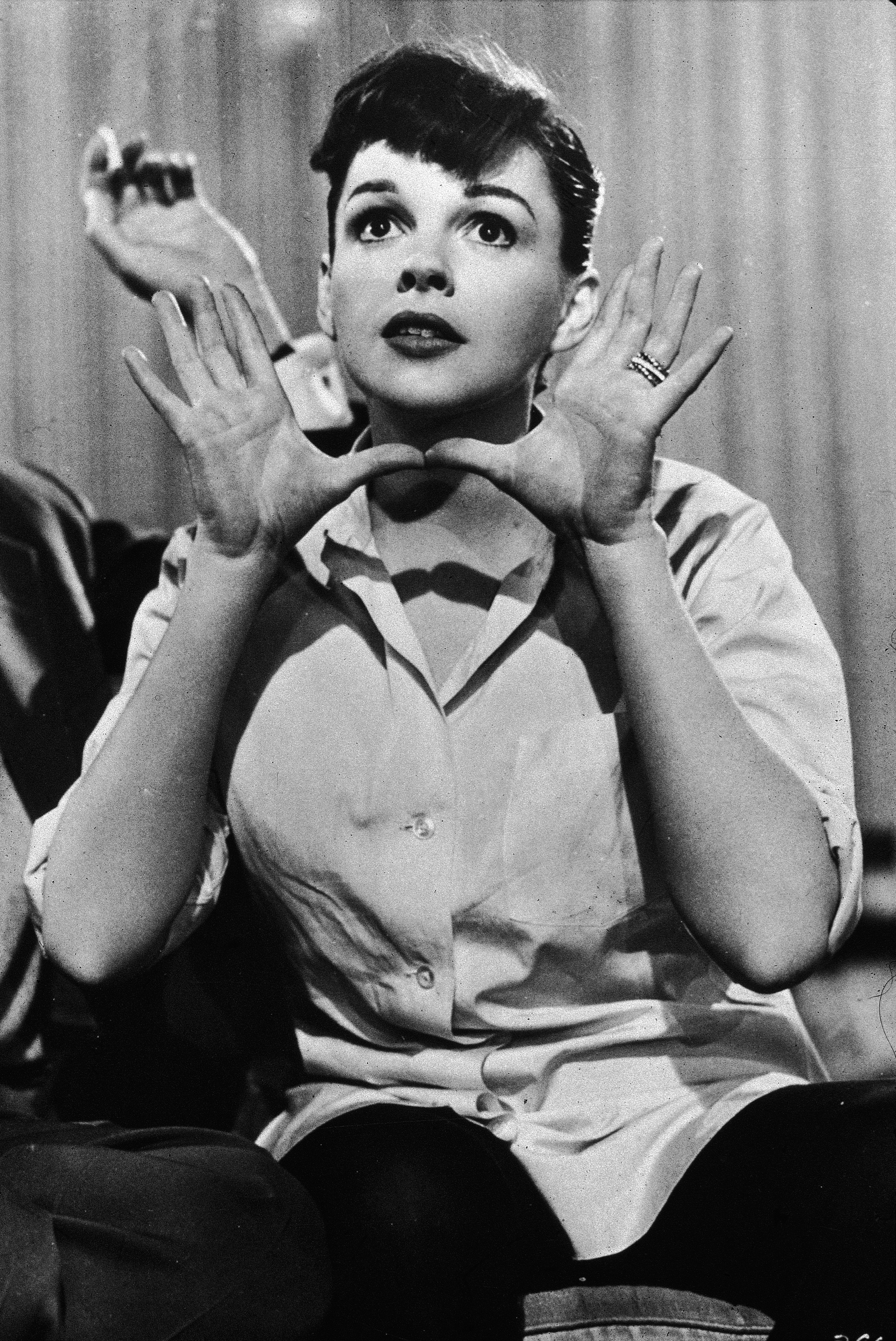 When Garland was early on her teenage years, the family left Michigan for California in order to be at the center of the entertainment industry.
It was there where the performing trio previously known as the "Gumm Sisters" changed its name to the "Garland Sisters," with the future star's mother picking the name Judy for her.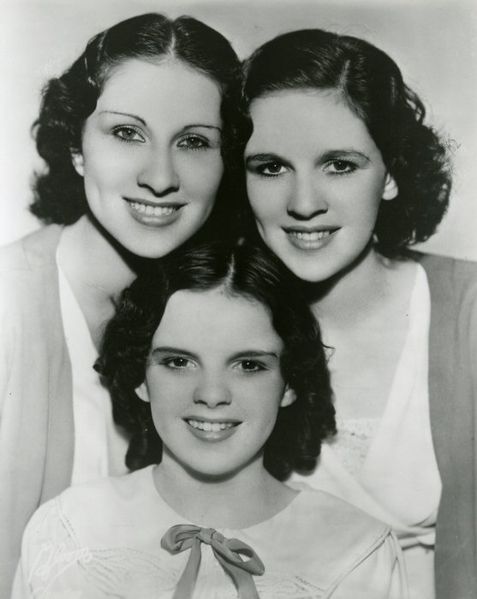 UNDER THE STUDIO'S CONTROL
Garland was 13 when she signed her first contract with MGM. Contrary to what most people would imagine, this apparent fulfillment of a dream became a nightmare for the young artist from very early.
The studio met Garland's physique with concerns about her weight and size, and they didn't shy away from taking food away from her, not only starving her but undermining her body confidence for the rest of her life.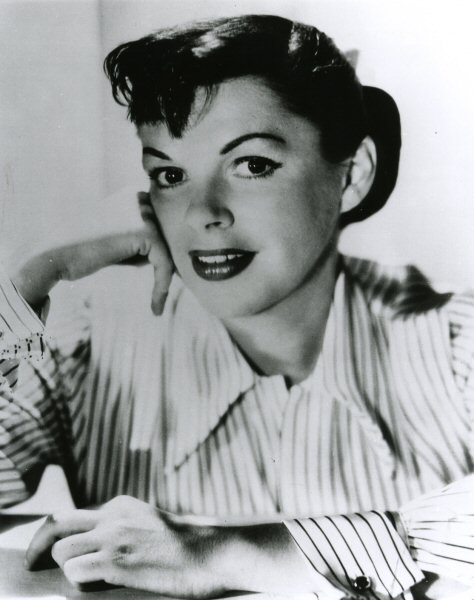 But the abuse from powerful men of the industry didn't end up there. In order to keep her working on childish roles, she was infamously forced to keep her chest bound to hide the fact that she was becoming a fully-grown woman.
She also had to tolerate the constant assaults of MGM's co-founder Louis B. Mayer. Garland's attempts to defy Mayer's advances and overall troubled state of mind only ended up in the studio firing her in 1950.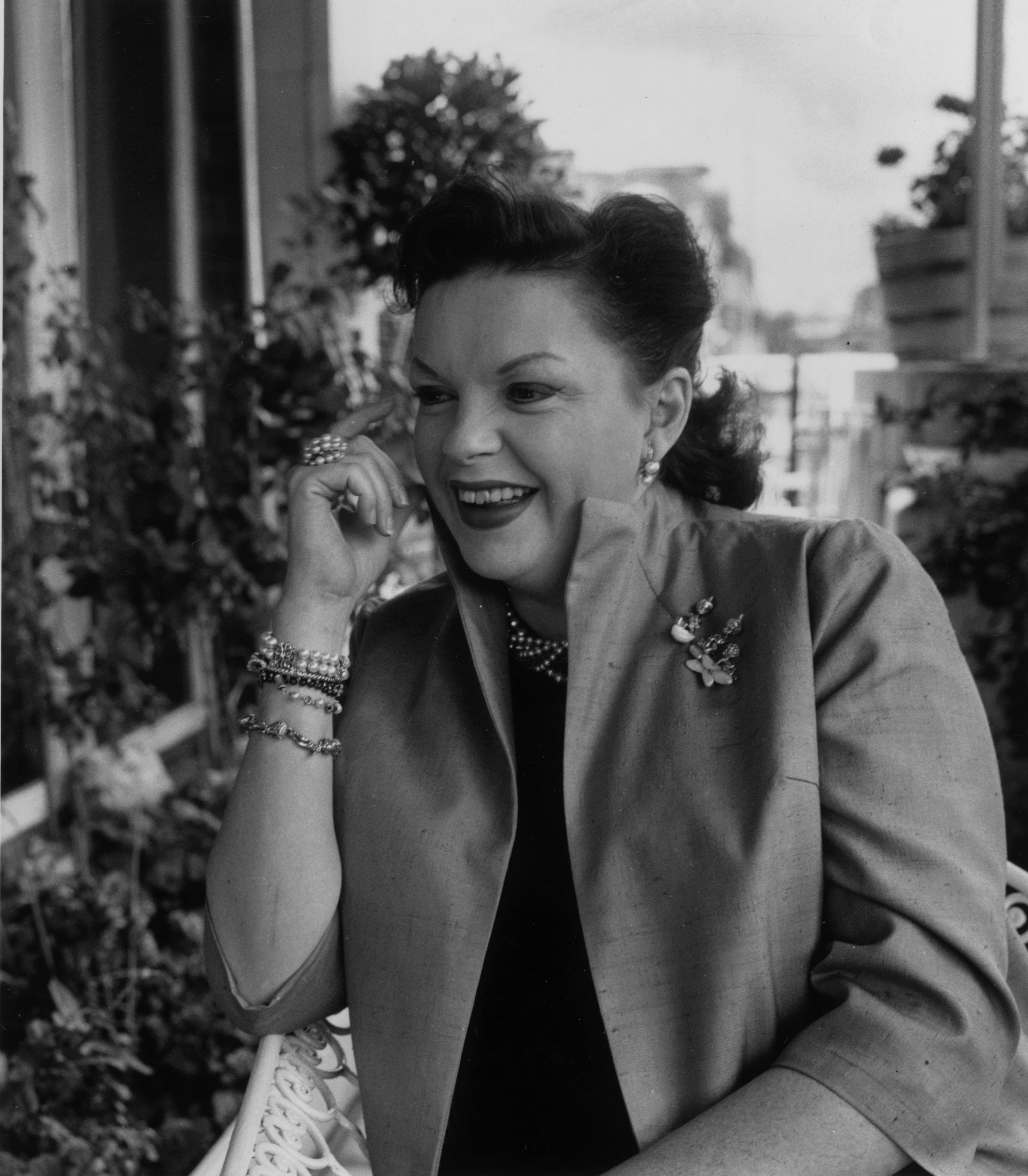 "THE WIZARD OF OZ"
A decade before cutting her ties with MGM, she landed the role that turned her into a familiar face and a household name for generations, playing Dorothy in the studio's ambitious adaptation of "The Wizard of Oz."
To give her minimum energy to go through the days of filming, the studio only fed her black coffee and encouraged to smoke as many as 80 cigarettes daily.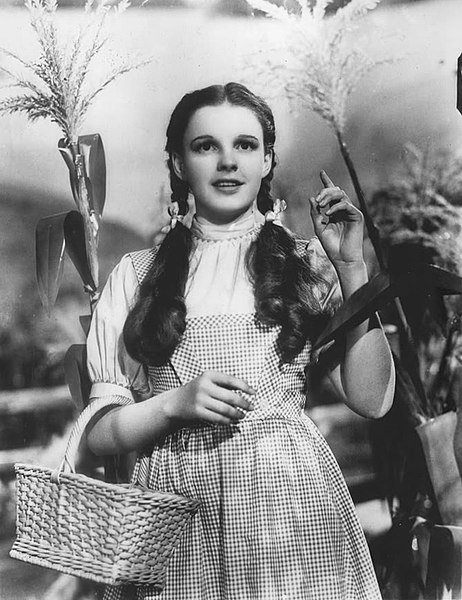 MARRIAGES
Despite her relatively early death, Garland married to five different men during her lifetime. Her first four marriages ended up badly, and she passed away just three months after marrying her fifth husband Mickey Deans in 1969.
Garland tied the knot for the first time when she was 19, mainly with the idea of having someone to support her against the studio executives and her pushing mother.
She married bandleader David Rose on July 1941, but by 1944 they were officially divorced.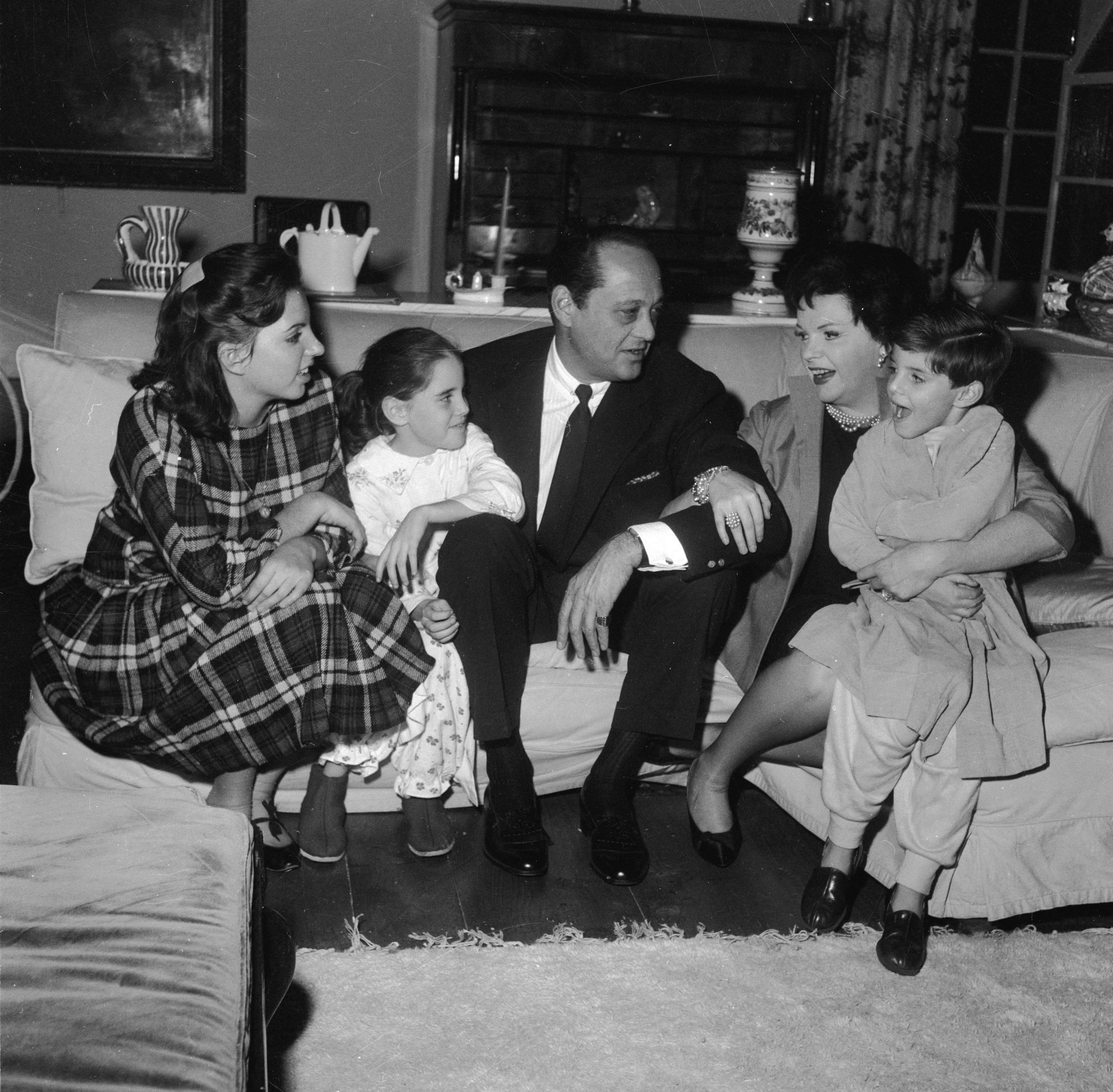 In 1945, Garland married Vincente Minelli, who was not only 20 years her senior but also was gay, and apparently only married her to shut down the rumors about his sexual orientation, which was unacceptable in Hollywood at the time.
Even though they went on to have a child together (also actress and singer Liza Minelli), in 1948 Garland caught Vincente in bed with another man. The two made their divorce official in 1951.
The "A Star is Born" actress married her third husband Sidney Luft in 1952, with Luft becoming her manager. This professional partnership gave a new boost to her career, which was slowing down.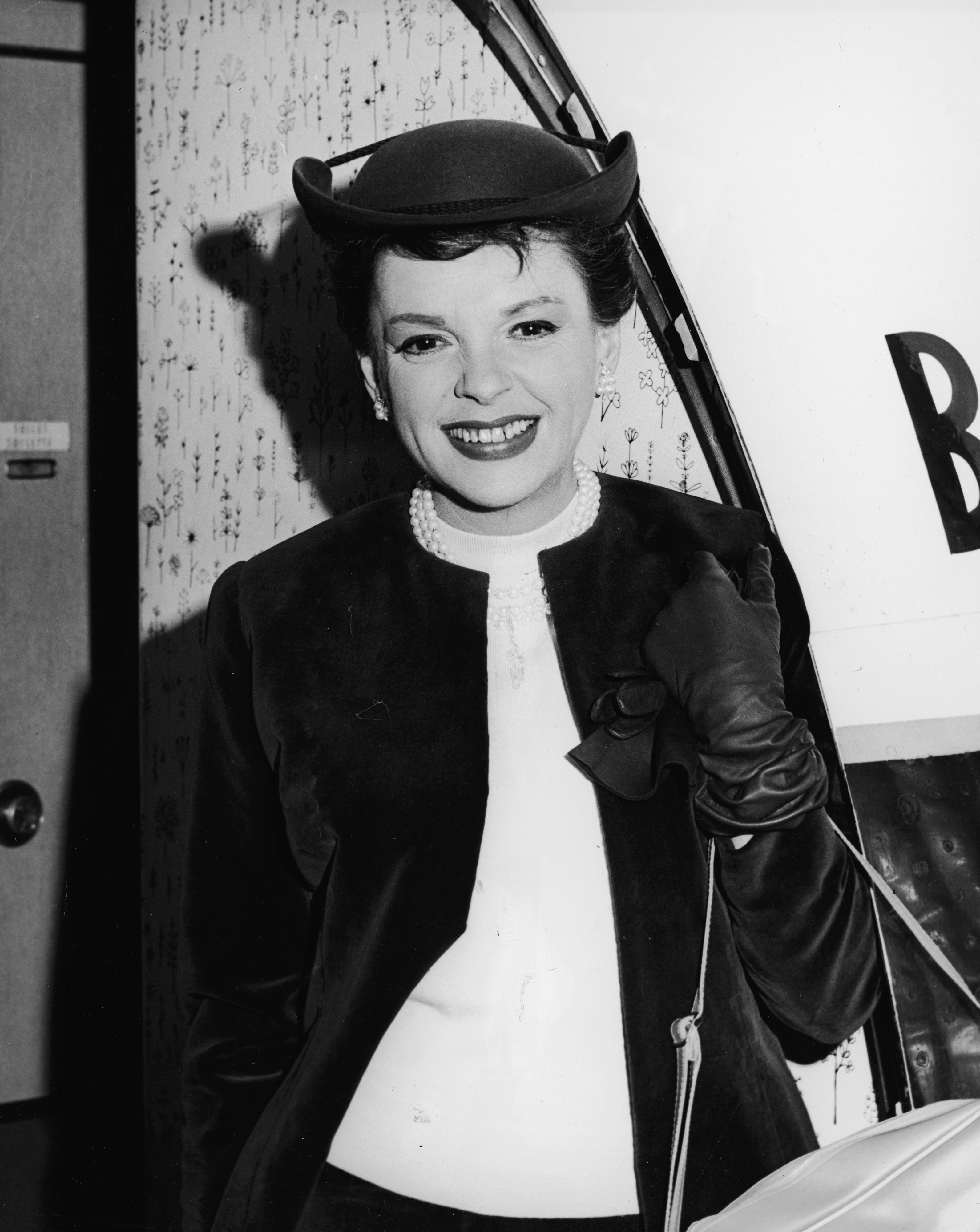 But despite critical acclaim and an Academy Award nomination for Garland, her contract with Warner Brothers was terminated because she didn't feature well at the box office.
Things turned ugly when Luft consumed Garland's fortune with his vices, leaving her broke before their divorce in 1960.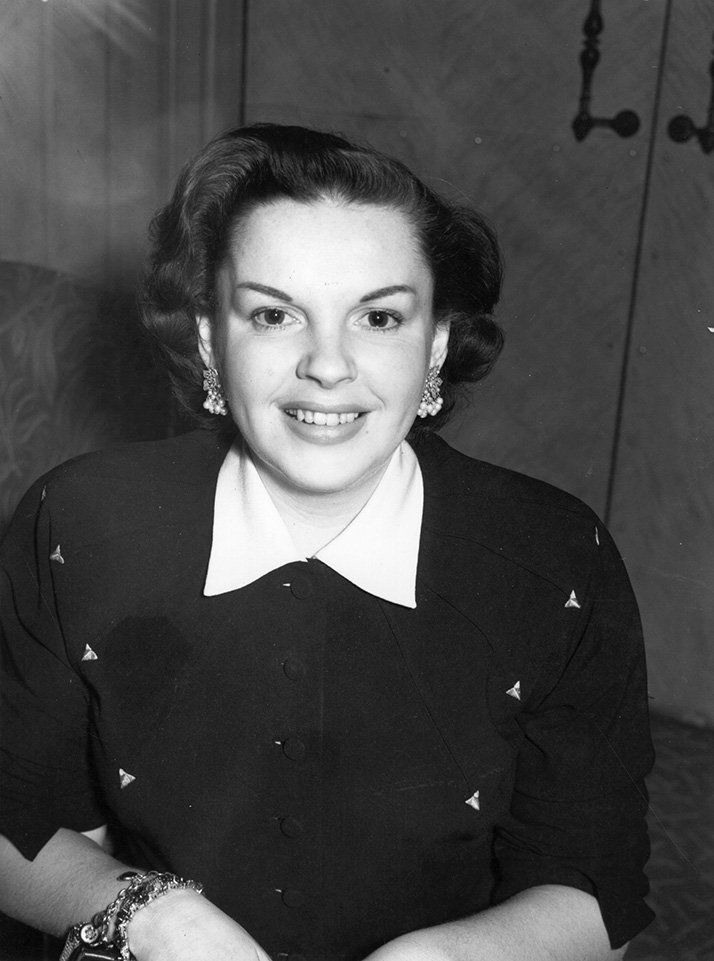 Garland's fourth marriage didn't last long either. In 1965 she married another openly gay man, actor Mark Herron. In an unbelievable turn of events, Garland's daughter Liza surprised Herron in bed with her husband Peter Allen. Garland left Herron five months later, and by 1967 she finalized her last divorce.
In 1969, Garland married Deans, who was ten years younger than her, after dating together for several years. "I finally got the right man to ask me, I've been waiting for a long time," she said about him, but this time her own demons took the chance to enjoy a happy marriage from her.
On June 22, 1969, Deans found Garland dead in their bathroom because of an accidental overdose of barbiturates.
"I'm nervous. I want to do everything right. This is for momma." Liza Minelli on Judy Garland, #CNNOscars #Oscars pic.twitter.com/hJsx1VdGBz

— CNN Entertainment (@CNNent) March 2, 2014
CHILDREN
Apart from Liza, who is now 73 years old and an Academy Award-winning actress and successful singer, Garland had daughter Lorna and son Joey with Luft.
As a teenager, Liza was the one to manage the household and to take care of her younger half-siblings, since Garland's substance abuse at the time was at a critical point.
But eventually it was all too much for Liza to handle, and later in life when she became a star on her own, she turned her back to her mother to a point that she refused to take any calls from her.
A great day doing press in London for my book, A Star Is Born: Judy Garland and the Film that Got Away. Here I am at BBC Broadcasting House. pic.twitter.com/lPJlxHHGHJ

— Lorna Luft (@Lorna_Luft) March 7, 2019
Lorna was the one to assume the role of Garland's caretaker, and just like Liza, she had to talk her out of her suicidal desires on several occasions.
But Lorna knew she was done taking care of her mother at age 16 and left her after Garland pointed a knife at her son Joey in a drug-filled episode.
A RECENT HOMAGE
To mark the 50th anniversary of Garland's passing, a biopic about the late Hollywood icon has been recently completed, with 50-year-old Renée Zellweger portraying Garland.
While the film, titled "Judy" will be released in September, you can already see part of Zellweger performance on the film trailer.
"The combination of gifts that [Judy Garland] was born with are just indescribably important in terms of what she inspires in other artists," the "Bridget Jones Diary" actress recently told Town and Country.