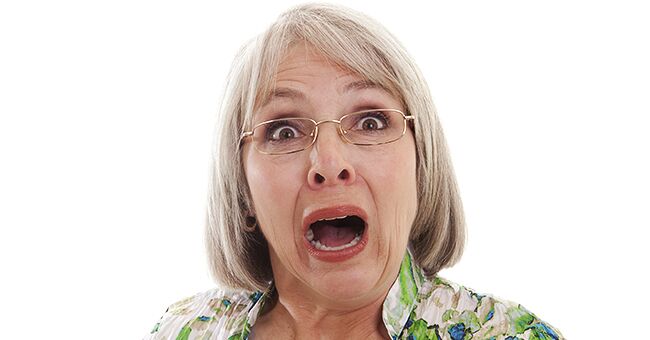 shutterstock.com
Daily Joke: Old Woman Calls Her Husband to Tell Him There's Somebody Driving the Wrong Way
This joke is about an elderly woman who called her husband to let him know someone was driving the wrong way. His response was quite hilarious.
An old lady was watching the news on TV when suddenly a story comes on saying somebody was driving the wrong way down the highway.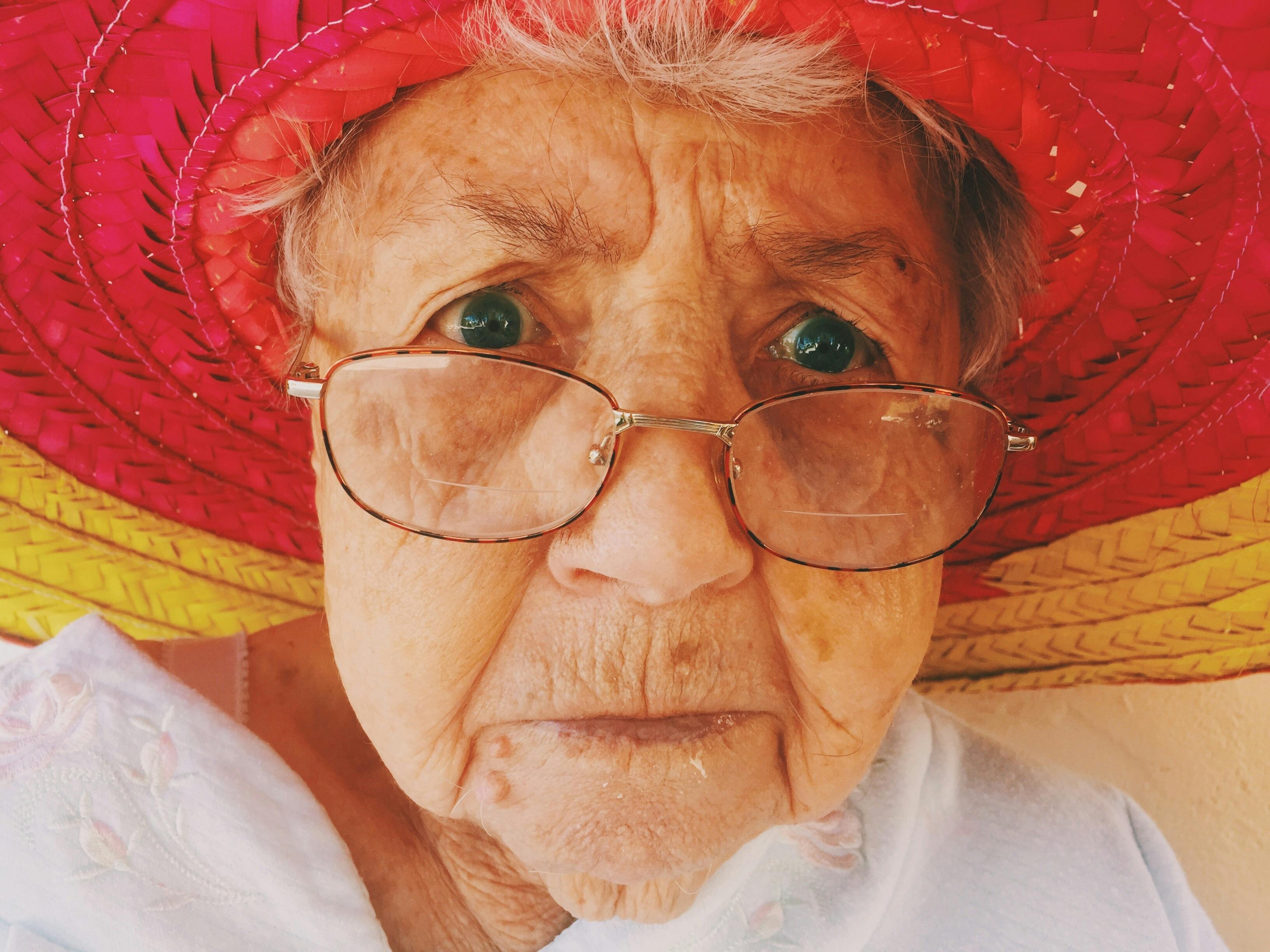 An elderly woman looking at something | Photo: Pexels
That's the same way her husband drives to work each day. She was very nervous, so she decided to call her husband to caution him and ensure he's alright.
"Honey, I want you to be careful about driving to work. Somebody is driving the wrong way down the highway!" she said.
To which her husband replied, "It's not only one vehicle. There are many of them!"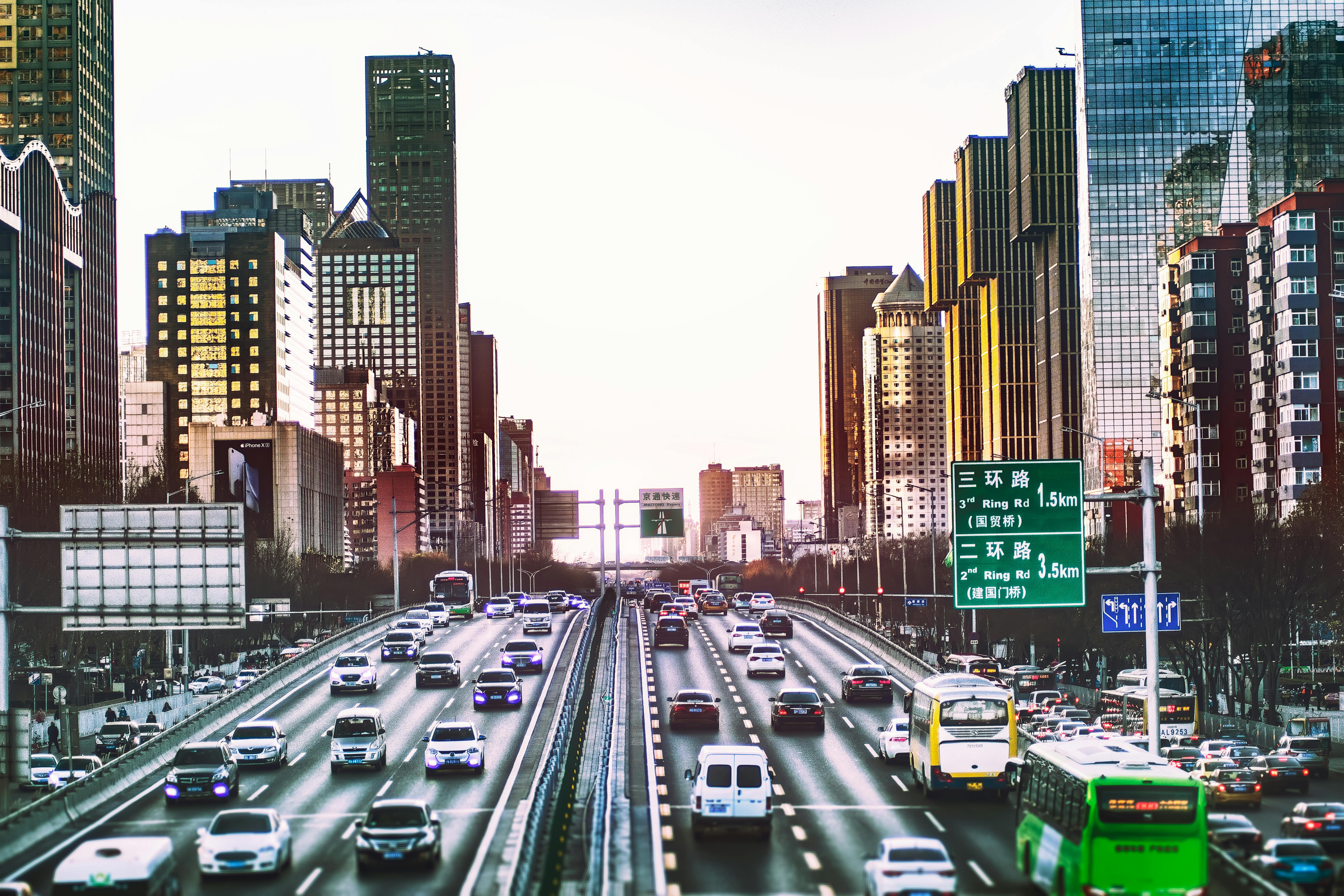 Cars on road | Photo: Pexels
If you roared with laughter, this another joke will keep you chuckling for more.
One day, an old woman and her two grandchildren went to the park. The kids said, "Grandma, you're 85 years of age. If we don't ride that helicopter, we may never get another opportunity."
Grandma then answered, "Children, that helicopter is 50 dollars, and 50 dollars is 50 dollars."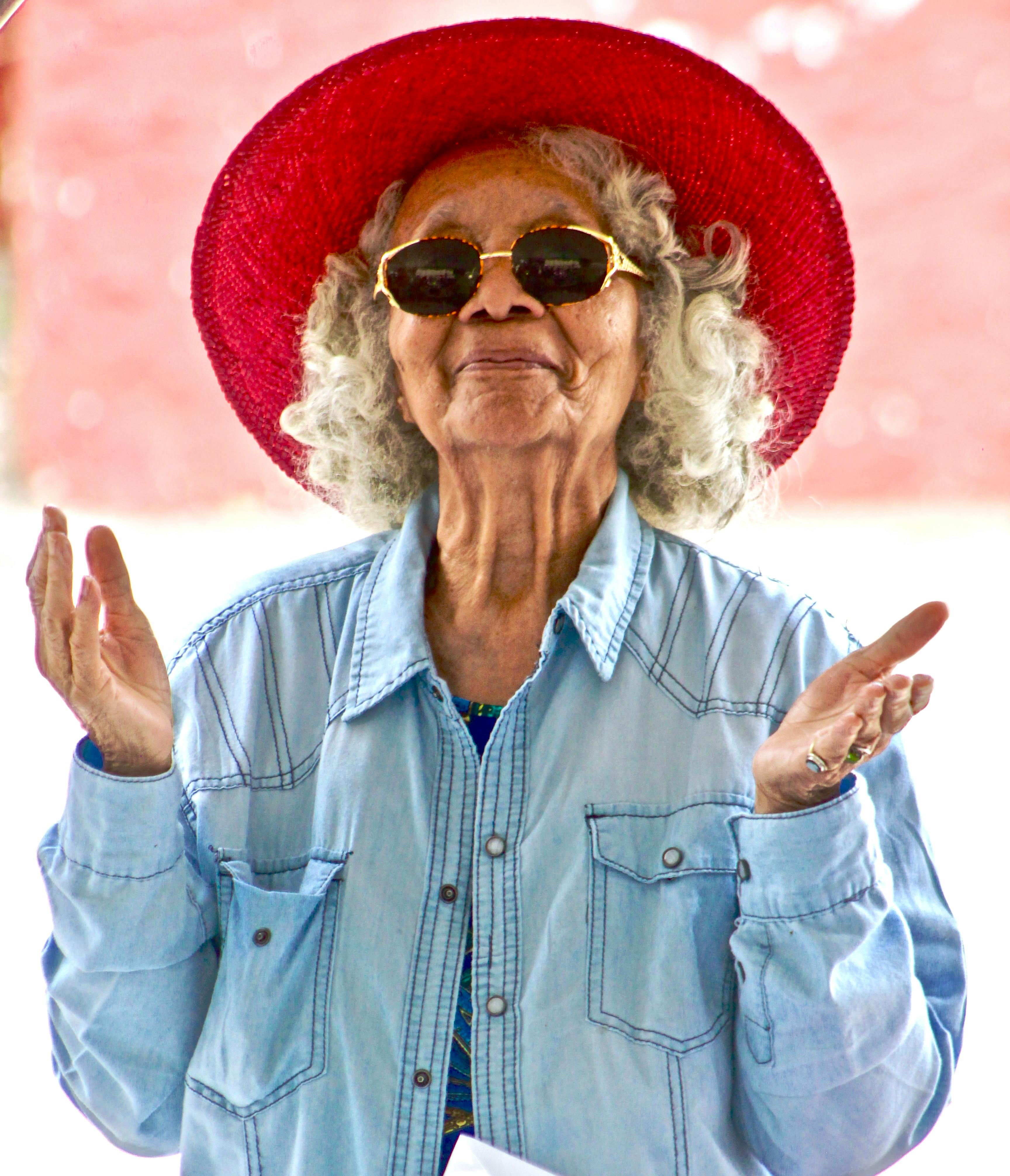 Woman wearing sunglasses | Photo: Pexels
The pilot overheard them and stated, "Folks, I'll make you a deal. I'll take both of you for a ride. If you can stay quiet for the entire ride and not say a word, I won't charge you! But if you say one word, it's 50 dollars."
The kids and Grandma agreed and up they went. The pilot did all kinds of fancy maneuvers, but not a word was heard. He did his daredevil tricks again and again, but still not a word.
When they landed, the pilot turned to the boys and said, "I did all that I could to get you to shout out, yet you didn't. I'm fascinated!"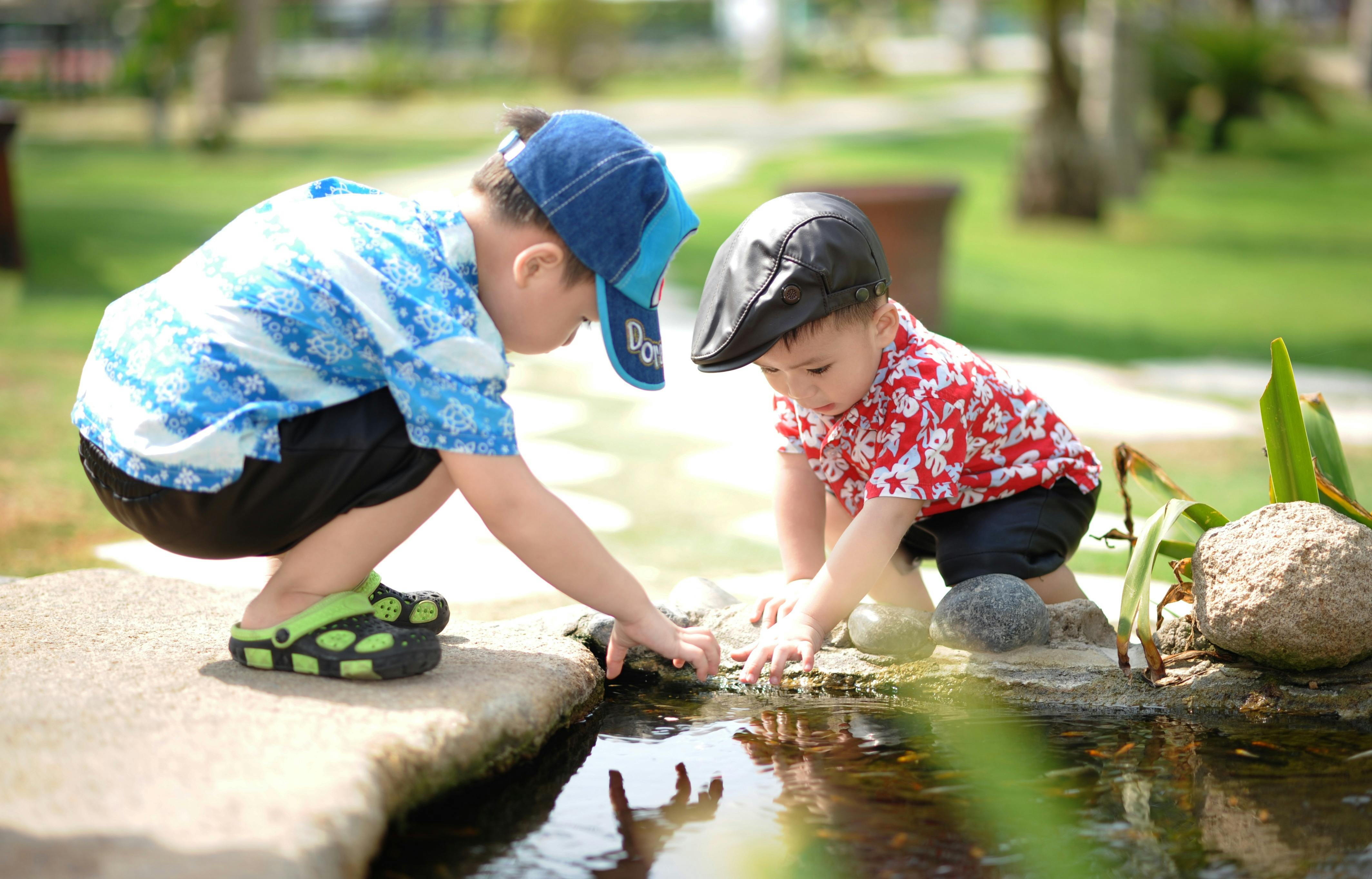 Two boys playing on body of water | Photo: Pexels
The oldest grandchild replied, "Well, to tell you the truth, I nearly said something when Grandma fell out, but you know 50 dollars is 50 dollars."
Want to laugh some more? Check out this story of a wife who taught her lazy husband a lesson for refusing to help her.
Please fill in your e-mail so we can share with you our top stories!