TMZ: Barack & Michelle Obama to Buy $15M Martha's Vineyard Estate They've Been Renting This Summer
Barack and Michelle Obama are said to be about to buy themselves a new home in Martha's Vineyard.
Barack and Michelle Obama are rumored to be on the verge of making an offer on a magnificent beachfront 7-room mansion in the exclusive playground of the rich and powerful, Martha's Vineyard.
Of course, after the White House, anything is a bit of a step-down, but this little seaside "cottage" does have a certain charm...
THE RIGHT HOUSE AFTER THE WHITE HOUSE?
The house the Obamas are said to be interested in is set in a 29 beachfront acres estate which is now the property of Boston Celtics owner, Wyc Grousbeck. 
The Obamas rented the house for the summer and are so in love with it that they are considering making an offer on it. The price set on the estate is said to be a cool $14,850,000.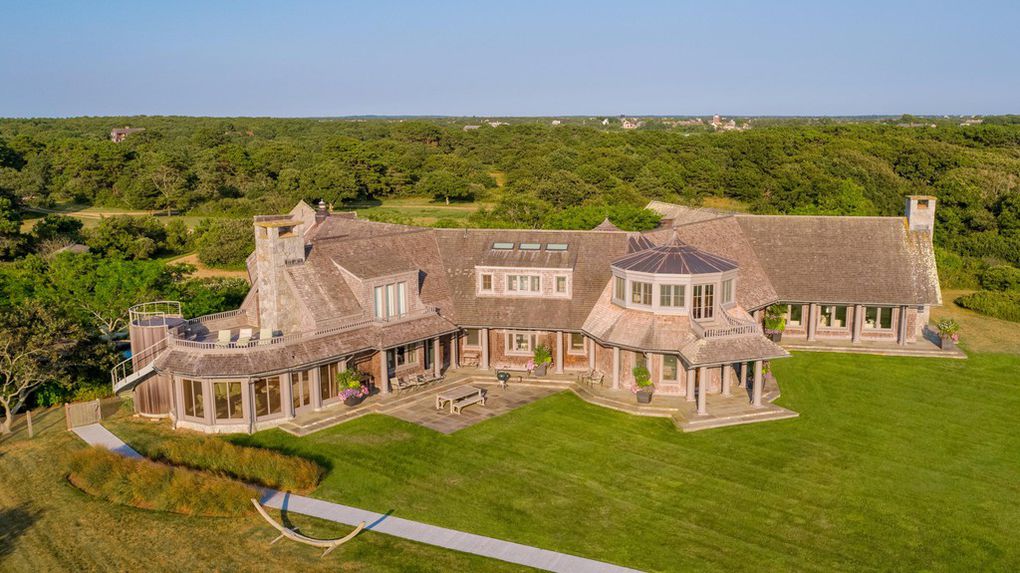 The estate is in Edgartown, which is considered the more active and "fun" side of Martha's Vineyard.
A DREAM HOME IN MARTHA'S VINEYARD
The main house is nothing short of magnificent, decorated throughout in pristine white, with stunning leisure areas with high-vaulted ceilings. It has 7 bedrooms, a chef's kitchen, and two guest wings, for when those celebrity friends of the Obamas pop in unexpectedly.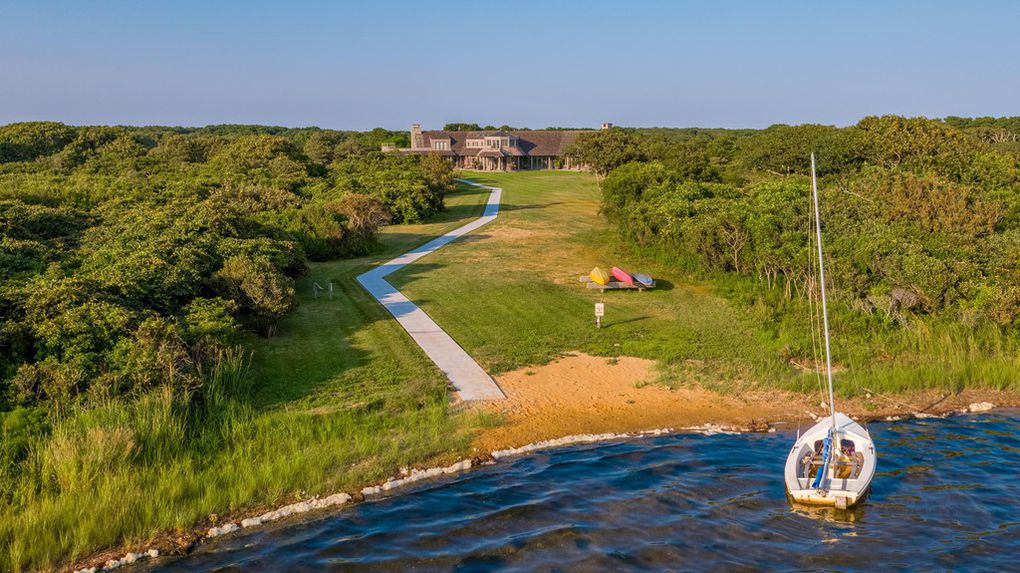 OUTDOOR FUN AND GAMES
The house offers plenty of fun for those more inclined to the outdoors. There is a pool, an outdoor fireplace, a Jacuzzi, and of course, a private boathouse, just a few steps from the house. Lots to keep the Obama girls busy.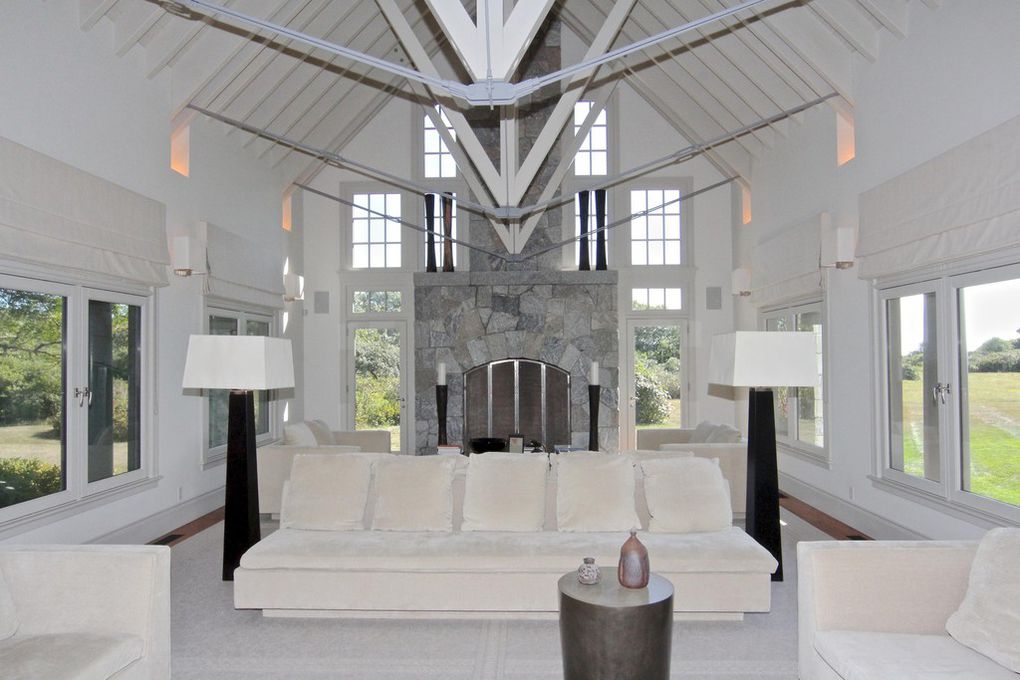 THE FUN SIDE OF THE ISLAND
The estate is in Edgartown, which is considered the more active and "fun" side of Martha's Vineyard.
Edgartown is full of world-class restaurants and is frequented by such celebrities as David Letterman, Amy Schumer, and Spike Lee. 
Will the offer on the Wyc Grousbeck go through? Now that both girls are in college, the Obamas may be looking for a getaway far from the stresses and demands of Washington.
Barack Obama celebrated Father's Day on vacation with his daughters! https://t.co/qmjyRNtqXo

— HollywoodLife (@HollywoodLife) June 16, 2019
VACATION IN THE SOUTH OF FRANCE
Martha's Vineyard isn't the only destination of choice for the Obama family. Barack, Michelle, Malia, and Sasha have enjoyed a summer vacation in France and celebrated a very special day.
The Obamas flew into the south of France on a private jet and had a lavish dinner at the unique gastronomic restaurant at the boutique Hotel La Mirande in Avignon.
The happy family celebrated father's day on their French getaway, another wonderful memory to cherish.