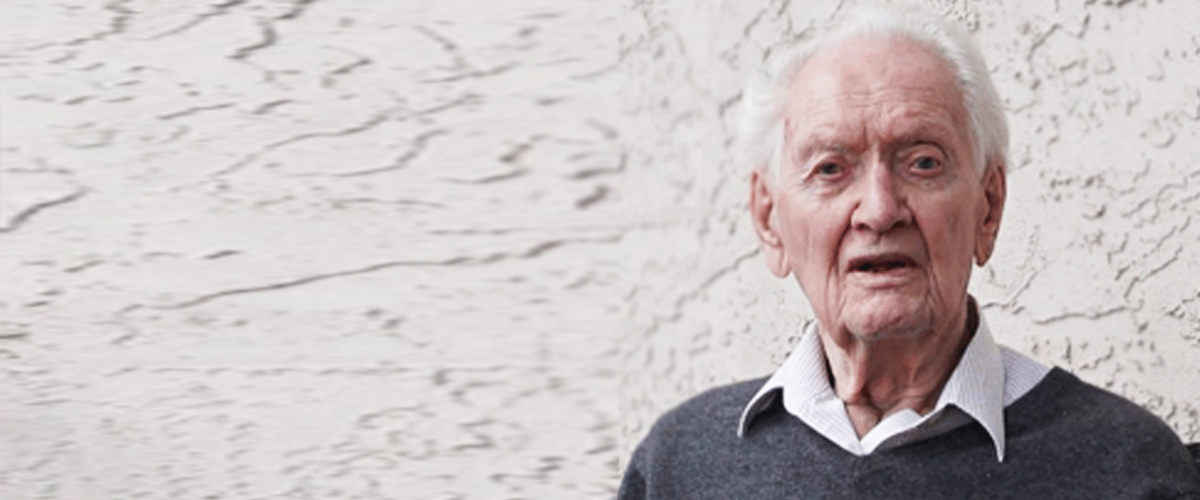 twitter.com/nationalpost
Battle of Britain Hero John Hart Dead at 102

John Hart, one of the members of "The Few", the heroes who ensured Germany wasn't able to invade Britain in World War II, has passed away at the age of 102.
It has been reported that Hart drew his last breath back on June 18, but news of his death has only recently surfaced and tributes started pouring in.
According to Andy Saunders, a Battle of Britain historian, the debt the world owes Hart and his comrades "does not lessen or diminish with their passing."
ONLY FOUR MEMBERS OF "THE FEW" ARE NOW ALIVE
Saunders also said:
"The debt that the nation and the free world owes to those heroes of the 'The Few' can never be underestimated and it is terribly sad that 'The Few' are yet fewer."
Born in Canada in 1916, and an engineer by trade, Hart went on to serve in Myanmar and Italy, where he received the Distinguished Flying Cross for gallantry.
The pilot learned to fly at Halifax Flying Club, in his homeland, before joining the Royal Air Force in 1939, one year before he ended up in the 602 Squadron at RAF Westhampnett, in West Sussex.
HE ALMOST LOST HIS LIFE SEVERAL TIMES
During his service, Squadron Leader Hart lived through some very rough times and numerous close calls, including one time when he was forced to limp back to base after a Junkers Ju 88 shot his radiator at 20,000ft.
While reminiscing over his time at the Battle of Britain, for which he earned a medal, the late 102-year-old said that no one had time to be scared because they were always thinking about what was going on.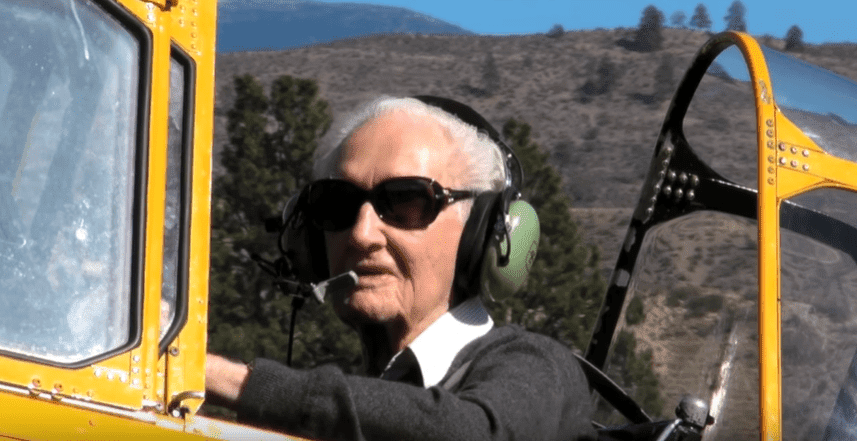 Photo: AVweb
THE EMBODIMENT OF HUMILITY
He modestly added:
"I know I have the Battle of Britain medal with a star on it, but I really didn't have that much to do with it. You were posted to a squadron and you did your job."
The war hero was married twice: first to a woman named Joan, who passed away in 1977, and then a woman named Bette, who was his wife for 35 years. Hart is survived by his three children.
Please fill in your e-mail so we can share with you our top stories!