How Jack Nicholson Found out His Sister Was Actually His Mother
Jack Nicholson grew up accepting that his mother was really his sister. Until one day, researchers informed him about the secret that had been kept for a considerable length of time. 
In April 1937, Jack was born in Neptune City, New Jersey. For 37 years, he assumed that his biological mother, June Nilson, was his sister, as reported by Snopes.
"I'd say it was a pretty dramatic event, but it wasn't what I'd call traumatizing."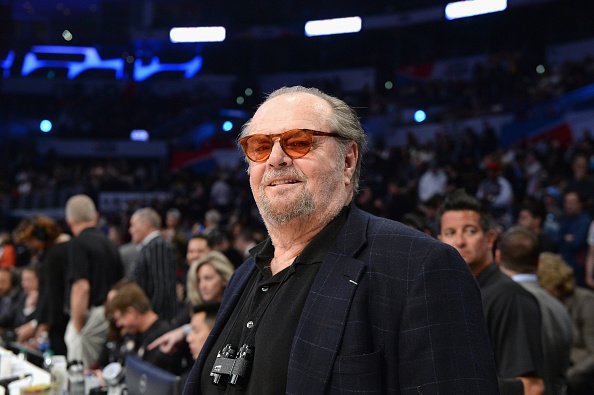 DISCOVERING THE TRUTH
In 1974, the mystery of the actor's birth came to light. Time magazine researchers discovered, and told him, that his sister, June, was actually his mother. The individuals Jack believed to be his real parents were named John and Ethel May Nicholson.
About finding his family's secret, Jack stated: 
"I'd say it was a pretty dramatic event, but it wasn't what I'd call traumatizing. After all, by the time I found out who my mother was, I was pretty well psychologically formed. As a matter of fact, it made quite a few things clearer to me. If anything, I felt grateful."
Jack's mother, June, passed away from cancer in 1963, when the actor was 26 years of age. She was an aspiring actress.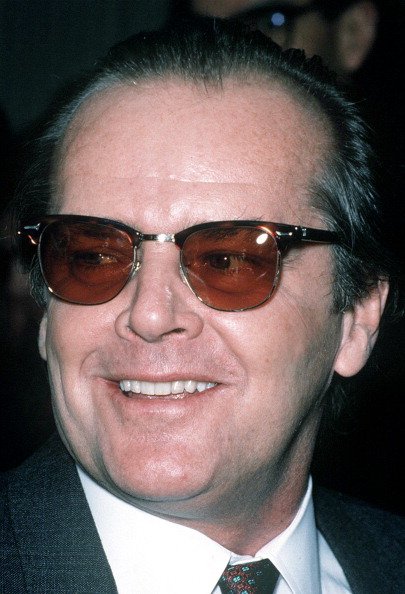 FILM DEBUT
In 1958, Jack made his film debut in the low-budget crime flick "Cry Baby Killer." In the film, he played a youngster who supposes that he committed murder.
Jack kept on showing up in mostly low-budget horror movies all through the 1960s. He appeared in "The Terror," "Back Door to Hell," and "Ride in the Whirlwind."
BREAKTHROUGH PERFORMANCE
Jack's breakthrough performance came when he was picked to star in the 1969 classic road movie "Easy Rider," in which he played as alcoholic Southern lawyer George Hanson.
As a result of his magnificent performance in the film, Jack was nominated for an Academy Award for best supporting actor. He also developed something of a cult following.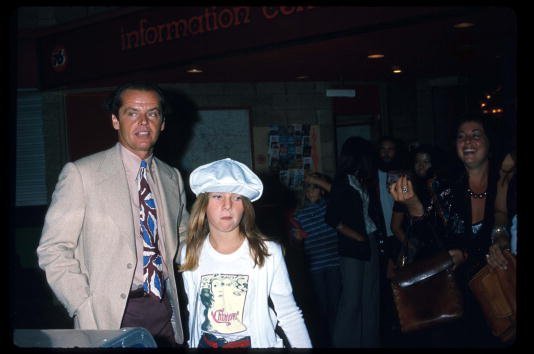 Jack additionally got an Academy Award nomination for his role as a former musical prodigy in the 1970 film "Five Easy Pieces." This time for best leading actor.
Once again he earned an Oscar nomination for best actor for his outstanding performance as a U.S. Navy petty officer in the 1973 dark comedy "The Last Detail."
Jack's success had been constant since then. In fact, he had been recognized as one of the greatest actors of his generation.
In 2013, there were rumors that he would be retiring on the grounds that his memory was weak and he couldn't remember his lines anymore.
Jack's camp has not made an official statement on the matter. He was last seen in the 2010 movie "How Do You Know."
HIS PERSONAL LIFE
In 1962, Jack was married to Sandra Knight from 1962 to 1968. Before their divorce, they had been separated for two years. That was his only marriage. The former couple had one daughter — Jennifer.