Lamar Odom Prepares for the New Season of 'Dancing with the Stars'
Lamar Odom is finally ready to get back in the spotlight. The former basketball player is gearing up to compete on "Dancing with the Stars."
Khloe Kardashian's ex-husband, Lamar Odom, 39,  is one of 12 celebrities taking to the dance floor for the 28th season of "Dancing with the Stars." The former NBA player has had a tough few years.
From his addiction to his recovery, he had stepped out of the spotlight. Recently he opened up to People Magazine to discuss his return to television.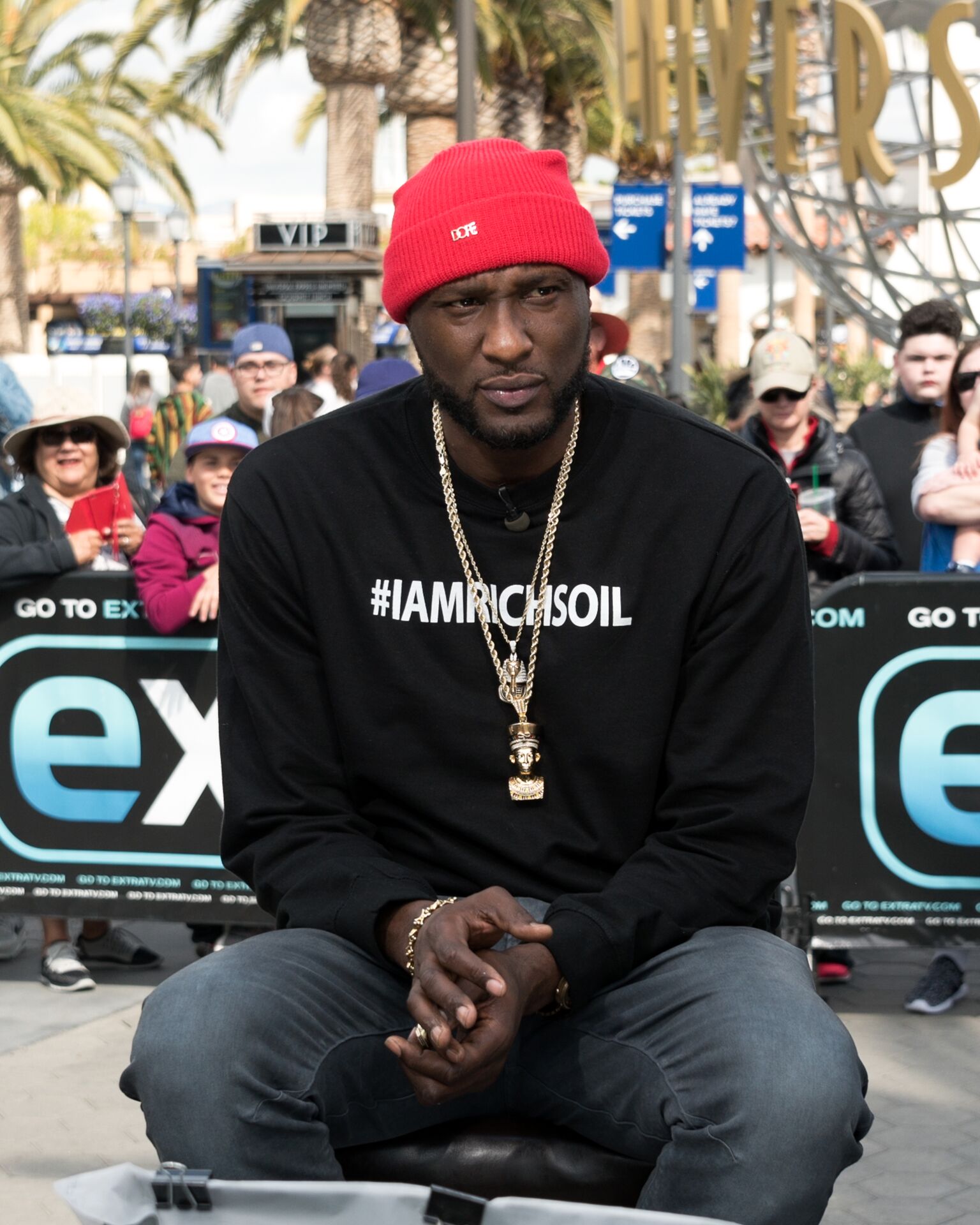 Odom called it "a blessing" to be cast on the ABC series. In his statement, he said:
"Of course just to be alive and of course to be out on the stage and dance in front of America, it's a blessing."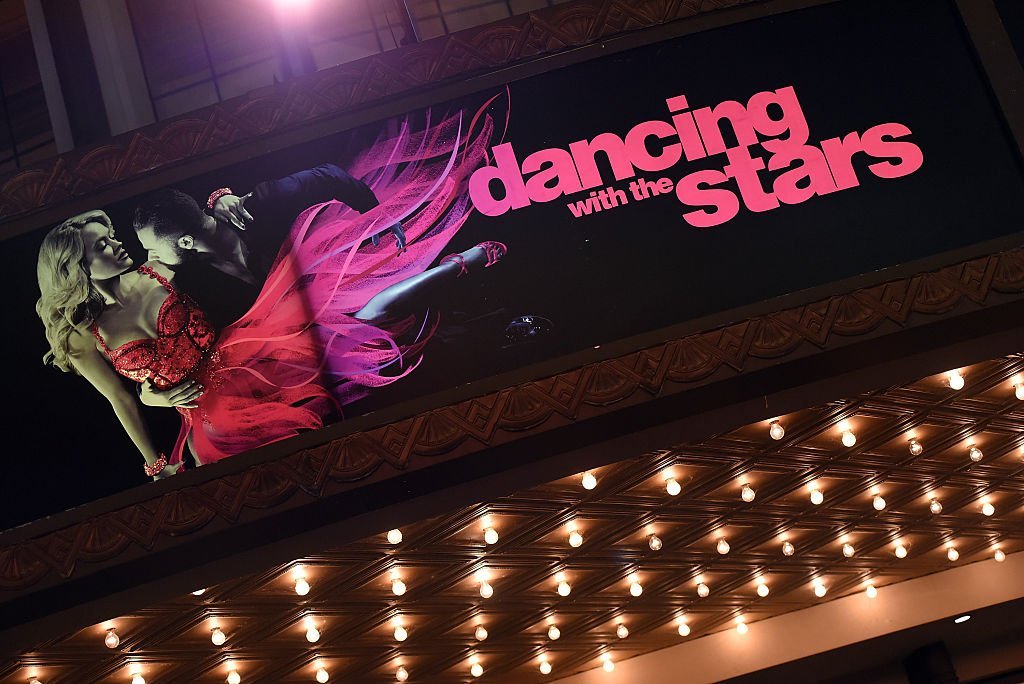 Besides talking about his hopes for this season of the show, Odom also opened up about his links to past contestants. He was still married to Khloé Kardashian when her sister Kim Kardashian competed in the 7th season of the show back in 2008.
"Yeah, it was a good experience for us and the family, and hopefully I can carry that momentum into this," Odom said.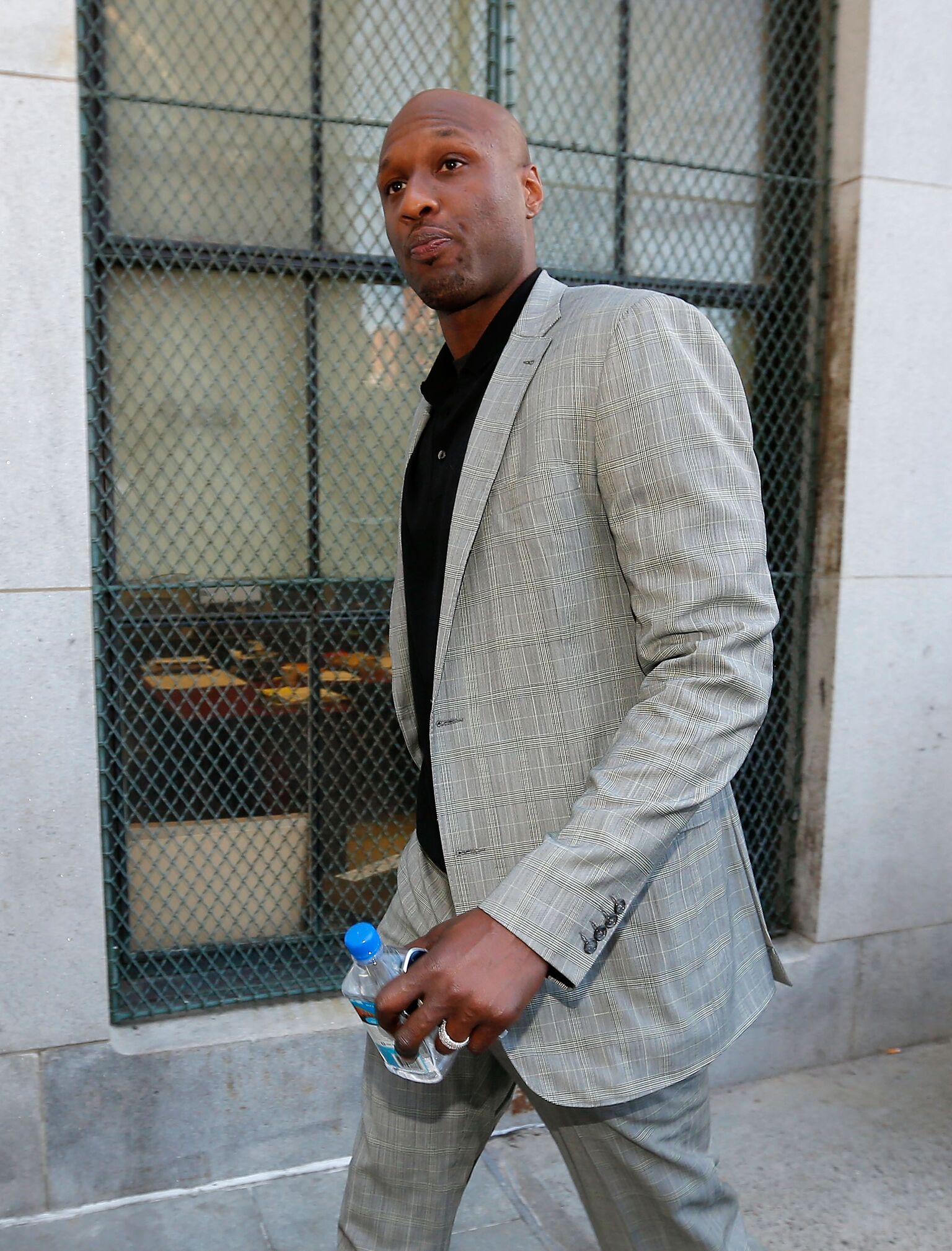 Odom and Khloé, 35, got married in 2009 just a month after meeting each other. They were married for four years.
However, Odom's addiction, infidelity, and near overdose led to the break down of their marriage. Odom revealed that at one point he even suffered multiple strokes and heart attacks due to the overdose that nearly cost him his life.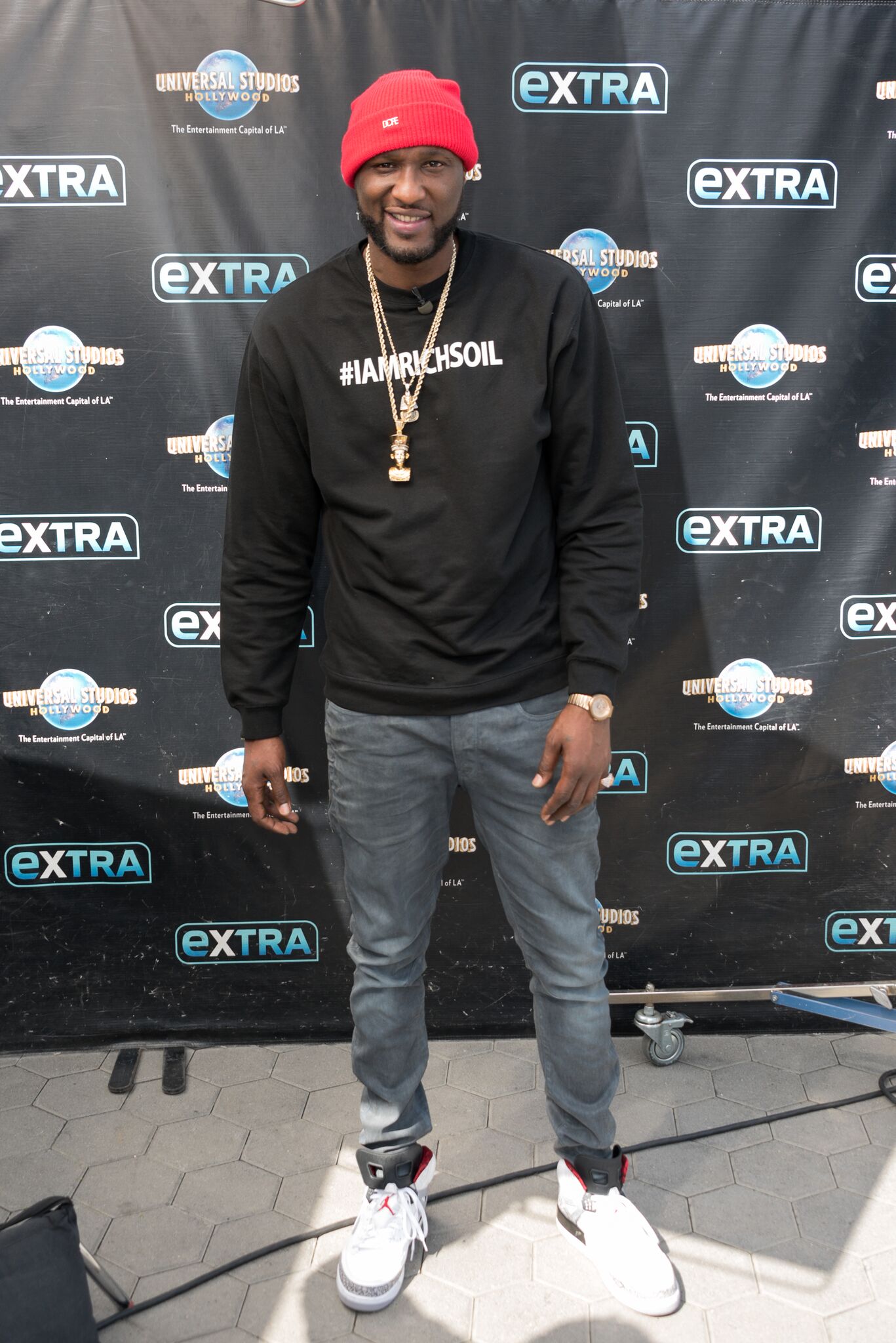 Eventually, the pair divorces in 2016. However, Odom insisted that the Kardashians had always treated him well and denied being put under a "spell" by them.
Odom recently published a memoir called "Darkness to Light: A Memoir." In the book, he openly discusses his struggles with drugs and alcohol, his addictions, and his split from Khloé.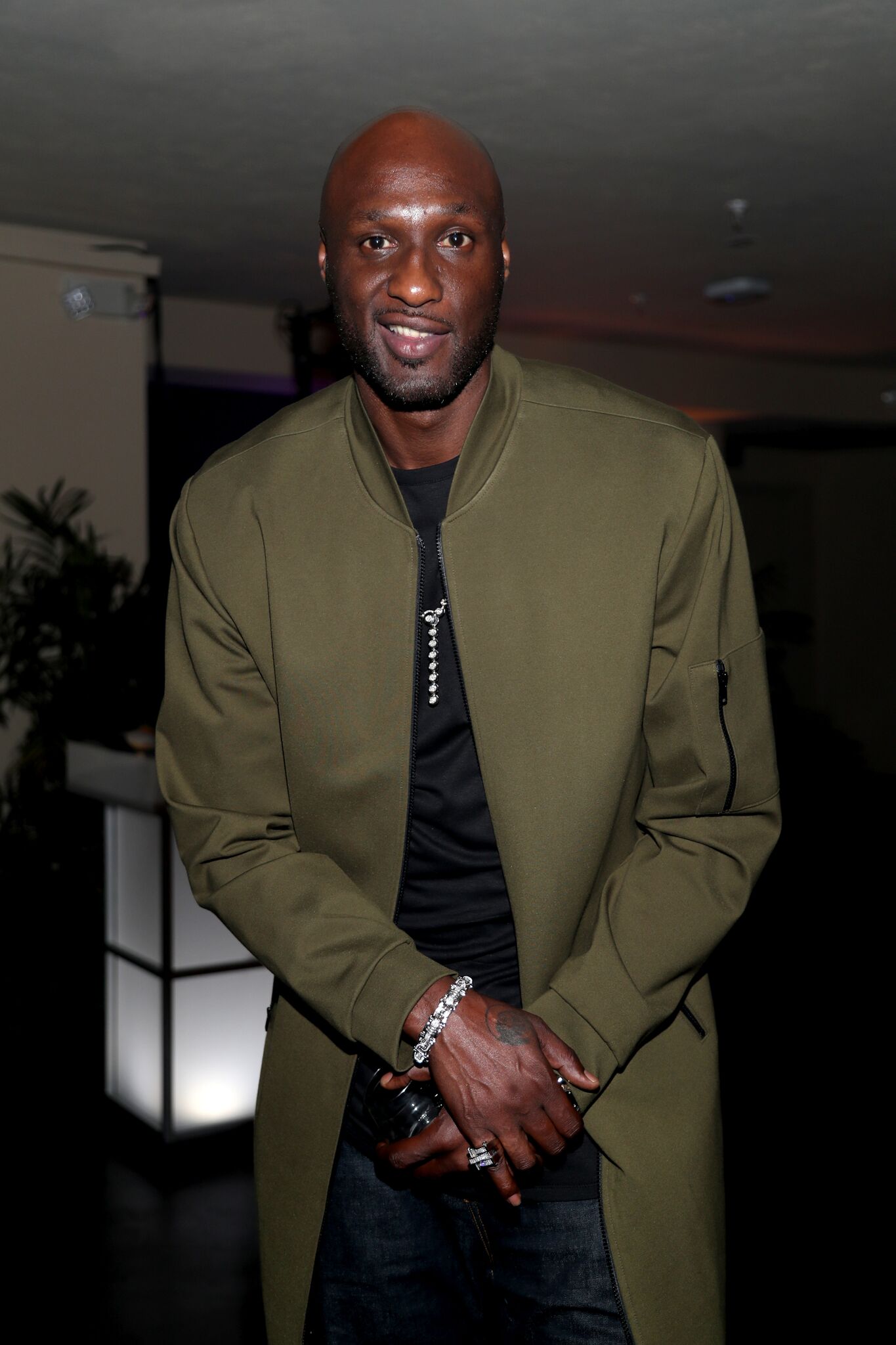 "It's the truth. I thought it was time to have that therapy session," he said about his book.
Odom, like Khloe, has moved on from their marriage and is dating personal trainer and life coach Sabrina Parr.