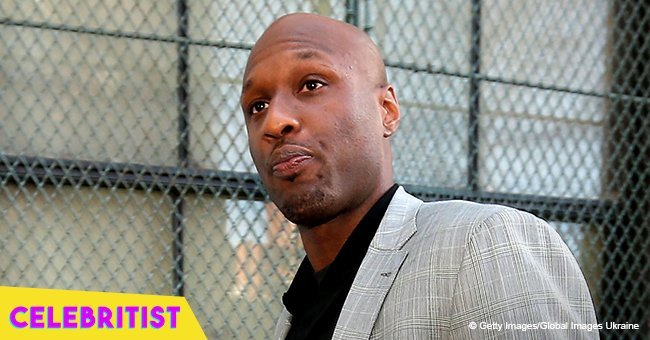 Lamar Odom reveals he suffered 12 strokes and 6 heart attacks after scary overdose
Lamar Odom's hospitalization for drug overdose made headlines back in 2015, with many fearing for the NBA player's life. Most folks did not know however that his ordeal was scarier than he initially let on.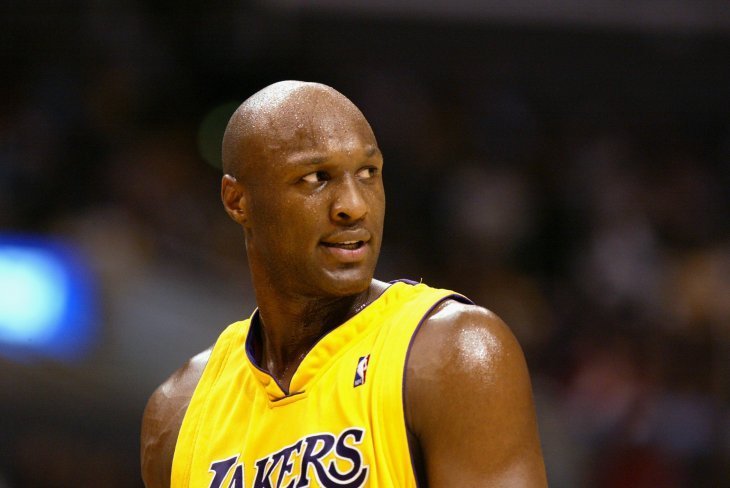 Getty Images
Odom, 38, was a guest on Kevin Hart's show, "Cold As Balls," where he revealed that he had 12 strokes and six heart attacks while in a coma:
"All the doctors that see me say I'm a walking miracle. I had 12 strokes and six heart attacks when I was in a coma. ...Every day, I'm alive. It's much better than the alternative."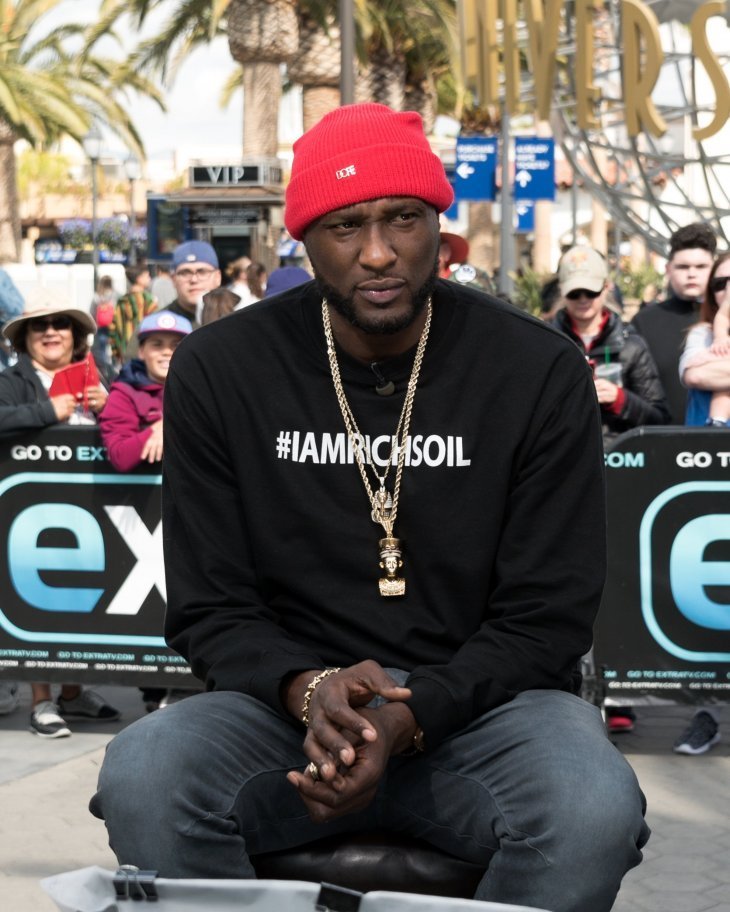 Getty Images
While opening up to Hart about the bad decisions that led to his substance abuse and addiction, the former LA Lakers star admitted that the attention he got as a result of his previous marriage to reality star, Khloe Kardashian, was unhealthy.
According to him, the attention messed with his head and:
"It made it tough to go outside. Every day, waking up, watching TMZ seeing if you're going to be on it for the wrong reasons. It's not a comfortable feeling."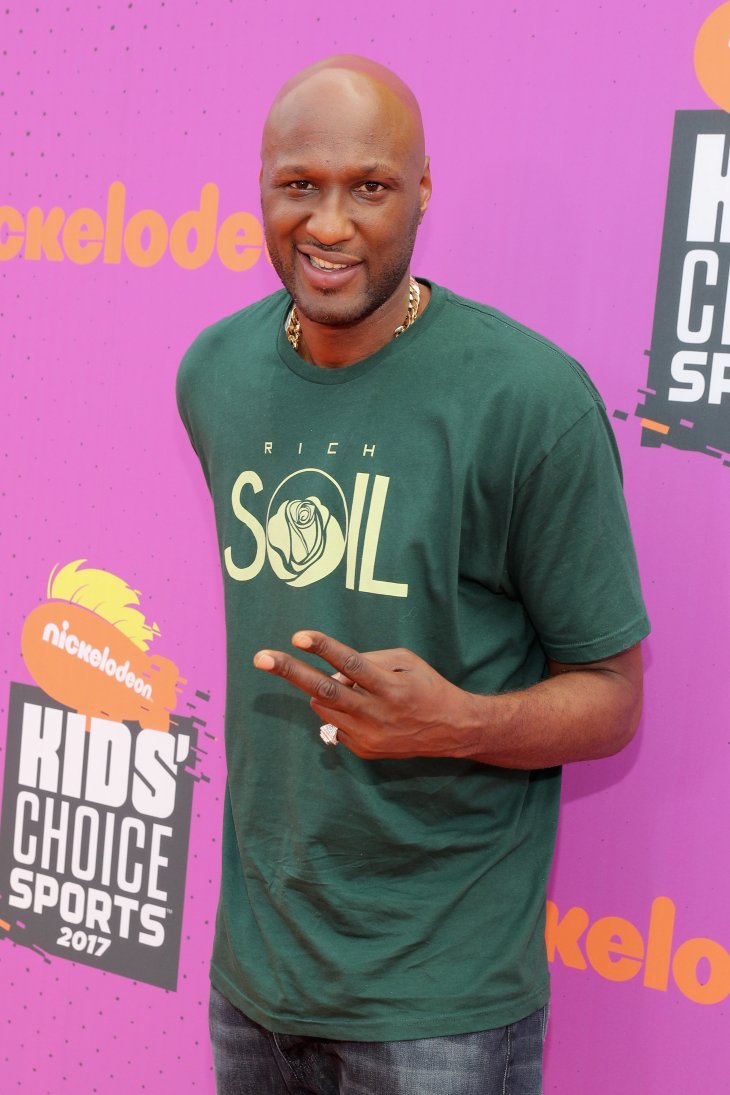 Getty Images
Odom was, however, quick to recognize Khloe's efforts during his hospitalization. The exes were in the process of finalizing their divorce when the tragedy struck, and Khloe, much to the amazement of everyone, flew in to be by Odom's side.
Although he hardly communicates with his ex-wife anymore, the former Dallas Mavericks player still keeps in touch with her brother, Rob Kardashian. The duo was said to have dragged Khloe's current partner amidst cheating speculations in June.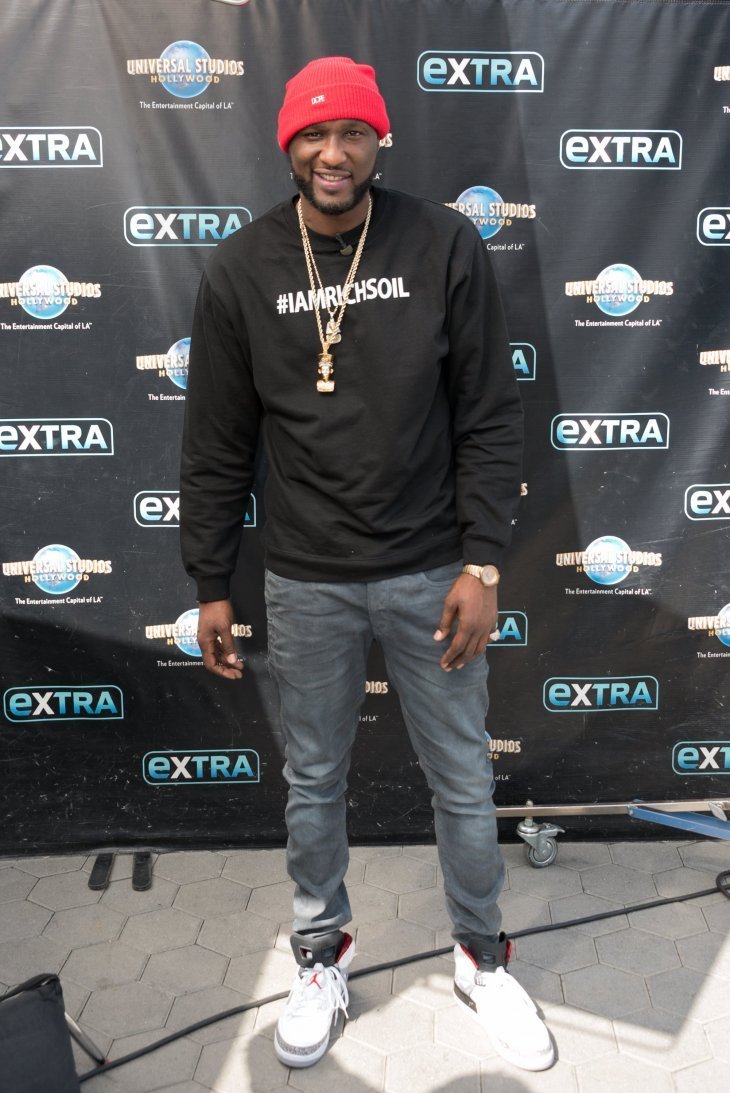 Getty Images
Recently, the father-of-two announced that he was coming out of retirement to play basketball with a Chinese club. He wrote:
"I have some good news to share with you on this beautiful day from The Netherlands. My heart literally warms up now I can finally share with you all that I'm returning to play Basketball. I will be playing in China! God is good!..."
Lamar Odom was found unconscious in 2015 at the Love Ranch brothel, and cocaine was detected in his system. He spent a couple of days in a coma before miraculously waking up.
Please fill in your e-mail so we can share with you our top stories!