WGN to Host 'Dog the Bounty Hunter' 4-Night Marathon before 'Dog's Most Wanted' Premiere
On Sunday, WGN America took to social media to reveal that fans could look forward to screenings of "Dog the Bounty Hunter." The episodes were meant to hype up fans ahead of the premiere of the new bounty hunting show.
In preparation for their new show, WGN America will be airing some episodes of "Dog the Bounty Hunter." The screening will start on Sunday and run for four nights.
The special marathon will run until September 4 which is the premiere date of "Dog's Most Wanted." Both shows feature Duane "Dog" Chapman and his late wife Beth Chapman, 51.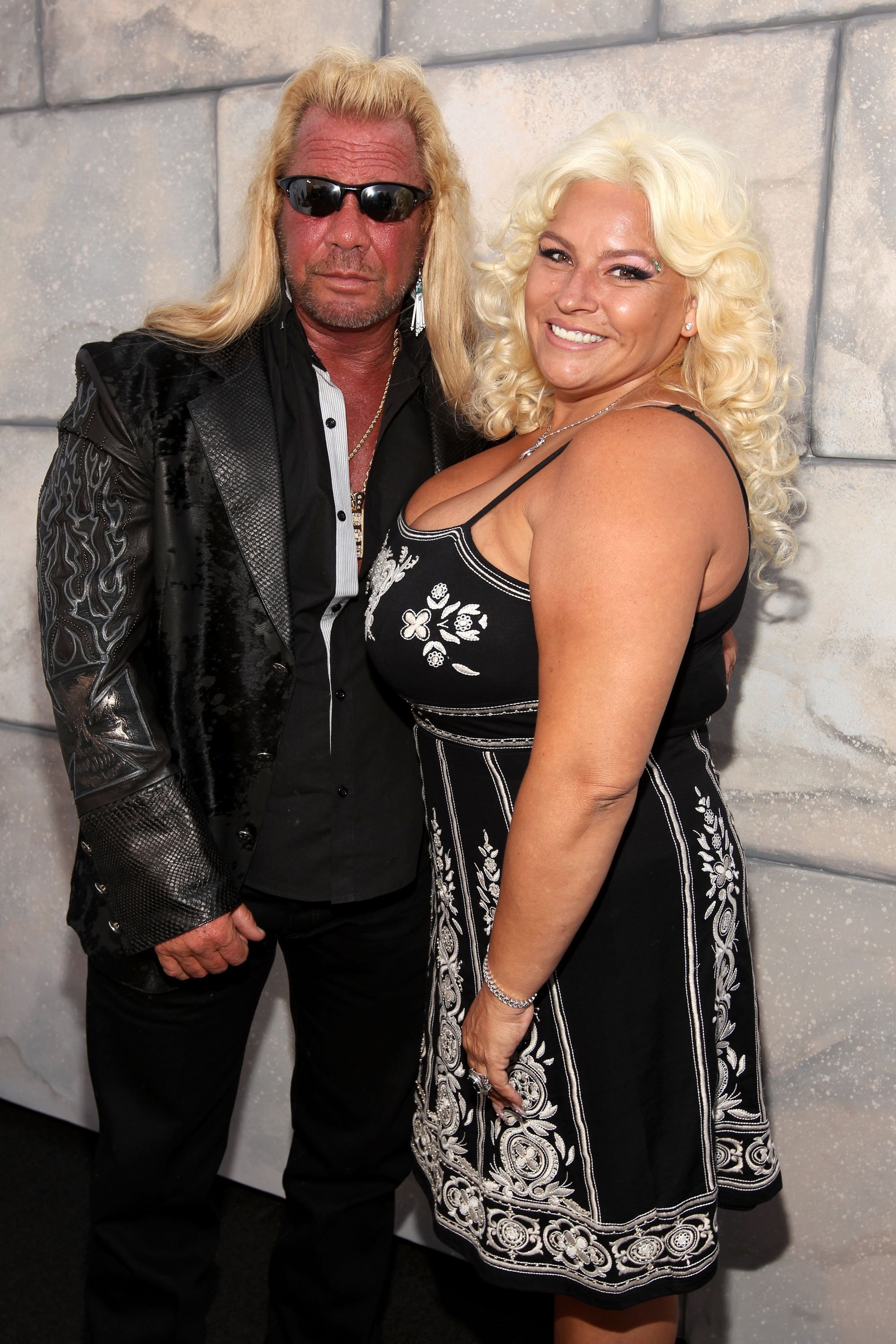 WGN America's schedule revealed that the marathon would start off on at 6 p.m. ET on Sunday until midnight. The following day, the special screening will resume at 6 p.m. ET and continue through midnight.
On Tuesday, the marathon will start at the same time and on the last day, it will begin at 7 a.m. ET with "Dog & Beth: Fight of Their Lives." The episode is a two-hour special that originally aired on A&E in 2017.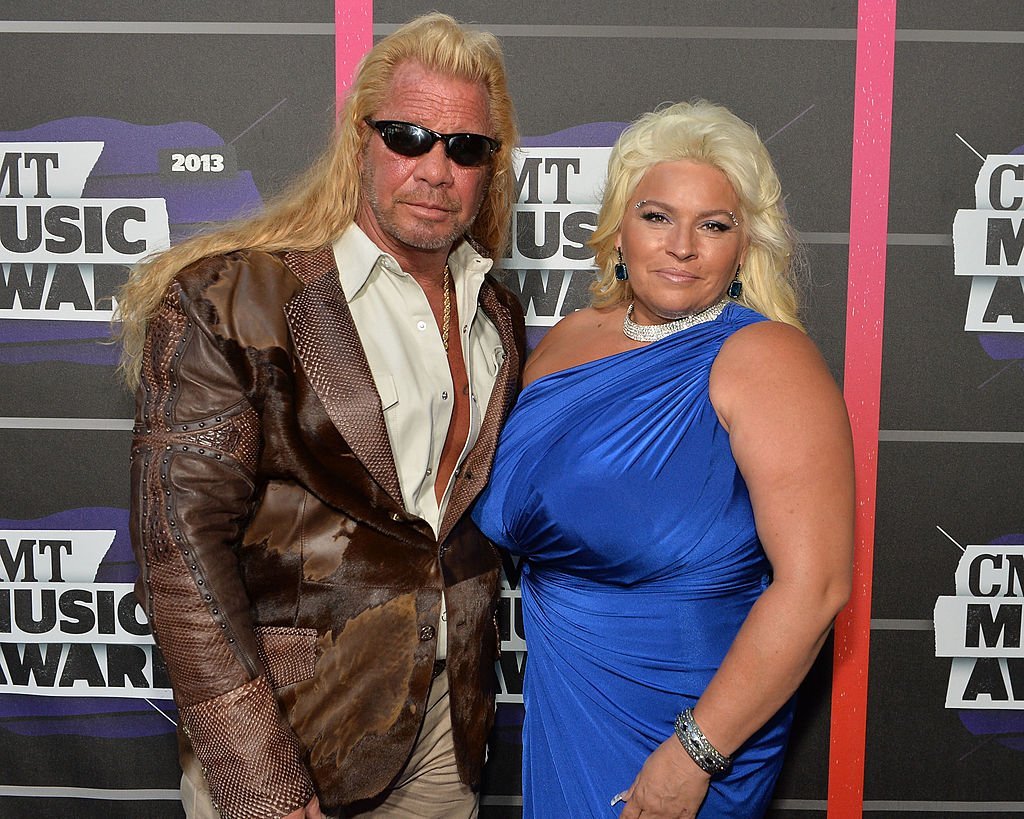 It chronicled Beth's battle with throat cancer at the time and ended with her being told she was cancer-free. However, last year in November she found out that the cancer had returned.
"Dog the Bounty Hunter" episodes will then continue until the first episode of "Dog's Most Wanted" which will debut at 9 p.m. ET. WGN posted about the planned schedule on Twitter.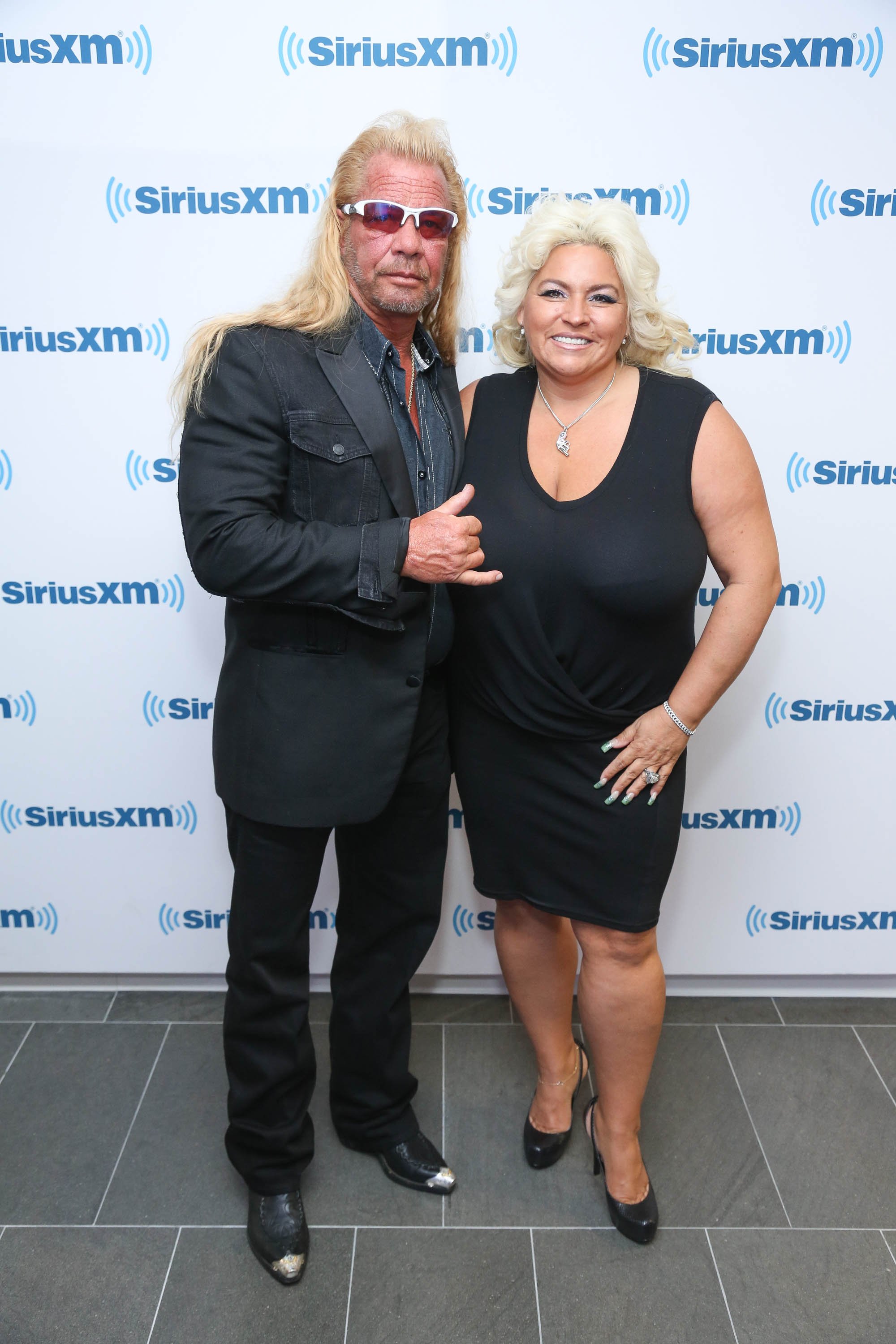 They wrote: 
"Before you watch the premiere of @DoGWGNA, don't miss the 4- night Dog Day Marathon. We're showing all your favorite episodes  #DogTheBountyHunter starting next Sunday at 6/5c on #WGNAmerica.  #DogsMostWanted."
The new show will feature the Chapman's working with "The Dirty Dozen" team who track down fugitives on the most-wanted lists across the country. Fans will also see Beth when she was in the hospital.
Before you watch the premiere of @DoGWGNA, don't miss the 4- night Dog Day Marathon. We're showing all your favorite episodes #DogTheBountyHunter starting next Sunday at 6/5c on #WGNAmerica. #DogsMostWanted pic.twitter.com/t2ip4iOGgT

— WGN America (@WGNAmerica) August 25, 2019
Last month, WGN America President Gavin Harvey said: 
"WGN America is excited to share Dog's and Beth's latest and most exhilarating hunt with the world. The Chapmans are beloved by millions of fans for their relentless pursuit of justice and loyalty to each other and their family."
He revealed that the new series would capture "all of this in this riveting new series."
During a press release for the new show, Duane spoke about his wife's legacy. He said: "My wife is, was, and always will be the heart and soul of 'Dog's Most Wanted.'"
Beth's husband shared that his late wife "wanted nothing more than for the show to go on," and that she had "lived and died for this show." He added that his wife would be "proud of how hard we worked bringing these criminals to justice."