A&E Announces Marathon Airing of 'Dog the Bounty Hunter' in Honor of Beth Chapman
Dog the Bounty Hunter star Beth Chapman sadly passed away on Wednesday morning. Now to pay tribute to the star, A&E has announced that they will be airing a marathon of her reality television show.
Beth Chapman, 51, fans will have an opportunity to see the late reality television star again because of a tribute planned by one network. A&E will air a 4-hour marathon of Beth's show Dog the Bounty Hunter.
The episodes will be aired next Monday morning from 7 a.m. ET/4 a.m. PT until 11 a.m. ET/8 a.m. PT. It will conclude with onscreen "In memoriam" tributes to the late star.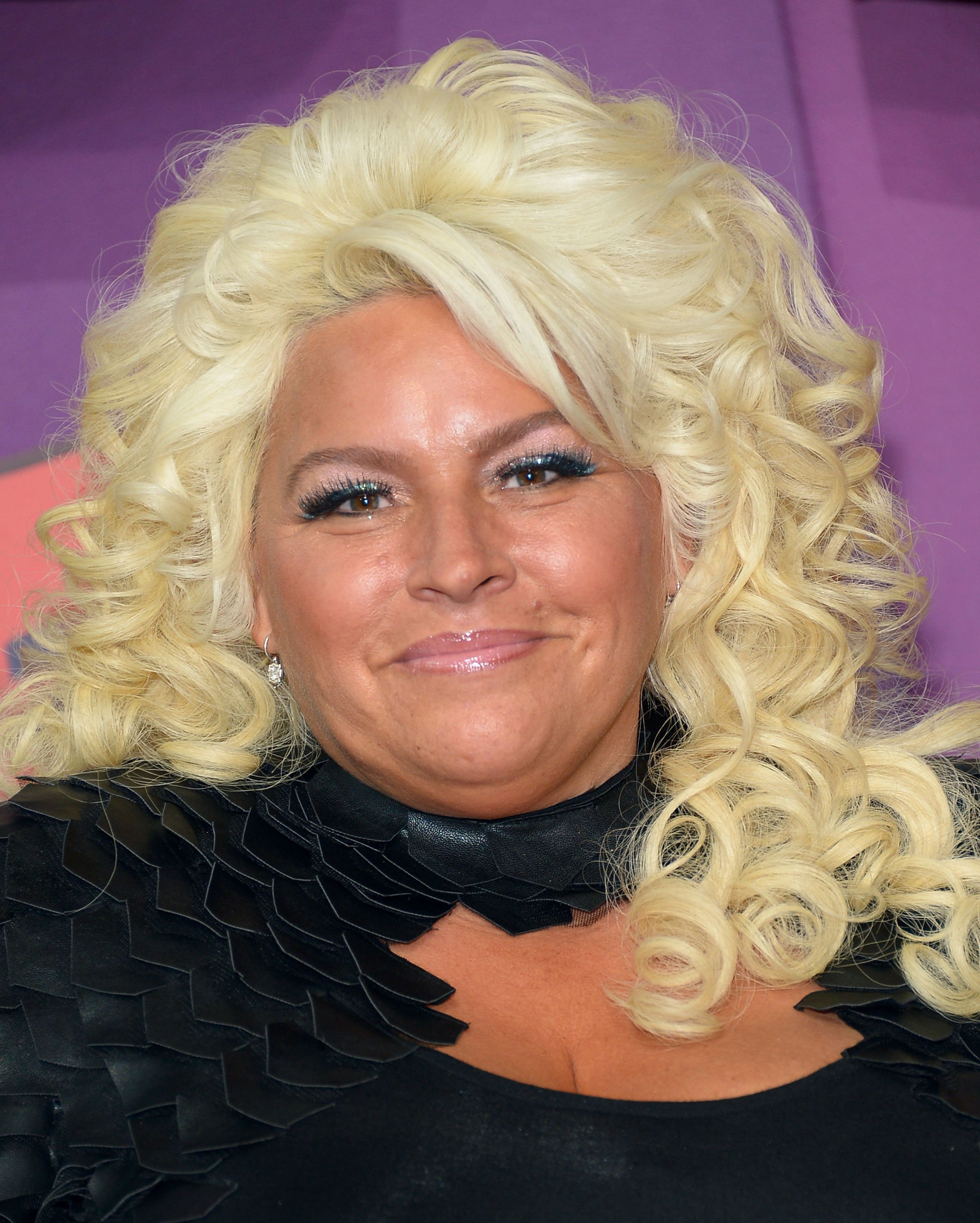 Beth and her husband, Duane "Dog" Chapman, 66, initially found fame in 2004. A&E was the television network that first started airing their reality show.
"We are very saddened by the loss of Beth Chapman."
It ran for eight seasons and gave birth to a number of spin-offs on other networks. The network's representatives also released a statement to mourn the loss of Beth.
They said: 
"We are very saddened by the loss of Beth Chapman and our thoughts are with Dog and the entire Chapman family during this difficult time."
However, that's not all the television network plans on doing to honor their star. They revealed that they also intended to schedule a marathon of some episodes of the reality show in the coming weeks.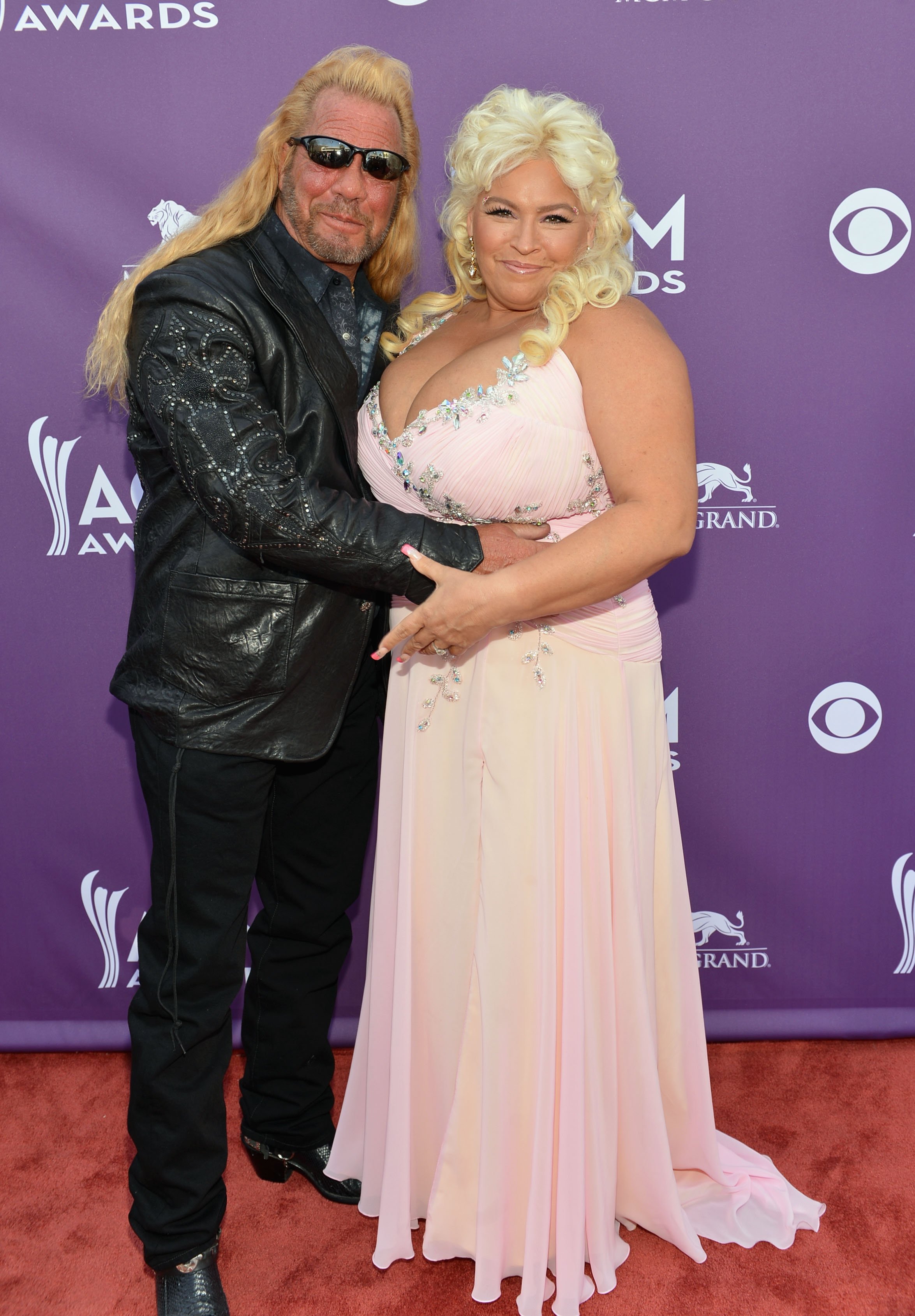 Beth passed away in a hospital in Hawaii after she was put in a medically induced coma. She was rushed to the Queen's Medical Center on Saturday after suffering from a "choking" emergency at home.
Duane took to Twitter on the day of her death to confirm the news. He wrote: "It's 5:32 in Hawaii, this is the time she would wake up to go hike Koko Head mountain. Only today, she hiked the stairway to heaven. We all love you, Beth. See you on the other side."
Reports revealed that the official cause of death was the stage II throat cancer she was battling with. The reality star was first diagnosed with it in 2017 but a few months later she was declared cancer-free.
Unfortunately, the disease returned last November and doctors informed her it was terminal. In April she was, once again rushed to a hospital with complications from her diagnosis.
A few months ago, she decided to stop having chemotherapy treatments. 
On the day of her passing, Beth's family had their first televised address were Duane revealed that they planned to honor her with two separate events. One of the events would be in Hawaii and the other one will be held in Colorado.
During the interview, Duane's daughter Lyssa Chapman said: "We would like to do some sort of water paddle out, we know that for sure," adding "It actually makes us feel, you know, warm, to know how much our mother was loved."
WGN America will air the upcoming series, Dog's Most Wanted, which will feature Duane and his late wife. It was planned to be released in 2020.