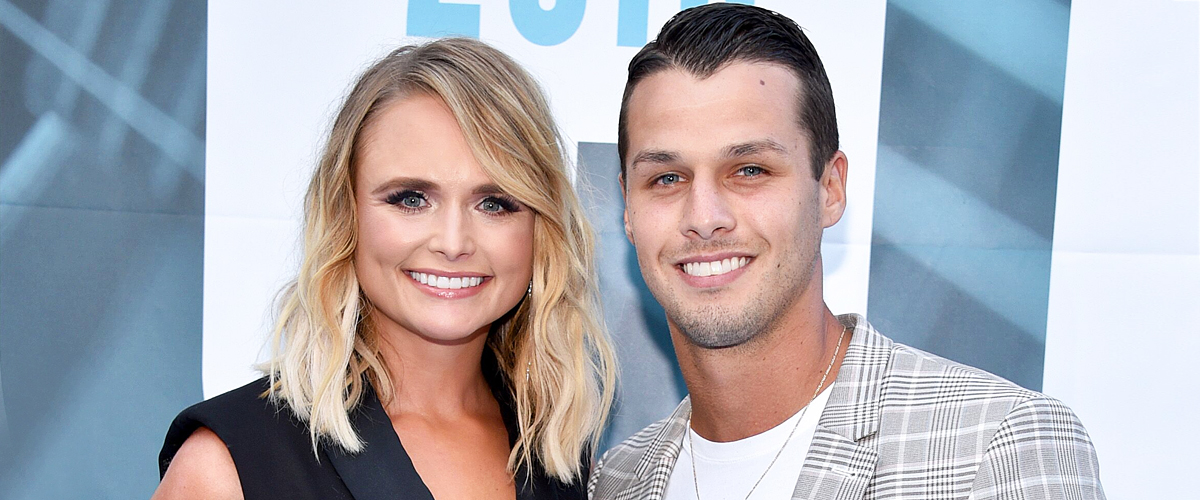 Getty Images
Miranda Lambert and Husband Celebrate Her Parents' 40th Wedding Anniversary in 'Texas Style'
Miranda Lambert took off to Texas with her husband Brendan McLoughlin this weekend to celebrate two milestones of the Lambert family.
The family got together for a dual celebration - the 60th birthday of Miranda's mother and her 40th anniversary with Richard Lambert. The new couple also joined in on the occasion.
Miranda took to Instagram to share a glimpse of the "Texas-style" retreat. The snaps showcased the Lambert family engaged in a watery adventure.
In the snapshots, the newlywed couple posed with a loving embrace as they stopped by Gristmill River Restaurant and Adobe Verde. The lovely snap is preceded by the elder Lambert couple, who look just as adorable.
"Celebrated mama turning 60 and our parents 40th anniversary Texas style! Cheers Rick and Bev Lambert," Miranda captioned her post on Instagram.
Her fans have taken to the comments section to show love to the Lambert family and shower them with heartwarming wishes.
The "Only prettier" singer's parents, Richard and Beverly Lambert, have shared a long and happy married life.
The happy life was also a life of adventure. The former cop is known to have teamed up with the love of his life to become private detectives. In the late 70s' and early 80s', Rick and Bev ran a pretty successful private investigation company.
"By the time Miranda was six or seven, she, too, was part of the team, brought in on special cases," CountryLiving reports.
The apple did not fall far from the tree, as Miranda also went on to marry Brendan.
Lambert married the 27-year-old NYPD officer in private last January, only publicly announcing the event on the following Valentine's day with a post on her social media.
Since then, the newlywed couple has shared beautiful moments this summer. Just last month, Lambert posted pictures of their relaxing trip to Lake Tahoe, and the pictures point to the wedded pair having a great first year.
Please fill in your e-mail so we can share with you our top stories!