The Hardships of 'Columbo's Peter Falk and His Daughters
While Peter Falk had a memorable career as an actor, the last few years of his life, Peter had Alzheimer's while his family battled over his care in court.
Even though Peter Falk starred in 58 films that included two Oscar nominations during his career, Peter became best known for his role in the 1971 television series "Columbo."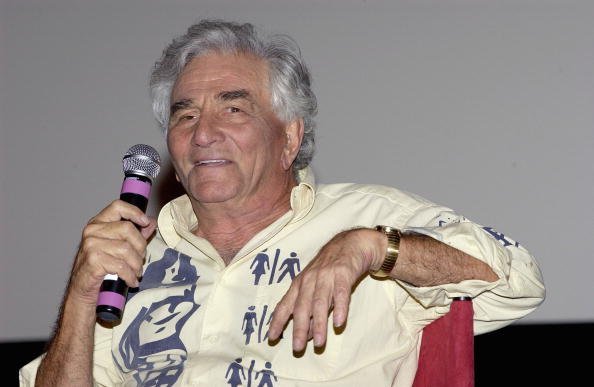 He used to drink too much
During those years, the actor liked indulging in his scandalous vices as Richard Lertzman documented in the biography, "Beyond Columbo," co-written by William Birnes. Richard said:
"He drank and smoked incessantly, loved boozing with his friends, and was an inveterate womanizer. He was a negligent husband and an absentee father. Yet he became one of the most iconic stars of his generation."
Peter first married his college sweetheart, Alyce Mayo after 12 years of dating in 1960 but he cheated on her every chance he got. "He was an incorrigible philanderer," Richard added.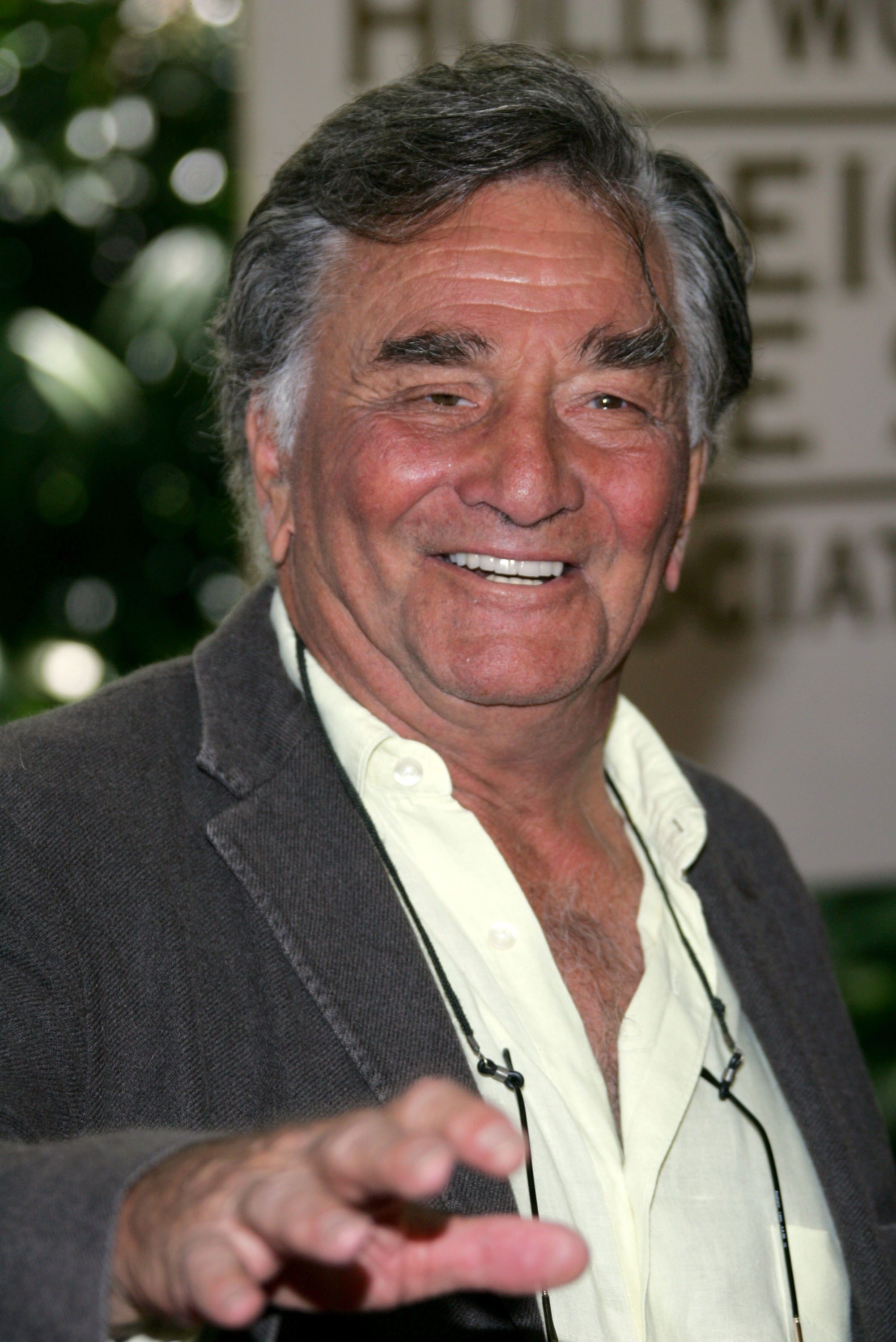 Peter's health issues
Their marriage lasted until 1976 when it ended in divorce, but Peter didn't remain single for long as he married his longtime mistress, Shera Danese 22 years his junior the following year.
At the beginning of 2007, Peter's health took a severe knock after having dental surgery. Busy with the shooting of "American Cowslip" at the time, the actor needed full-time custodial care within a few weeks after surgery. His condition further deteriorated after hip-replacement surgery in 2010.
By then, Peter's daughter Catherine already went to court demanding legal guardianship of her father. According to court documents, Catherine asserted that Peter could no longer "recognize his physical needs or communicate those needs to others who can meet them and requires full-time custodial care for his health and safety."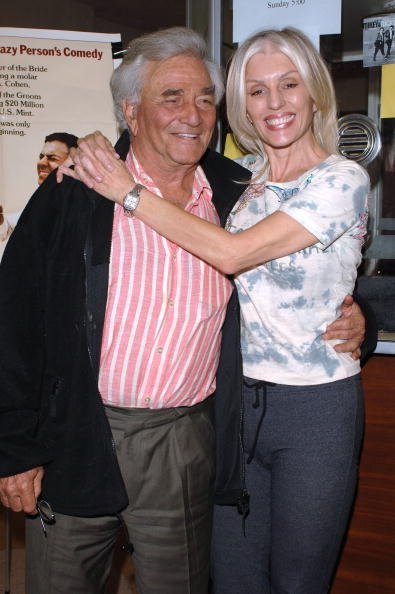 As the bitter battle over the care of her father and his $100 million fortune continued, Catherine claimed that Shera "cruelly" prevented her from seeing her father and that Catherine only wanted to make sure he got the care he needed.
Back in 1992, Catherine also resorted to legal action when Peter allegedly stopped paying her college fees, but they settled out of court.
While it initially came as a shock that Peter became ill so quickly after his dental surgery, research done at Southampton University showed evidence that infection, injury, or even surgery can drastically accelerate the progress of Alzheimer's in people who are in the early stages of the disease.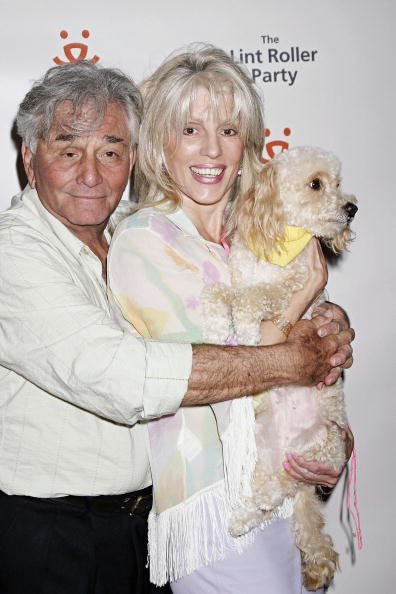 Catherine lost the legal battle
Catherine eventually lost her battle for custodianship over her father, despite accusations of elder abuse against Shera. Instead, Shera got awarded conservatorship over Peter while Catherine's visits got limited to 30 minutes twice a week.
In 2011, Peter passed away at the age of 83 from Pneumonia after a marriage of 32 years with Shera, who confessed that life with her womanizing husband got tough at times. Shera said:
"We went through a really hard spell. I don't know why but we didn't agree on anything. Then, we made concessions; we accepted the bad habits of the other."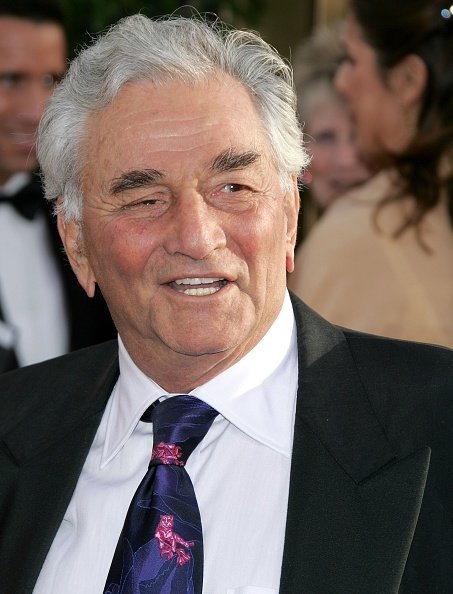 Catherine was banned from attending the funeral
While Peter left the bulk of his estate to Shera, Catherine learned about her father's passing from the media and got banned from attending his funeral. Catherine told Inside Edition.
"How would you feel if you had to hear from the media or hear from an attorney that your dad passed away? It's absolutely devastating. It's the worst way to find out about your parent dying. It's terrible. I am in a state of shock."
Shera bluntly refused to give Catherine any information about her father's funeral, despite repeated attempts and only later found out that Peter got buried at Westwood Memorial Park in California.
"I haven't been able to grieve for my dad's passing because I've been filled with so much emotion, so much sadness, so much pain," Catherine said.
In light of her experience, Catherine began campaigning for Californian legislation to give children the same rights as the spouse regarding notifications about life-changing events including hospitalization and burial.
The legislation holds conservators to legal standards that include notifying relatives of illness or death and allows for "reasonable visitation."
If any disputes arise, they will be resolved through a streamline court process which will determine if such a visit would be harmful to the family member in question, while conservators who fail to act would be fined.
Relatedly, the unexpected death of director John Singleton on April 29, 2019, shocked the world and his family. The director's will got drawn up in 1993 when John had only one child, Justice.
Since then, he became a father to seven children in total. With only Justice mentioned in his outdated will, the chances are that a fight over his $35 million estate will soon follow.