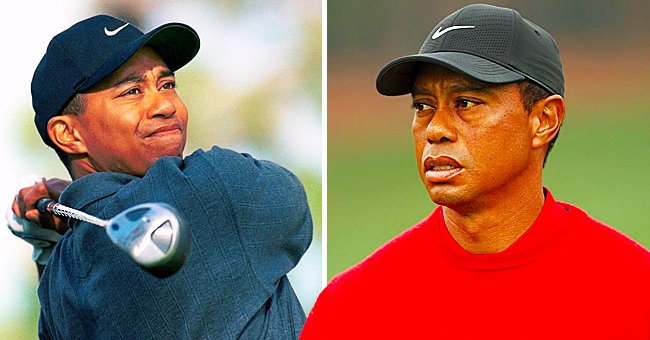 Getty Images
Tiger Woods Has Overcome a Lot of Hardship in Life — a Recap of His Battles
The champion golf player has not had an adversity-free life thus far but has overcome many losses, challenges, and hardships over the last few years.
Perseverance is a character trait that the champion golfer Tiger Woods has had to practice in the last few years as he faced difficult circumstances and overcame great losses.
Woods was recently in a serious car crash that left the vehicle in a terrible state, and the golfer being wheeled into the theater to undergo a long surgery. This is one of many adversities that Woods has had to face.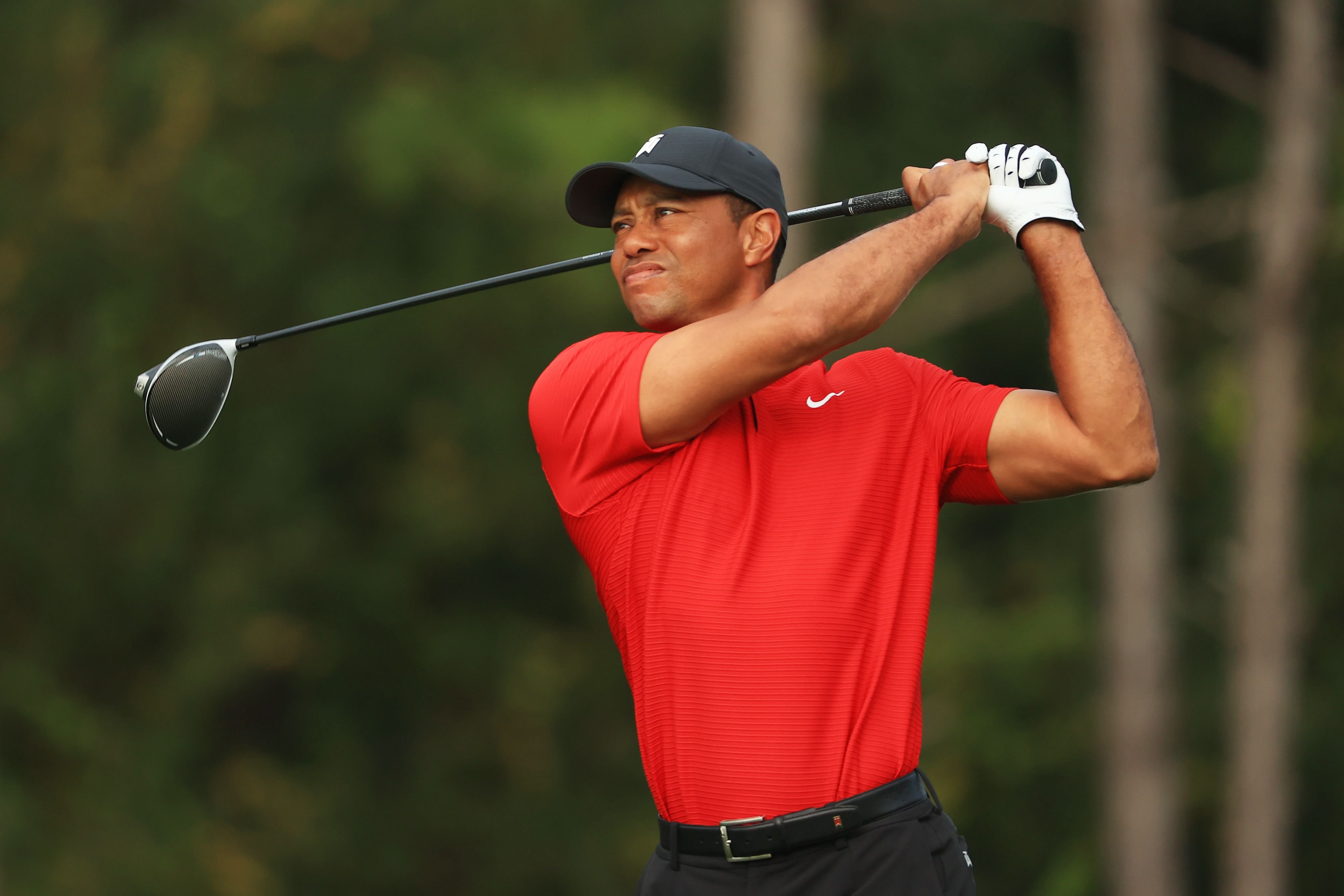 Tiger Woods plays during the final round of the PNC Championship at the Ritz-Carlton Golf Club Orlando on December 20, 2020 | Getty Images
HEALTH ISSUES
45-year-old Woods' serious accident followed the golfer's back surgery a month before the crash. Woods was still recovering from going under the knife when he was involved in the single-car crash.
Woods has undergone multiple surgeries, with his most recent one to fix a misplaced disc in his back. He has had five back surgeries and five knee surgeries, all to keep him on the golf course. Following his surgery, Woods took to Twitter saying:
"I look forward to begin training and am focused on getting back on tour."
COMBINATION OF INJURIES
Having walked through various rehabilitation regimes in the past, Woods will be returning to rehab for a few months to work on regaining his ability to walk on his right leg after the debilitating accident.
The 45-year-old has been dating Erica Herman since 2017.
Woods' lower right leg sustained multiple serious injuries. His tibia and fibula were shattered and had to be repaired in surgery by stabilizing the broken leg with a metal rod.
AIRING DIRTY LAUNDRY
Health issues are only one part of the challenges that the champion golfer has had to overcome since coming into the spotlight. Woods has made headlines on various occasions as publications claimed that he was having extra-marital affairs.
As the scandal hit the rumor mill, another story came to light, reporting that there wasn't only one woman that Woods was having an affair with but two. The golfer released a statement admitting that he had cheated on his wife, saying:
"I have let my family down and I regret those transgressions with all of my heart. I have not been true to my values and the behavior my family deserves."
PERSONAL AFFECTING PROFESSIONAL
With his infidelity spread across tabloid headlines for all to see, Woods started to struggle on the course with his golfing hitting an all-time low. In 2011, a year after his divorce, he opened with Farmers Insurance Open and walked away in 44th place.
The golfer's ranking dropped from 5th to 58th within that year, without a single week in 100 weeks. His private life was clearly taking a toll on his profession, but by 2012 Woods changed the downward spiral into an upward curve.
After facing the difficulties of losing his marriage, Woods was able to persevere as an athlete and found a new love. The 45-year-old has been dating Erica Herman since 2017.
Herman has supported her man on his post-surgery journey as she was seen outside Harbor-UCLA Medical Center with Woods' caddy Joe LaCava evidently visiting her injured boyfriend.
Please fill in your e-mail so we can share with you our top stories!