Rowan & Martin's Laugh-In:' Real-Life Struggles of Famous Co-Hosts Dan Rowan and Dick Martin
The 'Rowan & Martin's Laugh-In' co-hosts, Dick Martin and Dan Rowan had successful careers on screen but suffered their own personal setbacks.
Early in their careers on the 1960's hit show, "Rowan & Martin's Laugh-In," Rowan and Martin had audiences captivated with their jaw-dropping material.
The show was a massive success, earning 11 Emmy nomination in its second season, in 1969. The show would eventually go on to win the Emmy Award for outstanding variety or musical series, consecutively, in 1968 and 1969.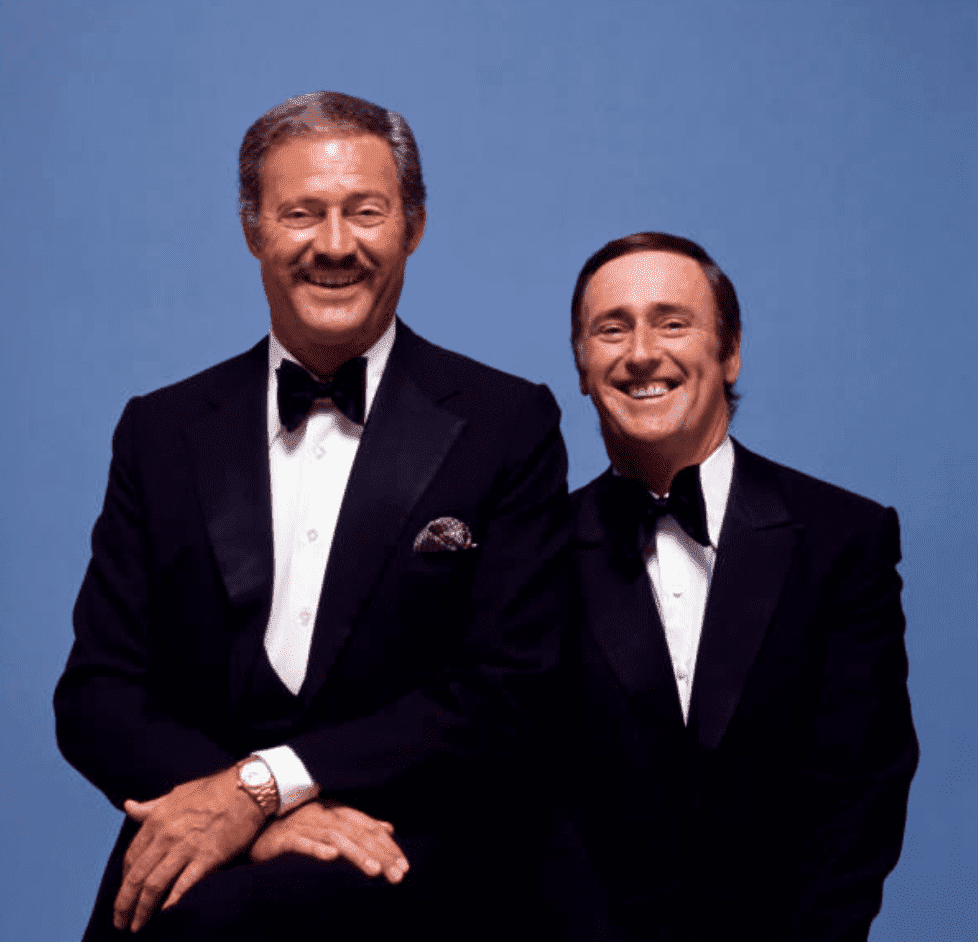 It introduced the type of humor and comedic gags that had never been seen before. "Laugh-In" is famous for introducing audiences to catchphrases like, "you bet your sweet bippy" and "sock it to me."
In a 2006 interview on "The O'Reilly Factor, he reflects on his early career, saying:
"My life has been divided into three parts in the show-business world: nightclubs, television, and then I was a director for 30 years of television shows. And I think the most fun I ever had was nightclubs. I loved nightclubs."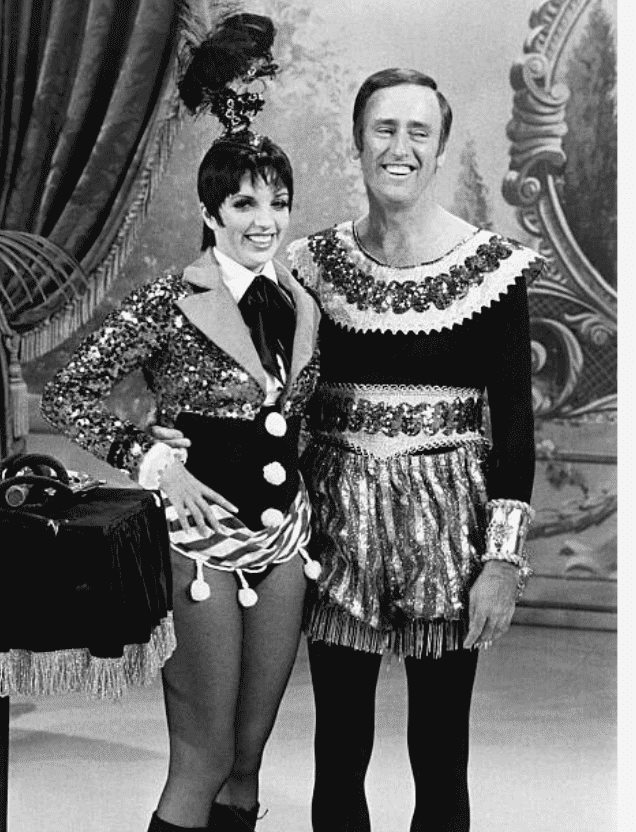 Early in their careers. The stars often felt overworked and found themselves lost in the Hollywood life. Martin was known for partying enjoying the bachelor life. 
Rowan, on the other hand, had settled down as a family man, before his divorce to his first wife.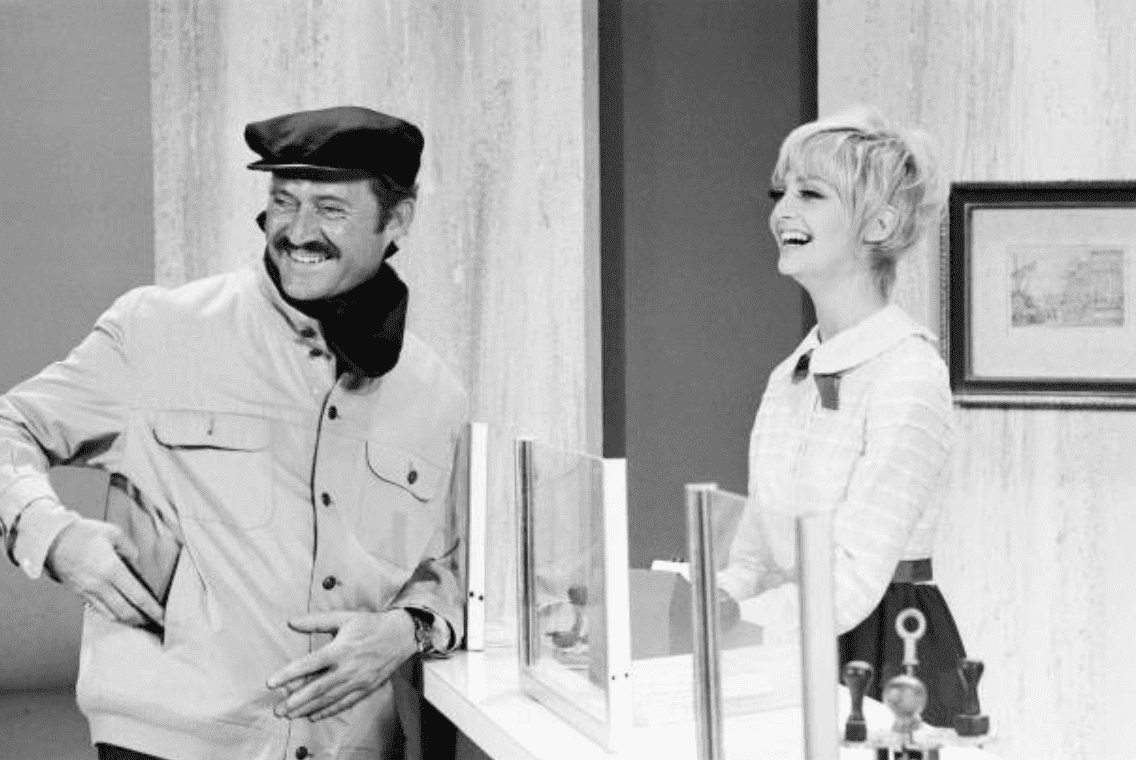 Surrounded by his wife Joanna Rowan and daughter Mary Rowan, Rowan died from lymphatic cancer in 1987, at 65 years old. Speaking on his career Rowan says:
"I regret not having been on the creation of a series that had a longer life. We were blam, blam, blam. It had to get tiresome. We did run out of things to say."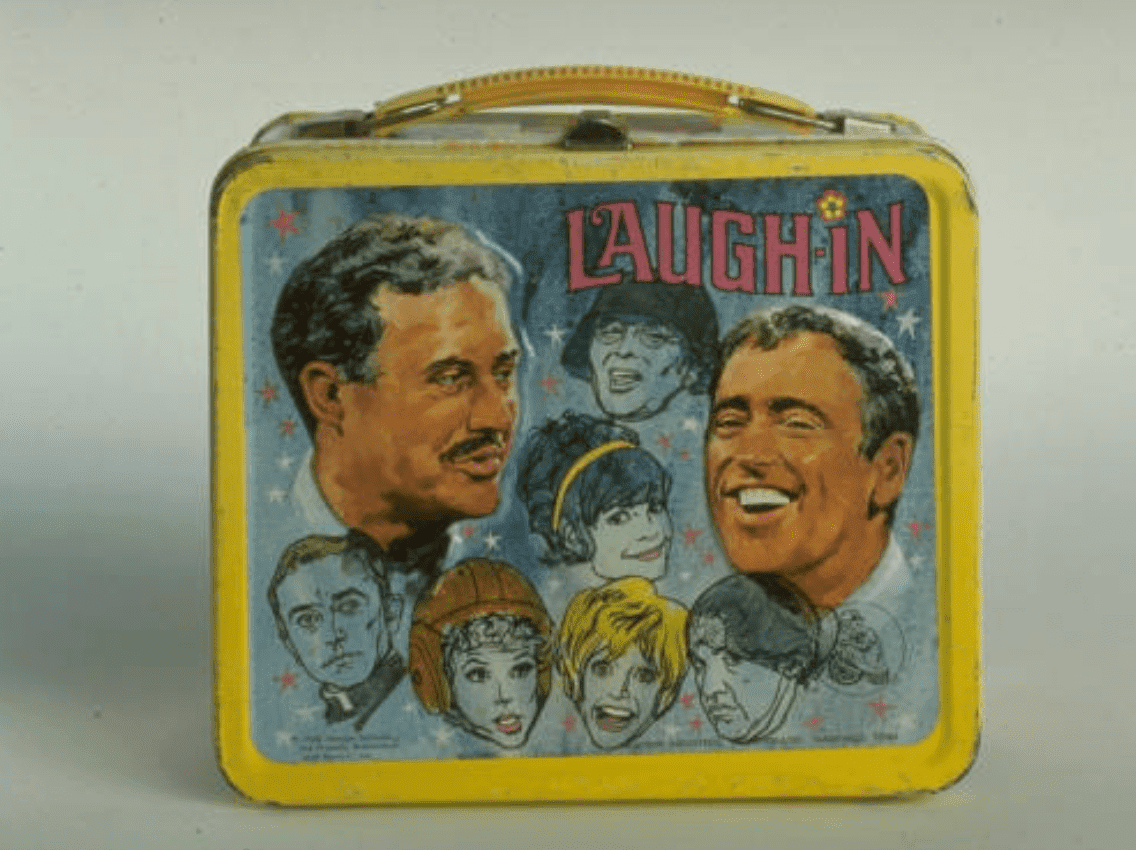 In 2008, The New York Times reports, Dick Martin's died of respiratory failure. His condition was only made worse by the fact that he had lost a lung to tuberculosis and lived most of his life using an oxygen tank, on a daily basis.
"Laugh-In," is famous for launching the careers of Hollywood stars like Goldie Hawn, Ruth Buzzi, Lorne Michaels, Lily Tomlin, Henry Gibson, and Judy Crane.
Some of the shows special guests include Richard Nixon, Hugh Hefner, Sammy Davis Jr, Johnny Carson, and Zar Zar Gabor. It aired on the National Broadcasting Company (NBC) network for six seasons from 1968 to 1973.