Rare Heart Ailment that Caused 'The Partridge Family' Star Suzanne Crough's Untimely Death
At 52, Suzanne Crough succumbed to a heart ailment, breaking the hearts of her many fans.
The "The Partridge Star" star suffered from a condition called arrhythmogenic right ventricular dysplasia, as reported by The Wrap.
A graduate of Los Angeles Pierce College, Crough owned and operated a bookstore until 1993.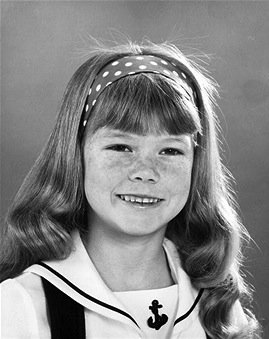 This rare form of cardiomyopathy occurs when the heart muscle of the right ventricle is replaced by fat and fibrous tissue, causing the right ventricle to dilate and contract poorly. This condition usually results in a weakened ability of the heart to pump blood.
People having this condition have a heightened risk of sudden cardiac arrest because of abnormal heart rhythms. This condition affects about 1 in 5,000 people.
Crough, who passed away at her Nevada home, was survived by her husband, William Condray, and their two daughters.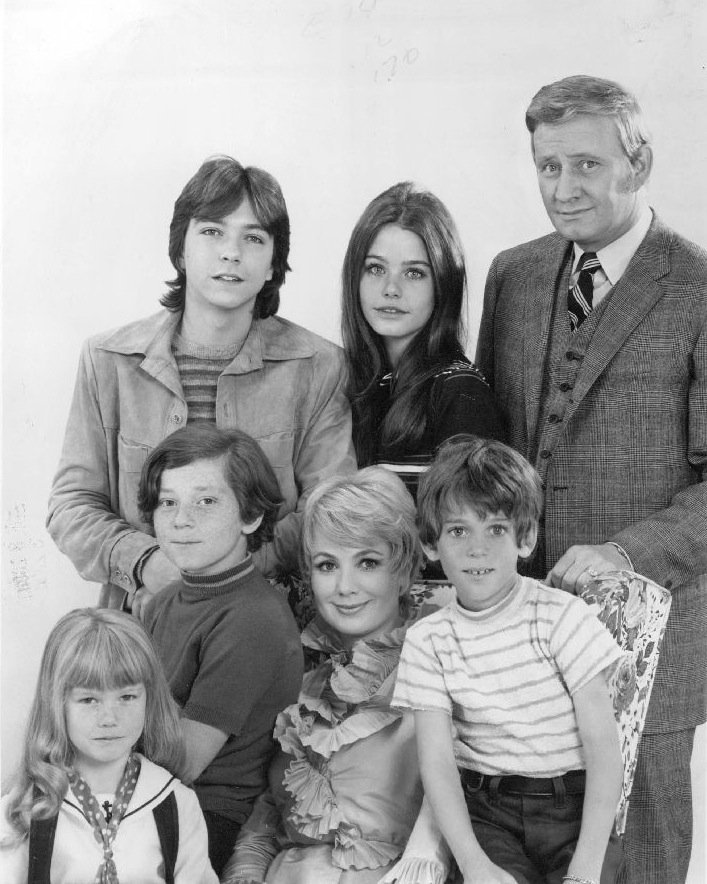 RISE TO STARDOM
The actress shot to fame for portraying tambourine-playing Tracy Partridge on the 1970s ABC sitcom, "The Partridge Star." The sitcom starred Shirley Jones as a widowed mother raising five children.
After the sitcom, Crough appeared in several TV movies and television shows, including "Mulligan's Stew." In the 1980 movie, "Children of Divorce," she played Kate, her last credited on-screen role.
A graduate of Los Angeles Pierce College, Crough owned and operated a bookstore until 1993.
Crough and several co-stars from "The Partridge Family" appeared on "The Today Show" for a reunion interview on March 2, 2010. She revealed in the interview that she was working as a manager at an OfficeMax in Bullhead City, Arizona.
AN OUTSTANDING CO-STAR
One of Crough's co-stars on the hit sitcom is Susan Dey, who played the character of Laurie Partridge.
After graduating from high school in 1970, Dey decided to spend her life as a model. But at the age of 17, she went to audition for ABC's television series "The Partridge Family."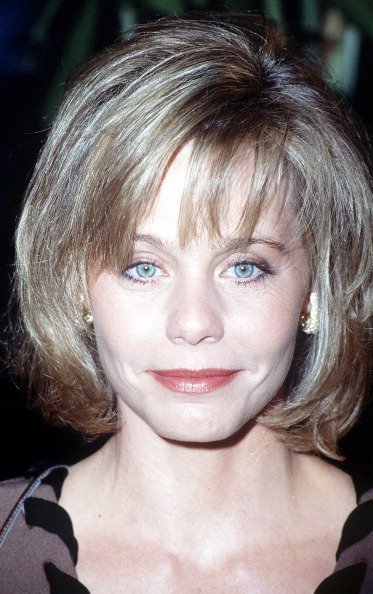 After the sitcom ended, Susan landed other minor roles in several television shows including "S.W.A.T," and "Hawaii Five-O."
Her talent has earned her several Golden Globe and Primetime Emmy nominations. She made a big win in 1988 for Best Actress at the Golden Globes.