Inside 'Maverick's James Garner's 58-Year-Long Marriage That Began 14 Days after He Met His Wife
James Garner had only known Lois Clarke for 14 days when he decided to tie the knot with her.
In 1956, Garner started his career as a contract player at Warner Bros. Since then, he had starred in over 70 films and a couple of television series. The "Maverick" actor, who passed away in 2014 at the age of 86, had fun recollections of his wedding to Clarke.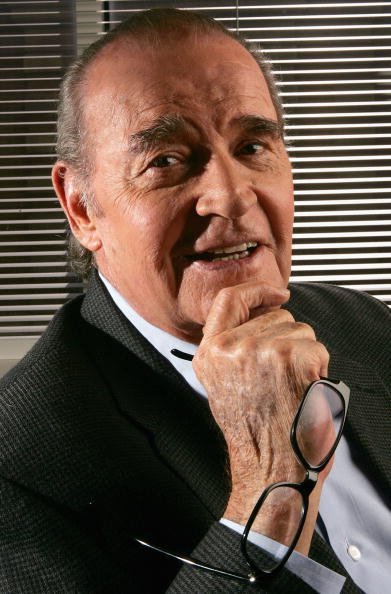 "We went to dinner every night for 14 nights. I was just absolutely nuts about her. I spent $77 on our honeymoon, and it about broke me," the actor recalled.
Garner fell in love with Clarke the moment he laid his eyes on her at a rally for 1956 Democratic presidential nominee Adlai Stevenson.
Clarke had a seven-year-old daughter from her previous marriage when she and Garner married at the Beverly Hills courthouse on August 17, 1956.
"None of the naysayers had stopped to consider that Lois and I complemented each other."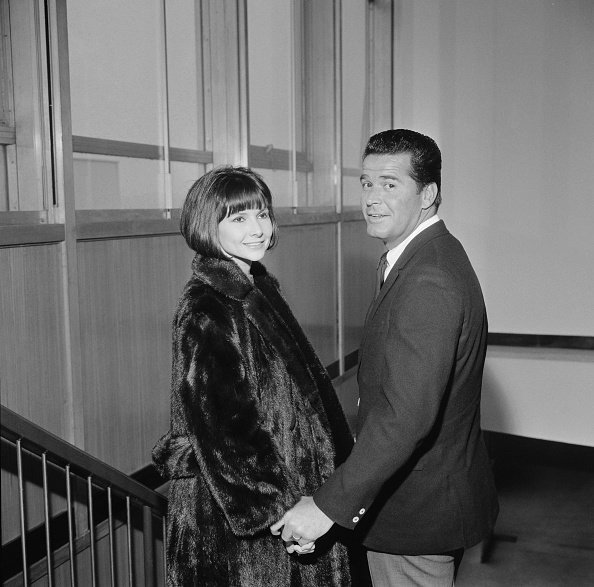 MARRIAGE TRIALS
The actor's family was against the marriage, primarily because of their religious differences. Garner, born and raised in Oklahoma, was Methodist and Clarke, born and raises in Los Angeles, was Jewish.
"But neither of us was ever what you would call religious, so it wasn't an issue, at least not for Lois and me," Garner wrote in his 2012 memoir, "The Garner Files."
"None of the naysayers had stopped to consider that Lois and I complemented each other. What they saw as weaknesses, we saw as strengths," he added.
The couple produced one daughter, Greta "Gigi" Garner. Their marriage spanned 57 years until the actor's death in 2014. He suffered a massive heart attack caused by coronary artery disease.
Their marriage was not without challenges, however. In 1970, on their 14th year as a married couple, they separated for three months. In 1979, they separated again, this time lasting 18 months.
ANOTHER INSPIRING LOVE STORY
Another Hollywood love story that is worth sharing is that of Barbra Streisand and her husband of 20 years, James Brolin.
The "A Star Is Born" actress exchanged vows with Brolin, her second husband, on July 1, 1998. The couple met at a dinner party. Brolin, who was known for his beard, had shaved off his hair and beard for the occasion.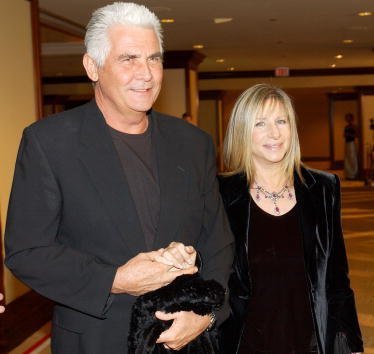 Brolin said he fell in love with Streisand the moment she jokingly asked him, 'Who screwed up your hair?'
"I can't tell you how lucky I am that this would happen to me so late in life," he said. "Every night is a new adventure. Sleeping is a waste of time. I can't wait to see her again in the morning."