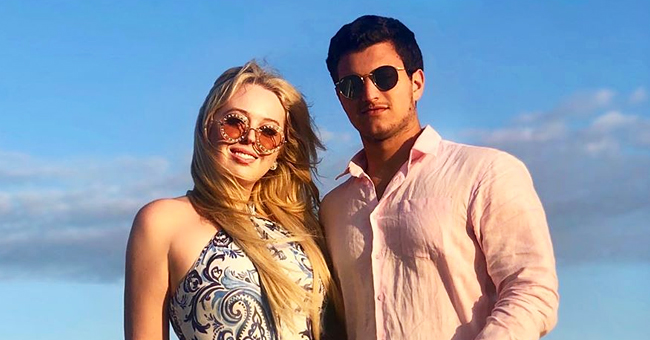 instagram.com/tiffanytrump
Tiffany Trump Celebrates Boyfriend on His Birthday and Shares Cute Photo of the Couple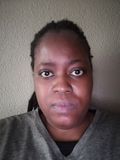 On Tuesday, President Donald Trump's daughter took to social media to celebrate her boyfriend's birthday. She included a photo of them posing together to honor the special day.
Tiffany Trump, 25, President Donald Trump's youngest daughter celebrated her boyfriend's birthday by posting a lovely message to him on Instagram. She also included a photo of herself and Michael Boulos, 25 at the beach.
The couple looked cute together as they posed in sunglasses. Tiffany captioned her post: "Happy Birthday, @michaelboulos…You fill my life with so much joy, kindness, and laughter! Thank you for always putting a smile on my face!..."
Last December, Tiffany and Boulos confirmed their relationship on Instagram. The pair have known each other since the summer of 2017.
According to a source, the two first met over the summer in Mykonos, Greece, at Lindsay Lohan's Beach Club. Last September, they were seen sitting next to each other at a Taoray Wang show during New York Fashion Week.
Then in December, the billionaire businessman shared a Christmas photo with his girlfriend on his Instagram account. Ever since the pair have been pretty inseparable.
Their respective social media accounts are filled with their images together. The most recent ones were a trip to New York City and another one with the president at his Mar-a-Lago golf resort.
In June, it was revealed that the couple had taken the relationship to another level. Tiffany and Boulos adopted a kitten together.
At the time, the first daughter was having a visit to her Washington, D.C. home by her boyfriend and mother, Marla Maples, 55. Boulos is London-based while his girlfriend is attending law school at Georgetown University.
Maples took to her Instagram Stories to share a video of the couple picking out a cat at the local Humane Rescue Alliance. She captioned the clip:
"Adopting pure love."
Tiffany's mother returned later to Instagram Stories to share a video of her daughter in the car with her new cat. The new pet was held in a cardboard carrier.
Posting a picture of herself with the kitten on Instagram, Maples urged the couple to "Hurry home" because the pet missed them. She revealed the feline was named Petals and was a Siamese breed.
Please fill in your e-mail so we can share with you our top stories!