Oldest Living Former President Jimmy Carter to Help Build Homes despite Hip Surgery
Some people go above and beyond to live up to the titles they earn. One of those people is the oldest-living former US president who will be building new homes despite going through surgery.
Ever since he left his position as the US President, Jimmy Carter, 94, has been working behind the scenes for good. His latest project will be to build nearly two-dozen homes in Tennessee. 
The former president and his wife Rosalynn Carter, 92, are set to help build the houses for Habitat for Humanity. The project is expected to happen in the city's Park Preserve Nashville neighborhood.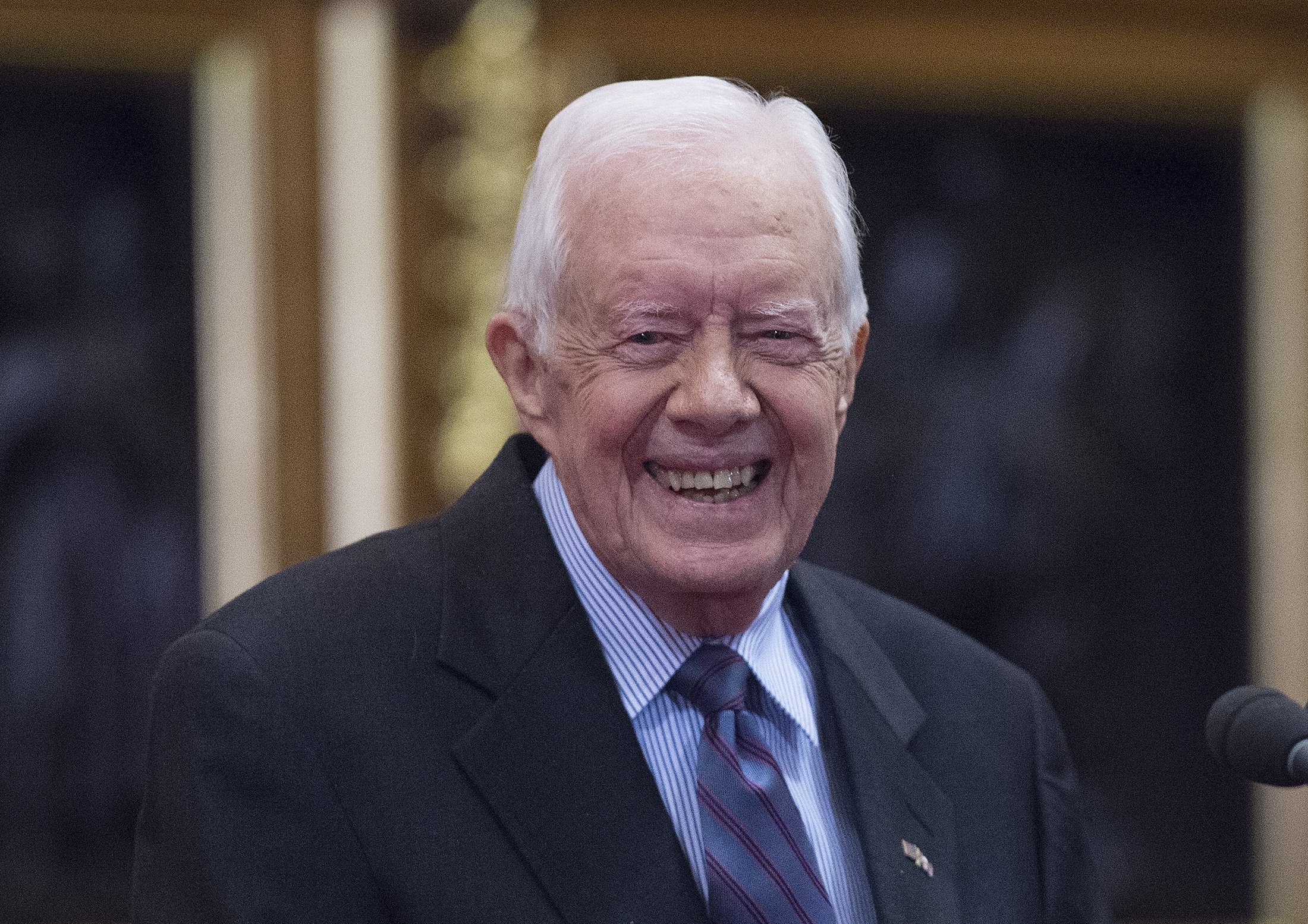 Habitat for Humanity spokesman Bryan Thomas confirmed that the project would be starting on October 6 until 11. Thomas said:
"There have been many times when people have tried to count President Carter out, and they have never been right."
He shared that they were "excited" that the couple would be back. The Carters will physically work with future Habitat homeowners and other volunteers to build 21 new homes.
The former presidential couple has given back this way annually for 36 consecutive years! So far, they've helped to build, renovate, and repair 4331 homes in 14 countries since 1984.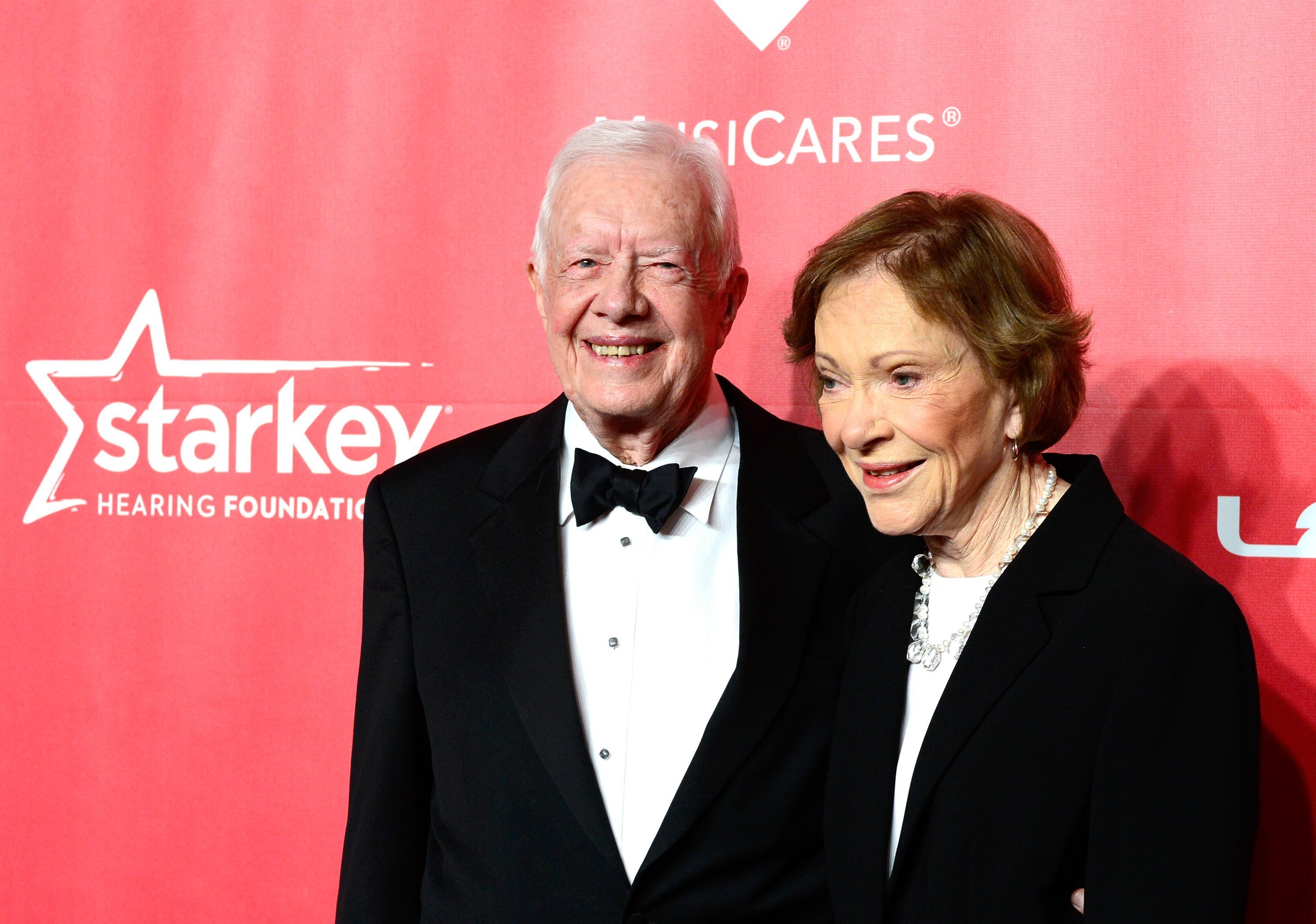 Some of the areas that have benefitted include Miami, South Dakota, and Houston. Countries like the Philippines, South Korea, India, and Haiti have all been beneficiaries.
Nashville was announced as the beneficiary for 2019. In a statement, it was revealed that the Tennessee city had lost over 20 percent of its affordable housing since 2000.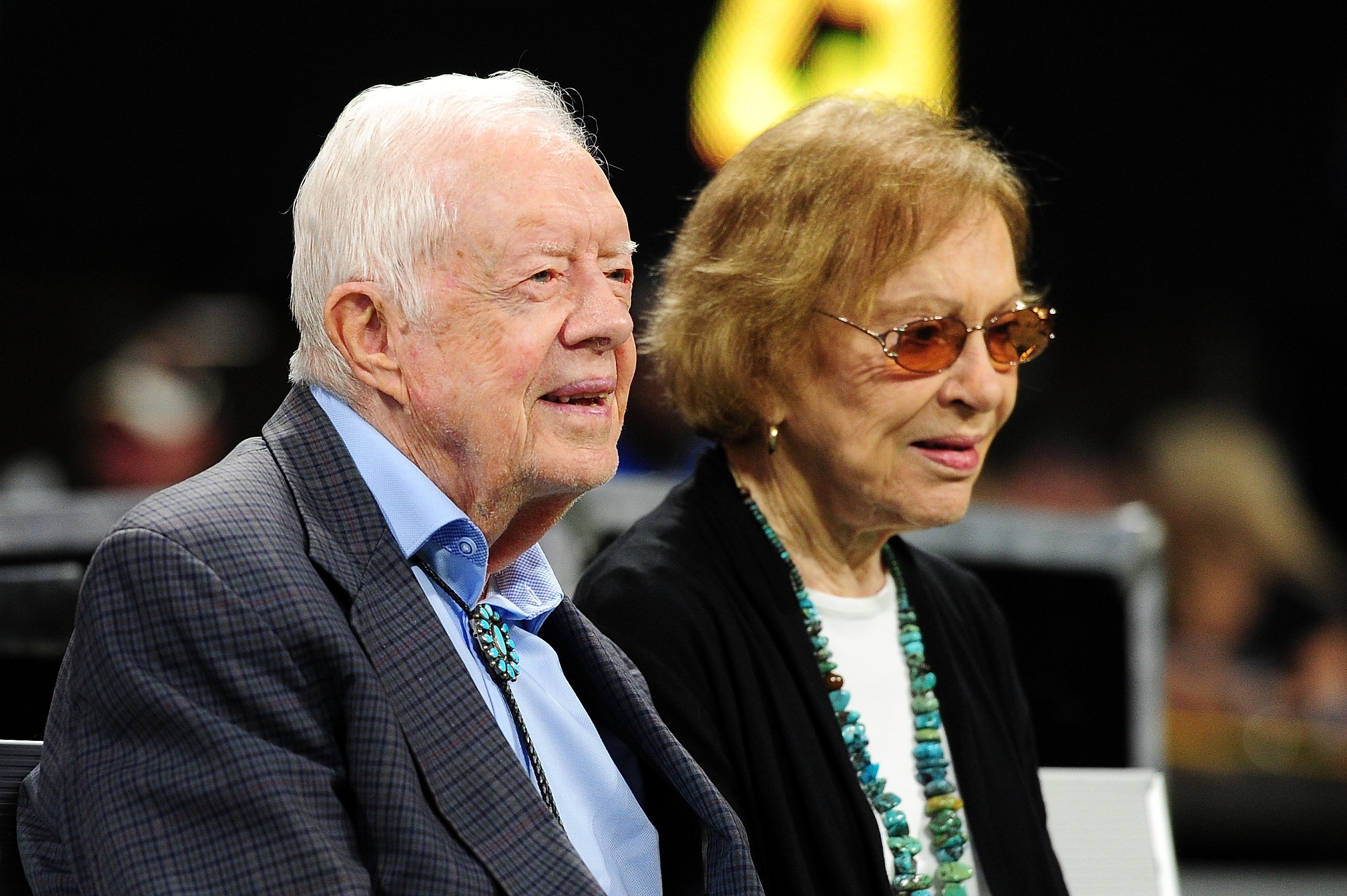 The incredible part about all of this is that Jimmy will be undertaking the project after a May injury. The former president was hospitalized for a number of days in May after he fell at his home in Plains, Georgia and broke his hip.
The injury was so bad that the 2002 Nobel Peace Prize winner had to undergo hip surgery. Jimmy was leaving his home to go turkey hunting when the incident occurred.
At the time, a spokeswoman shared that the former president would be recuperating at home and would receive physical therapy. It was also revealed that he had no intention to miss his regular Sunday school class at his local Maranatha Baptist Church.
He officially resumed teaching at the church in June. The spokeswoman added: "Both President and Mrs. Carter extend their thanks to the many people who sent well-wishes the past few days."
For 40 years, Jimmy has been regularly teaching classes at his local church and he's scheduled to do so throughout the summer. He missed the first Sunday after his injury and had to sit it out for nearly a month before he went back.
His wife was right by his side after the fall and surgery. She was also hospitalized overnight after she "felt faint," according to the Carter spokeswoman.
However, she left with her husband when he was discharged after going through tests and observation.