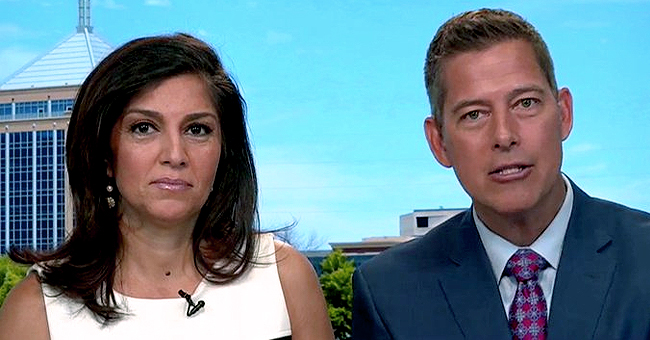 twitter.com/BobbyJindal
Sean Duffy Reveals He's Resigning from Congress Because of Unborn Ninth Child's Health Issues
On Monday, Republican Representative Sean Duffy revealed that he would resign from his position. The reason behind his resignation is related to his growing family.
Sean Duffy, 47, announced that he would be resigning as the US Representative for Wisconsin's 7th congressional district. He would be leaving office on September 23.
On Tuesday, he and his wife, "Fox Nation" host Rachel Campos-Duffy, 47, appeared on "Fox & Friends" where he opened up about his decision. Currently, the politician and his wife are expecting their ninth child.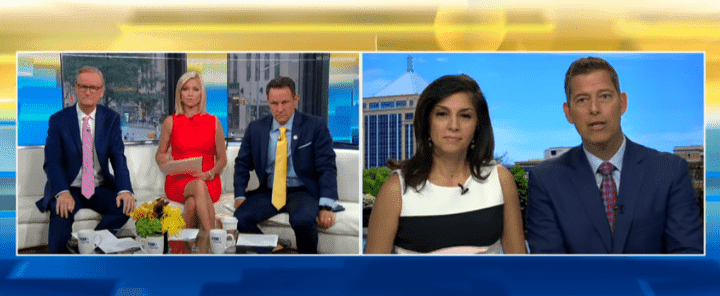 Sean Duffy and Rachel Campos-Duffy speaking to "Fox & Friends" about his choice to resign | Photo: YouTube/Fox News
Duffy explained that his resignation was based on the fact that their daughter on the way had "a couple of holes in the heart." He added: "After she's born, whether it's two to six months after life, she's gonna need open-heart surgery."
The politician said the doctors had explained to them that they would have to open his daughter up to fix her heart. Duffy stated: "So I announced I was leaving Congress as I was walking in to meet with the heart doctor about what's gonna happen with the baby."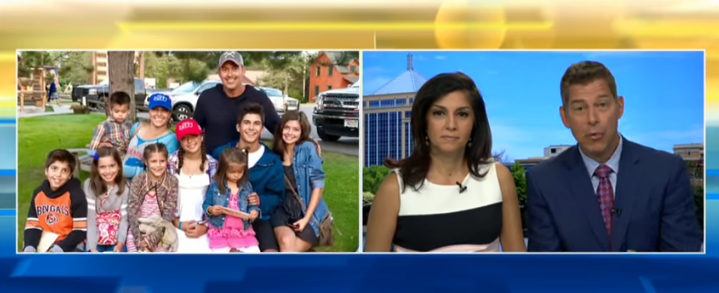 Sean Duffy and Rachel Campos-Duffy speaking to "Fox & Friends" about his choice to resign | Photo: YouTube/Fox News
He added: "I love politics, but I love my family, and I think it's always a balance." The congressman further elaborated on how "grueling" his schedules were.
Duffy noted how he would leave for Washington D.C for four days a week before he could go back to his wife. He continued explaining how being home wasn't fulfilling for him and his family because he had "a big district" to run.
The politician shared how he had to "travel around" to meet with different people and suffer people's wrath for being a member of congress. Duffy confessed how his work was hard on their families.
Despite not dying after hearing the news about his daughter, the congressman revealed that he did feel "like I was at my funeral." He shared about his future endeavors noting how he'd find things that would allow him to balance his time with his family.
However, one thing was for sure for Duffy, and that's his current job doesn't give him the schedule he needs. The former "Real World" stars currently share Patrick Miguel, Margarita, Maria-Victoria Margarita, Paloma Pilar, John-Paul, Lucia-Belén, Xavier Jack, and Evita Pilar.
The children's ages range from 3 to 19. Their expected child was "the first [baby] we've had with complication," according to Duffy.
The politician also shared his resignation news on Facebook.
In May, Campos-Duffy took to Instagram to share the news that she was pregnant with their ninth child. She also shared a sonogram video of the baby girl.
She captioned the post writing:
"Buckingham Palace isn't the only one with big baby news … we found out God isn't done with our family yet. Baby #9 coming this fall! Don't tell us we're crazy. We prefer brave and full of hope for America's future!"
Please fill in your e-mail so we can share with you our top stories!