'The Voice:' Here's What 16 Winners of the past Seasons Are Doing Nowadays
"The Voice" is still going strong after sixteen seasons. While all contestants dream of making it big in the music industry, we looked at what the 16 winners got up to since they got crowned as season champions.
SEASON 1: JAVIER COLON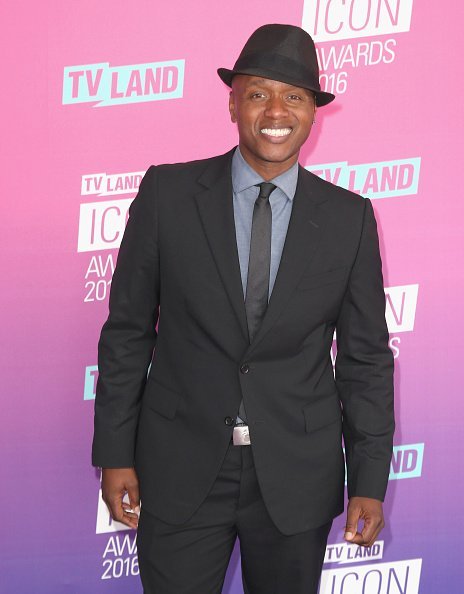 Javier came out on top for Team Adam after he dominated most of the first season of the talent show. Despite his success, Javier struggled to produce chart-topping songs while his debut album failed to get traction among fans. The singer then exited his label and released another album "Gravity in 2016 before he turned to theatre work in 2017.
SEASON 2: JERMAINE PAUL
"@Amanda__Brown: "@JermainePaul: show run thru today!!! check me out! pic.twitter.com/CgClTWBl"<--Yay Mainey!" love you Mandy!!!

— . (@JermainePaul) March 31, 2012
Jermaine snagged a win for Team Blake in 2012. No stranger to performing, he did backup singing for many years before he entered the second season of "The Voice." Later in 2012, Jermaine made the Billboard charts with his rendition of "I Believe I Can Fly," but has been quiet on the music front since.
SEASON 3: CASSADEE POPE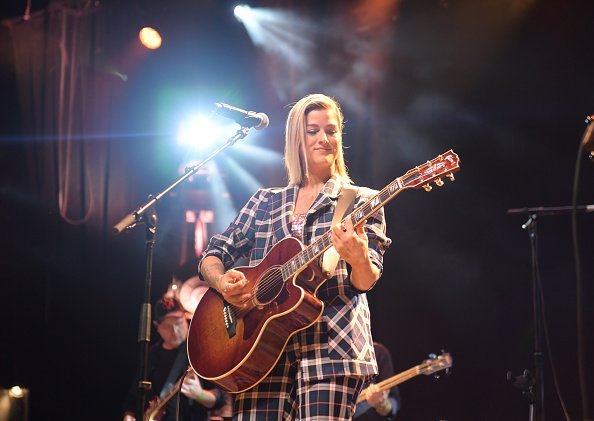 Team Blake got their second win when Cassadee became the first female winner on the show. Soon after winning, Cassadee released her debut solo album which climbed to No. 9 on the Billboard 200 chart.
A Grammy nomination followed in 2016 when she teamed up with Chris Young for a duet with the song "Think of You." After switching labels, Cassadee released her second album in 2019.
SEASON 4: DANIELLE BRADBERY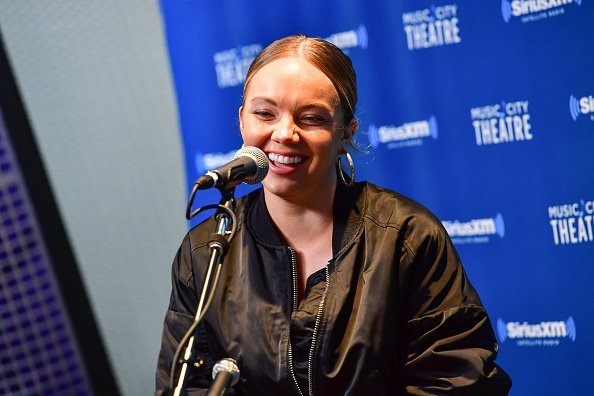 Dominating for the third season in a row, the 16-year-old Danielle brought in the win for Team Blake. Since then, Danielle released two studio albums. Her 2017 album, "I Don't Believe We've Met" reached No. 41 on the Billboard 200.
SEASON 5: TESSANNE CHIN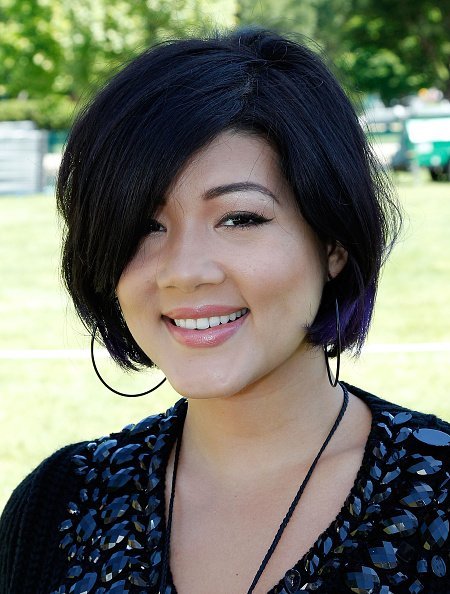 Breaking Team Blake's winning streak, Tessanne took the win for Team Adam in 2014. She became the first foreign-born contestant to win the show and released her first album later that year. In 2015 she followed it up with the release of her single "Fire," followed by another single "Love Suicide" in 2016.
SEASON 6: JOSH KAUFMAN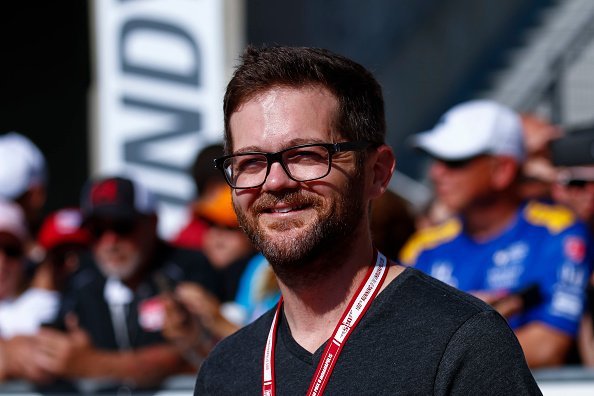 Josh secured the first win for the newly appointed coach, Usher, at the age of 38 and became the oldest winner on the show even after 16 seasons. Josh had since released a self-titled album, performed in Pippin on Broadway, and sang the national anthem at one of the FIFA World Cup games held in Colorado.
SEASON 7: CRAIG WAYNE BOYD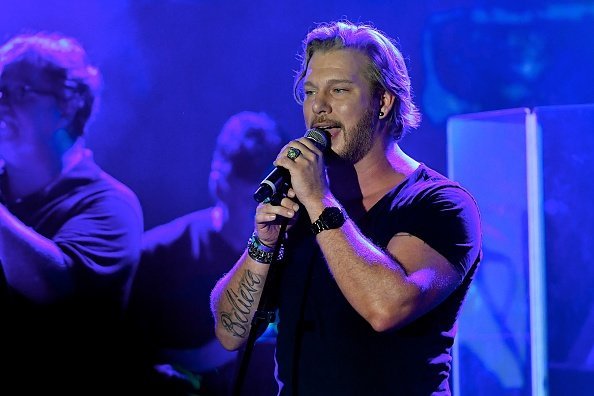 Craig's win put Team Blake back on top. Since then he released a single that topped the Billboard Hot Country Songs list with Dot Records, followed by the release of his first studio album "Top Shelf" in 2017.
SEASON 8: SAWYER FREDERICKS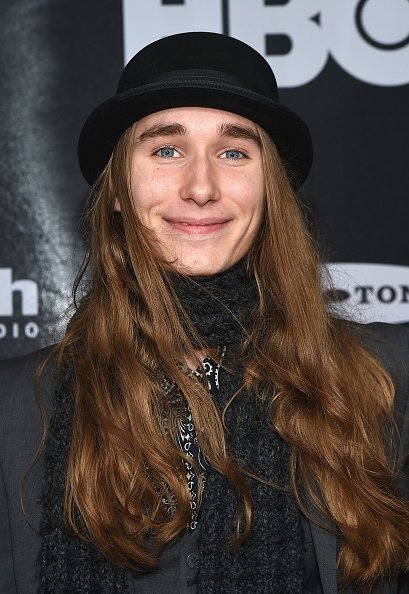 Sawyer, as part of Team Pharrell, walked away as the winner in 2015. He released a single in 2018 after leaving Republic Records in 2017 and is reportedly working on his debut album.
SEASON 9: JORDAN SMITH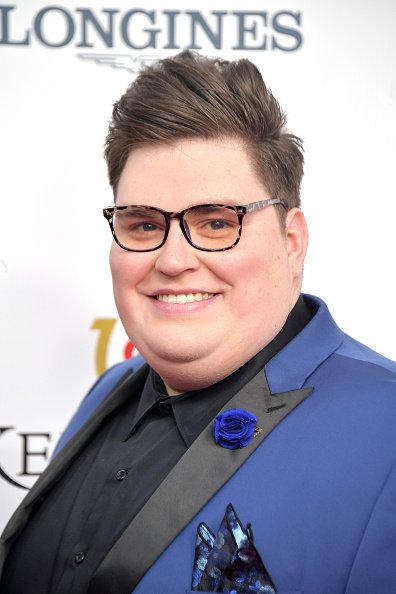 Team Adam got its third win with the contemporary Christian singer, Jordan Smith, who went on to release three albums within two years of winning and also performed at the People's Choice Awards in 2016.
SEASON 10: ALISAN PORTER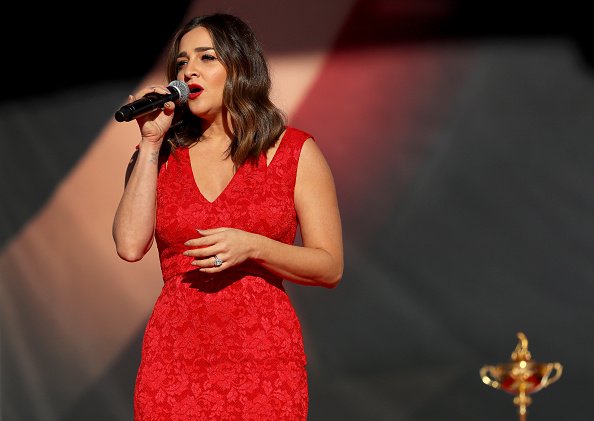 Alisan made history on the talent show when she became the first contestant to win with a female coach, the legendary Xtina. Following her win, Alisan headlined in the Las Vegas show "The Voice: Neon Dreams" and made several public appearances and performances.
SEASON 11: SUNDANCE HEAD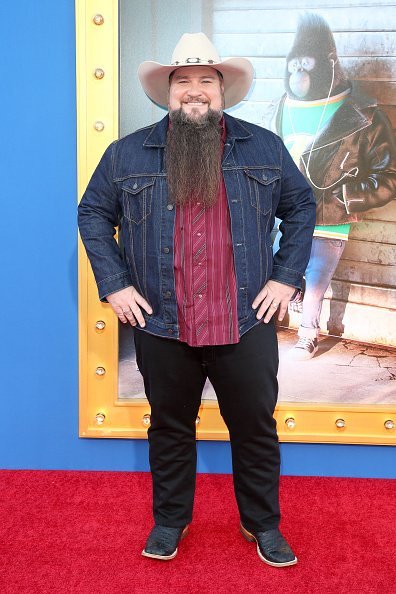 The fifth victory for Team Blake came to pass when Sundance Head came out as the winner. He released his first single, "Darlin' Don't Go" shortly after, which made it to No. 4 on the Billboard Hot Country Songs list. After that, he toured with Zac Brown Band and Blake Shelton before he went on a solo tour and released his album, "Stained Glass and Neon" in 2019.
SEASON 12: CHRIS BLUE
Smiling my way through Memorial Weekend..... #chrisblue #smile #happymemorialdayweekend🇺🇸

📷: #brianallen
Styled by: @johnhdanielcustomtailors pic.twitter.com/OY7mkHPQDq

— Chris Blue (@Chrisbluelive) May 25, 2019
Team Alicia Keys got their first win with the R&B singer Chris Blue, who since released a single "Blue Blood Blues" while reportedly working on his debut studio album.
SEASON 13: CHLOE KOHANSKI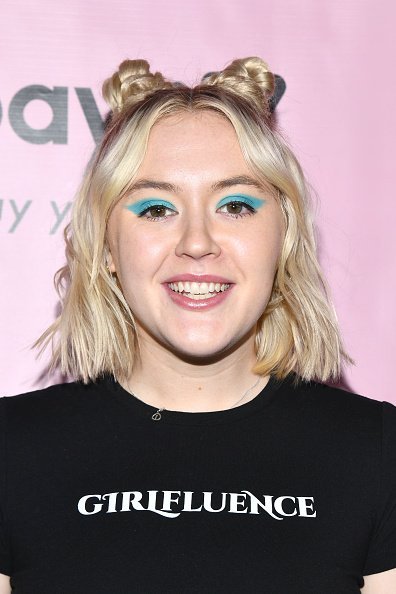 As a country singer, Chloe chose Team Blake and released her single "Come This Far" shortly after winning. After that, Chloe performed during the finale of the show's 14th season and changed her stage name to Chloe MK in 2019 before she started touring the US.
SEASON 14: BRYNN CARTELLI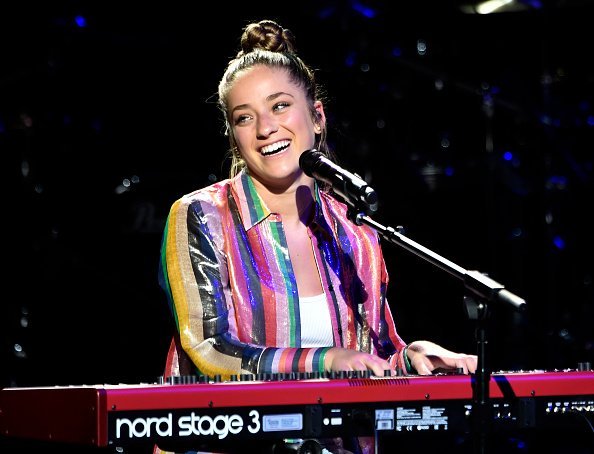 As the youngest constant to win at the age of 15, Brynn gave Team Kelly the upper hand for the first time. Soon after she released her first single, "Last Night's Mascara" and signed with Atlantic Records before she went on tour with Kelsea Ballerini and K-Clark.
SEASON 15: CHEVEL SHEPHERD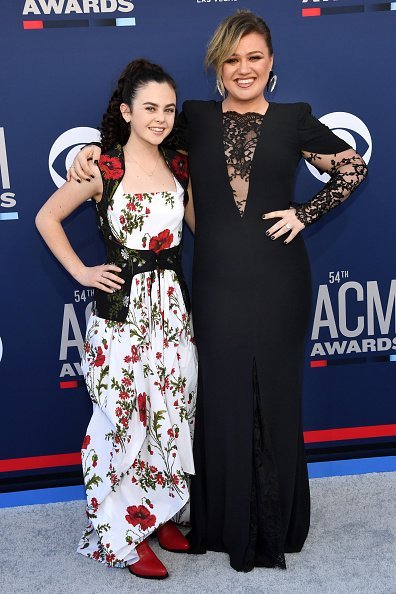 Chevel secured the second win for Team Kelly and have since released her single titled "Broken Hearts."
SEASON 16: MAELYN JARMON
Tonight was amazing. I'm so grateful. Thank you for choosing such a beautiful song for me! It was my favorite song I've done so far. No matter what happens, I feel so blessed to have made it this far and to have worked with an amazing coach- @johnlegend. Voting closes at 7am est! pic.twitter.com/AzSwkfk9AC

— Maelyn Jarmon (@MaelynMusic) May 7, 2019
Maelyn got Team Legend their first win in 2019. After the show, she signed with Republic Records and started working on her debut album.
Meanwhile, having been with the show since its first season in 2011, it came as a shock to fans when news broke that Adam Levine is leaving "The Voice" as a coach. In June 2019, Adam revealed his reasons for leaving the show after much speculation.