Daily Joke: A Man Walks into a Bar Feeling Very Low
A man walked into a bar looking distraught. Not knowing what to do, he walks up to the bar where the bartender asks,
"What's the matter?"
The man answers that he has two horses, and it's difficult to tell them apart. He continued by stating that he has been mixing them up on the journey and because of this couldn't get their feeding right. The bartender upon hearing the man's problem felt terrible for the man and thought of a way to help him with his mystery.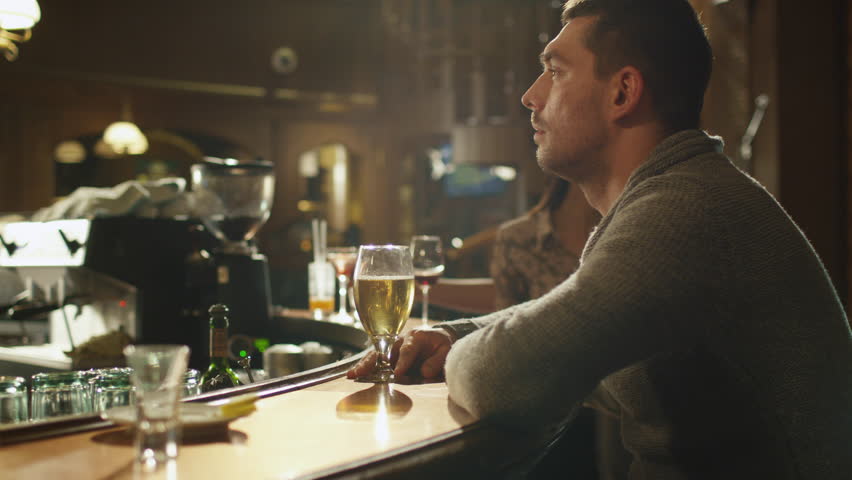 The bartender told the man that maybe shaving the tail of one of the horses could help differentiate them. This felt like good news to the man who joyously thanked the bartender and then went on to do just that. 
A few months later, the same man stormed into the bar looking even worse than he did the first time. The bartender upon spotting him asked him,
"What's the matter now?" 
The man replied saying,
"I shaved the tail of one of the horses, but it grew back, and I can't tell them apart again!"
The bartender now starting to get tired and irritated of the man's whining advised him to shave off one of the horses' mane as that could help differentiate between the horses.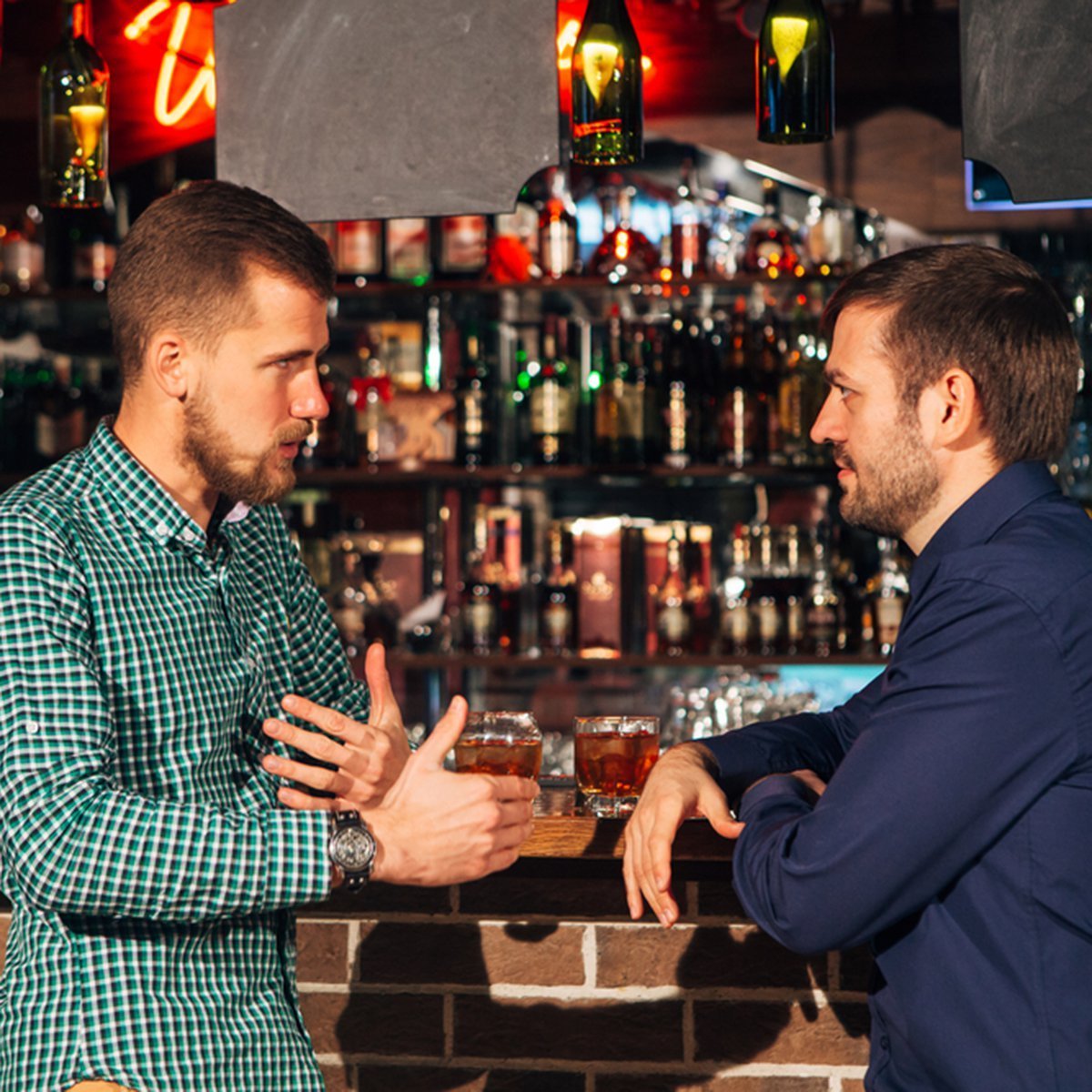 Upon hearing this, the man exclaimed with happiness, had a few drinks, and left the bar. Only that didn't solve his problem, and a few months later, the man barged into the bar once again. 
This time he was almost crying as he went to look for the bartender. Seeing the bartender, the man said, 
"I shaved the mane of one of the horses, and it grew back! I still can't tell them apart!"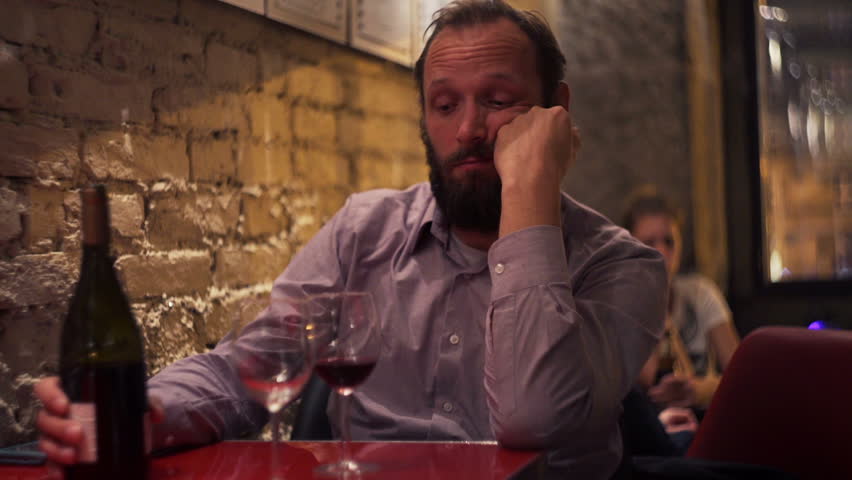 Not having any more of the man's complaints, the bartender screamed, 
"For crying out loud, just measure the stupid horses. Perhaps one is slightly taller than the other one!" 
The man couldn't believe his ears and went ahead to try out the new trick he just learned. The next day he came back full of joy as he said to the bartender,
"It worked, it worked!" he exclaims. "I measured the horses, and the black one is two centimeters taller than the white one!"
Source: startsat60