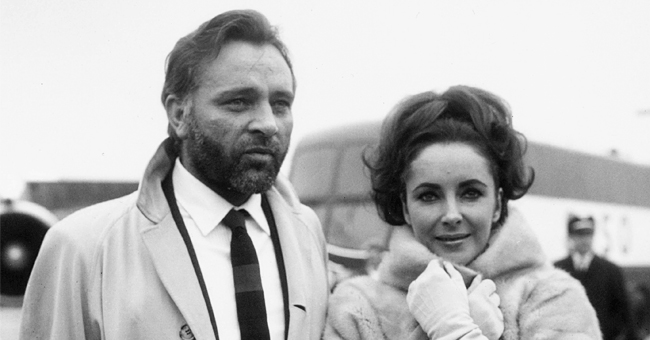 Getty images
15 High-Profile Celebrity Divorces through the Years
From one of the most celebrated American athletes to the current President of the US, we have compiled a list of famous divorces that caught the attention of the press in their day.
According to the 2017 US Census data, about 23% of American marriages end in a divorce. But among celebrities, this percentage is higher, with 52% of the Hollywood couples eventually divorcing.
This confirms the common notion about famous couples being less likely to last, even though there are exceptions.
Maybe is the exposition, the demanding schedules, the possibility to constantly meet fellow celebrities to relate with, or all of it together, the fact is that celebrity divorce is a growing phenomenon.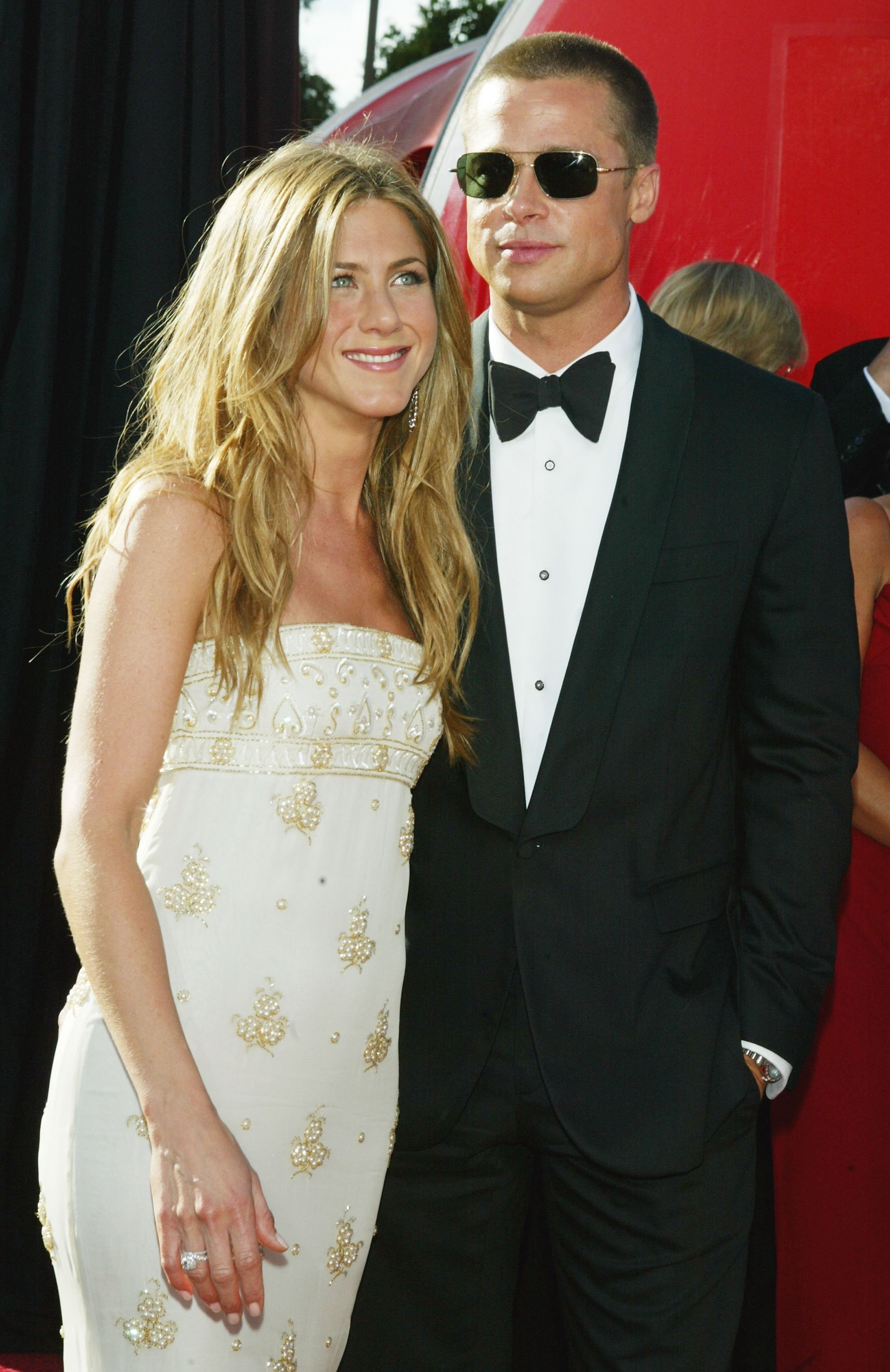 Jennifer Aniston and Brad Pitt. I Image: Getty Images.
JENNIFER ANISTON AND BRAD PITT
The relationship between 55-year-old Brad Pitt and 50-year-old Jennifer Aniston was the living image of a Hollywood fairy tale until they broke everybody's hearts after announcing the dissolution of their marriage of 5 years in 2005.
To make things worse, rumor has it that the marriage came to an end because of Pitt's involvement with his "Mr. & Mrs. Smith" co-star Angelina Jolie, with whom he went on to marry in 2014.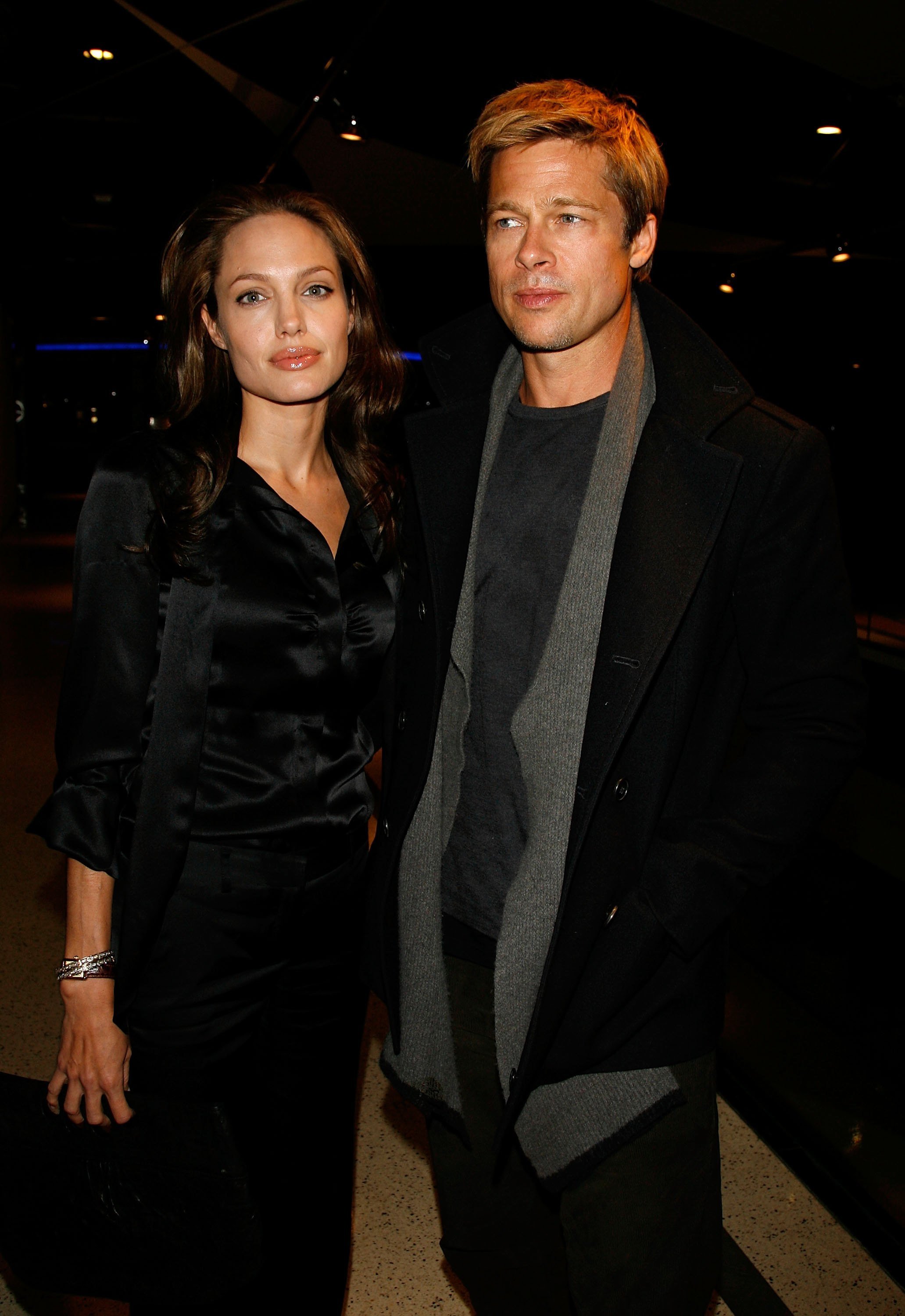 Angelina Jolie and Brad Pitt. I Image: Getty Images.
ANGELINA JOLIE AND BRAD PITT
Despite being married to Pitt for only two years, filing for divorce in 2016, the 44-year-old "Tomb Raider" star spent at least 10 years together, with the two sharing six children together (Maddox Vivienne, Zahara, Shiloh, Knox, and Pax).
The iconic couple's "domestic bliss" was put into question after an incident on a plane when Pitt reportedly lost control of himself and clashed with Maddox, then 16. Pitt and Jolie are still battling over the custody of their underage children.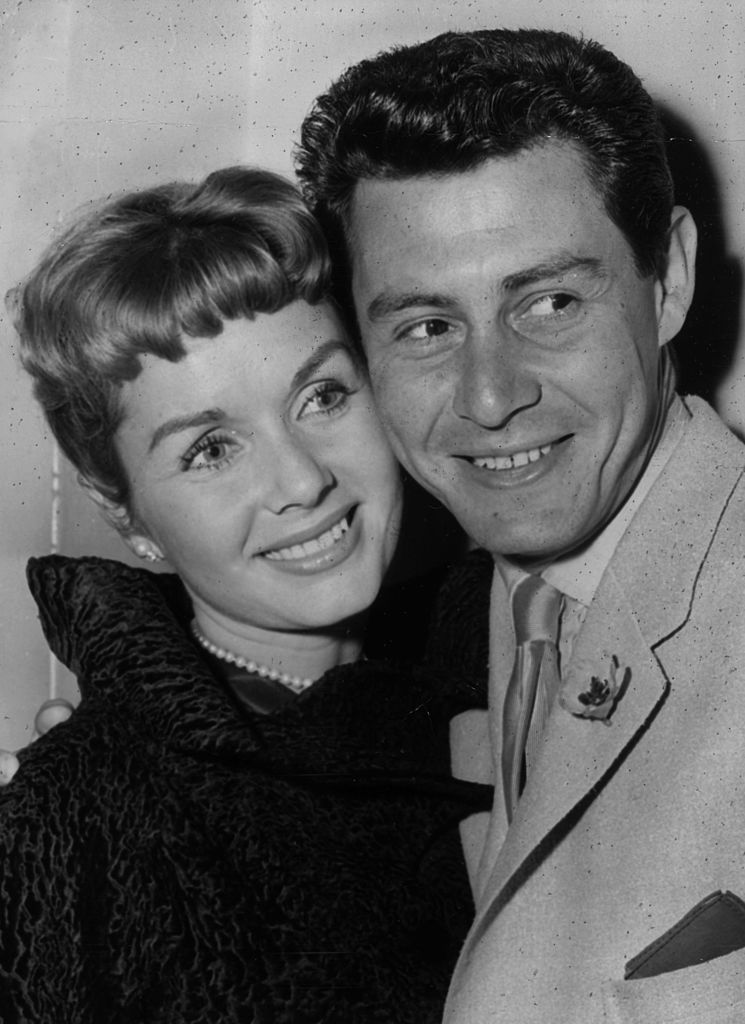 Debbie Reynolds and Eddie Fisher. I Image: Getty Images.
DEBBIE REYNOLDS AND EDDIE FISHER
Singer and actor Eddie Fisher, who died in 2010 aged 82, married five times, but his divorce from classic Hollywood's darling Debbie Reynolds, was the most controversial, and came to be known as the divorce of the century.
After having daughter Carrie (a.k.a. Princess Leia) and son Todd together, and been married since 1955, the two finalized their divorce in 1959 after Fisher started a relationship with Reynolds' friend Elizabeth Taylor, marrying her that same year.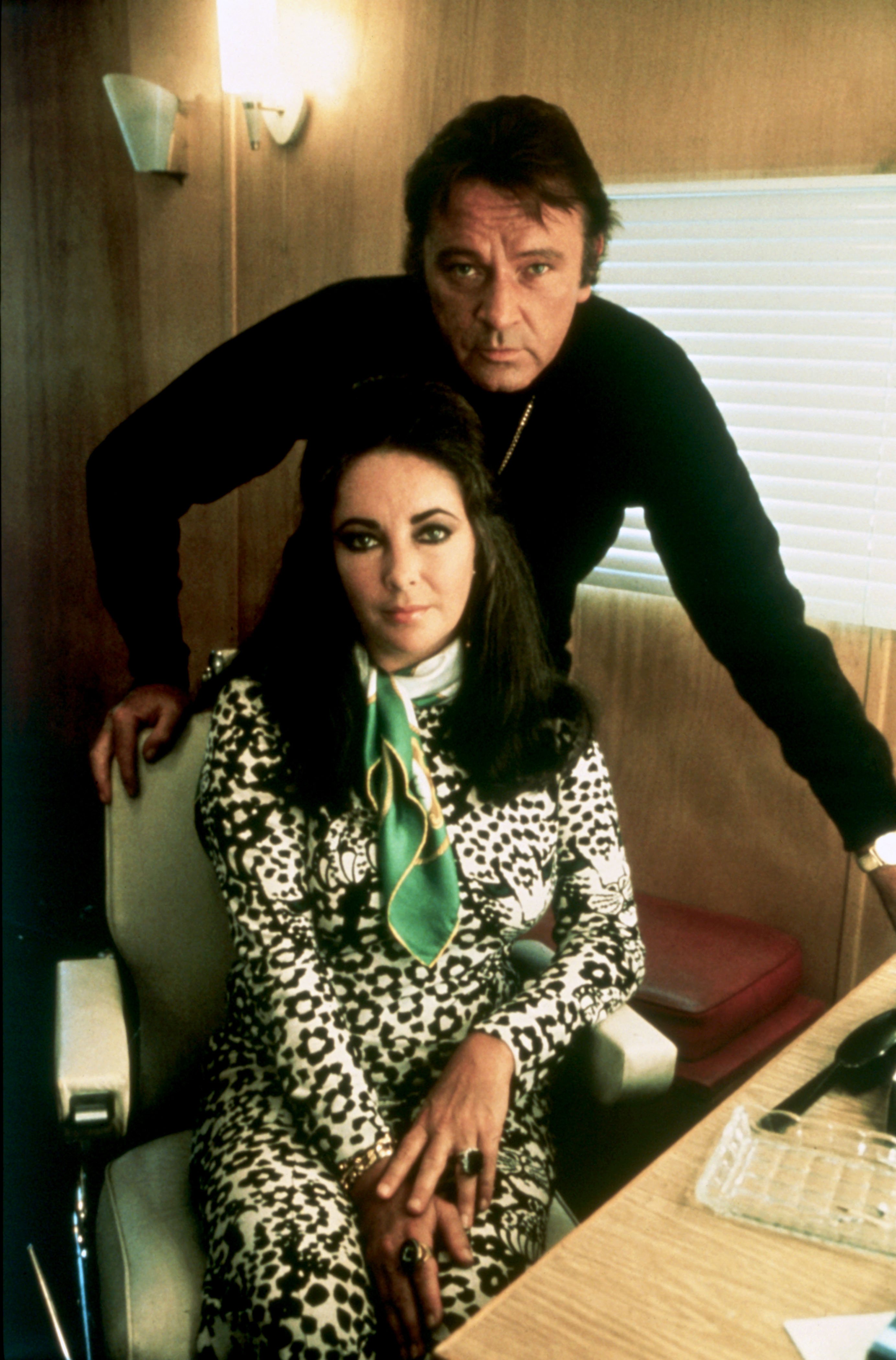 Elizabeth Taylor and Richard Burton. I Image: Getty Images.
ELIZABETH TAYLOR AND RICHARD BURTON
Late Hollywood legend Elizabeth Taylor, who dies in 2011, aged 79, was part of another scandalous divorce, her own, when she ended her marriage to fifth husband and "Cleopatra" co-star Richard Burton in 1974.
They spent 10 years together and shared the screen on several occasions, but their constant clashes forced them to part ways not only once but twice.
The two remarried just one year after their first divorce in Botswana, only to file for divorce once again in 1976.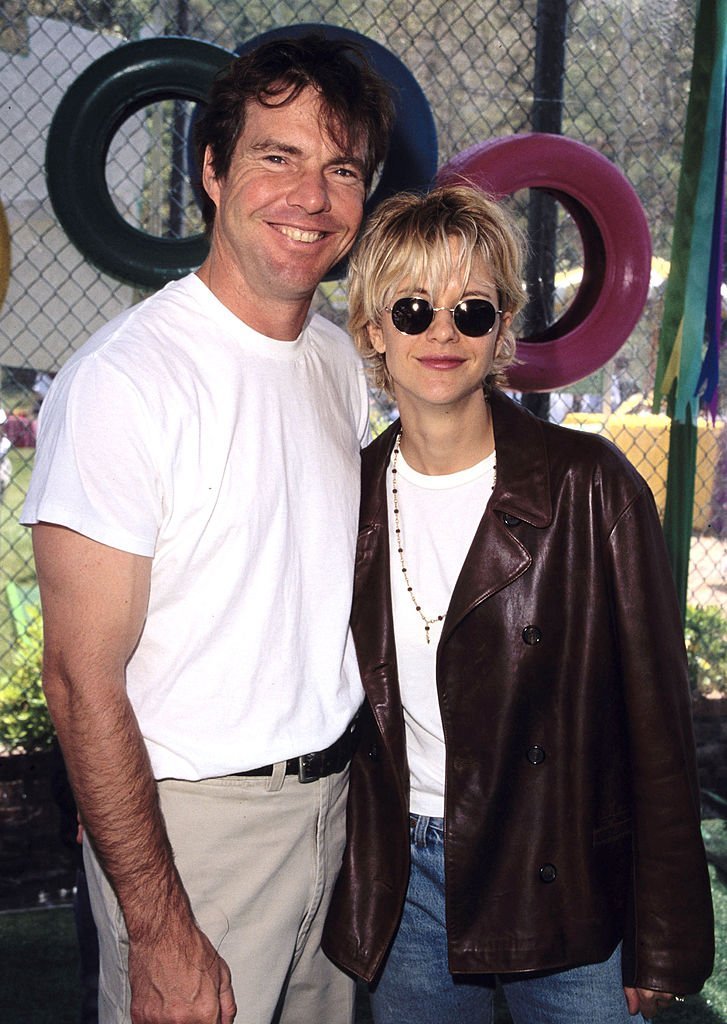 Meg Ryan and Dennis Quaid. I Image: Getty Images.
MEG RYAN AND DENNIS QUAID
Romantic comedy superstar Meg Ryan, 57, was the subject of big tabloid drama when she divorced fellow actor Dennis Quaid in 2001 following ten years of marriage, with Ryan being accused of cheating on her husband with also actor Russell Crowe.
It took a long time for Ryan to recover from the bad reputation the media gave her, which also took a toll on her career. "I felt the effect, like I was the bad guy or whatever the story was," she shared in 2019.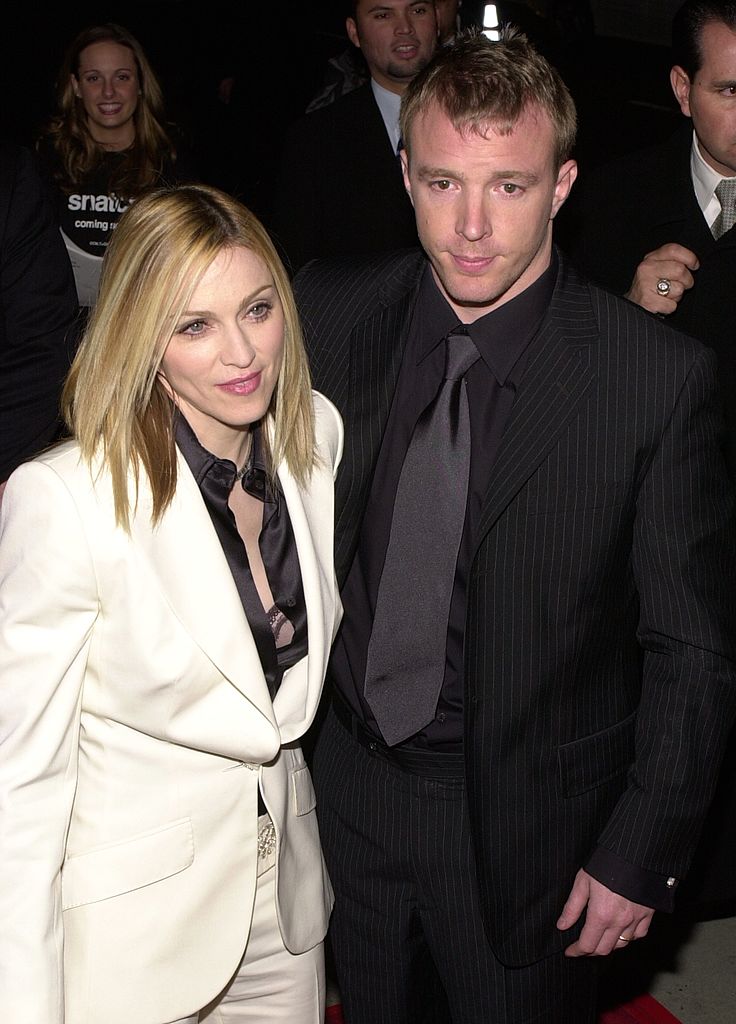 Madonna and Guy Ritchie. I Image: Getty Images.
MADONNA AND GUY RITCHIE
The 8-year marriage of the "Queen of Pop" and the British filmmaker, which produced two sons, ended it 2008, with the diva reportedly having to grant Ritchie, her second husband, a sum between $76 million and $92 million.
Following their divorce, the former couple was involved in a legal battle over the custody of their son Rocco, which went all the way to 2016, when the 15-year-old returned to his mother's Manhattan home.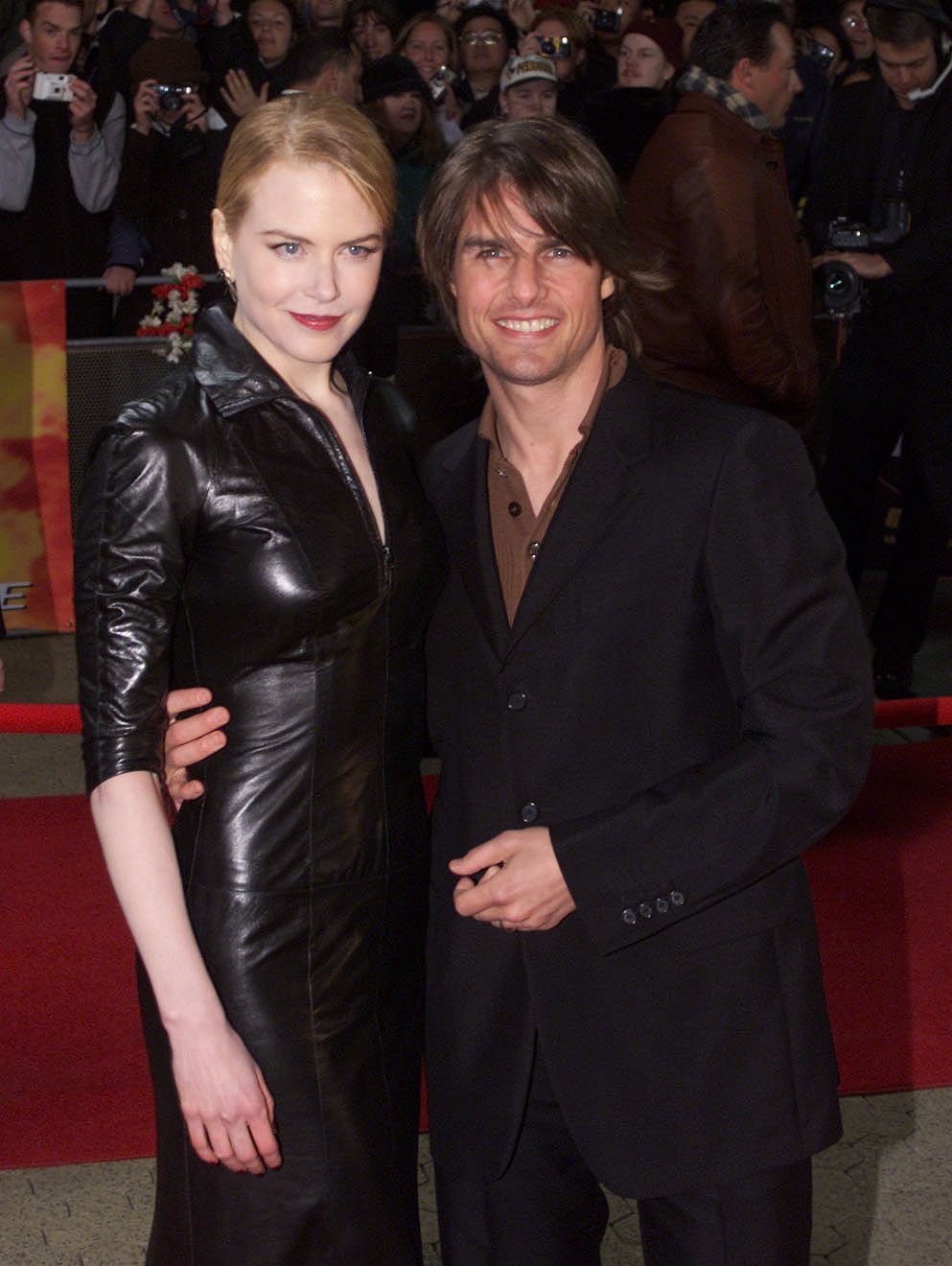 Tom Cruise and Nicole Kidman. I Image: Getty Images.
TOM CRUISE AND NICOLE KIDMAN
Even 18 years after Tom Cruise, 57, and Nicole Kidman, 52, divorced in 2001, the animosity between the stars that were married for 11 years has proven to have gone nowhere, with reports of Cruise banning Kidman from attending the wedding of their son Connor on April 2019.
Kidman was not only heartbroken but also surprised when Cruise abruptly filed for divorce citing "irreconcilable differences." While the two have practically had no contact ever since, they have always referred to each other with respect in public.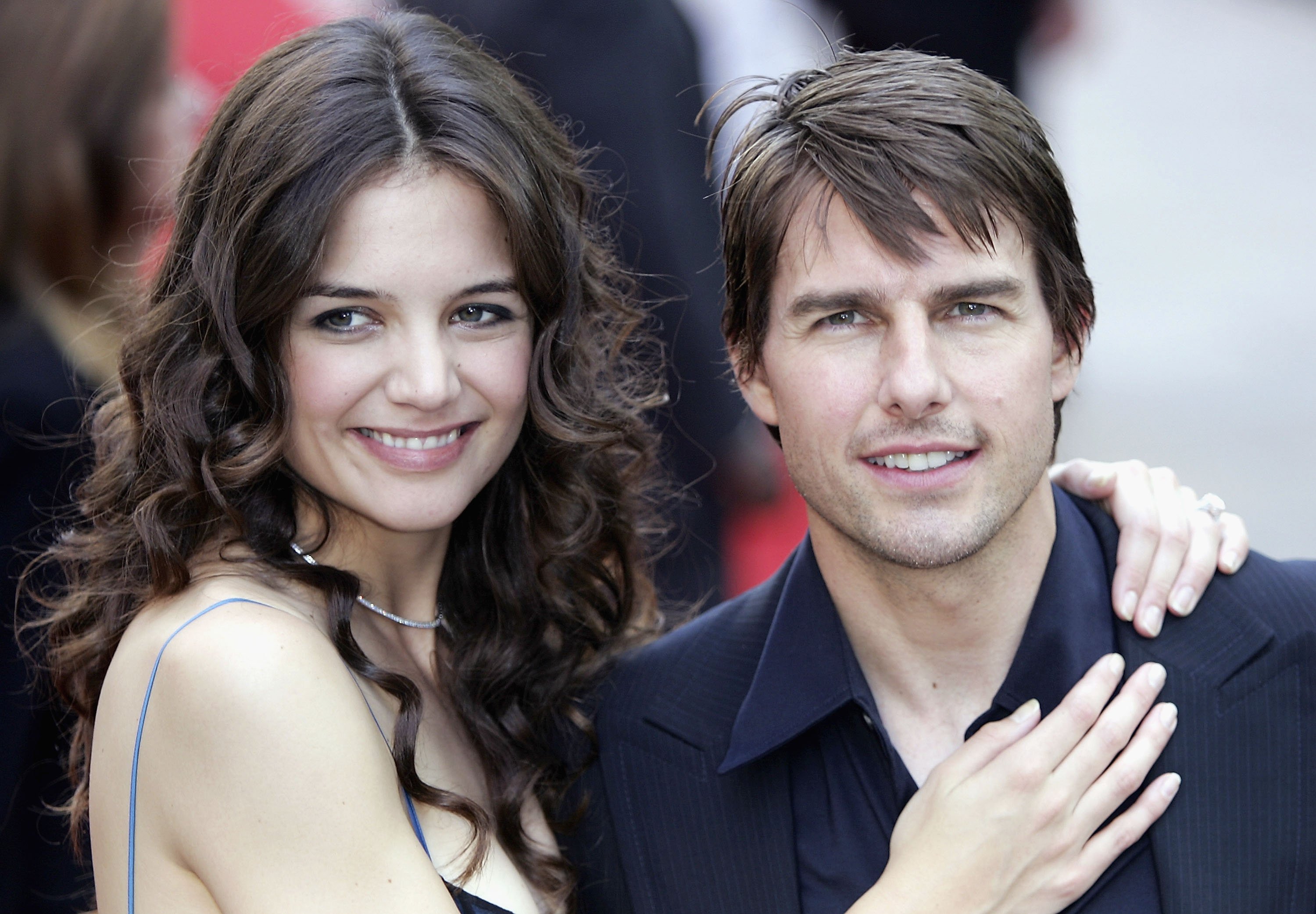 Tom Cruise and Katie Holmes. I Image: Getty Images.
TOM CRUISE AND KATIE HOLMES
Cruise's following marriage, to 40-year-old "Dawson's Creek" star Katie Holmes in 2006, was marked by the "Mission: Impossible" actor's strong involvement with the Church of Scientology.
While Holmes willingly agreed to convert to Scientology when the two started dating, the actress reportedly became increasingly uncomfortable with Cruise pushing for their daughter Suri to be more involved with the religion.
This time it was Cruise the one who didn't see it coming when Holmes filed for divorce in 2012.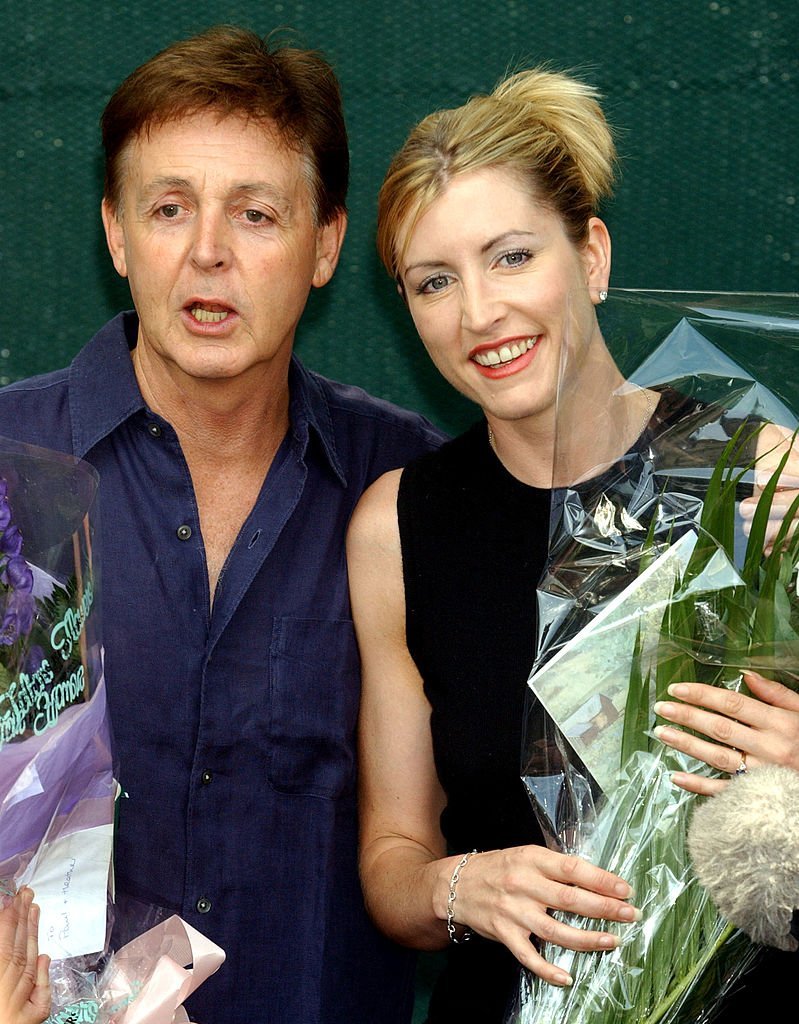 Paul McCartney and Heather Mills. I Image: Getty Images.
MCCARTNEY AND HEATHER MILLS
The former Beatle and the British media personality and model married in 2001 following two years of dating. By 2006 they were divorced. It was McCartney's second marriage.
Although Mills was asking for $162 million, the musician was sentenced to pay $31,6 in the divorce settlement apart from the alimony to support the child they share, born in 2003.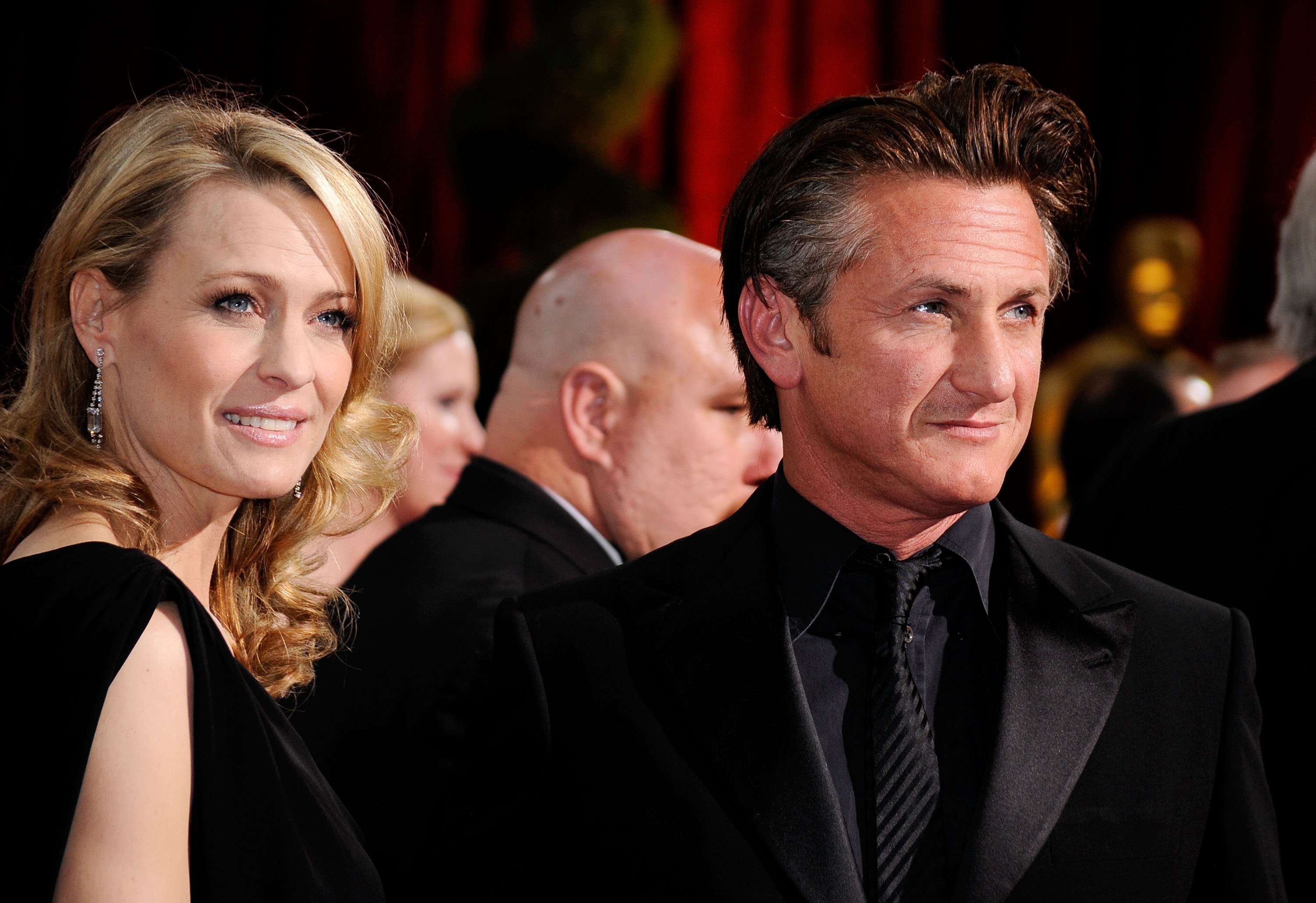 Robin Wright and Sean Penn. I Image: Getty Images.
ROBIN WRIGHT AND SEAN PENN
The 53-year-old "Forrest Gump" star Robin Wright and the 59-year-old Academy Award winner Sean Penn, were both marrying for the second time when they exchanged vows in 1996, and they were going to stay together until 2010.
Penn entered into a relationship with Wright right after finalizing his turbulent divorce from Madonna in 1989. But when the two married and started a family, Wright's career suffered, and this ended up weakening the marriage.
Penn's famously difficult temper and unpredictability eventually lead to Wright filing for divorce in 2007. They tried to make things right for a little while after that, but to no avail.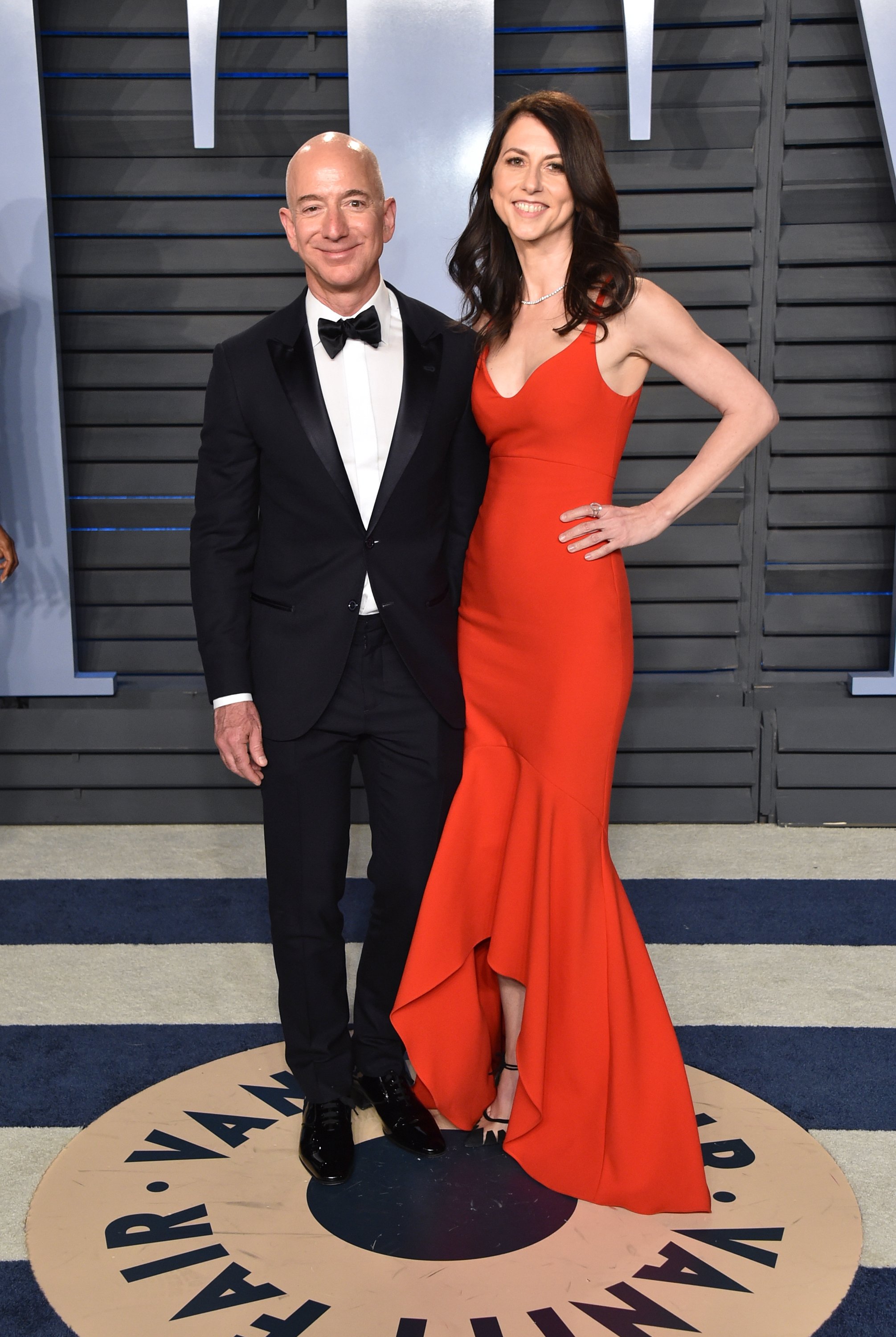 Jeff and Mackenzie Bezos. I Image: Getty Images.
JEFF AND MACKENZIE BEZOS
Less than one year after becoming the world's richest man, Amazon founder and CEO Jeff Bezos, 55, divorced his wife of 25 years, and the first thing in the public's mind was how expensive such a divorce could be.
Bezos is worth $137 billion, and under Washington laws, where he resides, half of all the couple's property would go to Mackenzie, a novelist, unless a prenuptial agreement establishes otherwise. It remains unknown if such an agreement exists.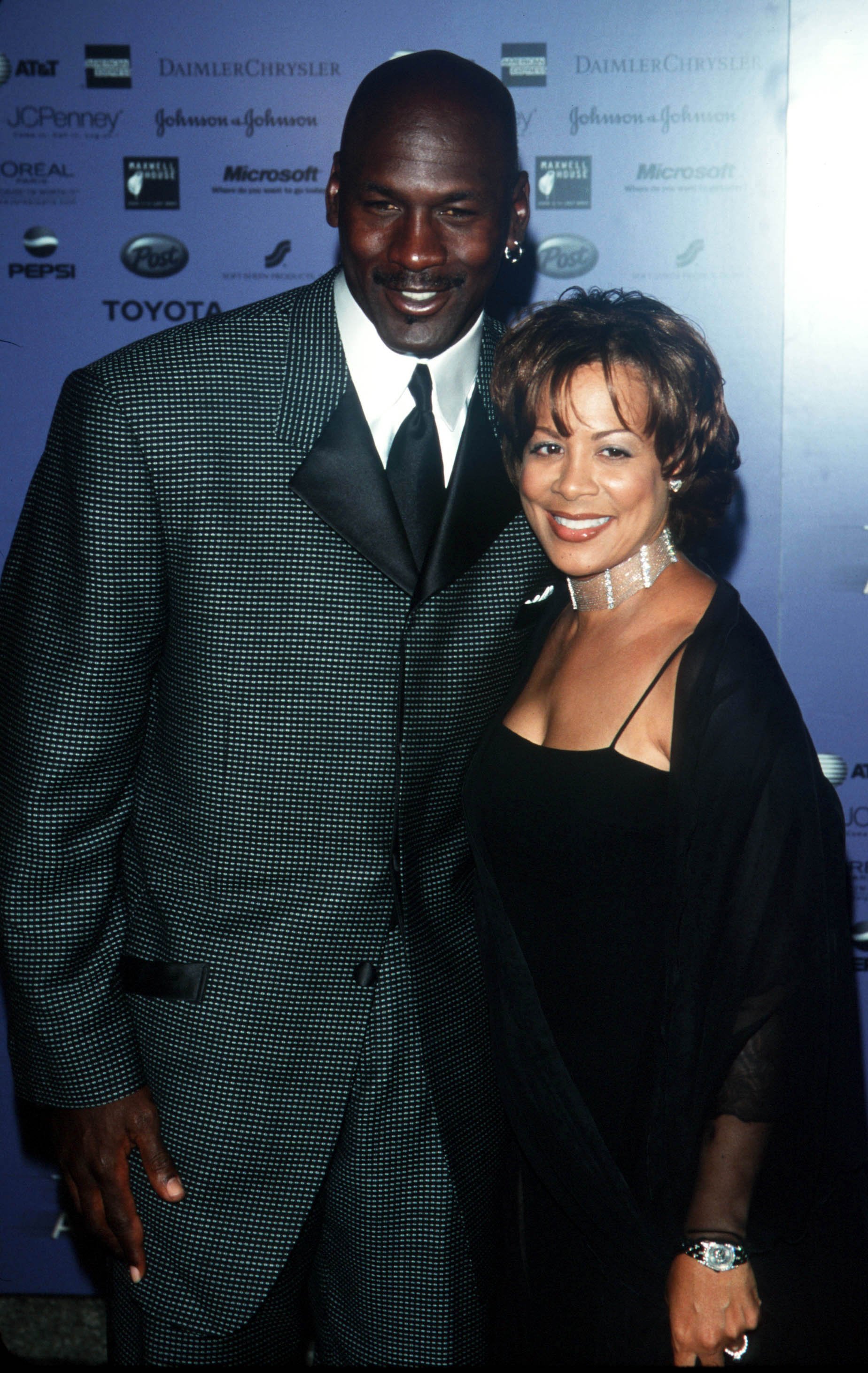 Michael and Juanita Jordan. I Image: Getty Images.
MICHAEL AND JUANITA JORDAN
According to their divorce attorneys, their separation was agreed and friendly, and it took their friends by surprise. The basketball star and the model got married in 1989 when Michael was playing his second season with the Chicago Bulls.
They were at the verge of divorce in 2002, but they gave the marriage a second chance and managed to stay together until 2006. Their divorce settlement she received was $168 million, one of the biggest in history.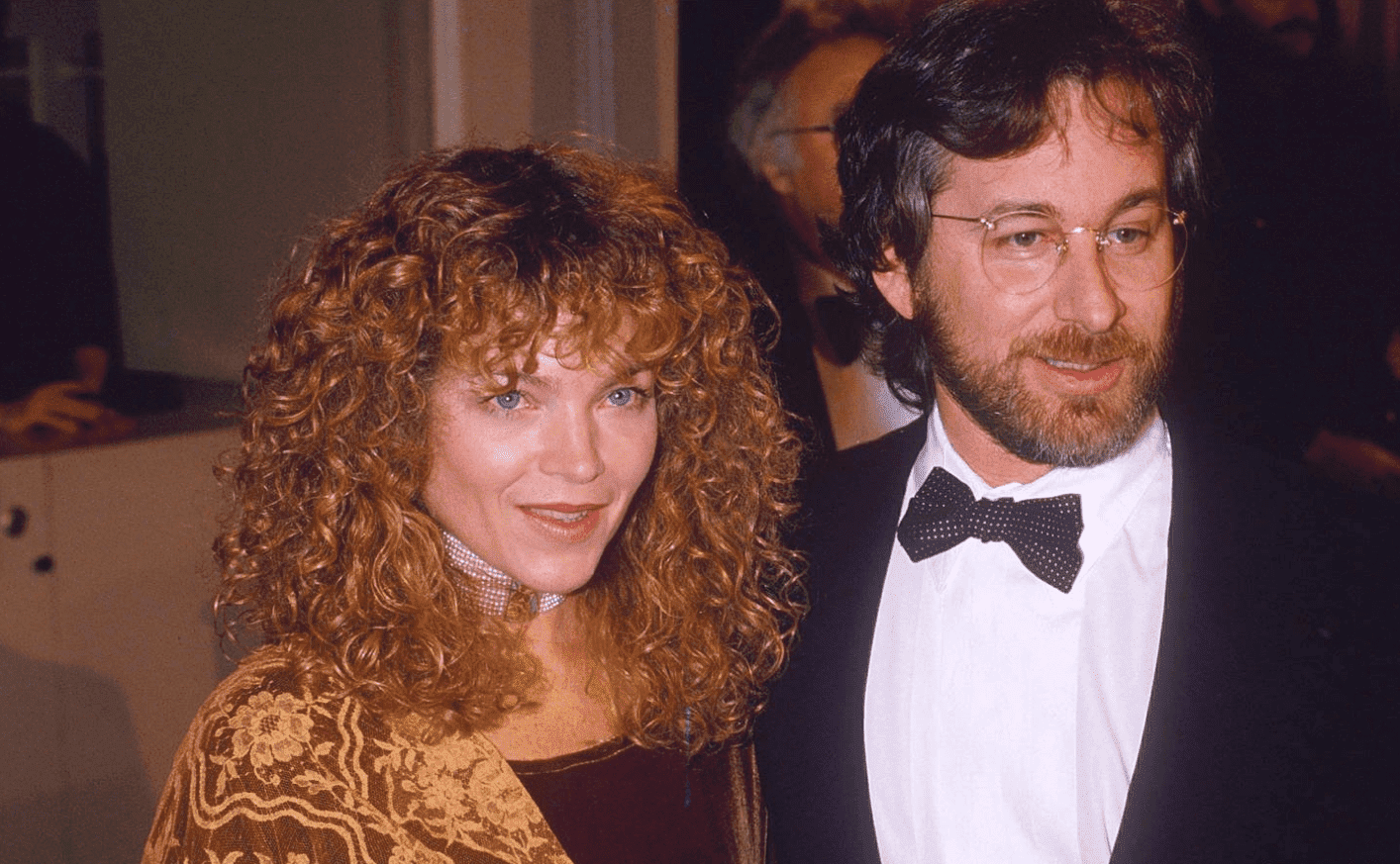 Steven Spielberg and Amy Irving. I Image: twitter.com/ Vanitatis.
STEVEN SPIELBERG AND AMY IRVING
The celebrated filmmaker had to pay $100 million to her first wife, actress Amy Irving, when the two divorced in 1989, following a 4-year marriage.
It was reported that the couple had signed a prenuptial agreement, which was written on a napkin, but the court did not accept it since Irving didn't have legal representation when she agreed to it.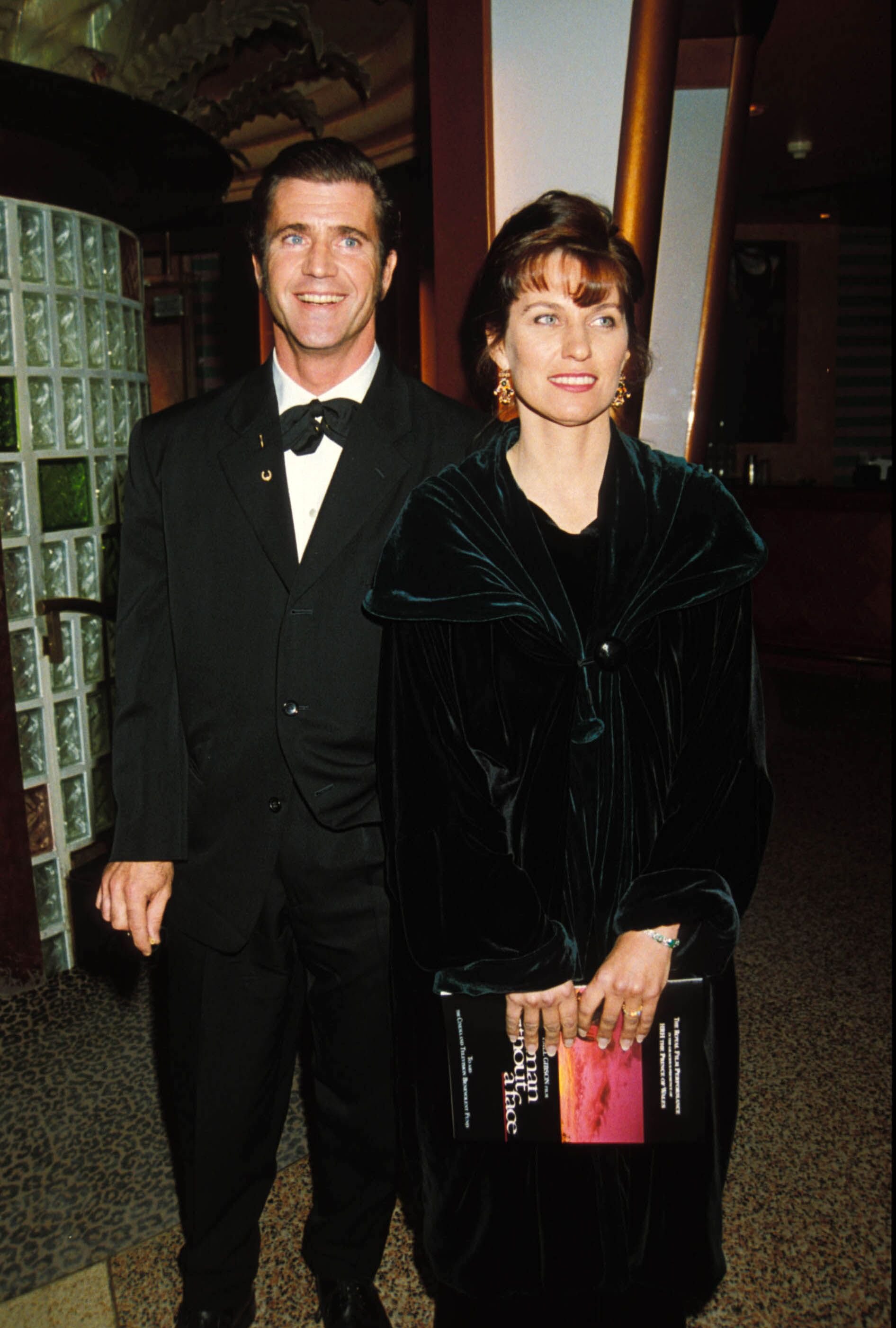 Mel Gibson and Robyn Moore. l Image: Getty Images.
MEL GIBSON AND ROBYN MOORE
The "Braveheart" actor hit a low point in his life in 2006, when the scandal about his arrest in Malibu for driving under the influence and his anti-Semitic remarks ended up in his divorce, which costed him a lot of money.
The prenuptial agreement they signed when they married in 1980 established that half of the money Gibson made during the time they were husband and wife had to go to the Australian actress. She received $425 million after 30 years of marriage.
Please fill in your e-mail so we can share with you our top stories!