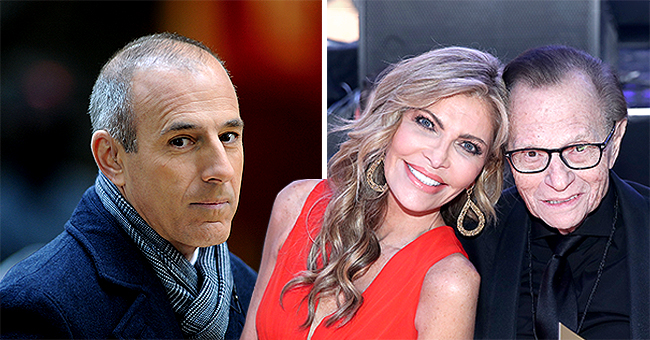 GettyImages
Celebrity Breakups: Famous Couples Who Split This Year

2019 has still four months to go before ending, but from January to August there was plenty of broken hearts among American celebrities, with long-running and short-lived relationships being broken.
Divorces and breakups are an unavoidable part of life, but if love is something to struggle with for most humans, things can be particularly difficult for celebrities, who have to cope with their relationships taking place under the public eye.
These are just a few of the personalities from the entertainment industry that saw their relationships come to an end in 2019.
KATIE HOLMES AND JAMIE FOXX
40-year-old actress Katie Holmes, of "Dawson's Creek" fame, and 51-year-old actor and singer Jamie Foxx were confirmed to have broken up after a relationship of six years.
The split was allegedly due to Foxx's unwillingness to leave his partying years behind while Holmes was expecting him to settle down with her.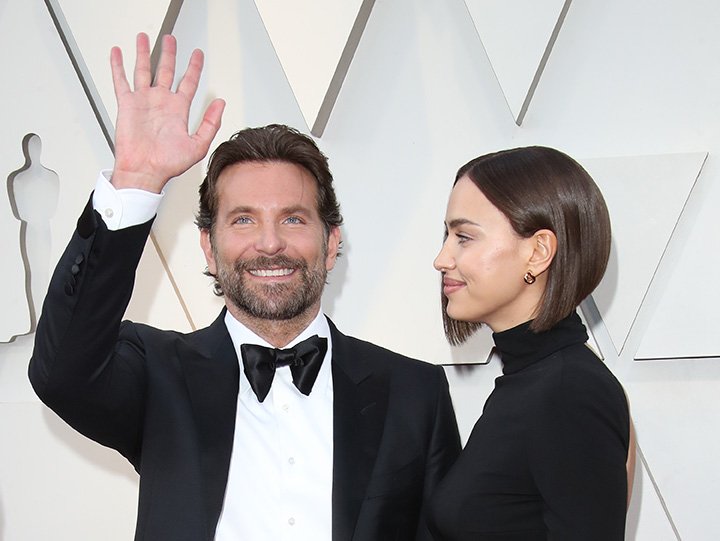 Bradley Cooper and Irina Shayk. I Image: Getty Images.
BRADLEY COOPER AND IRINA SHAYK
44-year-old actor and filmmaker Bradley Cooper and 33-year-old Russian model officially parted ways early in June after four years of dating, despite all the efforts the couple took for the sake of their 2-year-old daughter Lea.
Contrary to the insisting rumors, sources close to the pair assured that the breakup is unrelated to pop star Lady Gaga, who recently shared the screen with Cooper in "A Star Is Born."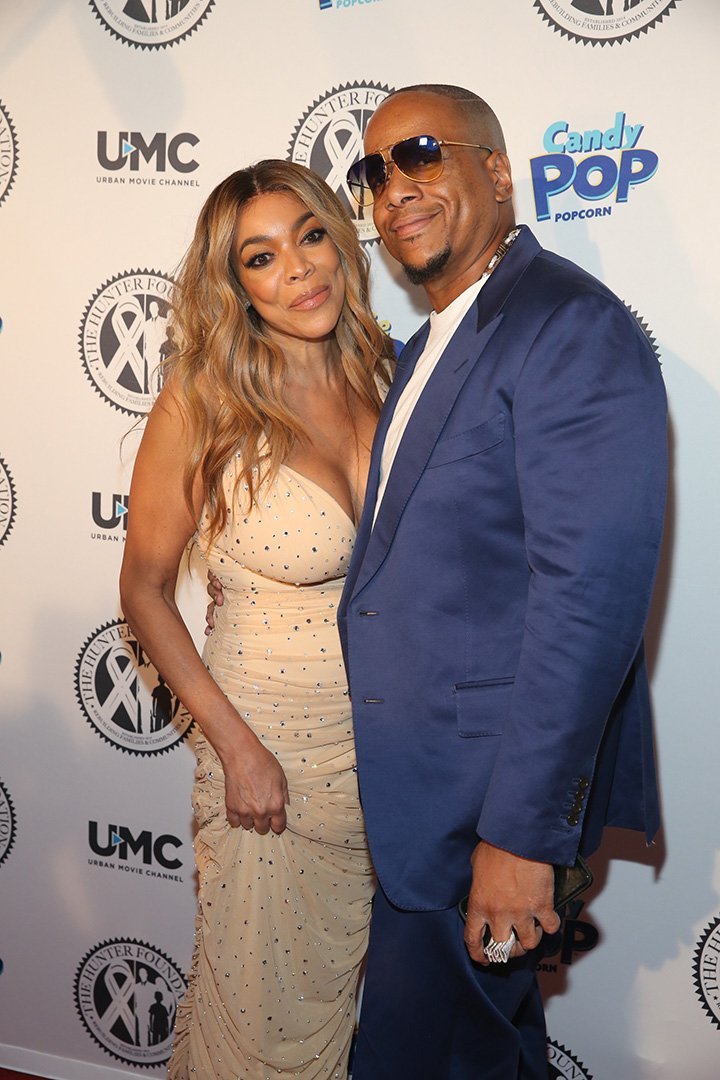 Wendy Williams and Kevin Hunter. I Image: Getty Images.
WENDY WILLIAMS AND KEVIN HUNTER
54-year-old TV show host Wendy Williams and 44-year-old TV producer Kevin Hunter ended their marriage of 21 in April, in what marks Williams' second divorce. The couple share 19-year-old son Kevin Hunter Jr.
Williams reportedly had been aware of her husband's infidelities for years, but she refrained from leaving him for the sake of their child.
But when the news was out about Hunter's alleged mistress giving birth to a baby, and now that her son left home to go to college, Williams knew it was time to put the farce to an end.
ADELE AND SIMON KONECKI
31-year-old British singer Adele and 45-year-old charity CEO Simon Konecki dissolved their marriage after eight years the past April, as a representative for the artist announced in a statement. The former couple shares a 6-year-old son named Angelo.
"They are committed to raising their son together lovingly. As always they ask for privacy. There will be no further comment," the spokesperson added.
RYAN SEACREST AND SHAYNA TAYLOR
44-year-old TV host Ryan Seacrest, known for hosting "American Idol," and his 27-year-old girlfriend of almost three years, chef Shayna Taylor, after the relationship seemed to be growing strong, with Taylor moving from Los Angeles to New York City to live with him.
"It was an amicable split and they're still really close," a source explained to People. In fact, six months after the split the pair were spotted vacationing together in Italy.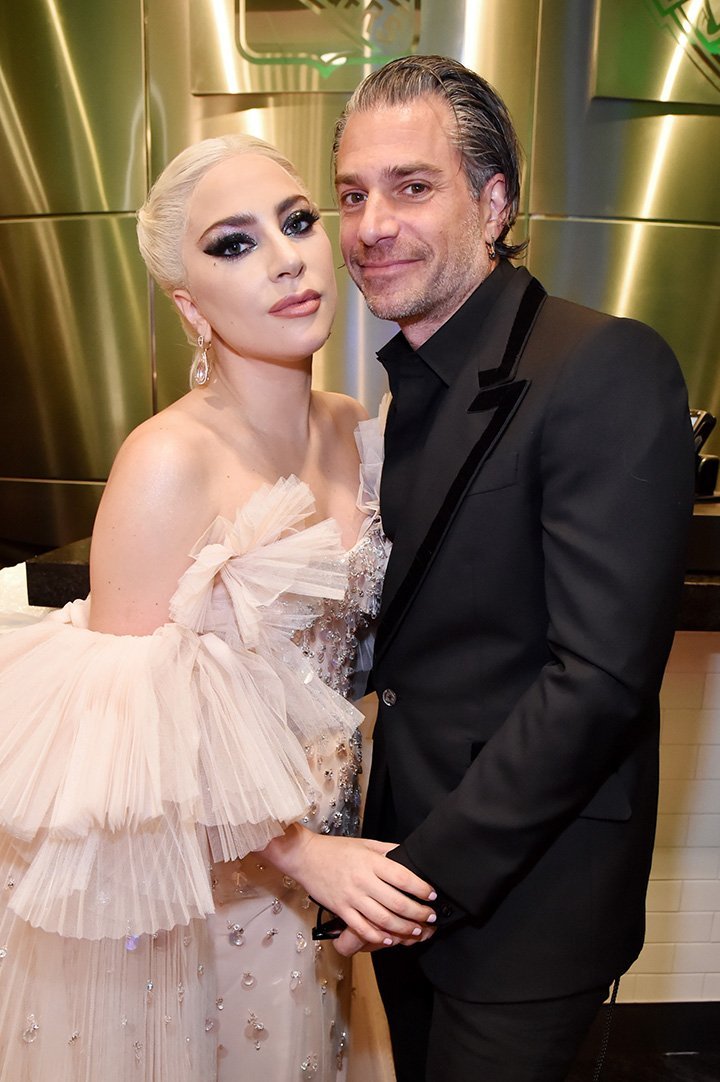 Lady Gaga and Christian Carino. I Image: Getty Images.
LADY GAGA AND CHRISTIAN CARINO
33-year-old megastar Lady Gaga and 50-year-old talent agent Christian Carino broke their engagement back in February after dating for nearly two years.
According to an insider, this was a very difficult decision for Gaga to make but ultimately she had to put her career first since her former fiancé's personality allegedly "infringed on her creative process."
LARRY KING AND SHAWN KING
85-year-old TV host Larry King and 59-year-old actress Shawn are currently going through a divorce after 22 years as a married couple and having two sons together. It was Shawn's second marriage and the seventh for Larry.
After the news broke out, the former couple denied any rumors of either one of them cheating on the other.
Previously, in 2010, Larry filed for divorce over Shawn's alleged affair with a baseball coach but they chose to remain together up until now.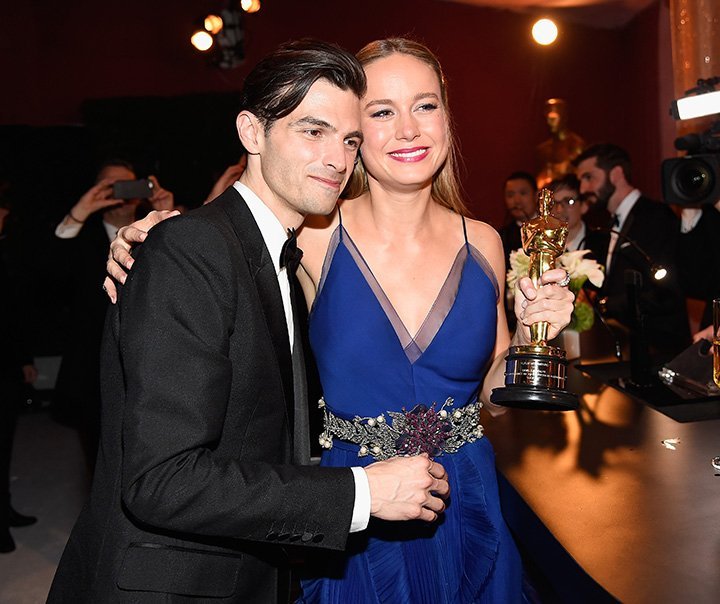 Brie Larson and Alex Greenwald. I Image: Getty Images.
BRIE LARSON AND ALEX GREENWALD
29-year-old "Captain Marvel" star Brie Larson and 39-year-old actor and musician Alex Greenwald broke their engagement of nearly three years in January.
"They have taken a step back from their engagement for the time being but they remain close," sources told People, so it is possible that the two are not done for good yet.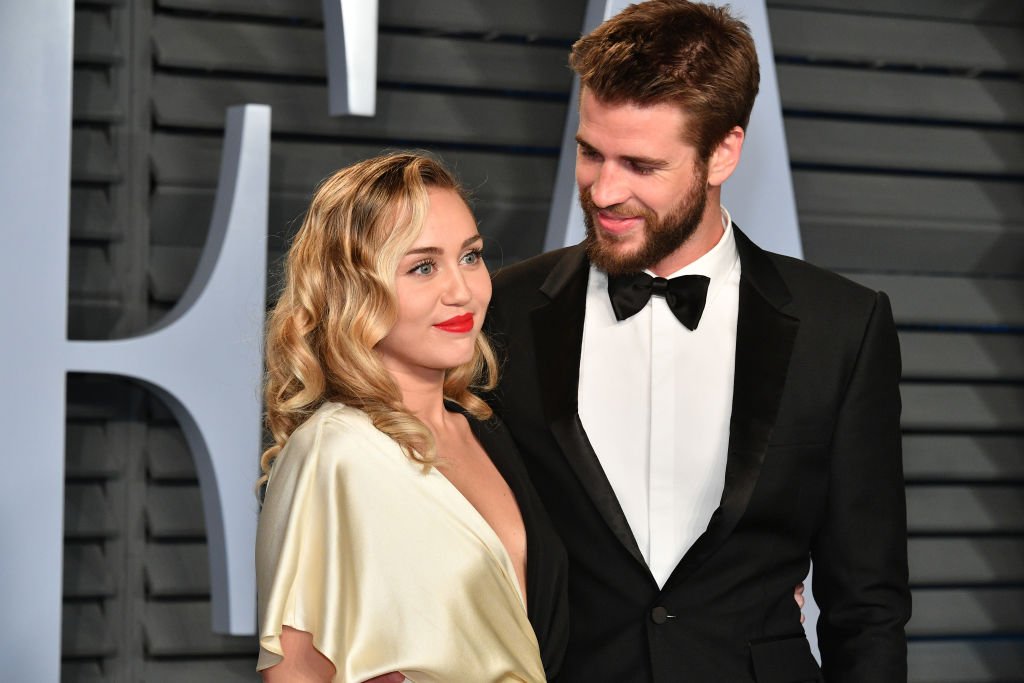 Miley Cyrus and Liam Hemsworth. I Image: Getty Images.
MILEY CYRUS AND LIAM HEMSWORTH
26-year-old actress and singer Miley Cyrus and 29-year-old actor Liam Hemsworth announced their decision to divorce on August 10, after being married for less than a year. Hemsworth reportedly filed for divorce on August 21.
The former husband and wife grew up together in the spotlight, and they have had an on and off relationship for more than a decade. Since Hemsworth took to Instagram to share the news about their split, he has refrain to give any comments.
Cyrus, however, addressed the rumors of her being unfaithful to her husband. "I can admit to a lot of things but I refuse to admit that my marriage ended because of cheating. Liam and I have been together for a decade. I've said it before & it remains true, I love Liam and always will," she tweeted on August 22.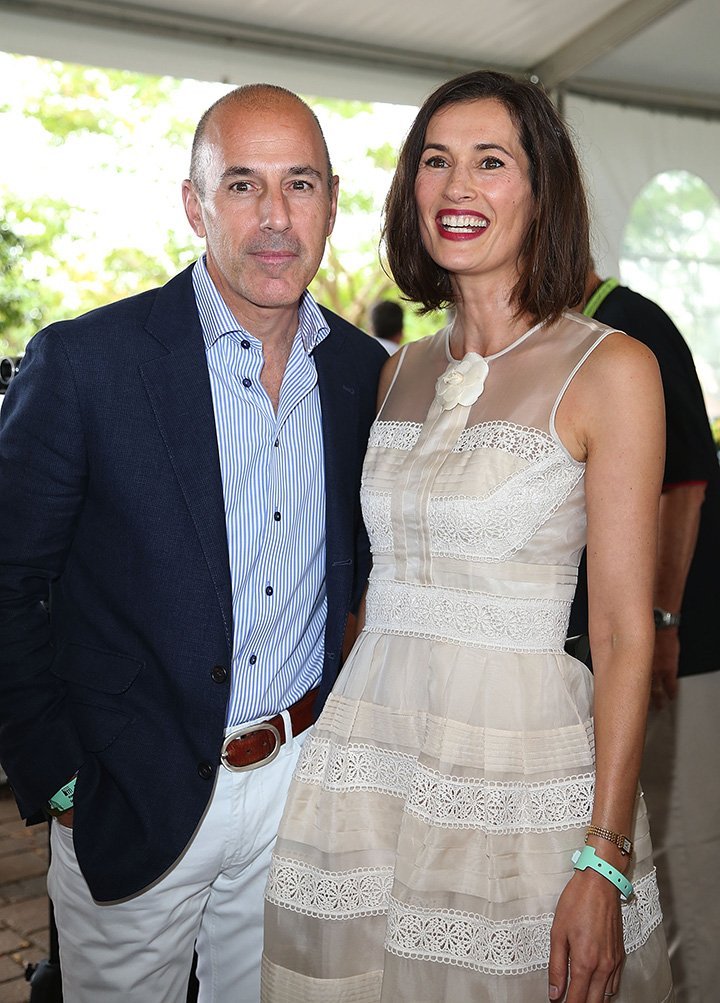 Matt Lauer and Annette Roque. I Image: Getty Images.
MATT LAUER AND ANNETTE ROQUE
61-year-old former TV news anchor Matt Lauer and 52-year-old Dutch model and equestrian Annette Roque are going through a divorce after 20 years of marriage and three children together.
Roque filed for divorce in July, almost two years after Lauer was fired by NBC over accusations about sexual misconduct that the former "Today" show host admitted to being true.
Please fill in your e-mail so we can share with you our top stories!